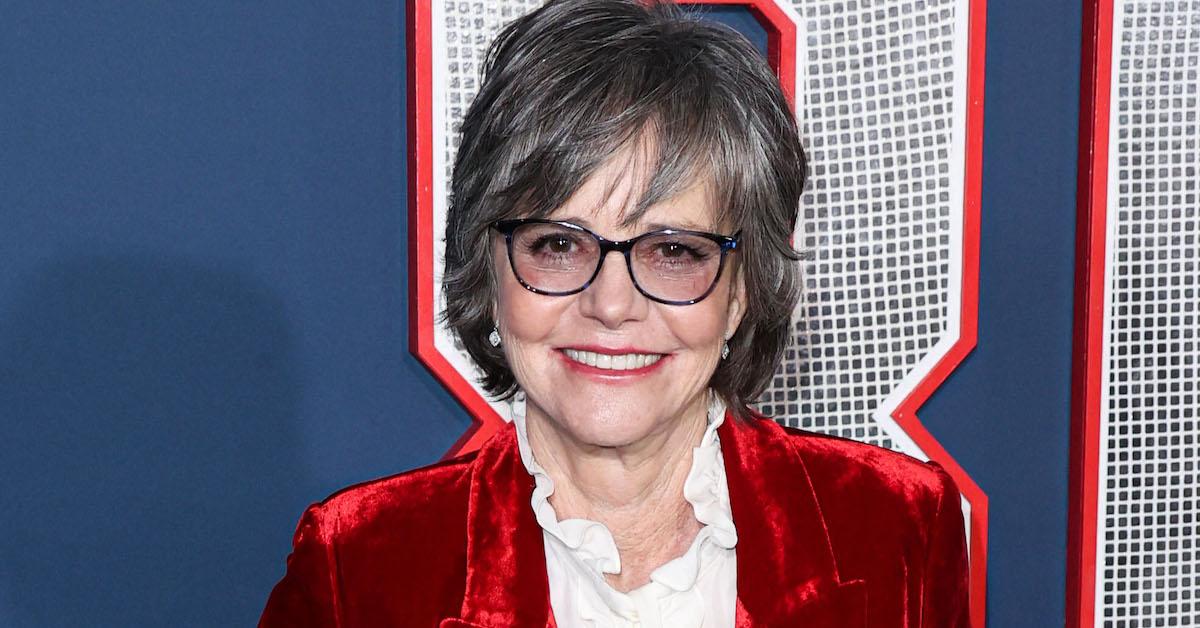 Sally Field's Secret Heartache: A Look Back at the Actress' Past Relationships
While fans truly adore Sally Field, the two-time Oscar winner sometimes has trouble liking herself — and that's led to a string of devastating romantic heartbreaks.
"Sally is as warm and sweet as she appears — you can't find a person in Hollywood who has a bad word to say about her," a friend told The National Examiner in 2016. "But I think people feel sad that her personal life hasn't struck gold like her acting career did."
Article continues below advertisement
Now 76, Sally won hearts as a teen named Gidget on TV and rallied women as Norma Rae on the big screen before jumping to blockbusters like Forrest Gump and Lincoln. But her personal life hasn't been as fulfilling.
"She has three wonderful sons she adores, she has four grandchildren — and she will always be thankful for that," shared her friend. "But, so many times, the search for her love just ended in an emotional pit, and she's been her own worst enemy when it comes to love."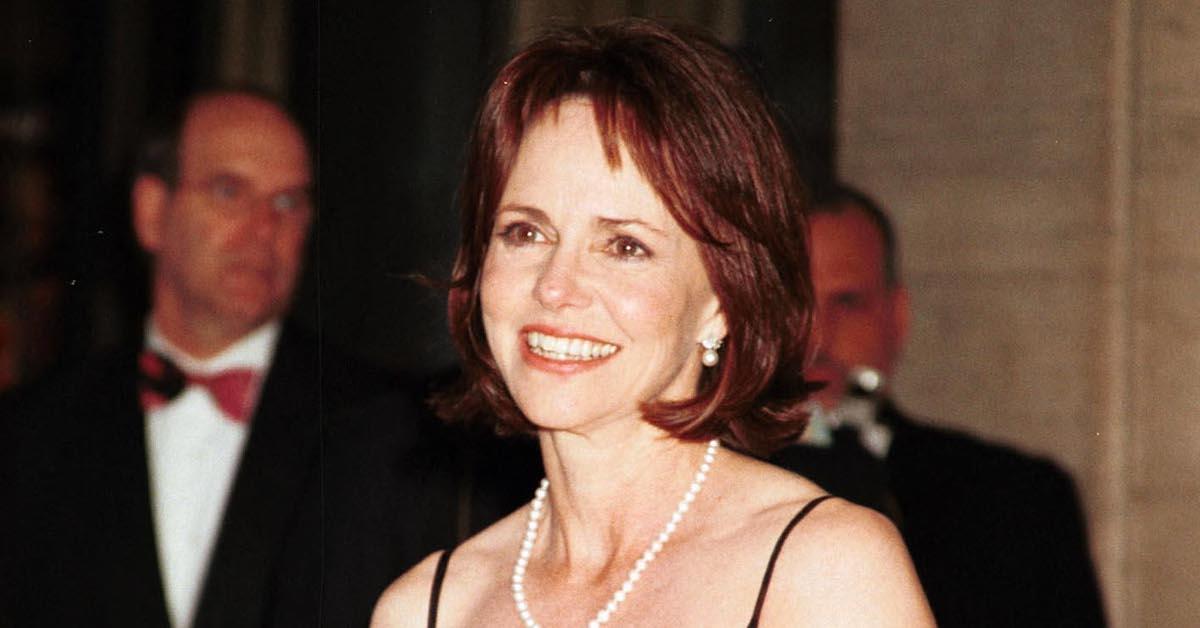 Article continues below advertisement
Insiders believe it all stems from the abuse she suffered at the hands of domineering stepfather Jock Mahoney. Sally's actress mom, Margaret, divorced dad Richard in 1950 and took up with Mahoney — a handsome Hollywood stuntman and actor — whom she married in 1959.
"He was a terrorizing person," Sally said of her stepfather. "He could be incredibly tyrannical … the most damaging part of him is that he loved to humiliate."
The actress has been candid in interviews, admitting, "I think he's been the biggest source of conflict, as a person, in my life."
When she had her first brush with success as Gidget, Sally embraced Hollywood as an escape, according to one source, and "couldn't move out of the house fast enough, to get away from Jock and what she was feeling at home."
Article continues below advertisement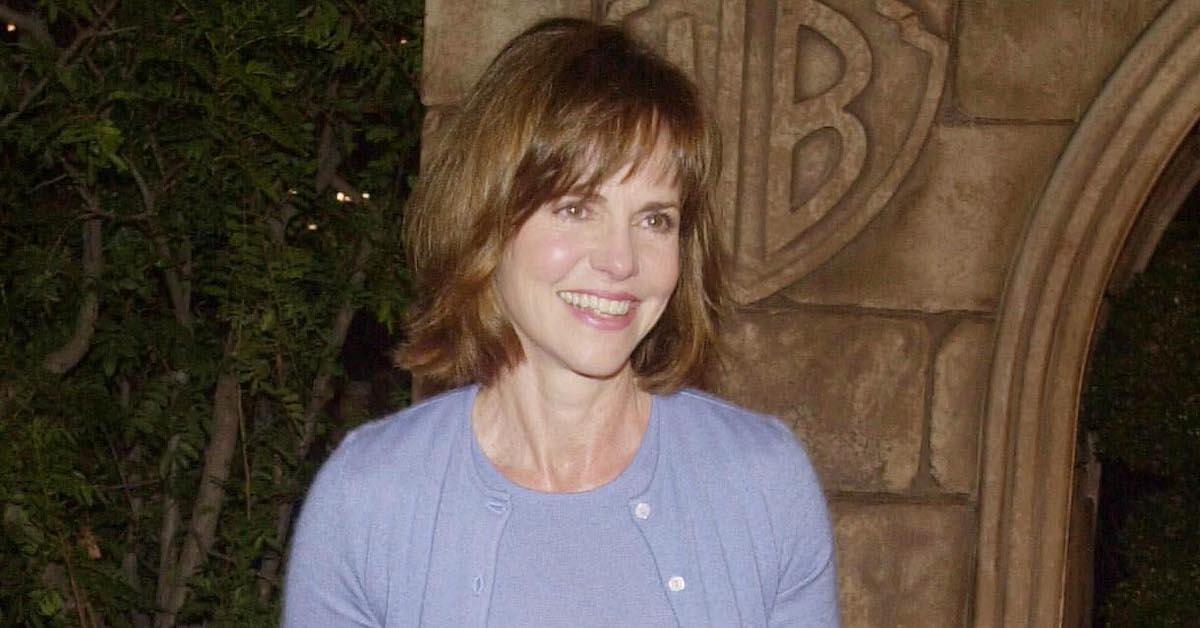 Sally Field's first marriage was to Steven Craig.
She married high school sweetheart Steven Craig when she was 21— for all the wrong reasons, the friend said.
"Sally knows she got married too young but Steve was an anchor in her life during her teen years. He was basically the only person her age she could confide in," said the insider. "And she was scared that if she didn't marry him, he would go away."
While the marriage produced sons Peter and Eli, the pair parted ways in 1975 — paving the way for Sally's most infamous romance.
Article continues below advertisement
Sally Field and Burt Reynolds dated in the late '70s and early '80s.
Sally and Burt Reynolds met on the 1977 set of Smokey and the Bandit, and though they burned hot, their five-year love affair stopped short of an eternal flame.
"Burt was all bluster and bravado, while Sally was more introverted," the source explained to The Examiner. "She still carried emotional scars with her. and being a young, single mother, she wasn't there for Burt 24/7 like he wanted."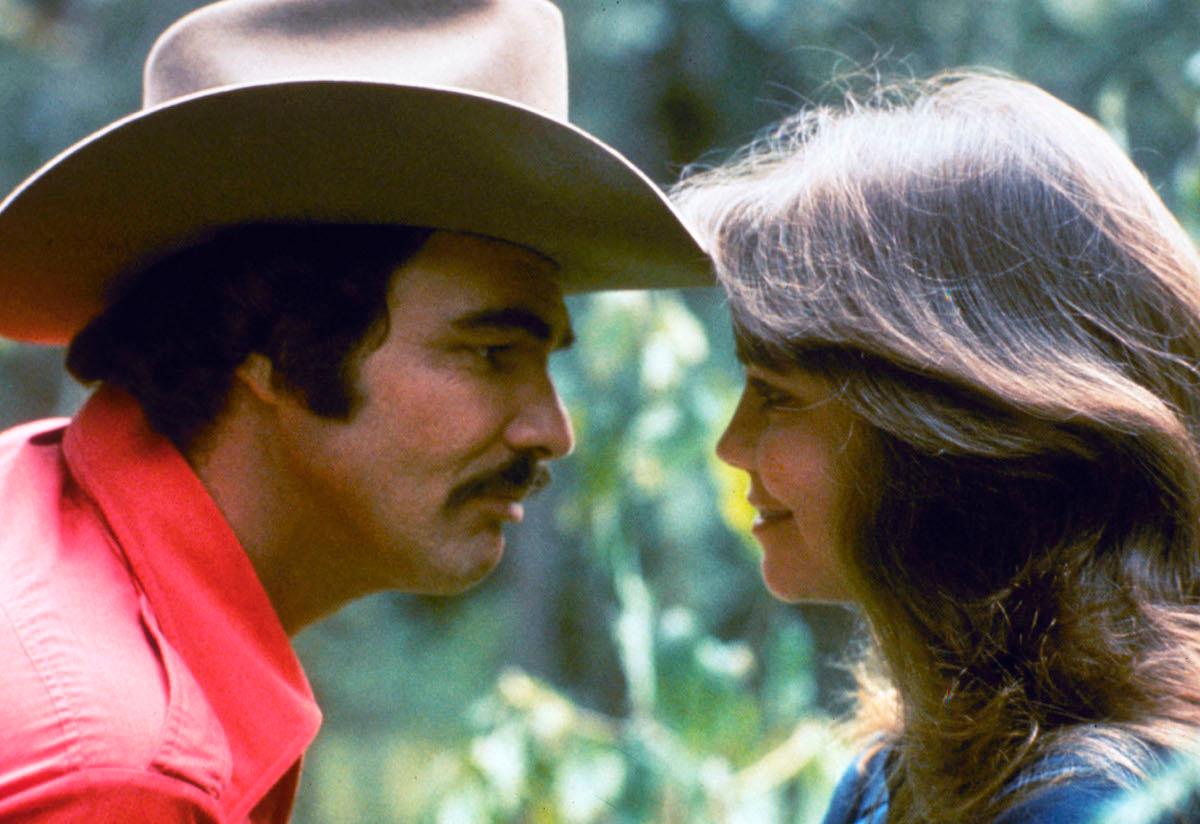 Article continues below advertisement
Professional jealousy set in, too. Burt was America's top box office draw, but Sally was receiving all the critical acclaim winning the Best Actress Oscar for 1979's Norma Rae.
"Burt was, frankly, jealous," the pal said. "He believed Hollywood just saw him as an action star who sold popcorn to moviegoers while Sally was the serious actress in the relationship."
Article continues below advertisement
Pushing envy aside, Burt proposed to Sally, but she "had trouble reconciling her life as an actress and a mother with becoming a wife again," said to the source.
Burt went on to betray Sally and break her heart. He regrets how things with the "love of my life" ended, confessing to Vanity Fair magazine, "I don't know why I was so stupid. Men are like that, you know. You find the perfect person, and then you do everything you can to screw it up."
Alan Greisman was Sally's second husband.
Sally moved on, earning another Oscar for 1984's Places in the Heart and finding her own place in a heart when she wed film producer Alan Greisman that same year.
"Sally really, really wanted the marriage to work — she felt like it was her last chance," the insider said.
The couple welcomed son Samuel in 1989, but split up in 1993.
"It was partly how she was raised in such a conflicted environment, and her years jumping through the hoops in Hollywood, but Sally finally had to admit to herself that she just wasn't good at relationships and it came from her own self doubt," the insider dished.
Article continues below advertisement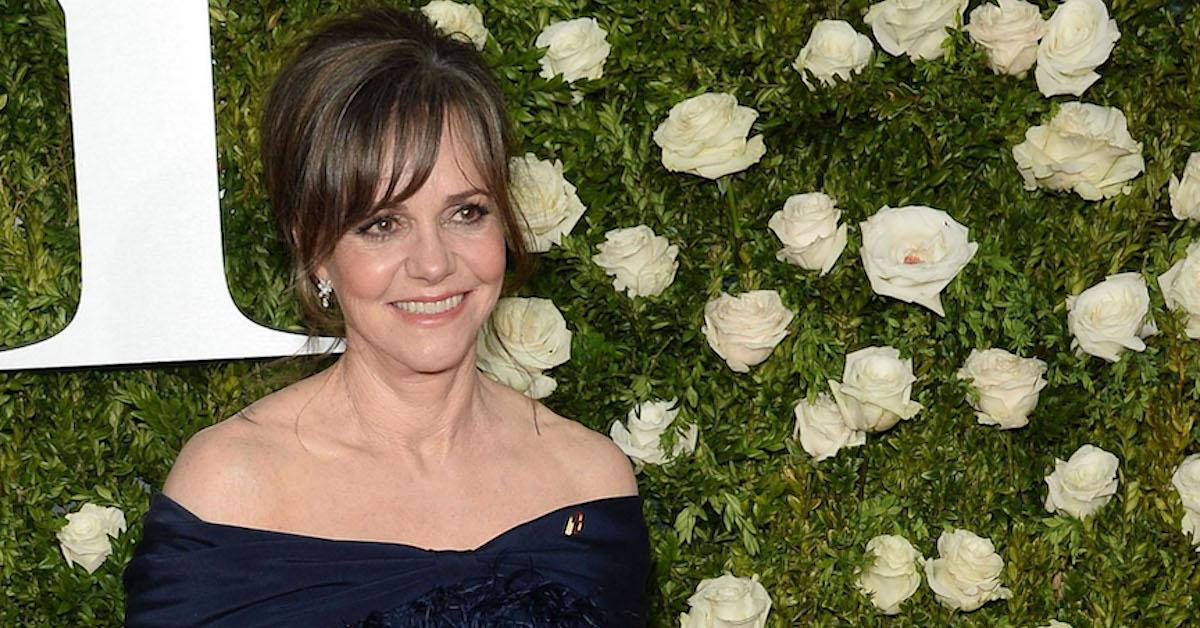 Is Sally Field dating or single today?
Most recently, Sally dated award-winning set designer Rob Howell but has been single for quite some time now. However, she has made peace with her lovelorn status.
"She's had an amazing career — which continues to this day. She gets to dote on her grandchildren. She has more money than she could ever dream of," said the friend. "That finding a man and having the marriage that would last a lifetime isn't part of the equation … it's something Sally has learned to live with."