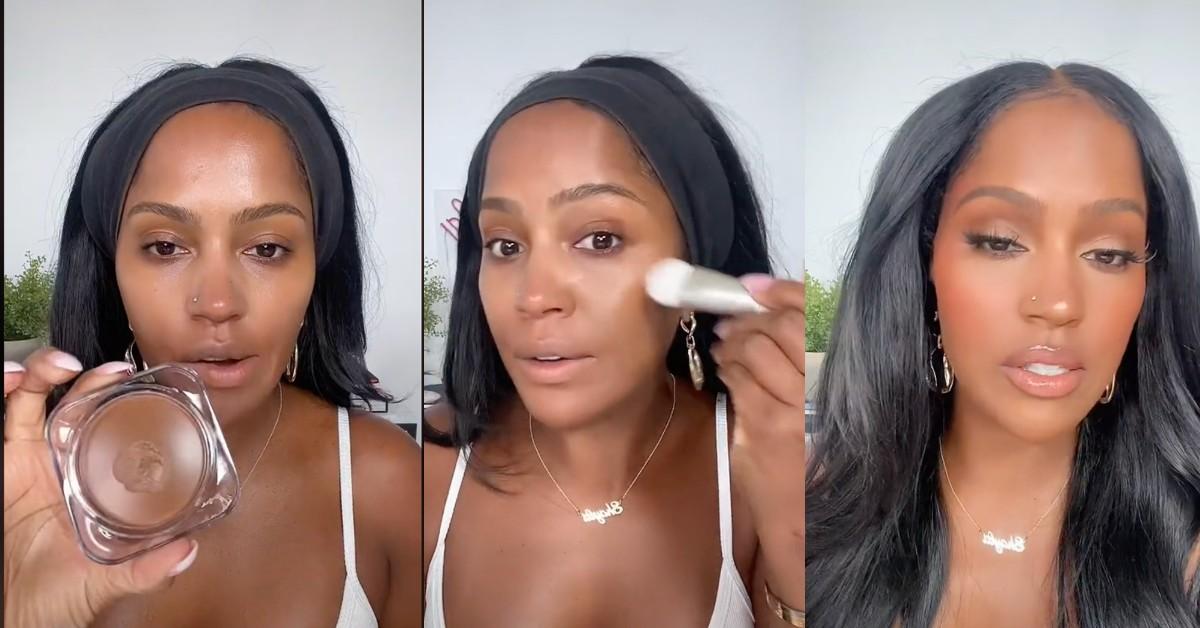 This Viral Shein Foundation Is Under $10 & A Must-Have — Shop Now
All products featured on Morning Honey are independently selected by our editors. However, when you buy something through our retail links, Morning Honey may earn an affiliate commission.
Shein is known for its affordable clothing and popularity among influencers and social media, but many beauty lovers might be surprised to learn the retailer also sells makeup products comparable to luxury brands. Recently, influencer Shayla Mitchell gave a review on her TikTok account of the SheGlam Skinfluencer Full Coverage Foundation Balm-Shell, and the makeup artist was shocked by the results, revealing she was impressed with the light feeling, heavy coverage and natural finish.
The wow factor of the unique and affordable item, which retails for under $10, is due to its formulation. According to SheGlam, "Our exclusive non-greasy formula is long wearing, adopting an oil-in-water emulsification system, which adheres to skin with a thin consistency." They continued, "Our long-lasting antioxidant formula features a 10-25 micron pre-mixed powder using amino acid wrapping technology to resist oil and sweat for makeup that stays without dulling. The active ingredients feature sodium hyaluronate and Gmoist Sea-Gel-H (fucus vesiculosus extract) to moisturize."
Mitchell's stamp of approval is something shoppers have come to trust over the years since she's been filming makeup tutorials and product reviews since 2012. The YouTube personality doesn't hold back her thoughts, and she is known for giving honest opinions while applying new or popular products. Her journey throughout the beauty industry has landed her two celebrated collaborations with Maybelline, and more recently, Colourpop.
Her path to becoming a certified beauty guru began while balancing her passion and being a full-time student. "In college at Arizona State, I was working full-time at MAC, then I was doing freelance on the side, and brides during the weekend. And I was still in school!" she recalled. "I would sleep — like 5-6 hours — but I worked a lot."
She told Coveteur, "Once I graduated, I transferred with MAC to Santa Monica. And I had no freelance work. No clients. I basically started over. I was so poor. I was so broke. I don't even know how I survived! I look back and am like 'How did I even put gas in my car?!' It was bad. But that's when Instagram first started. My manager said, 'Start posting your stuff, maybe you'll get freelance work.'" After taking her superior's advice, she began to build her successful platform.
It's clear that Mitchell's hard work has paid off, and she knows how to find a good foundation at a low price point.
Keep scrolling to shop for influencer-approved SheGlam products!
Article continues below advertisement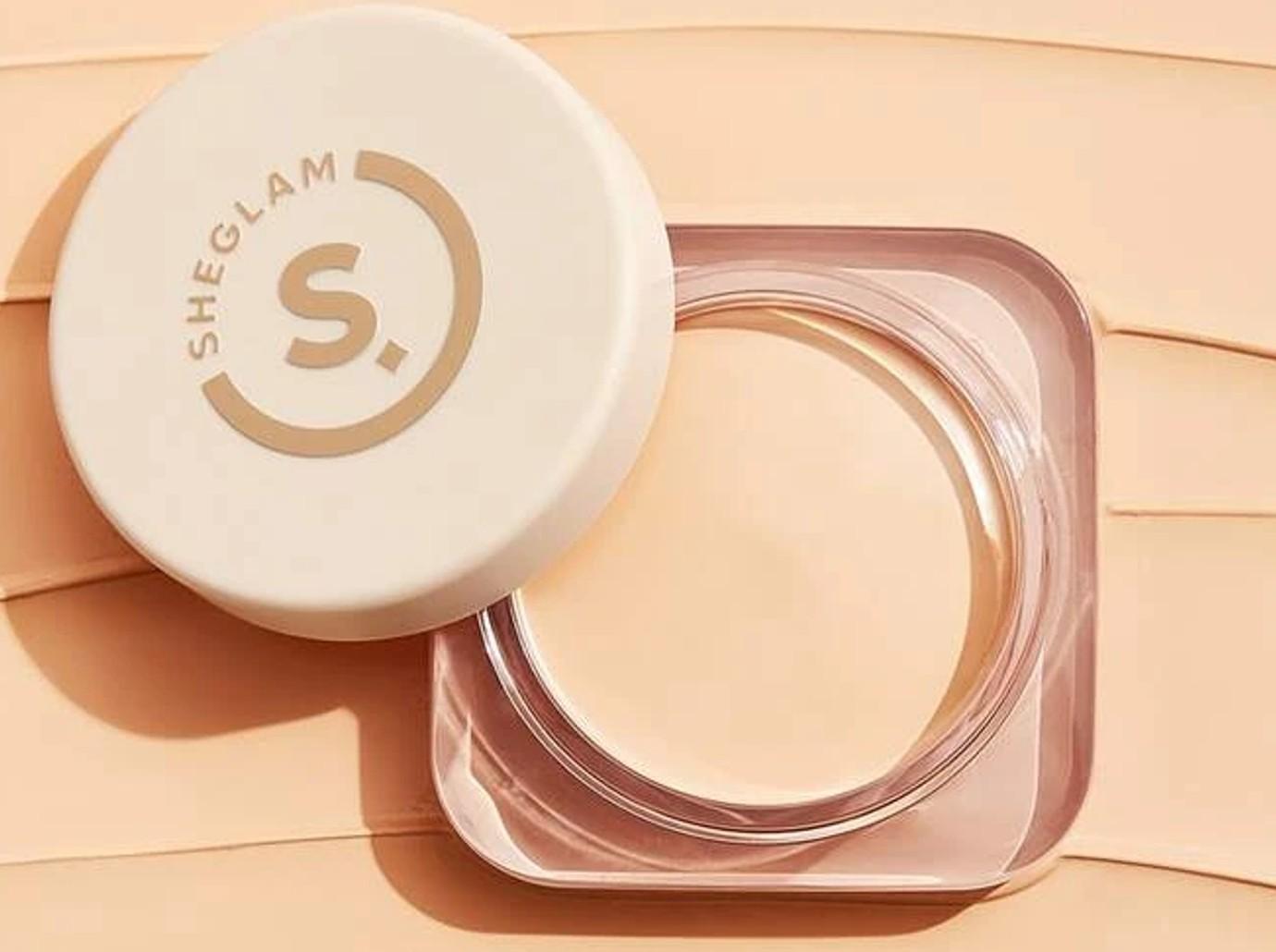 SHOP NOW
SheGlam's Skinfluencer Full Coverage Foundation Balm-Shell retails for $8.49 at shein.com.
Article continues below advertisement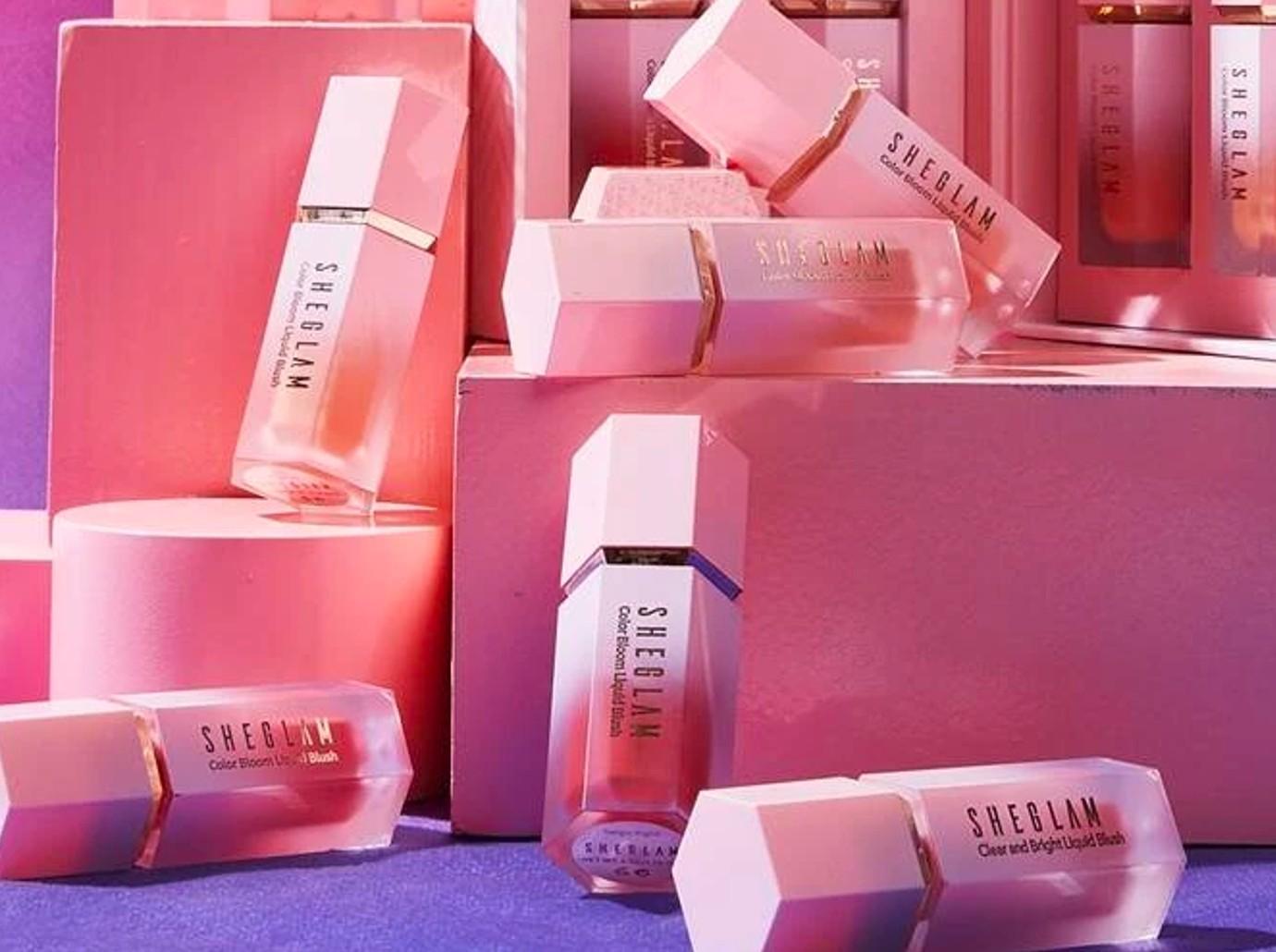 SHOP NOW
SheGlam's Color Bloom Liquid Blush Box retails for $35.99 at shein.com.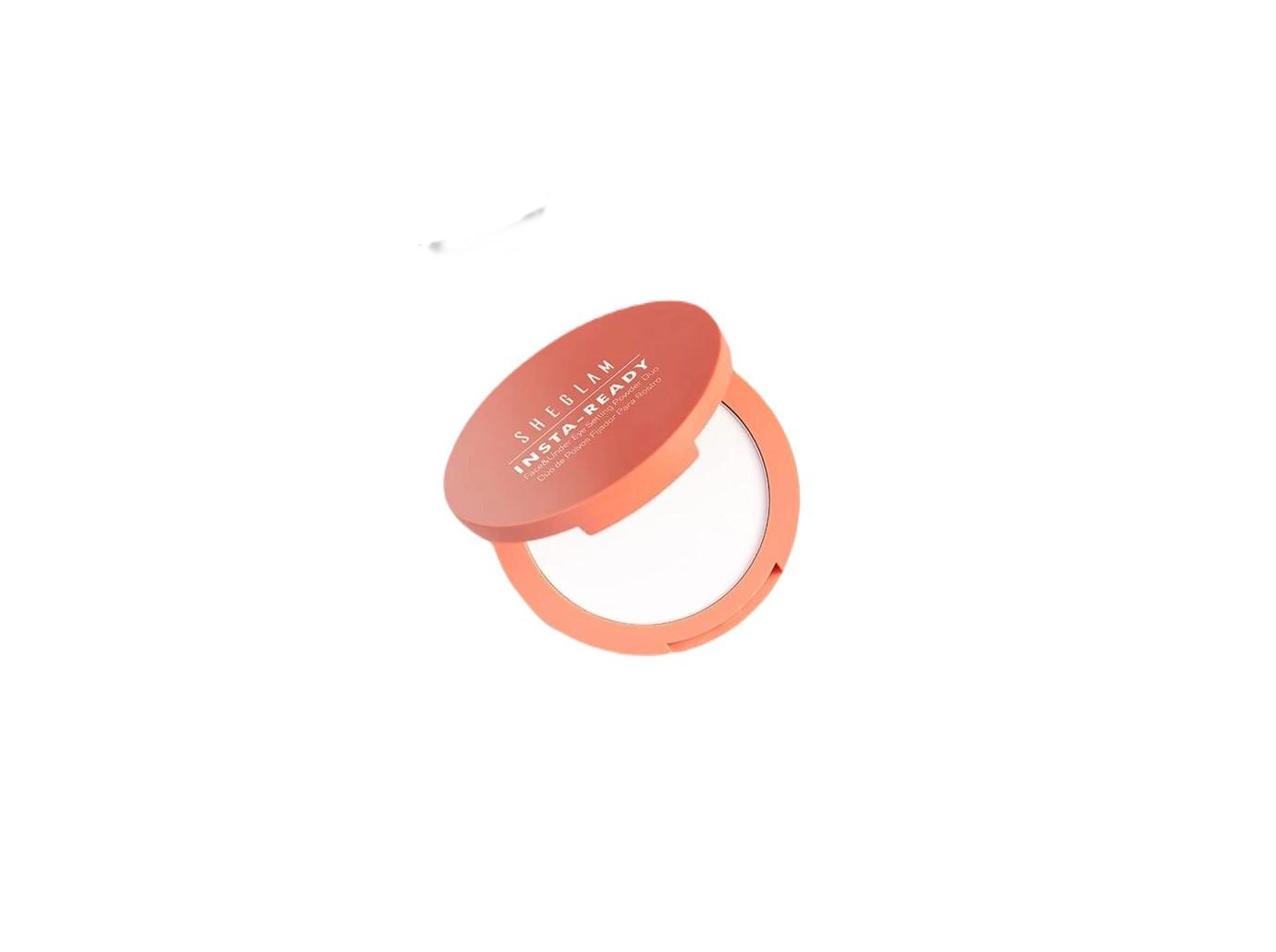 SHOP NOW
SheGlam's Insta-Ready Face & Under Eye Setting Powder Duo-Translucent retails for $6.49 at shein.com.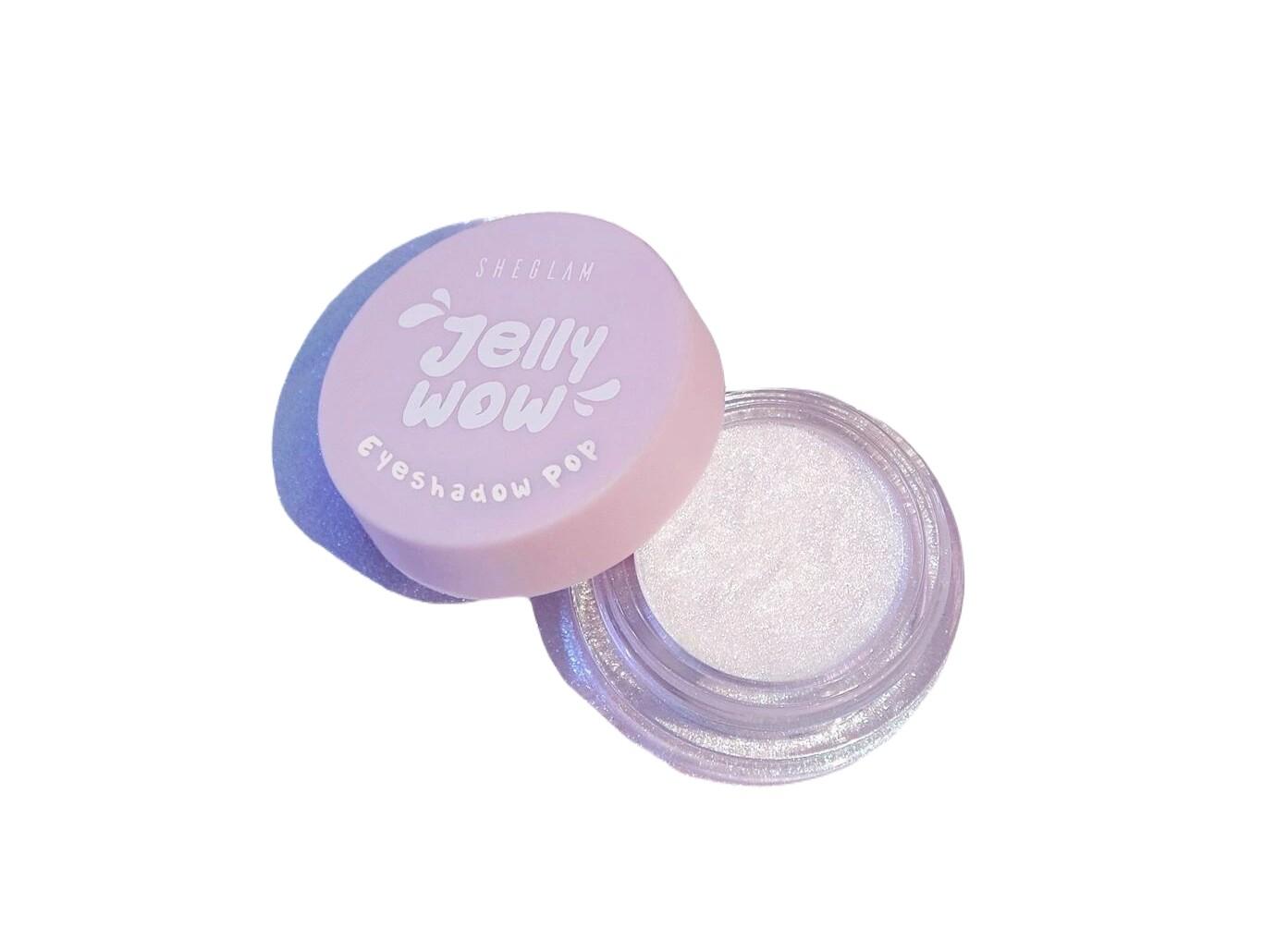 SHOP NOW
Sheglam's Jelly Wow retails for $3.49 at shein.com.