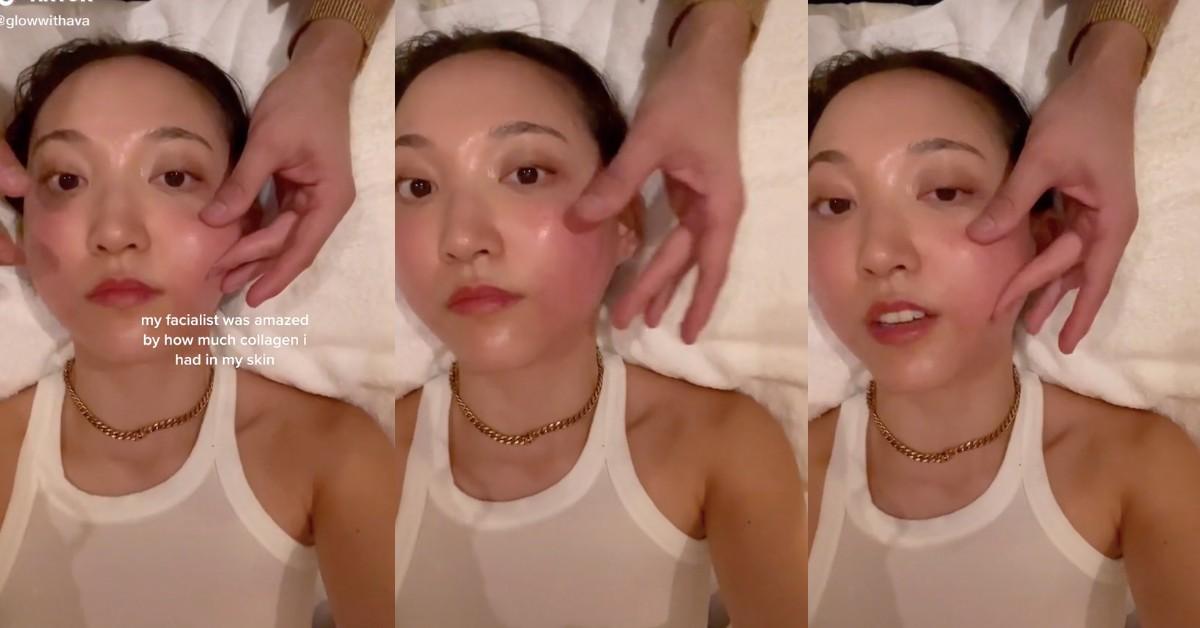 How To Recreate The TikTok Jello Skin Trend — Shop Now
All products featured on Morning Honey are independently selected by our editors. However, when you buy something through our retail links, Morning Honey may earn an affiliate commission.
Recently, jello skin has taken over TikTok. The social media platform is home to a variety of trends — some that seem to be intended to just break the internet while others have a long-lasting impact on the beauty industry.
Influencer Ava Lee coined the term in reference to her glowing and plump skin. The use of the word jello is due to the elasticity in the skin that causes it to bounce back, similar to the food. In a TikTok video shared by Lee, the skincare enthusiast shared with her followers that her facialist was shocked by the amount of collagen in her skin. The viral video led to millions of users wanting to know how to get similar skin at home.
Keep scrolling to see the necessary steps to getting jello skin.
Article continues below advertisement