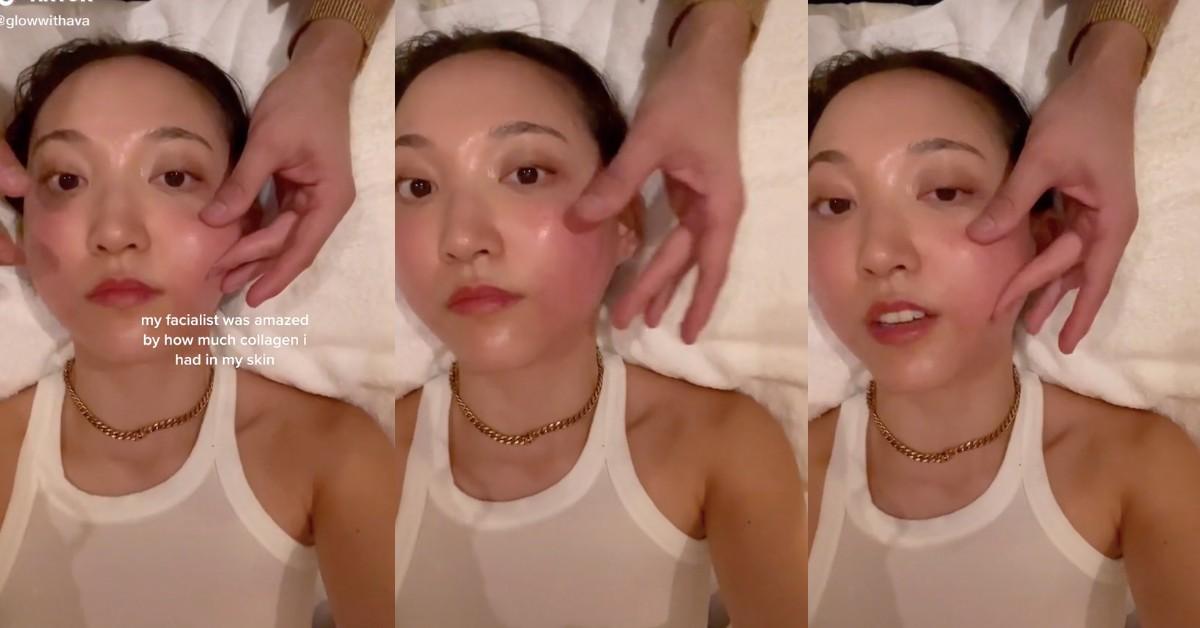 How To Recreate The TikTok Jello Skin Trend — Shop Now
All products featured on Morning Honey are independently selected by our editors. However, when you buy something through our retail links, Morning Honey may earn an affiliate commission.
Recently, jello skin has taken over TikTok. The social media platform is home to a variety of trends — some that seem to be intended to just break the internet while others have a long-lasting impact on the beauty industry.
Influencer Ava Lee coined the term in reference to her glowing and plump skin. The use of the word jello is due to the elasticity in the skin that causes it to bounce back, similar to the food. In a TikTok video shared by Lee, the skincare enthusiast shared with her followers that her facialist was shocked by the amount of collagen in her skin. The viral video led to millions of users wanting to know how to get similar skin at home.
Keep scrolling to see the necessary steps to getting jello skin.
Article continues below advertisement
Exfoliant
Exfoliating is a skincare must. Using a physical or chemical exfoliant can help to remove dead skin cells helps to create a smooth foundation for the viral skin trend. The Nuria Defend Gentle Exfoliator uses fruit-derived lactic acid and Gingko to gently exfoliate and cleanse without damaging the natural skin barrier. The exfoliant also helps reduce signs of aging helping to achieve a youthful glow.
Article continues below advertisement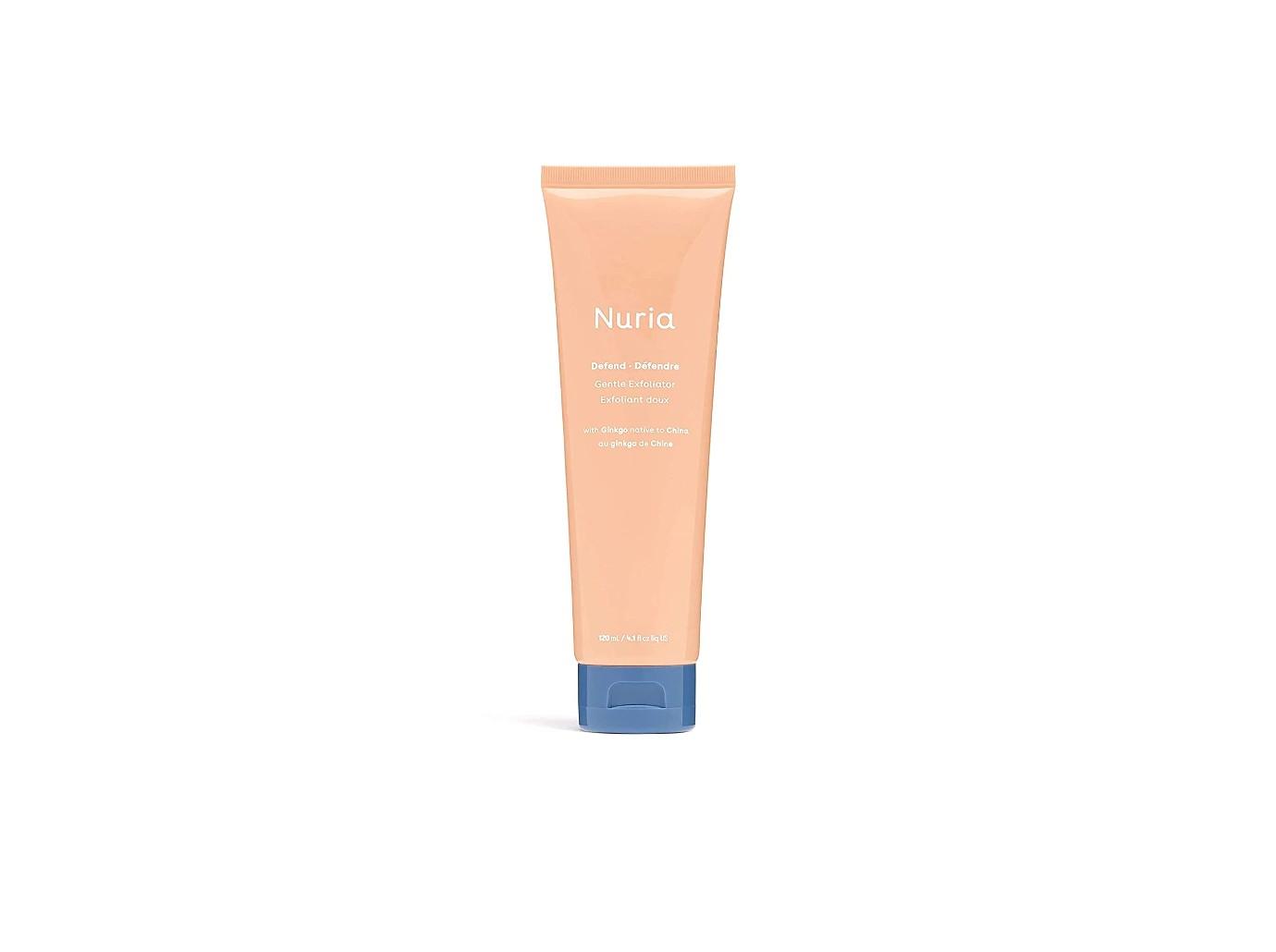 SHOP NOW
Nuria's Defend Gentle Exfoliator retails for $18 at amazon.com.
Facial Tools
Exercising the face muscles is known to help tighten and tone the skin. Using The Skinny Confidential Face Massager will do more than sclupt the face, but due to the lymphatic drainage, The disco shaped facial tool took founder Lauryn Evarts four years to design the shape in order to make it easier to stimulate the skin, promote circulation and lift and tone the face.
Article continues below advertisement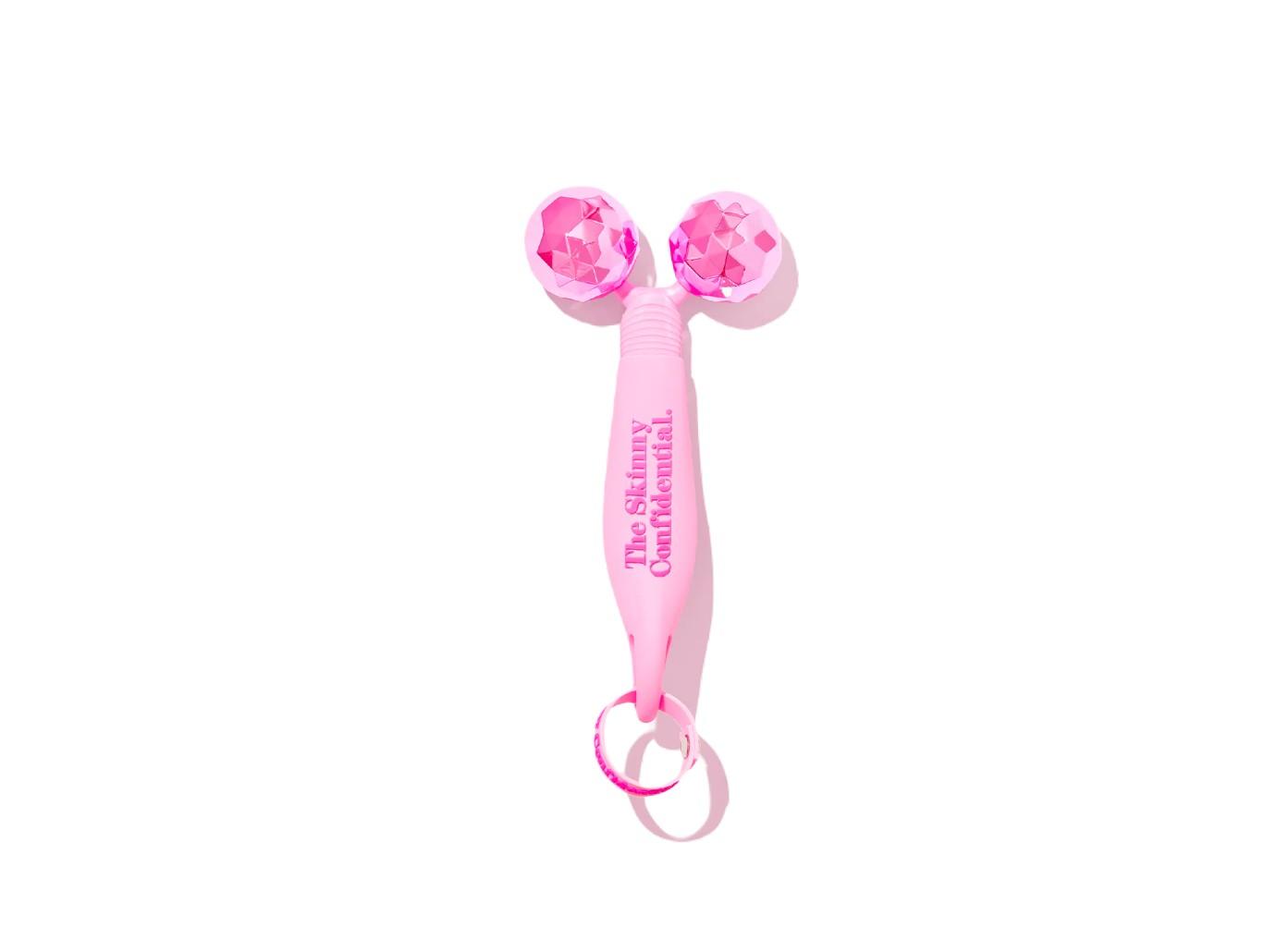 SHOP NOW
Serums
Incorporating ceramides into your daily routine helps retain the skin's moisture. The Pacifica Vegan Ceramide Serum is fragrance-free, dermatologist tested and suitable for sensitive skin types. The hydrating serum is a synergistic lipid concentrate packed with benefits. It hydrates, seals cracks and helps prevent moisture loss.
Along with Pacifica's ceramide serum, MUTHA™ No.1 Serum is a Hylauronic Acid Complex that repairs damage while reducing pigmentation, increasing collagen and preventing UVA/UVB damage.
Article continues below advertisement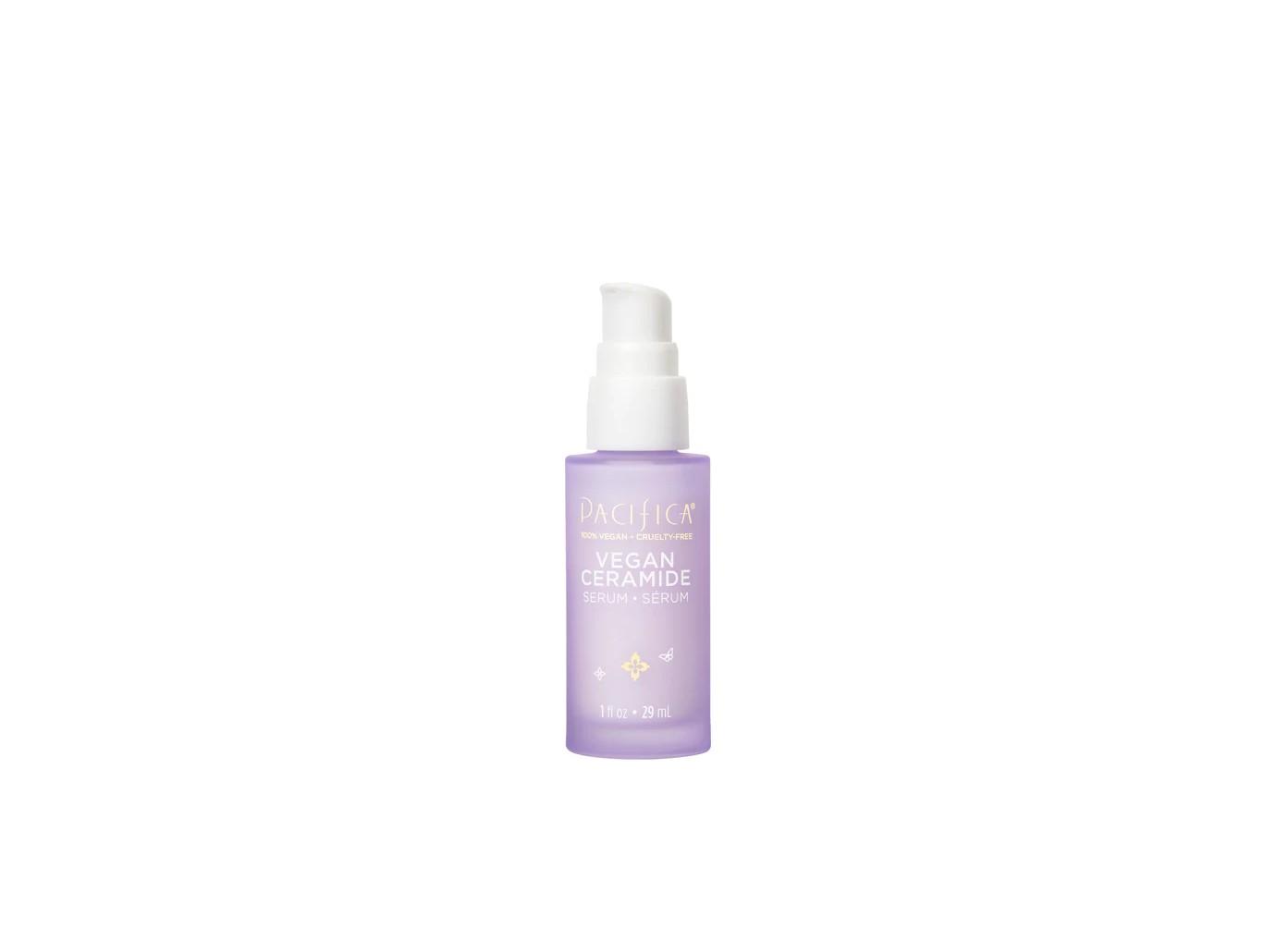 SHOP NOW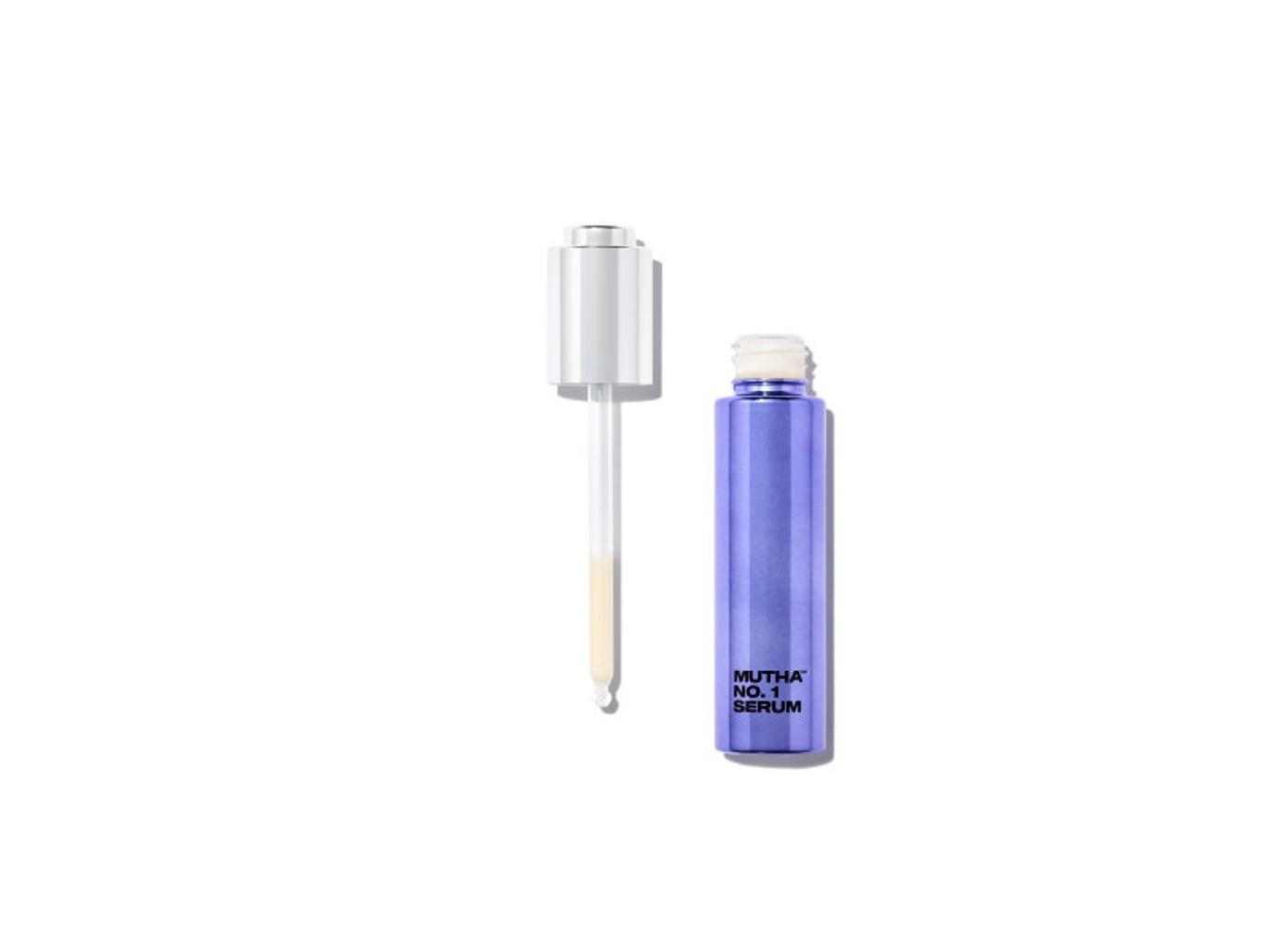 SHOP NOW
MUTHA™ No.1 Serum retails for $140 at mutha.com.
Article continues below advertisement
Moisturizer
The final step for jello skin is using a hydrating and high-quality moisturizer. CLEARSTEM's Hydraglow Stem Cell Moisturizer uses bakuchiol and olive squalene to create healthy, bouncy and rejuvenated skin.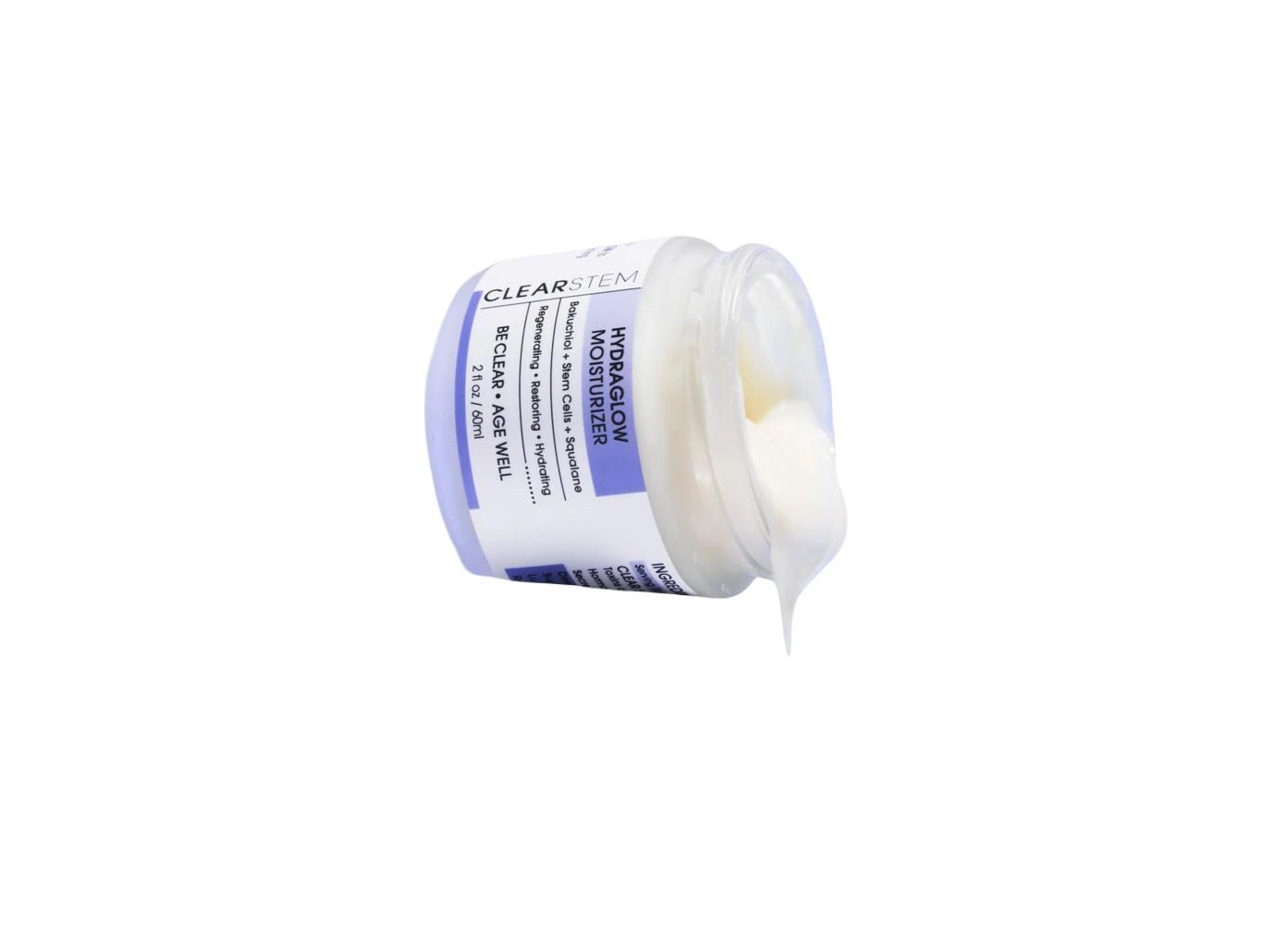 SHOP NOW