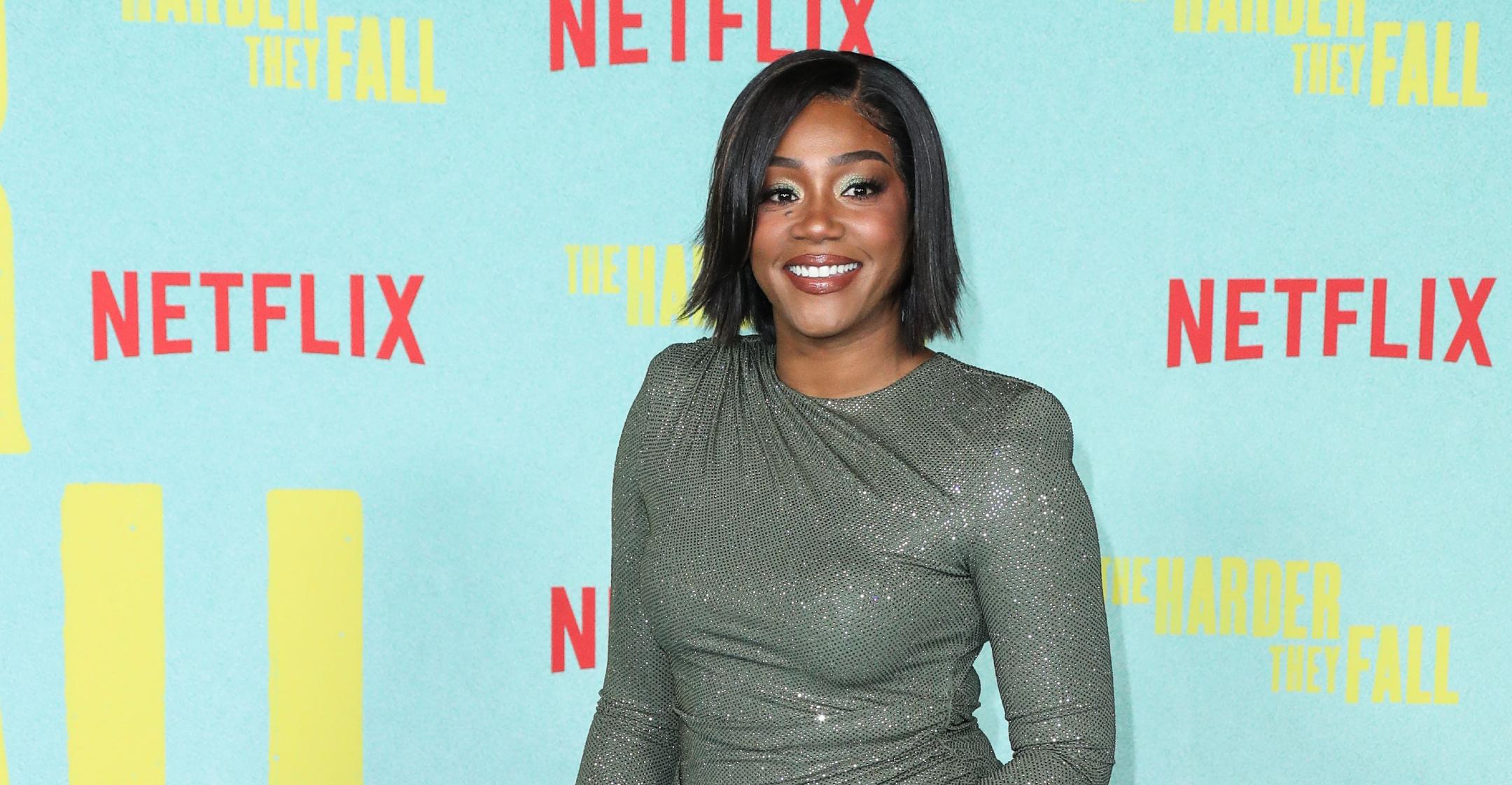 Tiffany Haddish Talks About Her Adoption Plans, Shares Her Ideal Timeline For Starting The Process
Actress Tiffany Haddish still has kids on the brain!
While appearing on E!'s Daily Pop, the Girls Trip scene-stealer was asked if she's still thinking about adopting a child in the midst of the chaotic pandemic.
Article continues below advertisement
"Yes! I just went to Africa. I just was in Eritrea and people were trying to give me their kids!" she revealed. "I was like, 'Hold up, I gotta get the paperwork right! I can't just be taking kids with me!'"
Host Justin Sylvester quipped the she could just skirt around the rules, but the comedian insisted, "I want to do mine legally."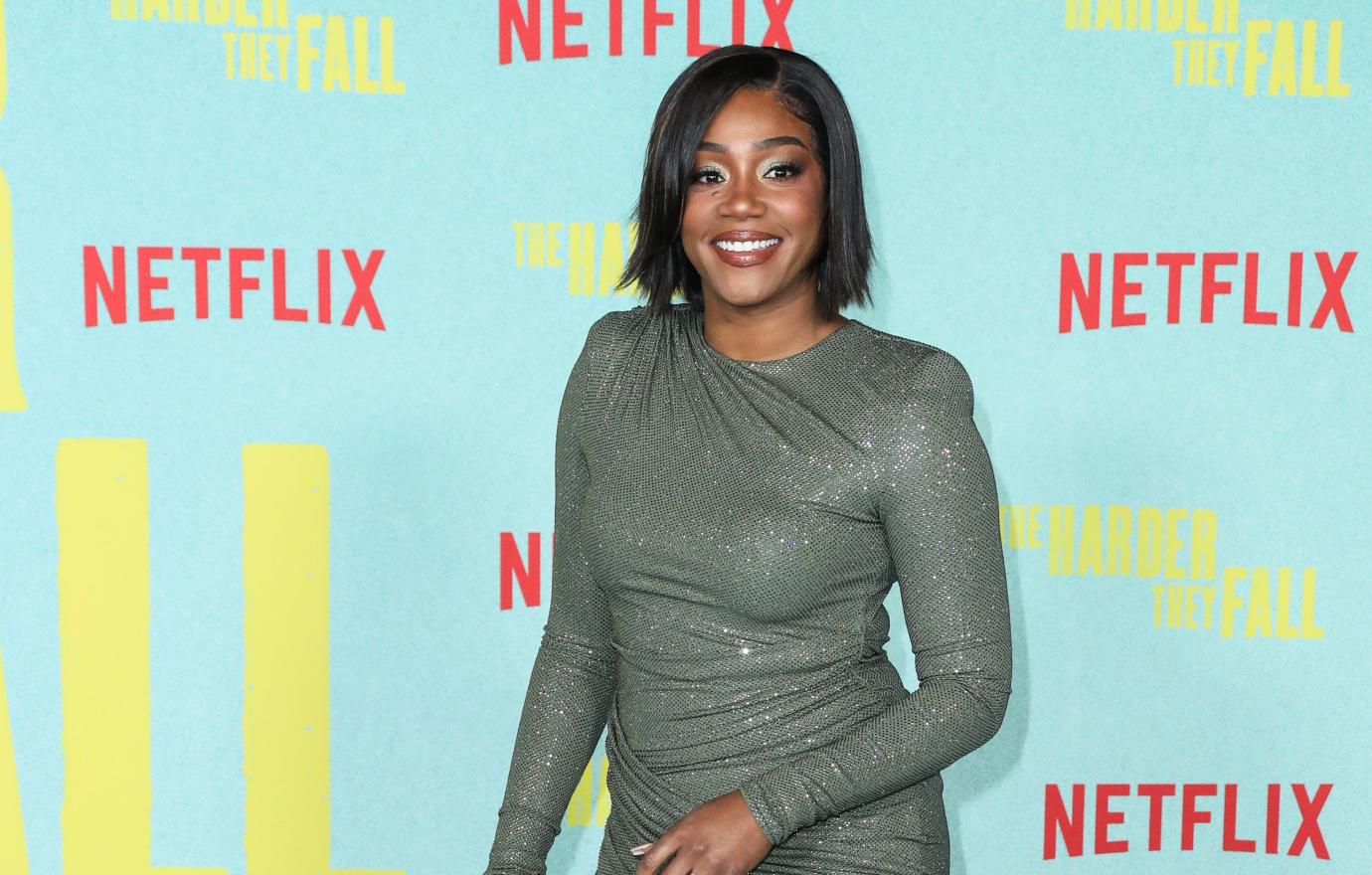 Article continues below advertisement
The Emmy winner clarified that nothing is in the works right now, but she could start the process "maybe at the end of the year, beginning of next year."
Last spring, the star disclosed that she was "taking parenting classes to adopt," sharing that she would like to find a child that's at least 5 years old, though ideally, she would love to find a 7-year-old.
"I want them to be able to know how to use the restroom on their own and talk," she explained of her age range choice. "I want them to know that I put in the work and I wanted them."
The Last O.G. alum is also open to fostering children. "I just want to bring survival skills, share everything I know with them," she said. "I definitely want to either foster kids or adopt."
Article continues below advertisement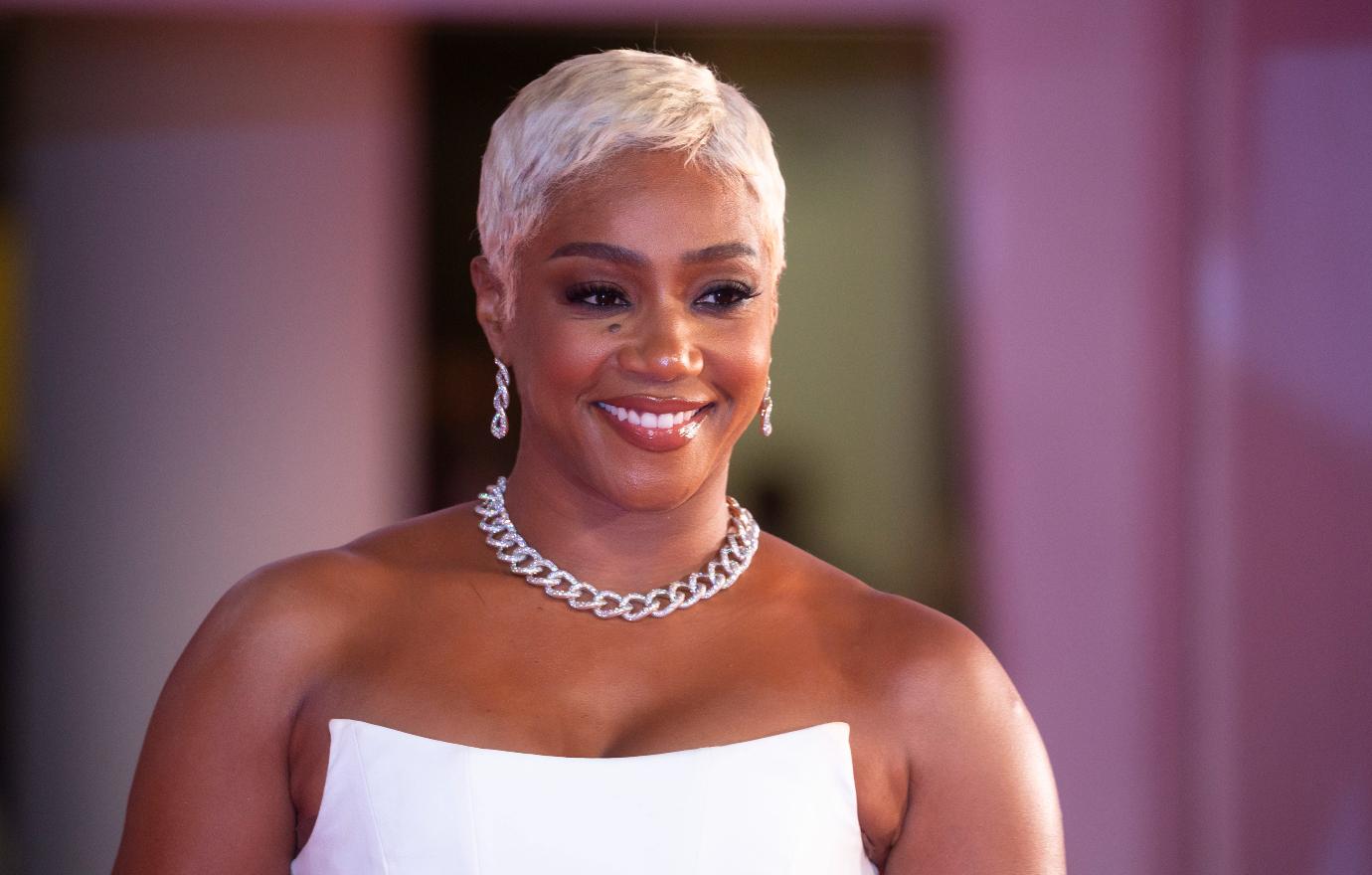 "They should have some manners. If not, they can learn them ... you can mold their mind," she noted. "I want the child to know, 'Hey, I chose you to be here with me and I want to give you all the knowledge that I have.'"
Haddish is single at the moment after breaking up with Common last year, but even if she doesn't start up another serious romance, she's not interested in getting pregnant or surrogacy.
She revealed that she's actually been through the egg retrieval process before, as she donated her eggs when she was younger because she was in desperate need of cash.
"When I was 21, I was really hard up with money and gave up a bunch of eggs. So who knows? I might got some kids out in these streets," she noted. "I doubt it though because I never got the bonus."