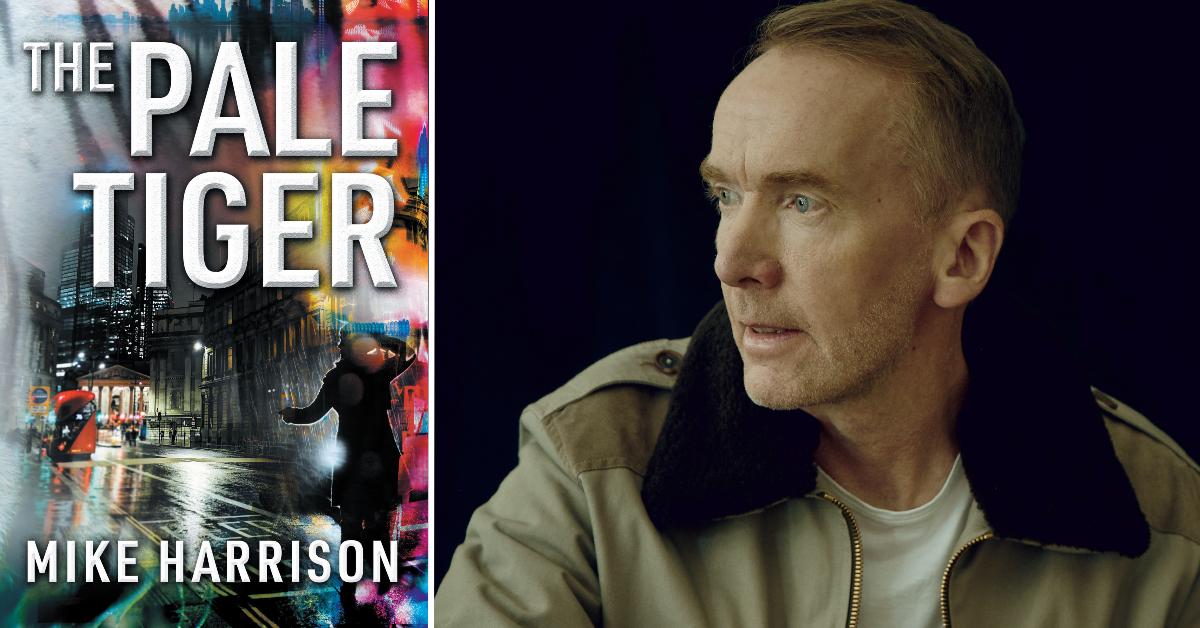 Two Fierce Women Attempt To Prevent A War In 'The Pale Tiger,' A Spy Thriller Novel That's Gaining Movie Buzz
From Big Little Lies to Crazy Rich Asians, it seems like nearly every other Hollywood production these days is based on a novel — and Mike Harrison's spy thriller The Pale Tiger, which recently got a second printing after being released last year, may just be the next page-to-screen adaption.
The story centers on two heroic women who try to do the impossible and prevent a war from taking place. "I remember reading a news headline about a near-miss between the U.S. and Chinese warships in the South China Sea," the author explained of what inspired his work. "I began thinking: one day, the crash will be real — and what might happen next?"
Article continues below advertisement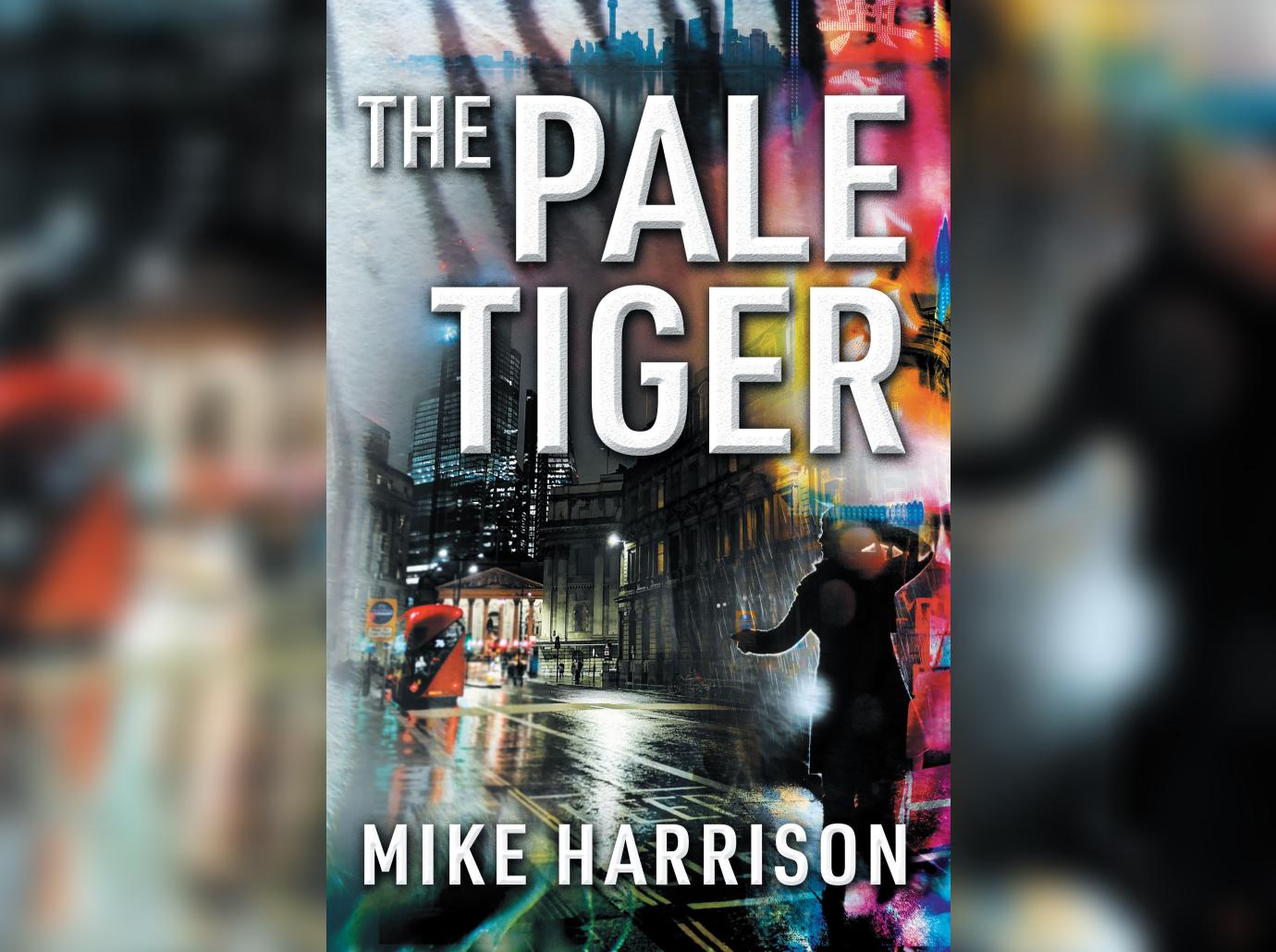 The veteran financier and lawyer also offered a short but exciting synopsis of what readers can expect.
"In a raging storm on the South China Sea, American and Chinese warships collide. Was this an accident? Or is this the prelude to Operation Pale Tiger? An elite MI6 agent is sent to Hong Kong, trailing a leading London hedge fund rumored to have high-level ties to the Chinese Government..." he shared. "While in London, the strange death of an analyst attracts the attention of Detective Anne Perry. Dark secrets are lying beneath the streets of London: secrets that can tear the world apart — or perhaps even save it."
Article continues below advertisement
Though the work is fictional, Harrison noted that the events "could happen" in real life. "Absolutely it could!" he insisted. "And the frightening thing is that it might not be so hard to pull it off, as you can read in my book."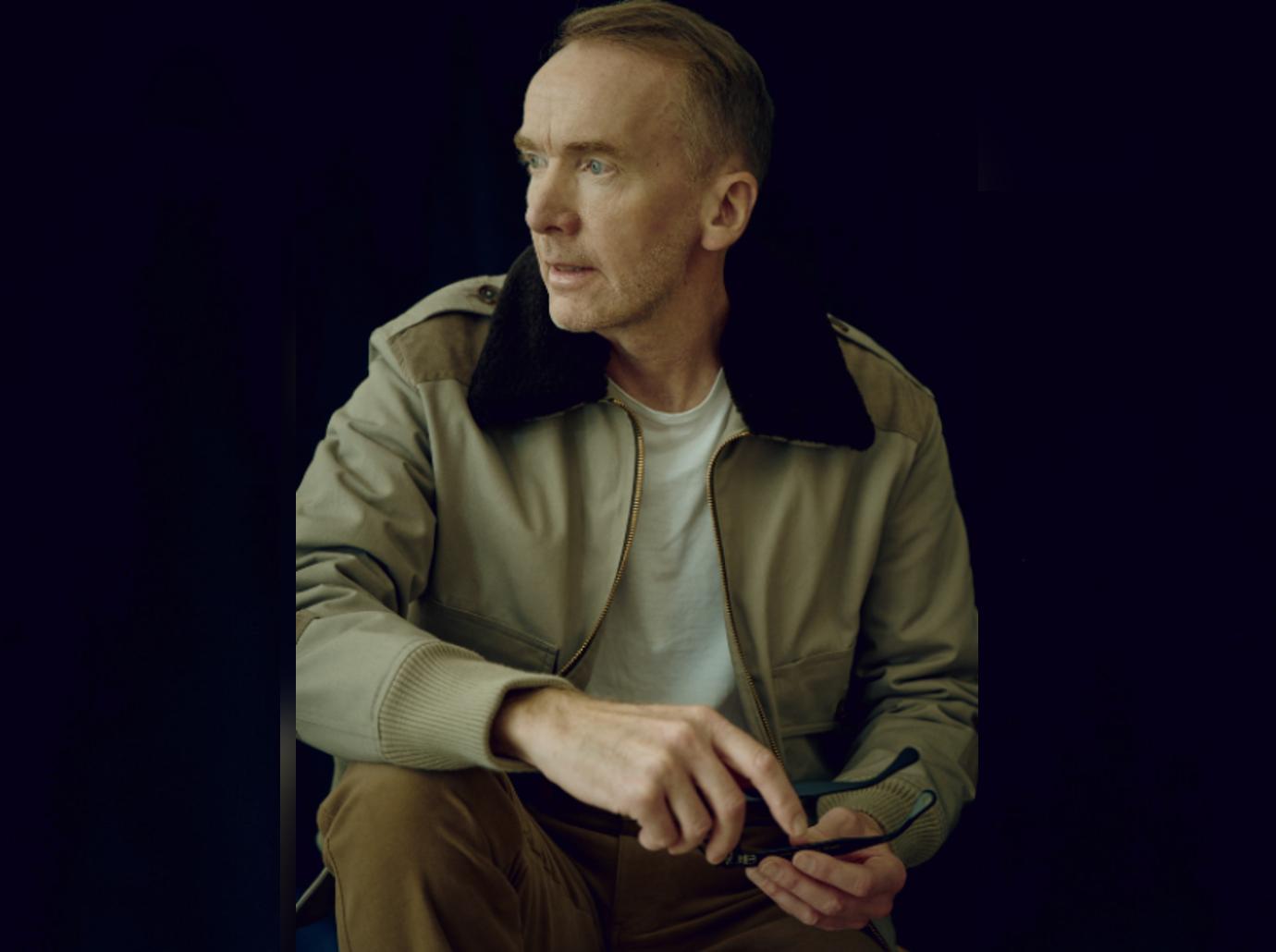 As buzz around a potential movie builds, the author decided to partner up with artist/designer Darren Greenblatt to imagine what his main heroines would look like on the big screen. Greenblatt, a multi-hyphenate talent, made sure his illustrations were suitable for Hollywood, showcasing the women in sleek spy-centric threads that feature the latest red carpet trends.
On Amazon, the novel boasts a 4.5 out of 5 rating from 40 global reviews.