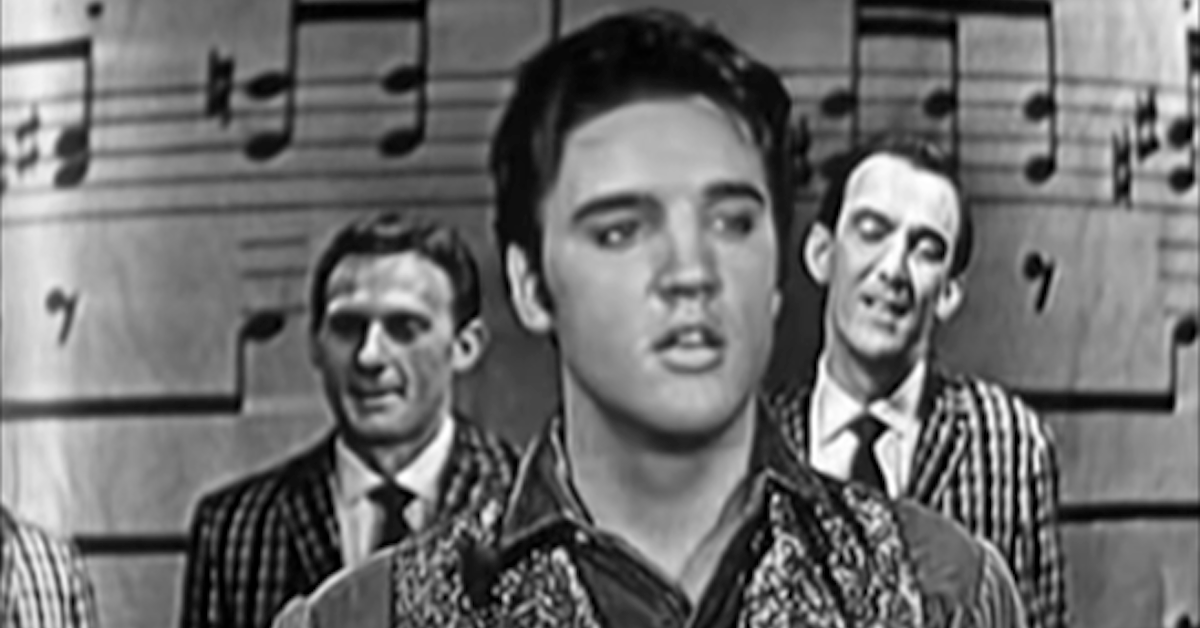 The Elvis Nobody Knew: The King's Army Buddy Recalls Stories From Their Time Together
Army veteran Johnny Lang has fond memories of dancing with a pretty girl at a house party in Germany on New Year's Eve 1959.
"She was a little doll, he said. "I was having a great time until one of the bodyguards came up to me and said, 'Johnny, you're going to have to quit dancing with Priscilla. Elvis doesn't like it.'"
Article continues below advertisement
The unlikely but genuine friendship between Elvis Presley, then the biggest star in the world, and Johnny, a regular guy from Macomb County, Michigan, is the subject of the memoir, My Army Days with Elvis: Friendship, Football & Follies, which came out in July 2023.
"I really got to know, not the movie star, but Elvis himself," said Lang, who befriended the Tennessee-raised singer during his two-year service."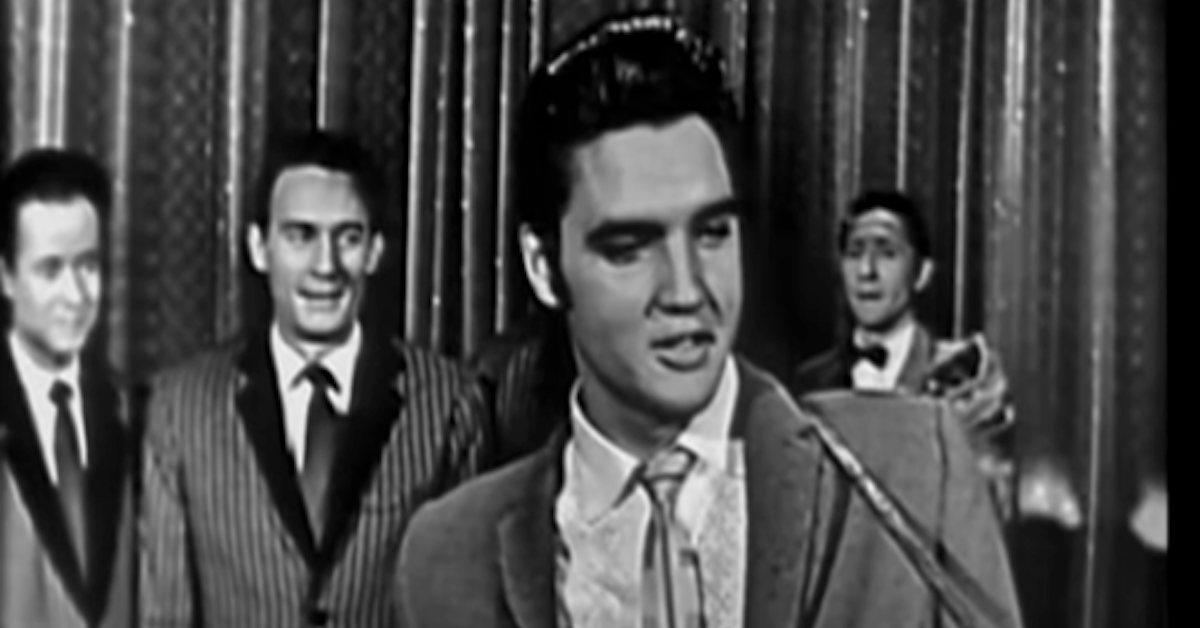 Article continues below advertisement
Lang first spotted Elvis on a firing range in Fort Hood, Texas, but didn't approach him until they were on a train shortly before their departure for Germany.
"My heart was going 40 miles an hour — I'd never met a movie star before," recalled Lang. "He looks at me and says, 'Sit down, Chief.'"
Elvis, then 23, had leading-man looks, but Lang was most impressed by his charisma, kindness and sense of humor. The pair hit it off immediately, and Lang became part of a group of pals who spent every weekend at Elvis' house off base.
"We'd play football every Sunday," Lang recalled. "Elvis would come out and sign autographs for fans and then we'd go play. I've never seen a guy who treated everybody with so much respect. He said, 'God gave me the talent, but without these fans, I wouldn't have what I have today."
Article continues below advertisement
Elvis also knew how to make fun of himself.
"People don't realize that he was funny as heck," said Lang, who sneaked into a screening of Elvis' 1958 musical King Creole with the star.
"Elvis yelled out, 'This guy can't act! He can't even sing! I can't believe he's on screen!'" Lang remembered. "Someone shouted, 'Would you mind shutting up?' Nobody knew it was him!"
Article continues below advertisement
For two years, they were close pals.
"I asked him once how come we were friends," said Lang. "He said, 'You'd like me if I was a janitor — and thank God I'm not — but that's why you and I are friends.' Loyalty was a big thing for him, if you didn't have loyalty, you weren't in the group."
Lang, who has an engraved watch and a cigarette lighter from Elvis, visited his friend for the final time the day before he returned home.
"He shook my hand and I said, 'El, I can't thank you enough for making my two years in the Army wonderful.'"
Elvis invited Lang to come see him in Las Vegas, but the pair never met again.
"I cried like a baby when I heard he died," said Lang, who added that he feels gratified that his friend's legacy lies on. "He's been gone over 45 years, but people are still talking about him."