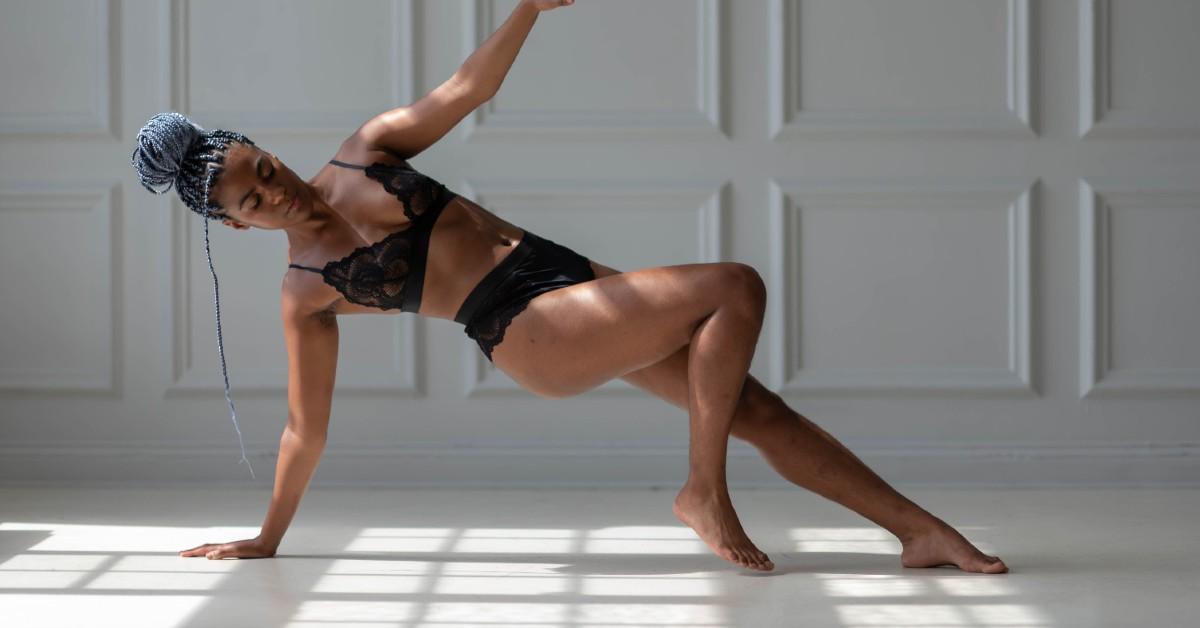 Is It Possible For Lingerie To Be Sustainable? — Shop The Eco-Friendly Brands
All products featured on Morning Honey are independently selected by our editors. However, when you buy something through our retail links, Morning Honey may earn an affiliate commission.
There are a variety of ways to become a more conscious shopper, from buying second-hand items to investing in sustainable brands. World Environment Day is an opportunity to look for companies that are putting in an effort to prevent climate change through limiting waste and other earth-harming processes. When looking to find more eco-friendly fashions, it might come as a surprise that sustainable underwear and lingerie are a possibility. These brands are looking to revolutionize the industry — and they'll help you to feel confident and sexy while protecting the planet.
The apparel industry has built a reputation for placing a strain on the environment. However, these companies are looking to reduce textile waste and use an eco-friendly production process.
Article continues below advertisement
Understatement
Understatement products are the lingerie items that give back. The company is making an active effort to create high-quality items that are climate-conscious. The European manufactured products use fabrics such as modal and recycled goods to create trendy pieces without harming the planet.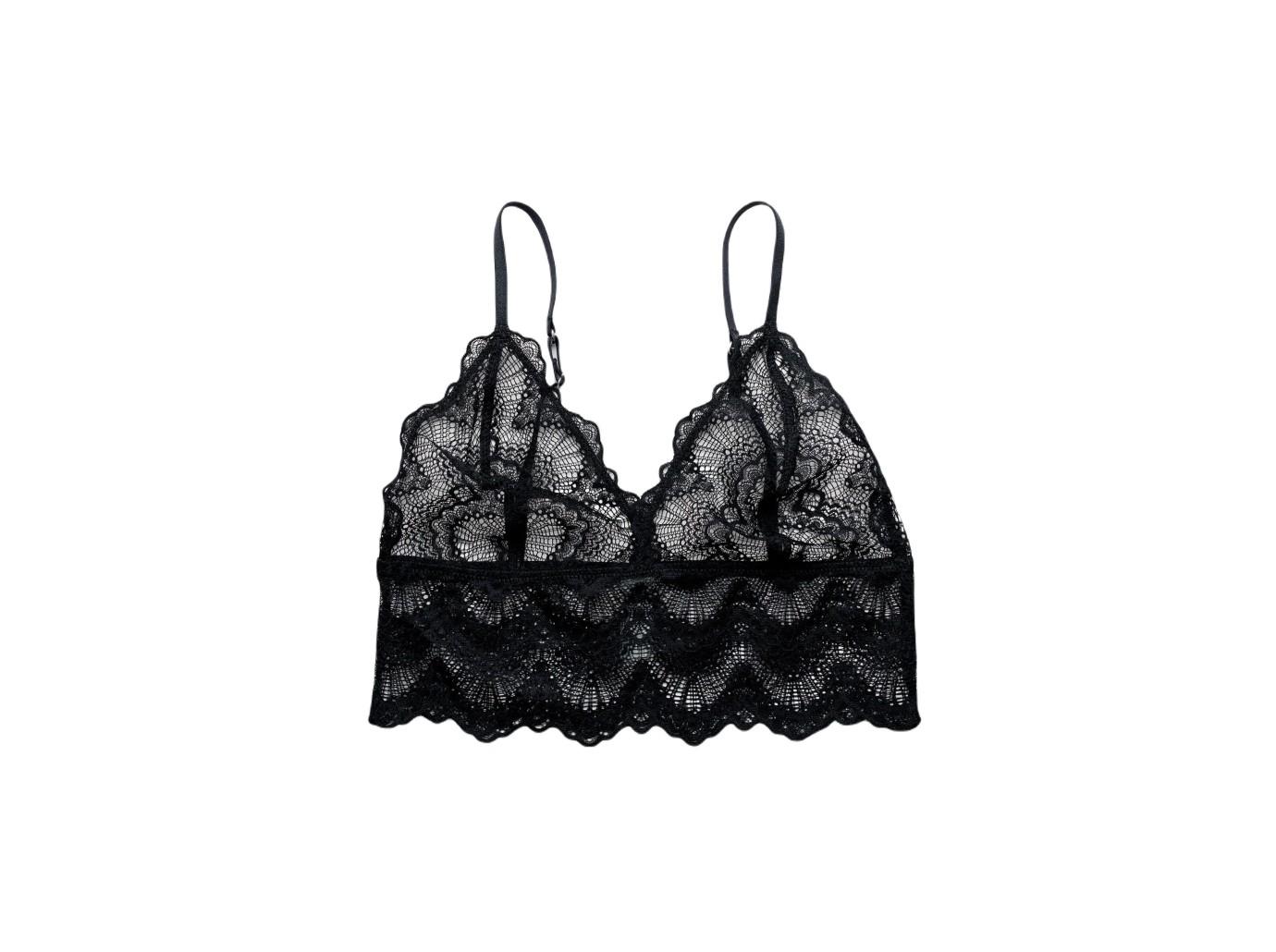 SHOP NOW
Article continues below advertisement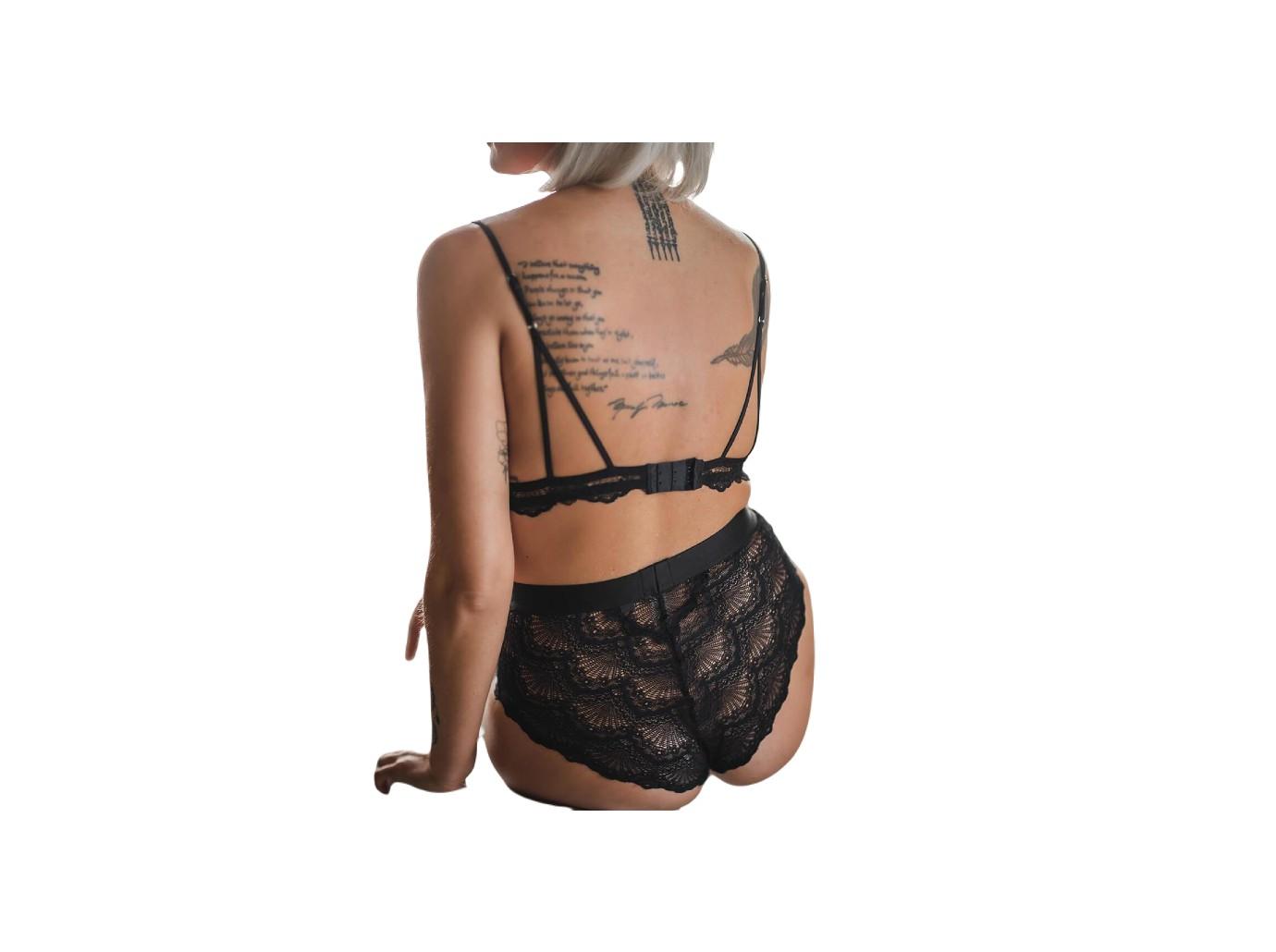 SHOP NOW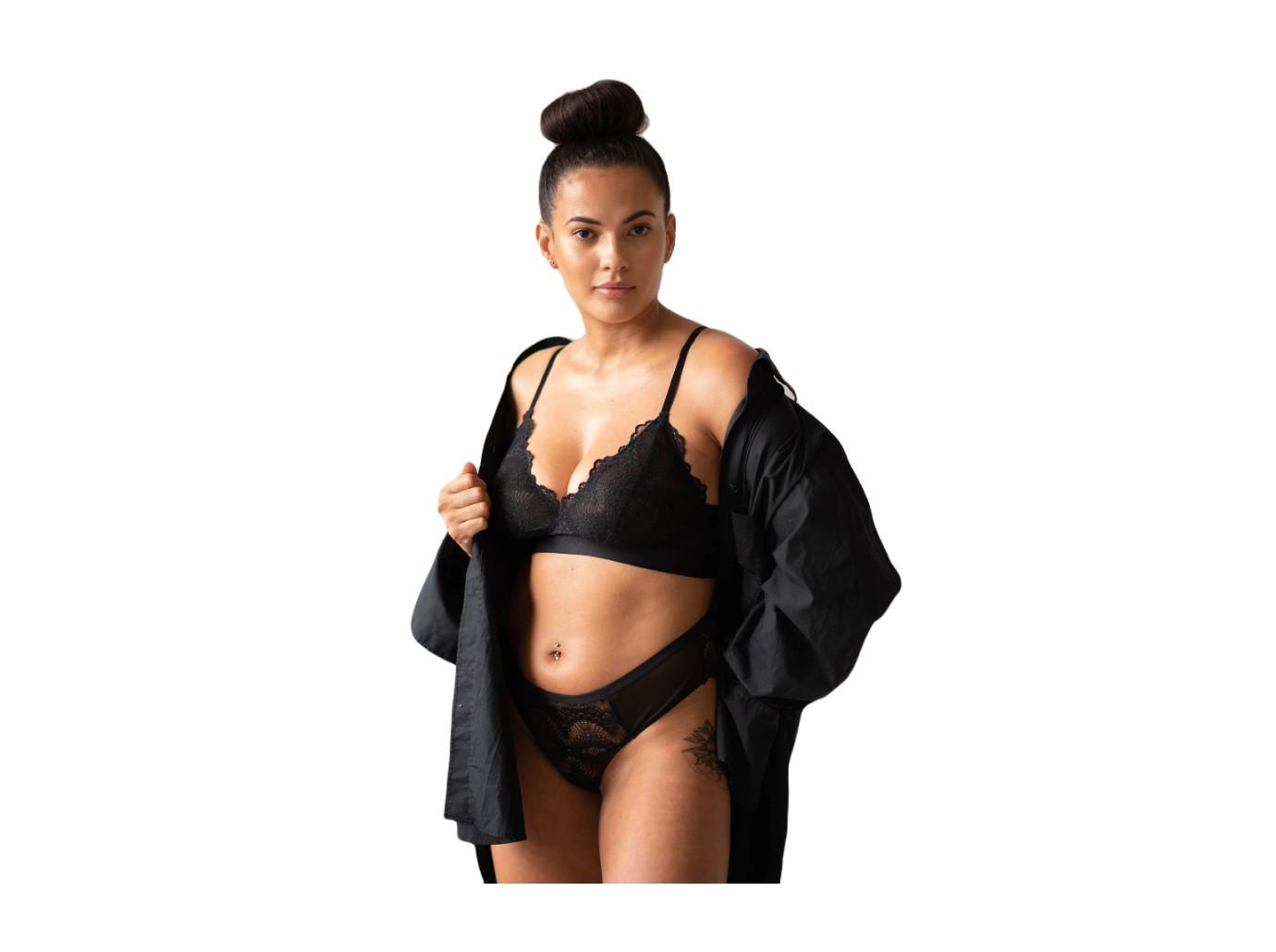 SHOP NOW
Article continues below advertisement
Uye Surana
Uye Surana has developed printing and production techniques that minimize water and dye use. All items are made by hand and in small numbers in order to make unique products and avoid overproduction. Not only is the brand helping the environment, but the size-inclusive lingerie brand goes up to a 3 XL.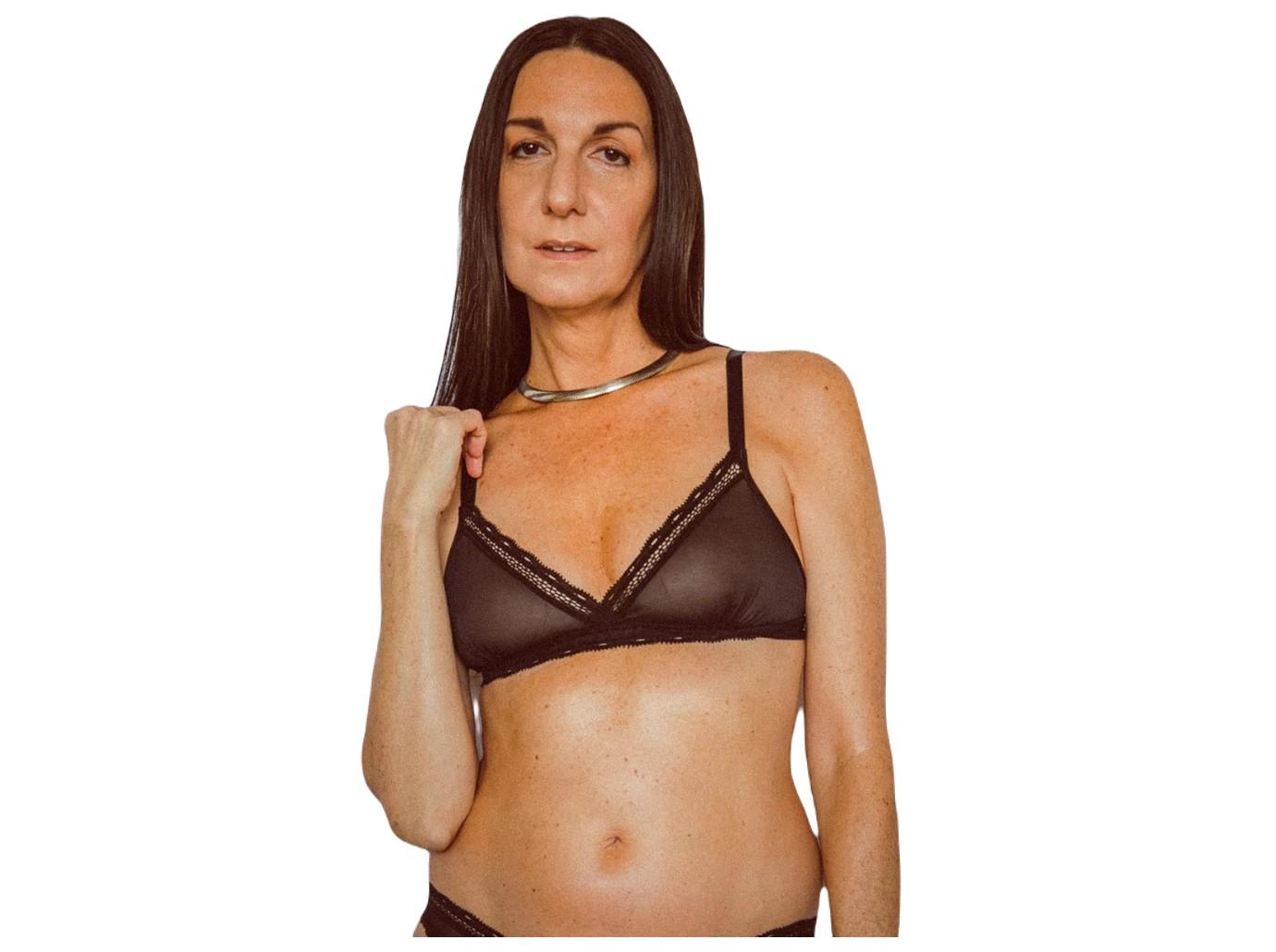 SHOP NOW
Article continues below advertisement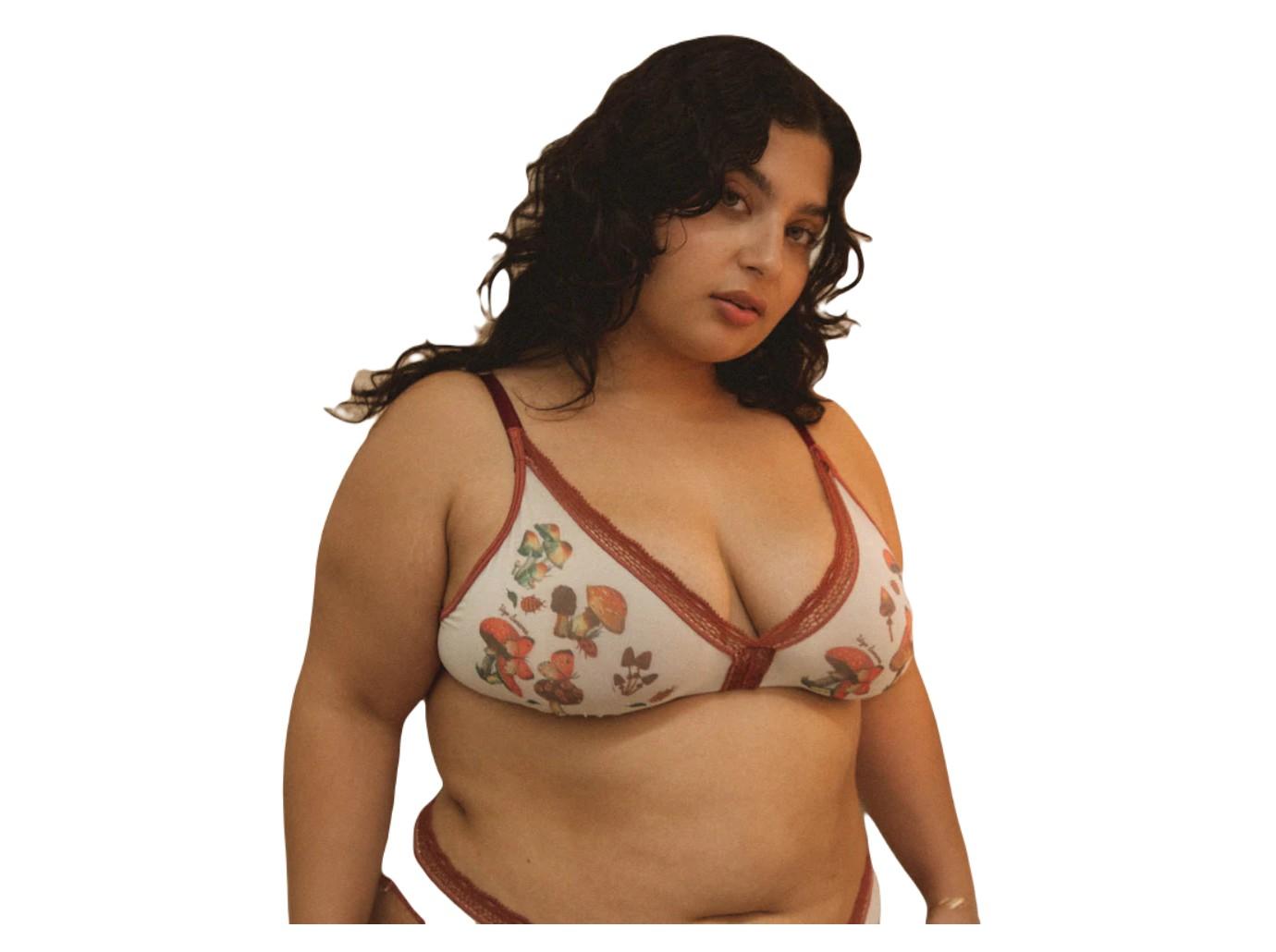 SHOP NOW
Uye Surana's Bralette 2-Pack in Toadstool retails for $79 at uyesurana.com.
Araks
The New York-based lingerie and swimwear brand is designed to bring together comfort, fashion and consciousness elements. Founder Araks Yeramyan was inspired by her own desire as a consumer, and so she created the company due to her own demands not being met by the industry.
Article continues below advertisement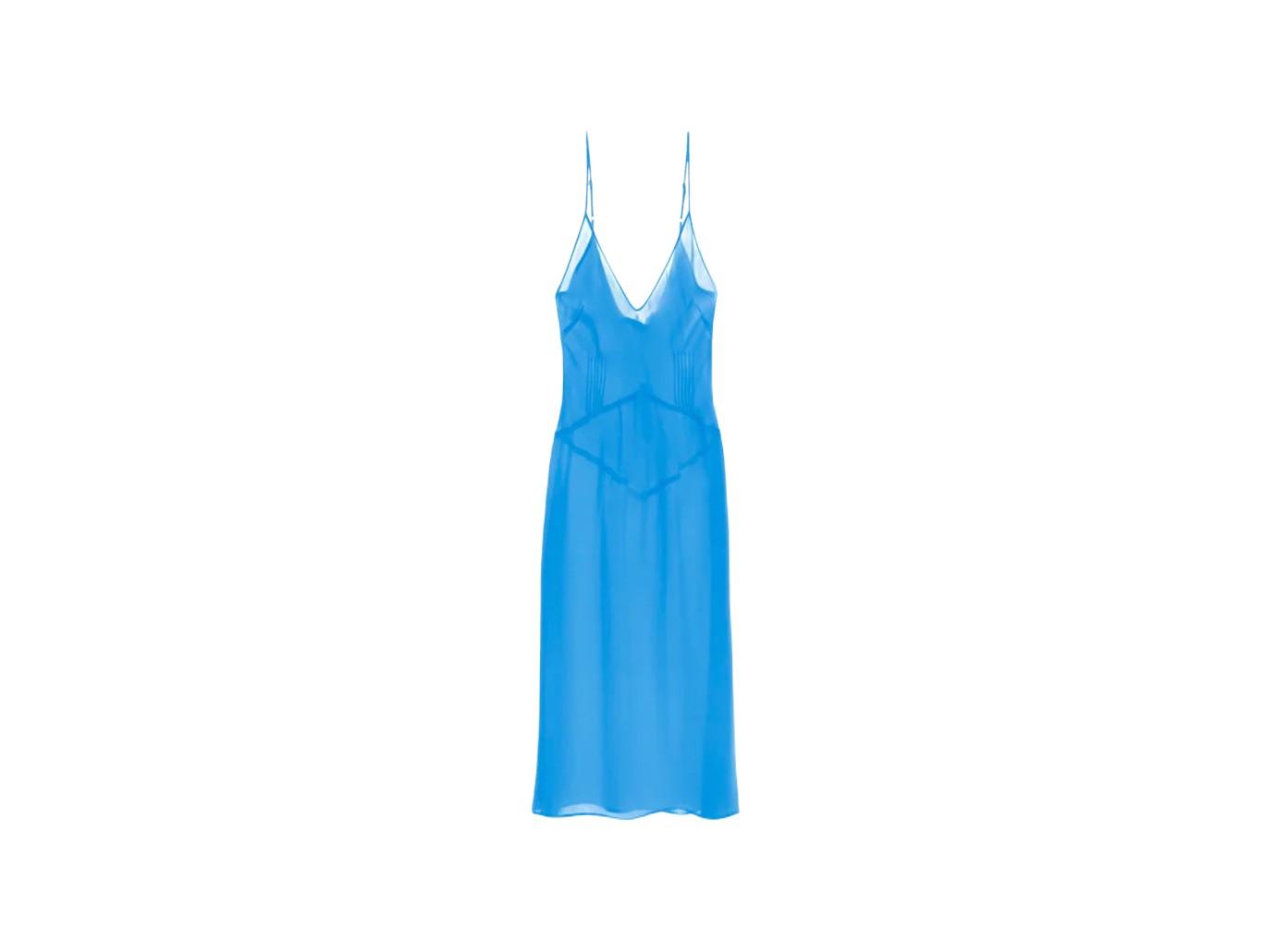 SHOP NOW
Araks' Cadel Slip Sky retails for $365 at araks.com.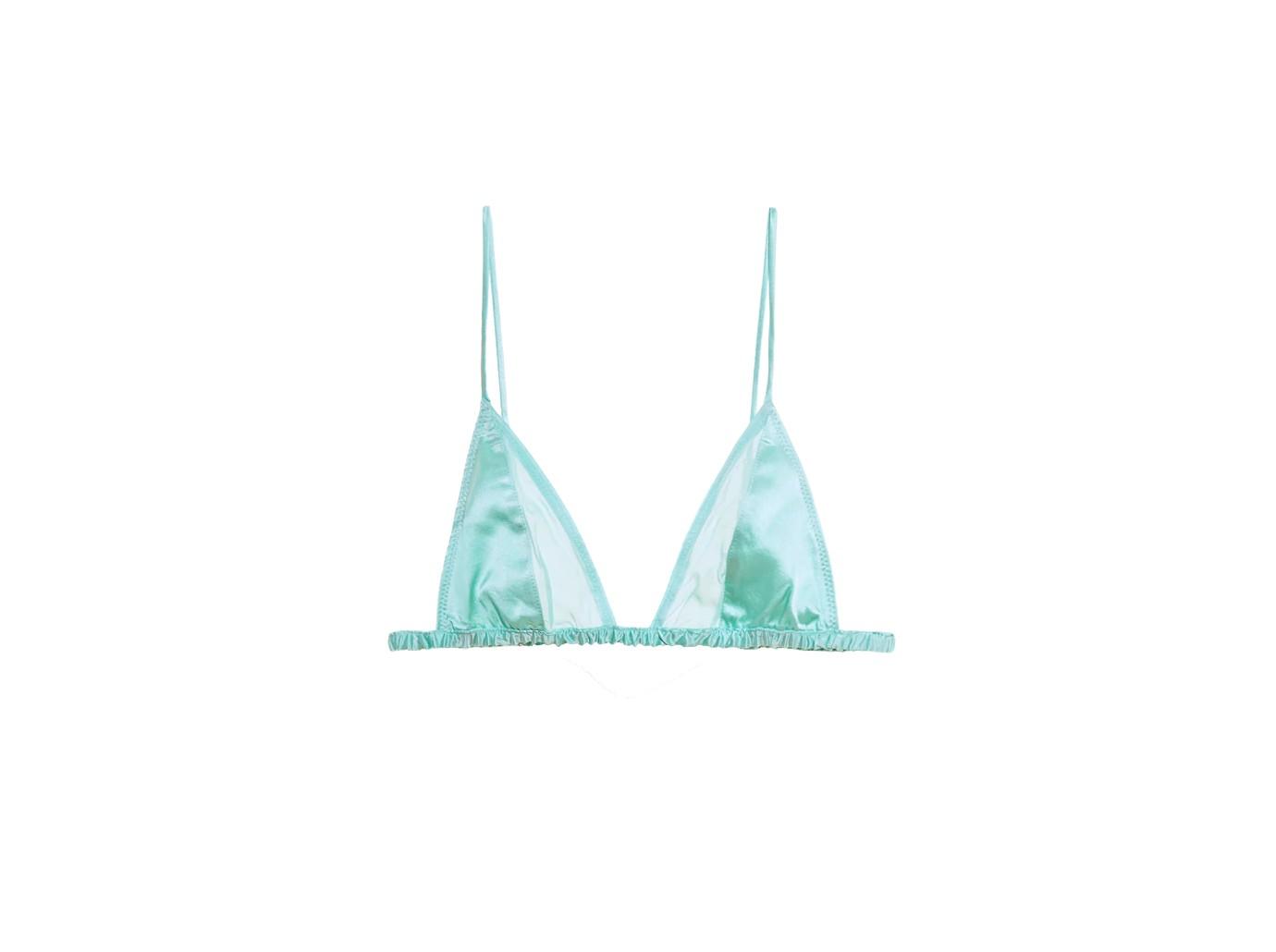 SHOP NOW/SEE IT
Araks' Harper Bralette Ice retails for $120 at araks.com