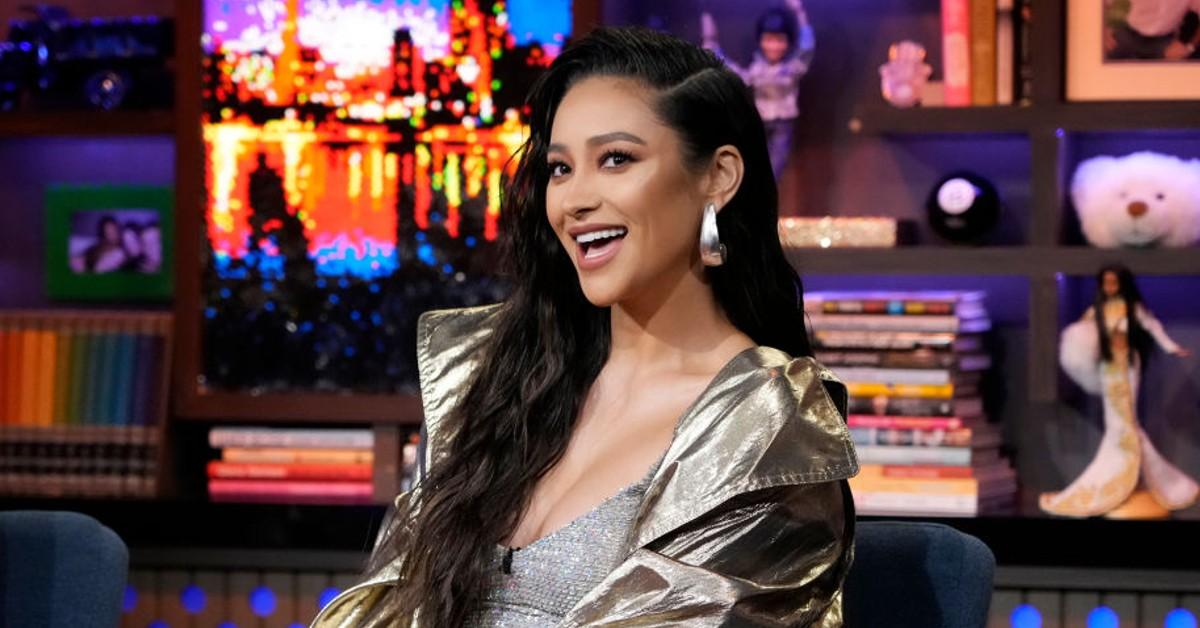 Shay Mitchell's Assistant Reveals The Star's Pregnancy Cravings — Shop Now
All products featured on Morning Honey are independently selected by our editors. However, when you buy something through our retail links, Morning Honey may earn an affiliate commission.
Article continues below advertisement
Shay Mitchell has been sharing moments from her second pregnancy with fans after making a formal announcement back in February.
Since the reveal, the Pretty Little Liars actress has been candid with fans about pregnancy cravings, struggles and her fitness routine. The star works out with trainer Kira Stokes and is continuing to live a healthy lifestyle. However, even though she is health-conscious, that doesn't mean she's immune to pregnancy cravings.
In a TikTok video shared on Mitchell's account, assistant Alexa Davis walks fans through last-minute errands for her boss. Davis grabs lactation cookies, vegan chicken, Sprite and kiwis. Not only was the You star craving the Chinese gooseberry, but she requested a large bowl of fresh fruit with the popular seasoning tajin.
As relatable as the video was for moms, there has been speculation over the years surrounding cravings. According to Flo, "some research has shown that pregnancy cravings arise from hormonal fluctuations. They affect your sense of smell, taste, and appetite, causing a desire for flavors, textures, and combinations that may seem strange sometimes. Although pregnancy hormones can signal what your body needs to thrive (e.g., calcium), cravings tend to favor unhealthy food choices. This is why you're far likelier to reach for a half-gallon of rocky road ice cream than a glass of skim milk."
Seeing Mitchell's honesty online about her pregnancy cravings and challenges will hopefully make more mothers comfortable with discussing the realities of expecting.
Article continues below advertisement
Keep scrolling to shop Mitchell's cravings directly through Morning Honey!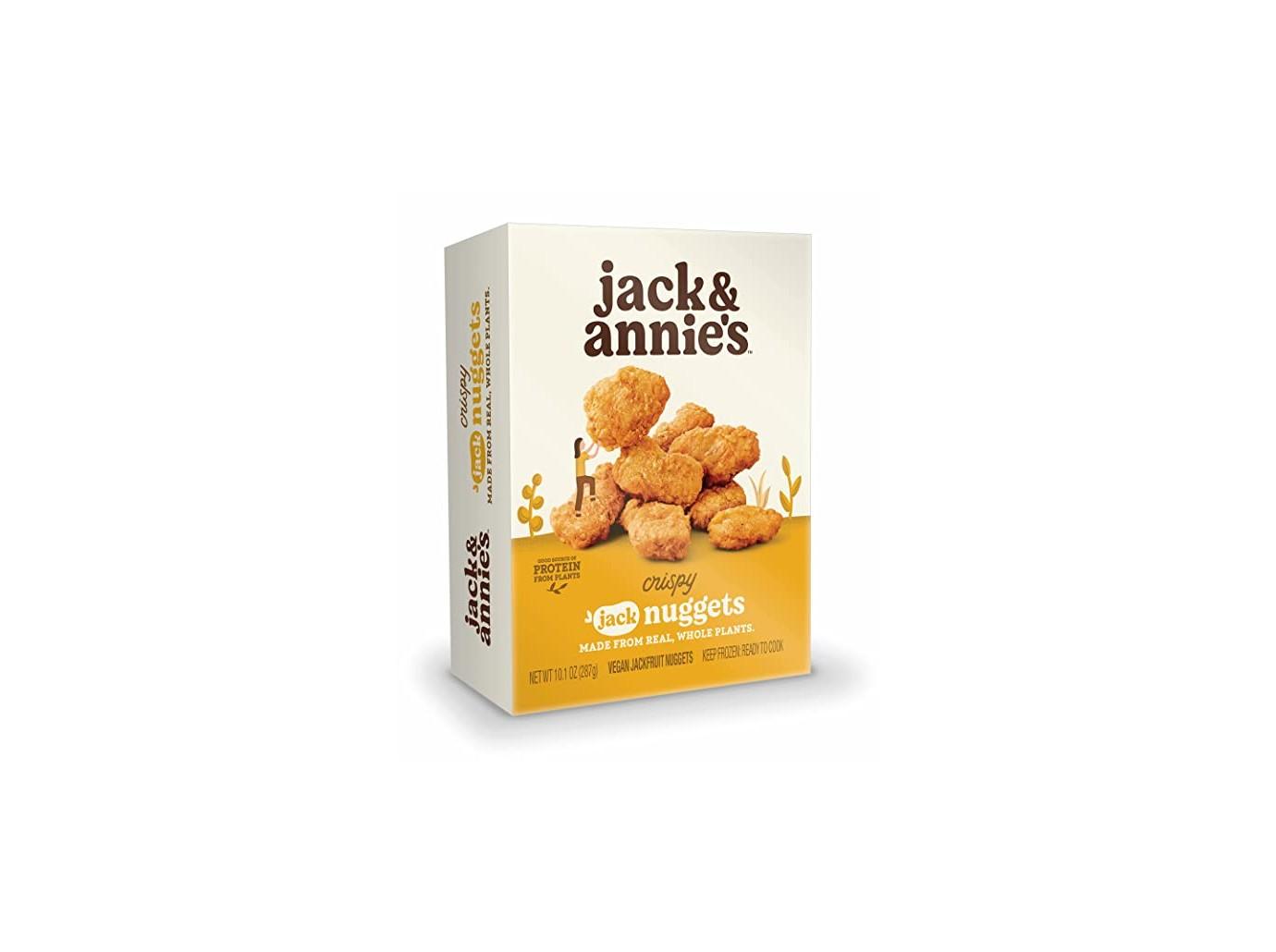 SHOP NOW/SEE IT
Jack and Annie's Crispy Nuggets retail for $4.76 at amazon.com.
Article continues below advertisement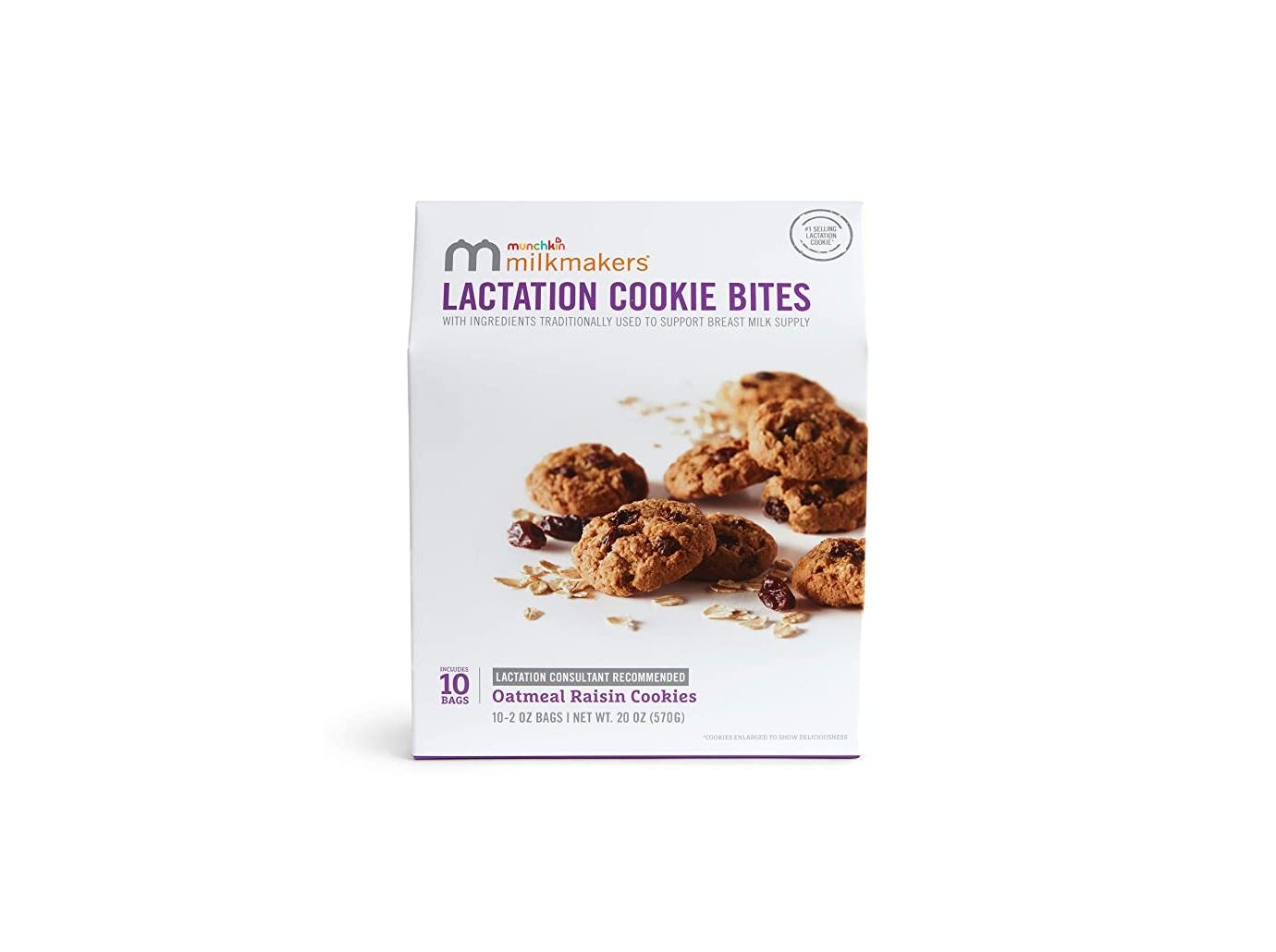 SHOP NOW/SEE IT
Munchkin's Lactation Cookie Bites retail for $21.94 at amazon.com.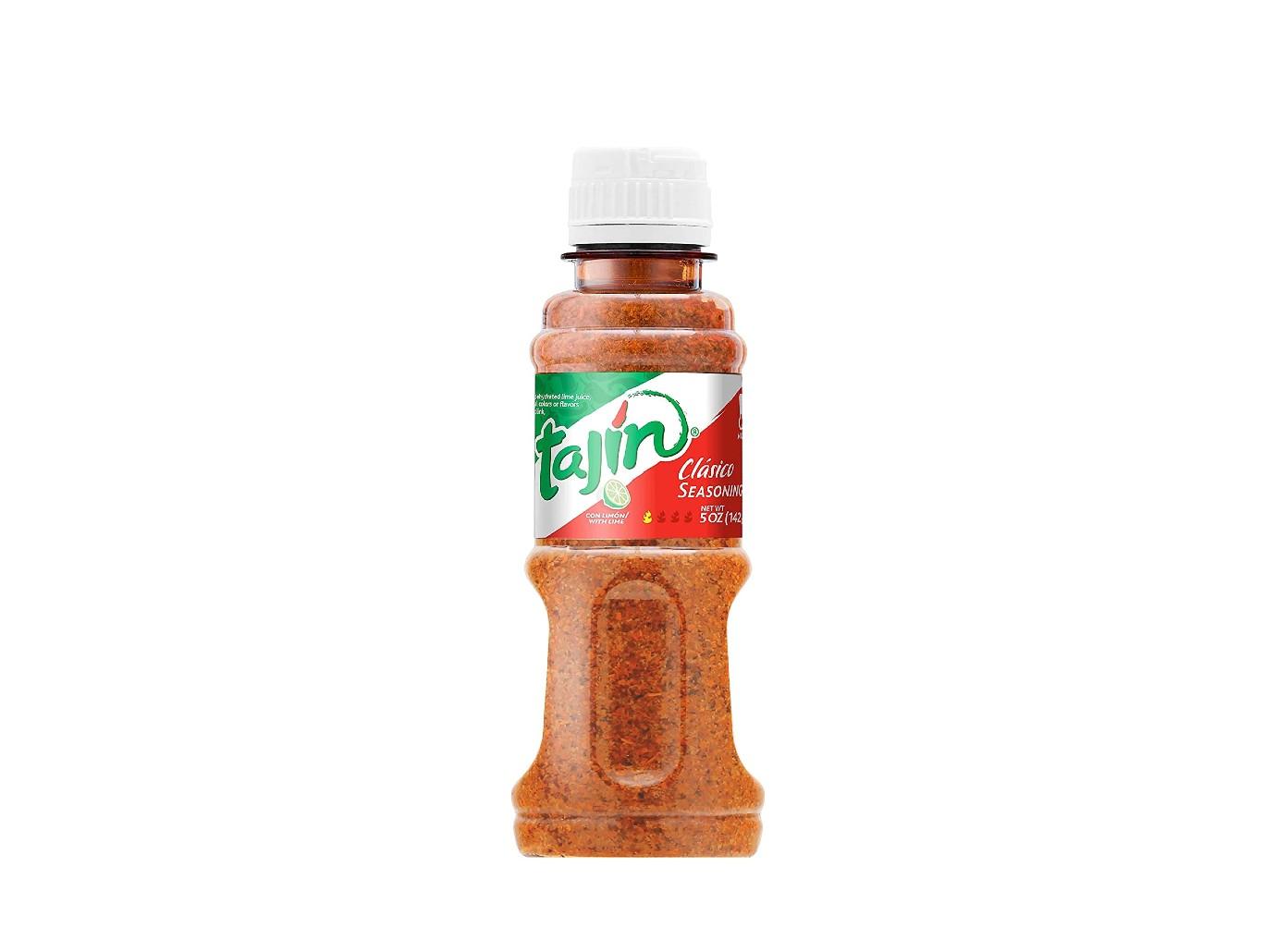 SHOP NOW/SEE IT
Tajin's Classic Seasoning retails for $3.99 at amazon.com.