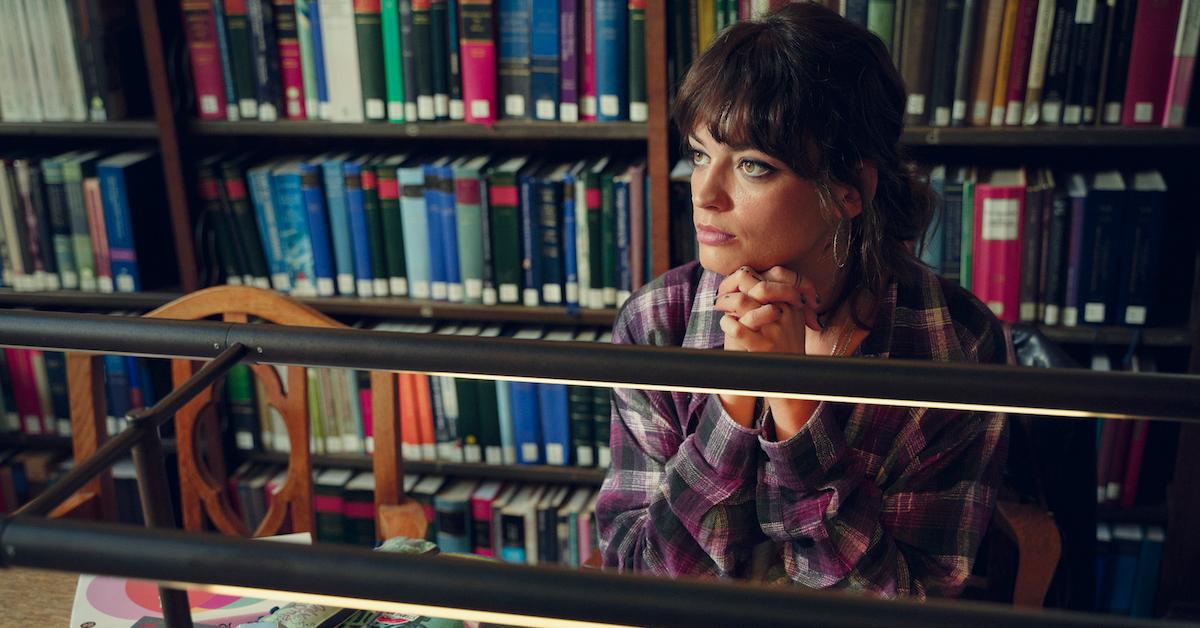 'Sex Education' Show Creator Warns Not All Season 4 Storylines Will Be Wrapped up — Could There Be a Spin-off?
Netflix's teen comedy-drama Sex Education premiered in 2019 and was instantly a hit. On September 21, season 4 of the popular series drops on the streaming platform — and ahead of the final installation, the show's creator Laurie Nunn issued a warning. Apparently, not all of the storylines will be neatly wrapped up.
Article continues below advertisement
"I'm hopeful that there's a bittersweetness to [the ending]," Nunn told The Guardian. "And that there's everything people want in there, even though it might not be wrapped up completely perfectly."
Could this mean there's a spin-off in the works?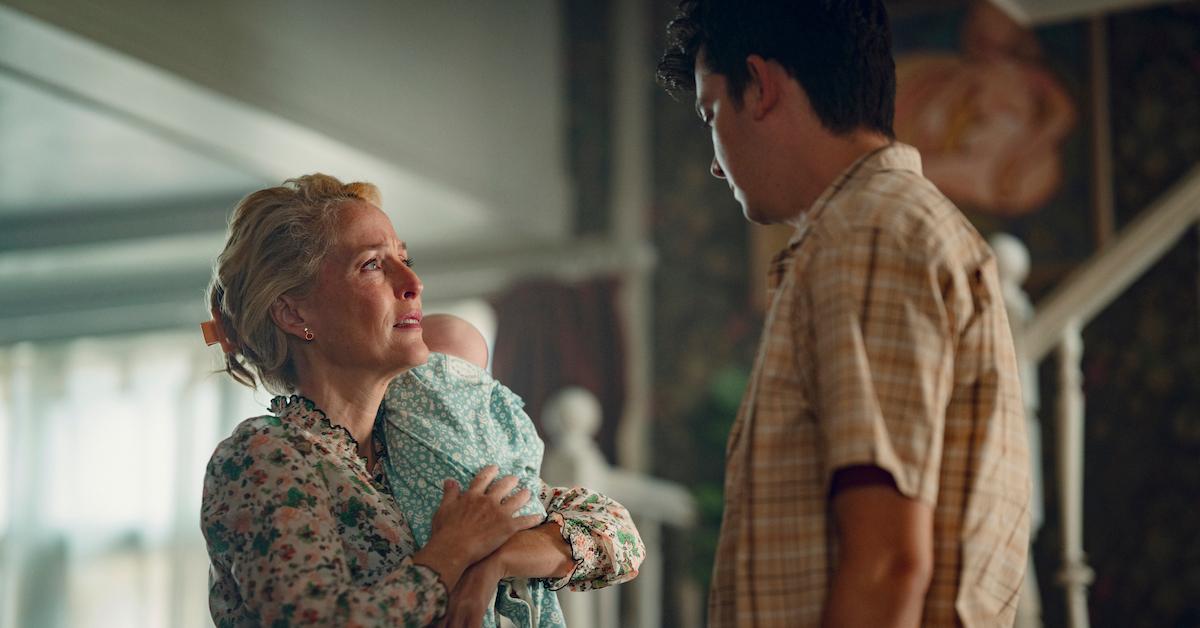 Article continues below advertisement
What is 'Sex Education' season 4 about?
The premise of Season 4 of Sex Education already stands out because four of the show's main characters have embarked on separate journeys. This time around, Maeve (Emma Mackey) is attending a new school in the U.S., Eric (Ncuti Gatwa) has a new group of queer friends, Jean (Gillan Anderson) is in the trenches of postpartum depression while navigating a new job, and Otis (Asa Butterfield) feels left behind by his closest friends and family.
Article continues below advertisement
What new characters are there in 'Sex Education' season 4?
Season 4 kicks off after the closure of Moordale Secondary when Otis and Eric start their first day at Cavendish Sixth Form College — a progressive, high-tech school that introduces a new sex therapist named O (Thaddea Graham).
Two new transgender characters have also joined the cast of Sex Education: Abbi (Anthony Lexa), a trans woman, and Roman (Felix Mufti), a trans man. Additionally, Reda Elazouar, Bella Maclean and Imani Yahshua will play students.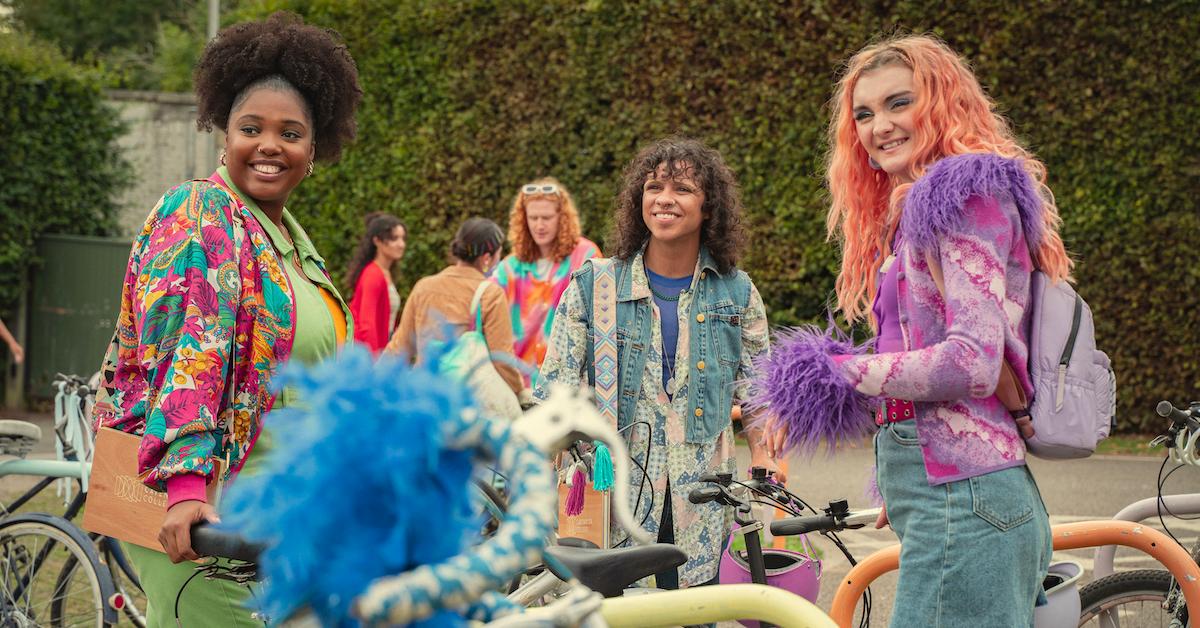 Article continues below advertisement
On the U.S. side of things, Dan Levy will play Thomas Molley, Maeve's writing instructor.
Viewers will also be introduced to Jean's sister, Joanna (Lisa McGrillis), and Jodie Turner-Smith, Eshaan Akbar and Marie Reuther in undisclosed roles.
Judging by the trailer for the upcoming season, there are a lot of adjustments happening for everyone.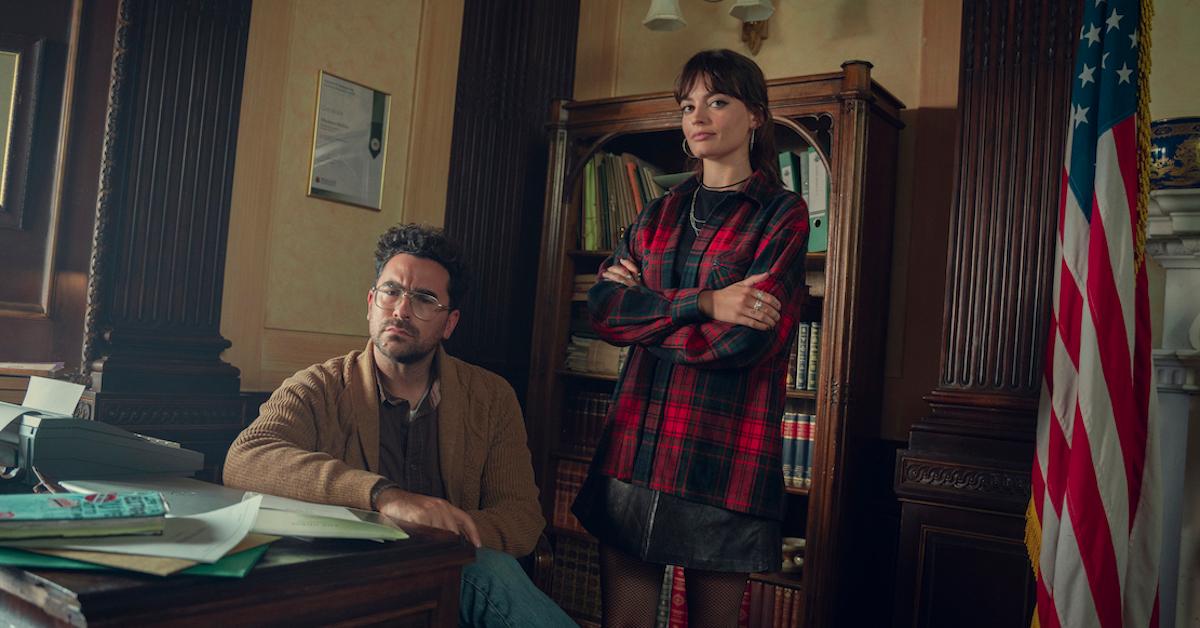 Article continues below advertisement
Why is 'Sex Education' ending?
During the scripting process, Nunn realized season 4 of Sex Education would be the last.
"It just started to feel very clear that the stories were coming to an end, the characters were being left in a place that I felt really good about it," she told Netflix's Tudum. "I felt happy for them, and I felt like I've said everything that I want to say with these characters at this time."
Will there be a 'Sex Education' spin-off?
In light of Nunn cautioning fans that there will be loose ends in season 4 — and because fans would love to follow the characters even further on their journeys — she shared what her plans are.
"I'm definitely taking a break and thinking about other things," Nunn told Tudum. "But Moordale is a really rich world, and writing about teenagers is always a lot of fun. So, I think that there's always potential for more to be explored in that world."
We've got our fingers crossed!