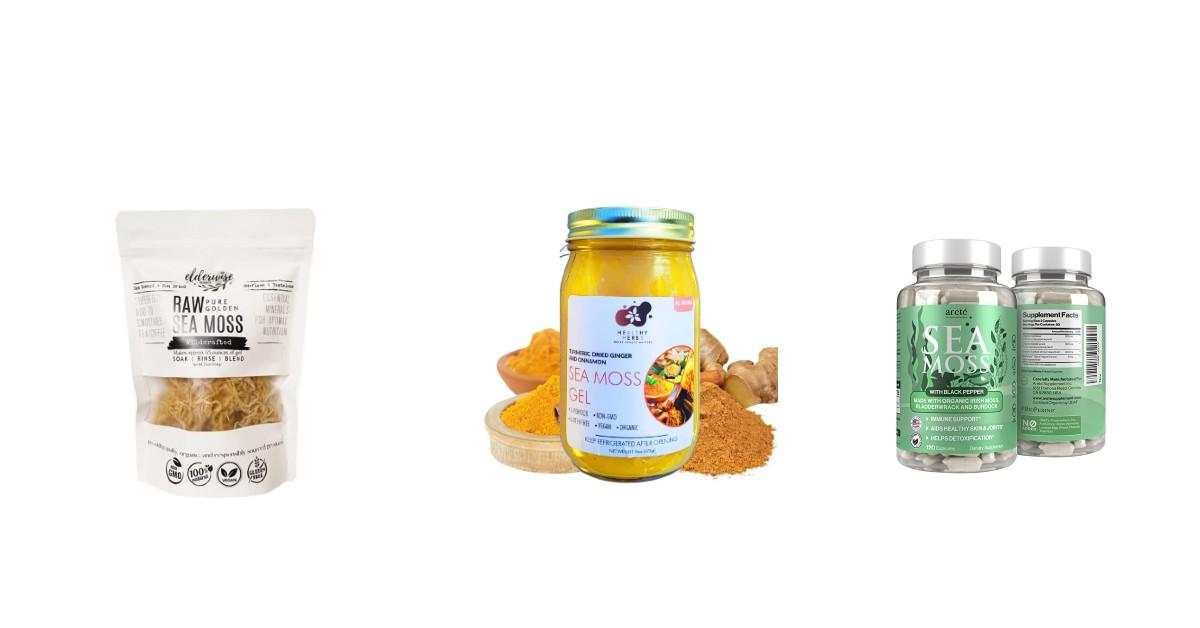 Everything You Need To Know About The Internet's Favorite Gel: Sea Moss — Shop Now
All products featured on Morning Honey are independently selected by our editors. However, when you buy something through our retail links, Morning Honey may earn an affiliate commission.
Article continues below advertisement
Sea Moss has grown in popularity throughout the decades. It has built an association with a self-proclaimed Honduran herbalist who went by Dr. Sebi, but it is important to note that he never received medical training or an MD. Sebi preached following an alkaline and vegan diet. The doctor had the attention of celebrities such as Left Eye and made a resurgence through the documentary work of late rapper Nipsey Hussle, which, due to his unexpected death, wasn't completed. Along with Hussle advocating for Sebi, television personality, Nick Cannon took over the project in honor of both the herbalist and rapper. Cannon intends to shed light on the alkaline diet and Sebi's teachings.
However, with the herbalist having such an influence among celebrities and within mainstream diet practices, many continue to wonder why he advocated for sea moss to be a part of everyone's daily diet.
What is sea moss?
Chondrus crispus, more commonly known as Irish sea moss, is a species of red algae. According to Medical News Today, red algae is rich in both minerals and vitamins. Additionally, it is an antioxidant that could prevent oxidative cell damage.
What nutrients are in sea moss?
According to the Cleveland Clinic, even though there are health benefits to sea moss, it hasn't been heavily studied. However, seaweed, which is its cousin, is a known superfood with similar properties. Algae, including sea moss, contains iodine, fiber and live bacteria, making it great for both gut and thyroid health.
The nutrient-packed algae can be consumed in the form of gel, liquid, smoothies or capsules.
Keep scrolling to shop for sea moss directly through Morning Honey!
Article continues below advertisement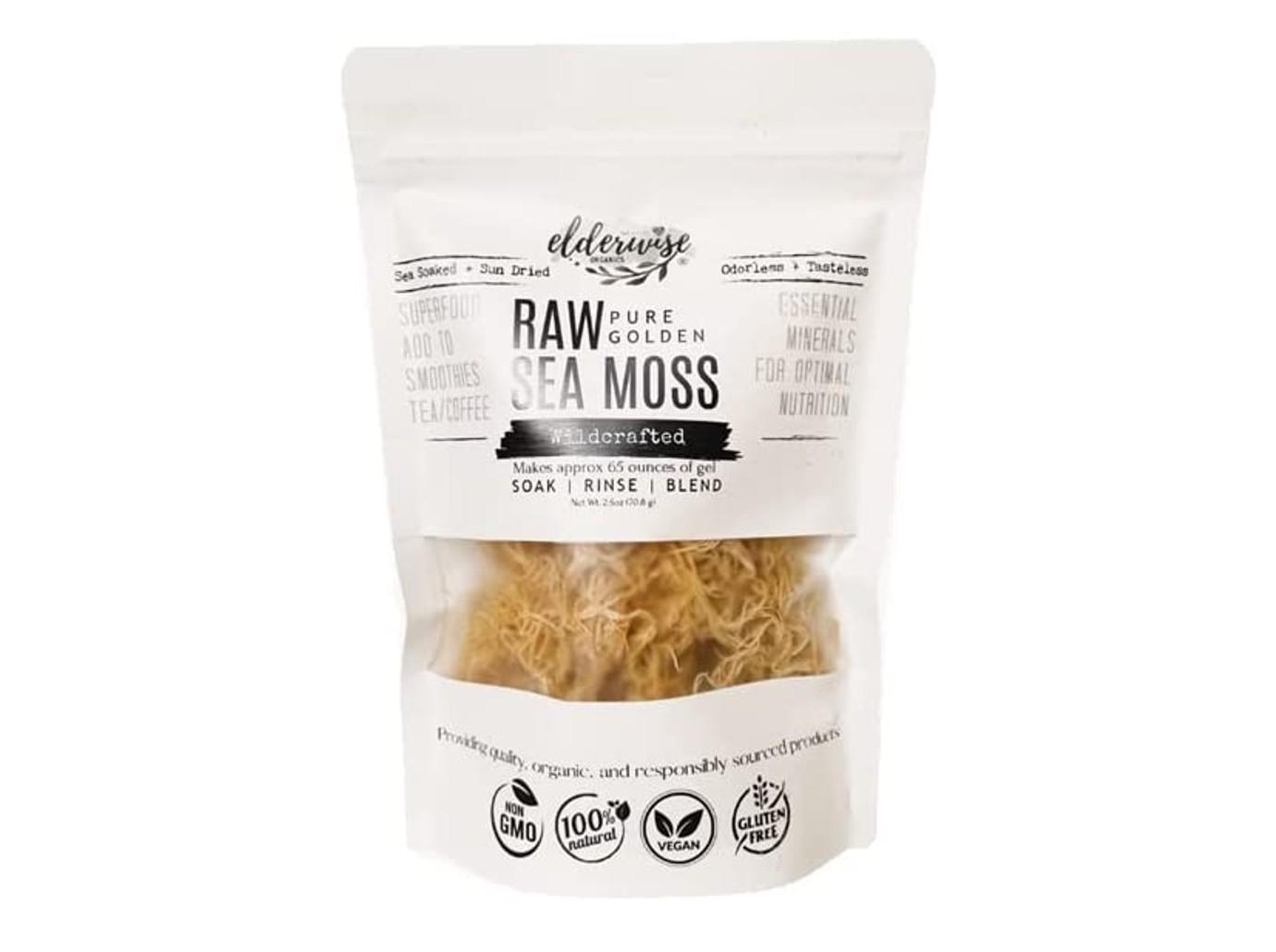 SHOP NOW/SEE IT
Elderwise Organics' Sea Moss retails for $22.99 at amazon.com.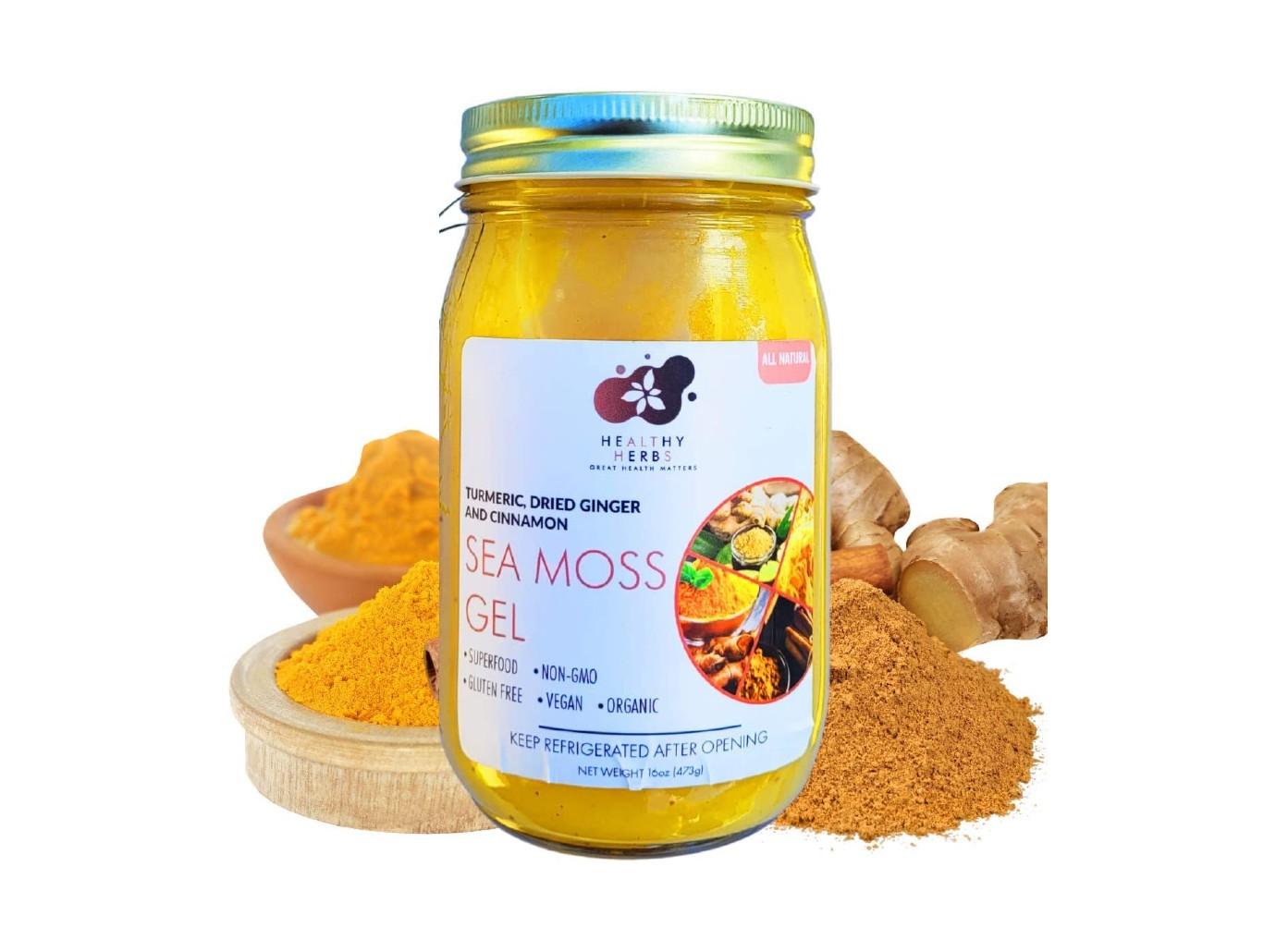 SHOP NOW/SEE IT
Healthy Herbs' Premium Sea Moss Gel with Turmeric, Dried Ginger and Cinnamon retails for $39.91 at amazon.com.
Article continues below advertisement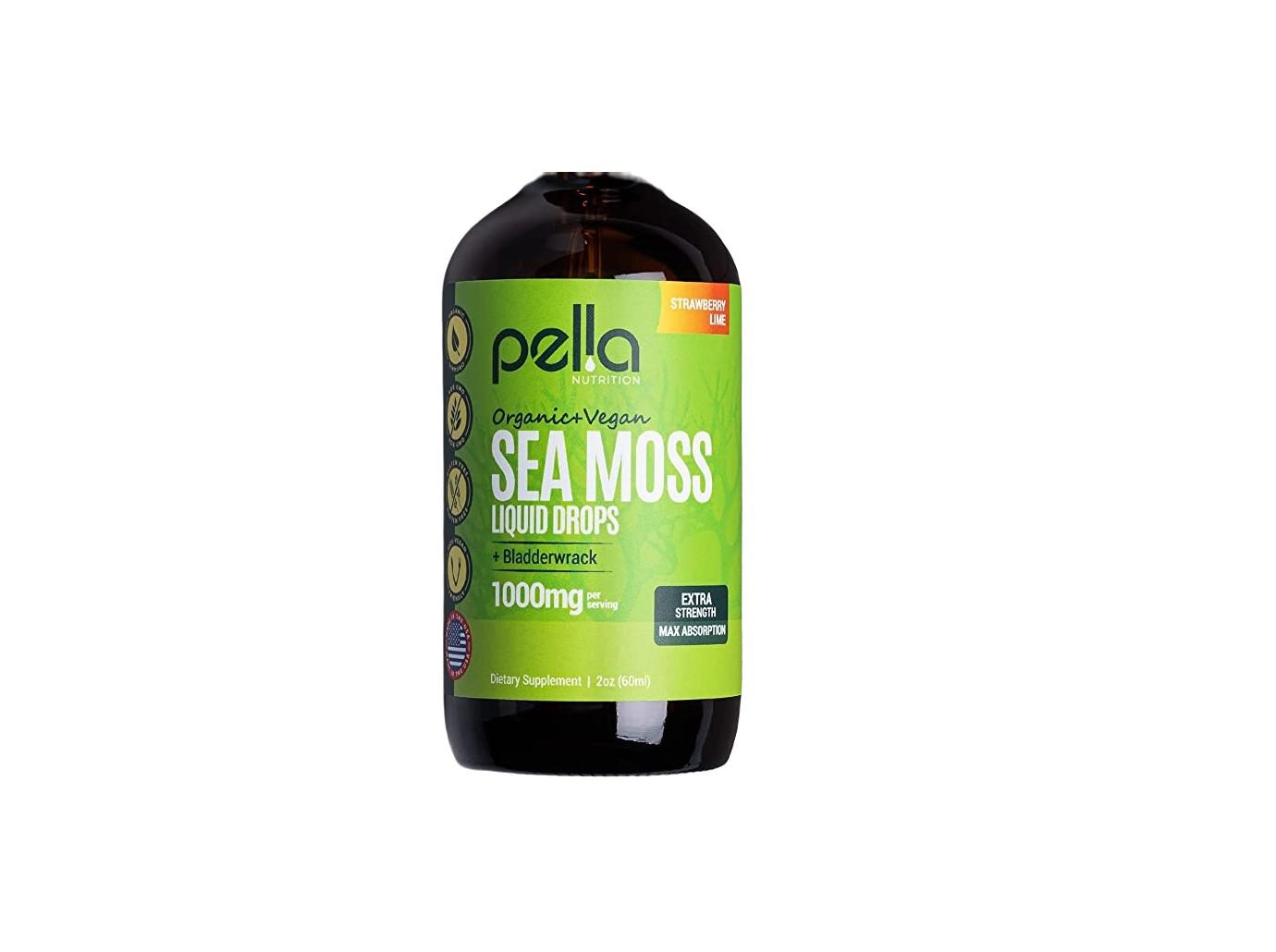 SHOP NOW/SEE IT
Pella Nutrition's Sea Moss Raw Organic Tincture retails for $17.99 at amazon.com.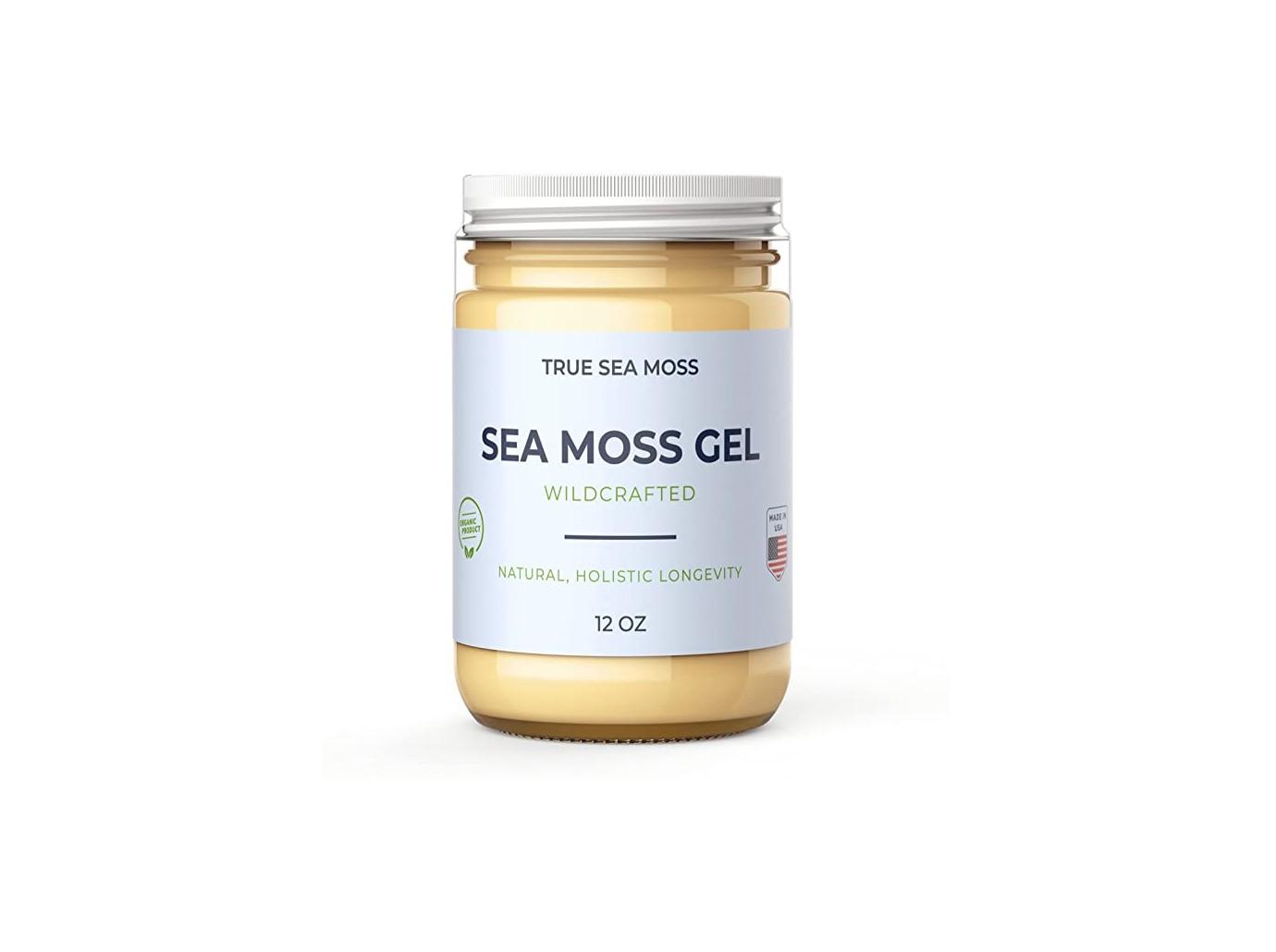 SHOP NOW/SEE IT
TrueSeaMoss's Wildcrafted Irish Sea Moss Gel retails for $30.99 at amazon.com.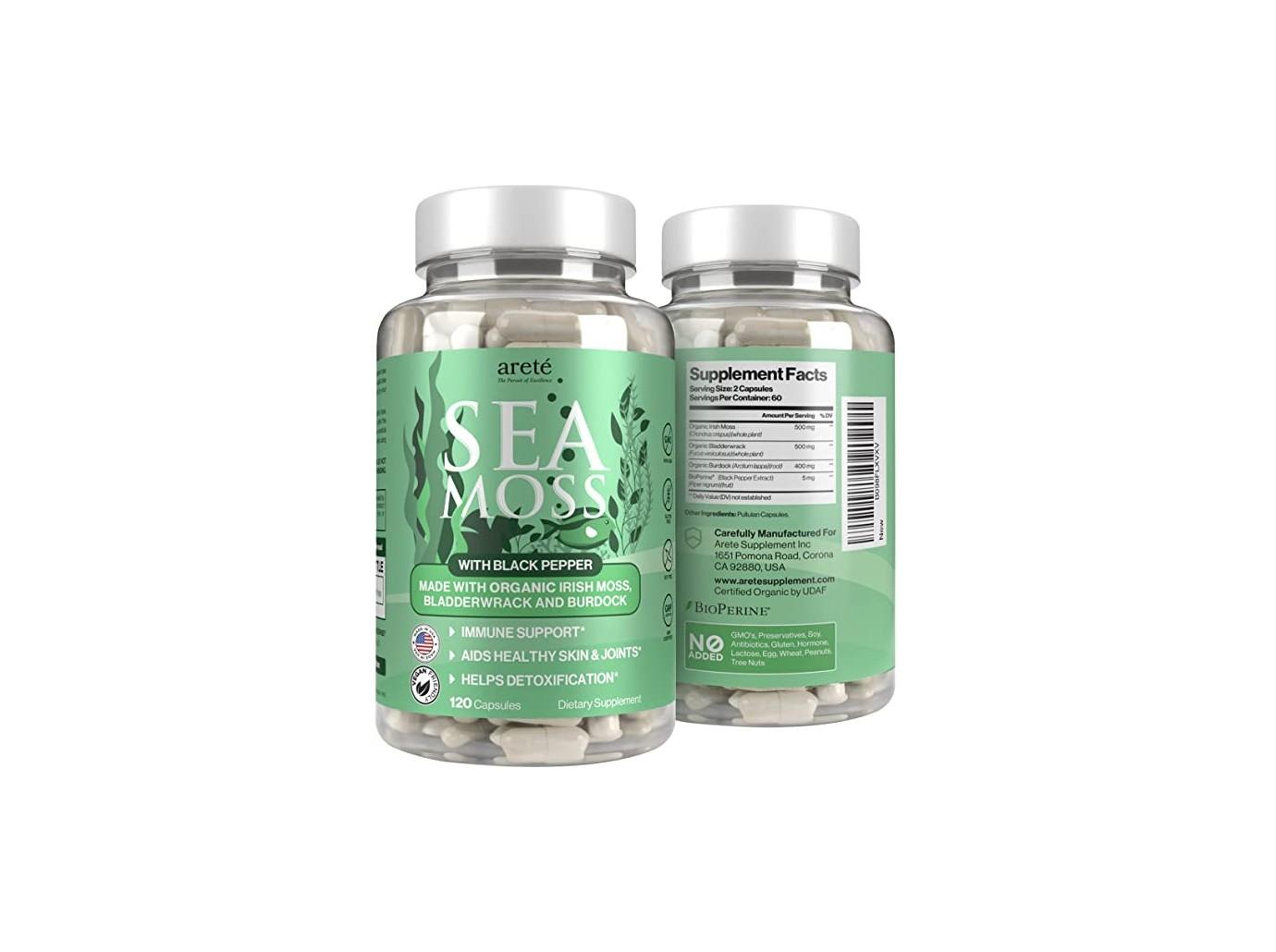 SHOP NOW/SEE IT
Areté's Organic Irish Sea Moss Supplement - 120 Capsules with Bladderwrack, Burdock Root & Bioperine retails for $19.95 at amazon.com.