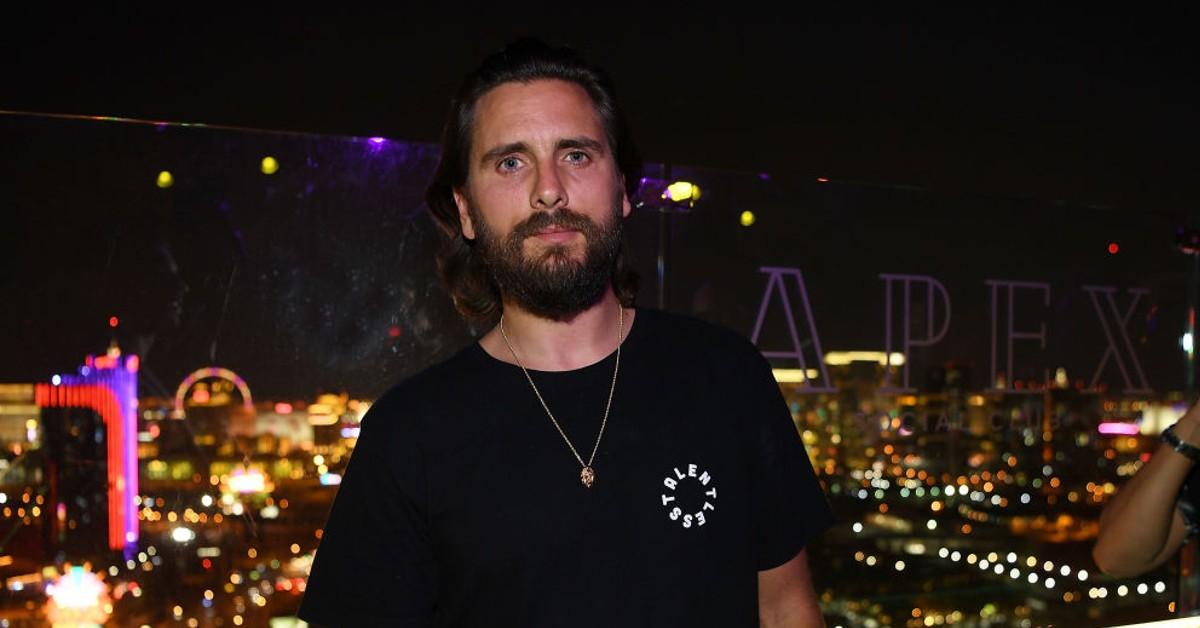 Scott Disick's Affiliated Beauty Brand Is Having A Memorial Day Sale You Won't Want To Miss — Shop
All products featured on Morning Honey are independently selected by our editors. However, when you buy something through our retail links, Morning Honey may earn an affiliate commission.
Scott Disick is best known for dating Kourtney Kardashian and for his years on Keeping Up With the Kardashians. This might surprise fans, but the reality television star has entered a new business venture: Disick partnered with beauty brand In Common back in 2021, and now fans can get his favorite products on sale during the holiday weekend.
After being a part of a family filled with beauty icons, it's safe to say Disick has learned a few tips and tricks along the way. In an interview with E! News, the Talentless owner said, "Let's talk about Magic Myst. Obviously, I'm consistently around women every day and I hear about what products work and don't work all the time. This really is the one product that, if I give it to any woman, they absolutely love it, especially because it works for all hair types. It's like magic. Basically, Magic Myst is like infusing the hair with vitamins – it transforms the hair and is the best leave-in detangler."
If you are interested in purchasing Disick's favorite products from the brand, use the code MDW30 for 30% off at checkout this Memorial Day weekend.
Keep scrolling to shop Disick's must-have items directly through Morning Honey!
Article continues below advertisement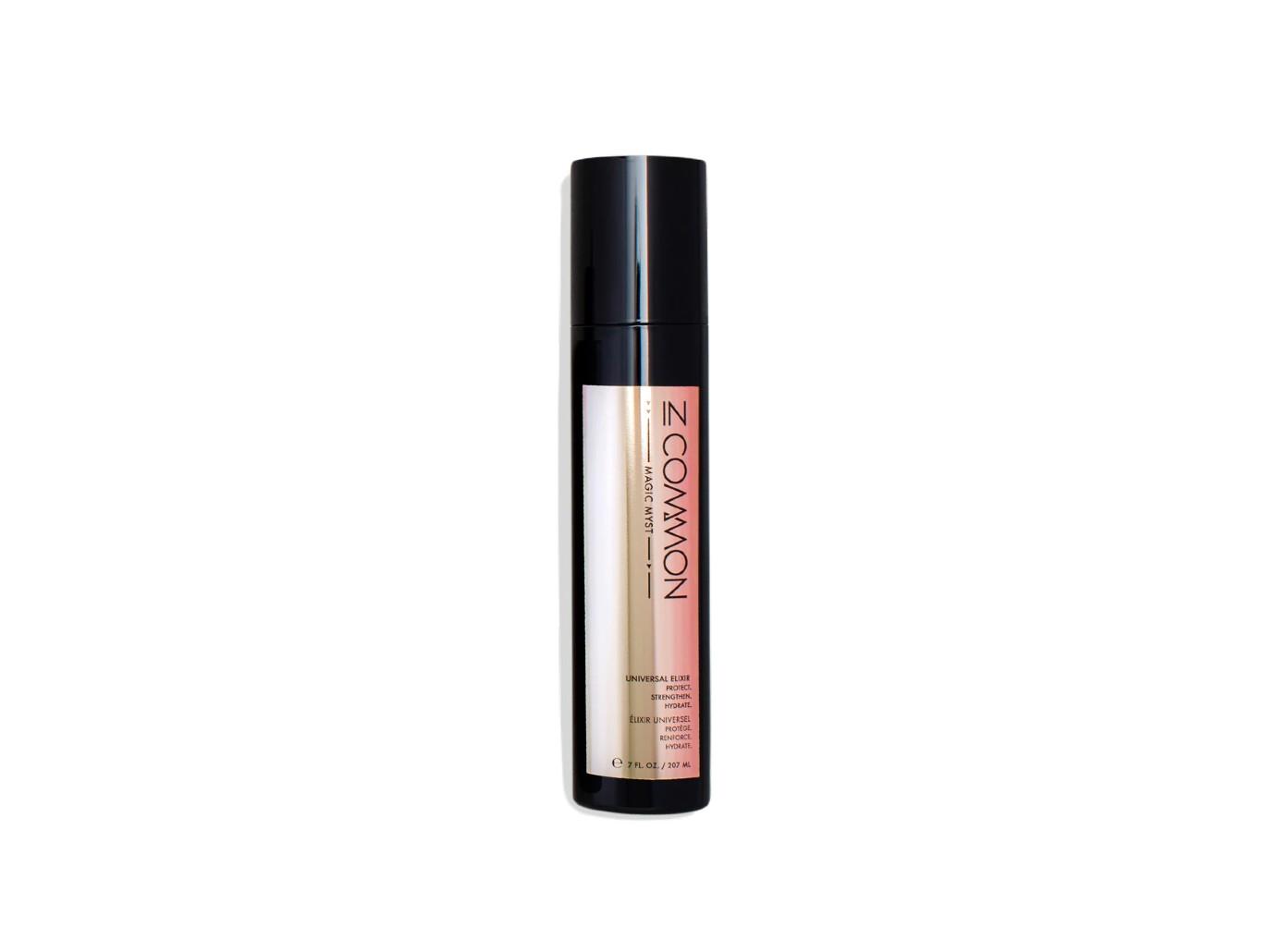 SHOP NOW/SEE IT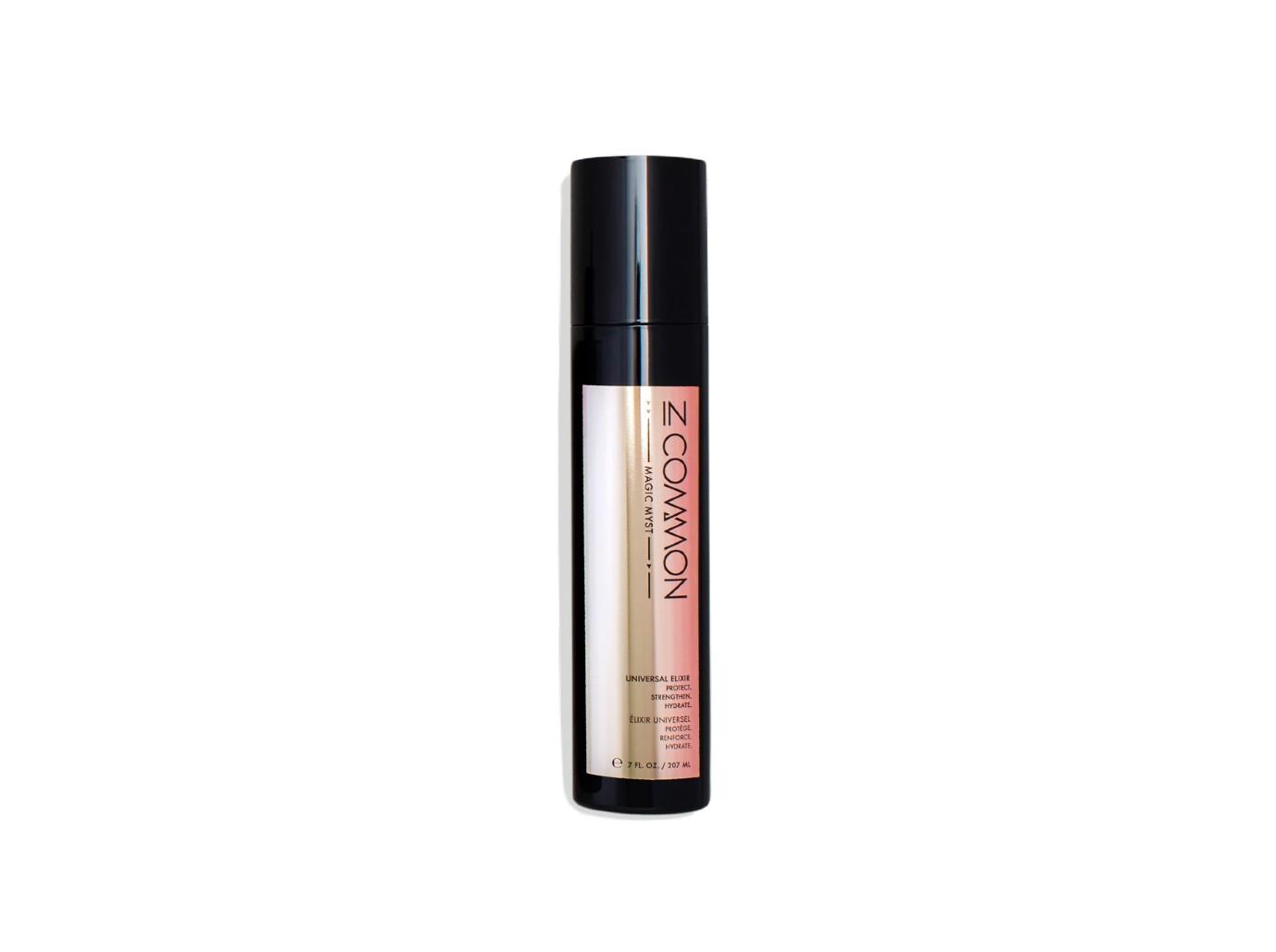 SHOP NOW/SEE IT
Article continues below advertisement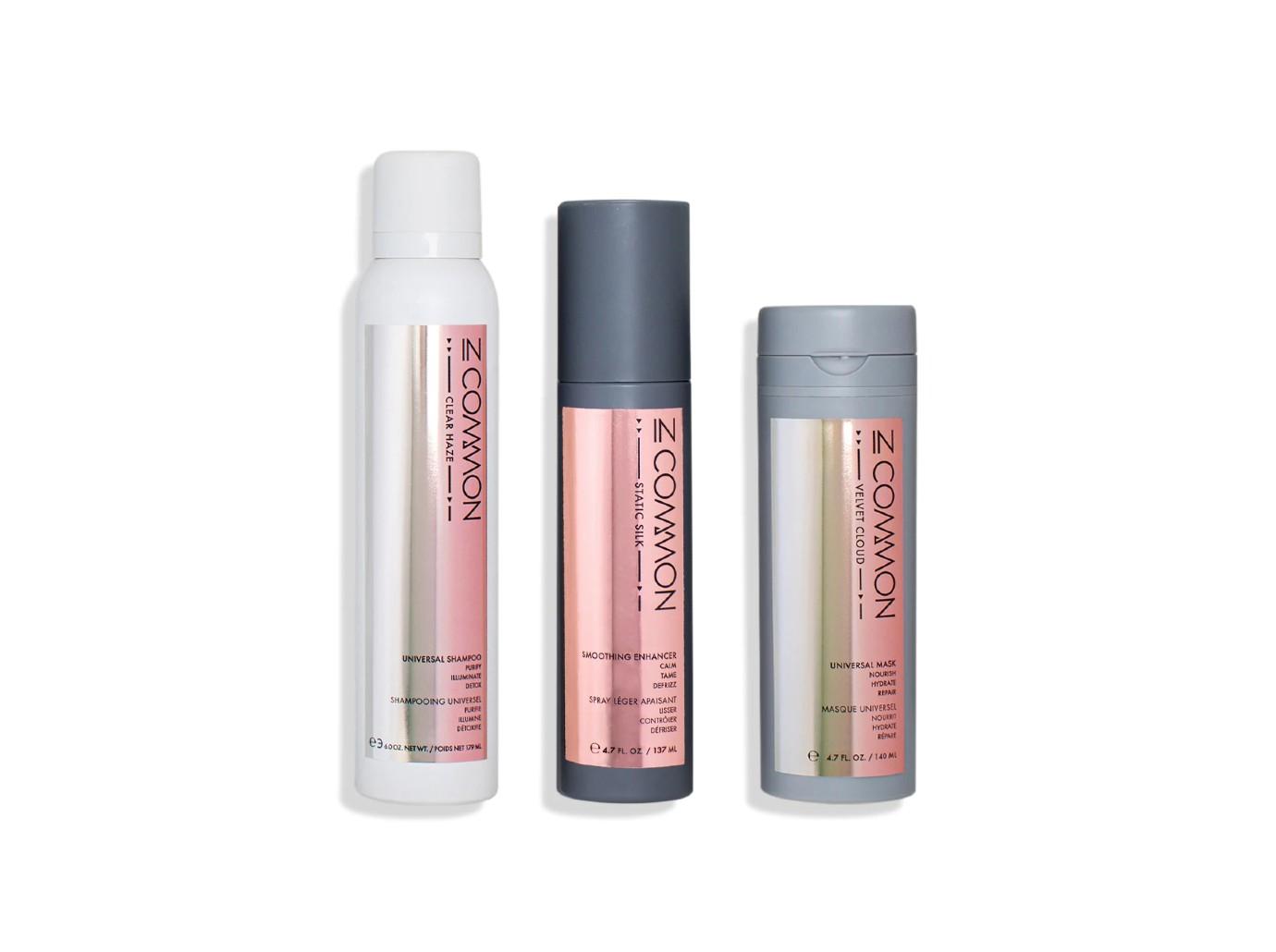 SHOP NOW/SEE IT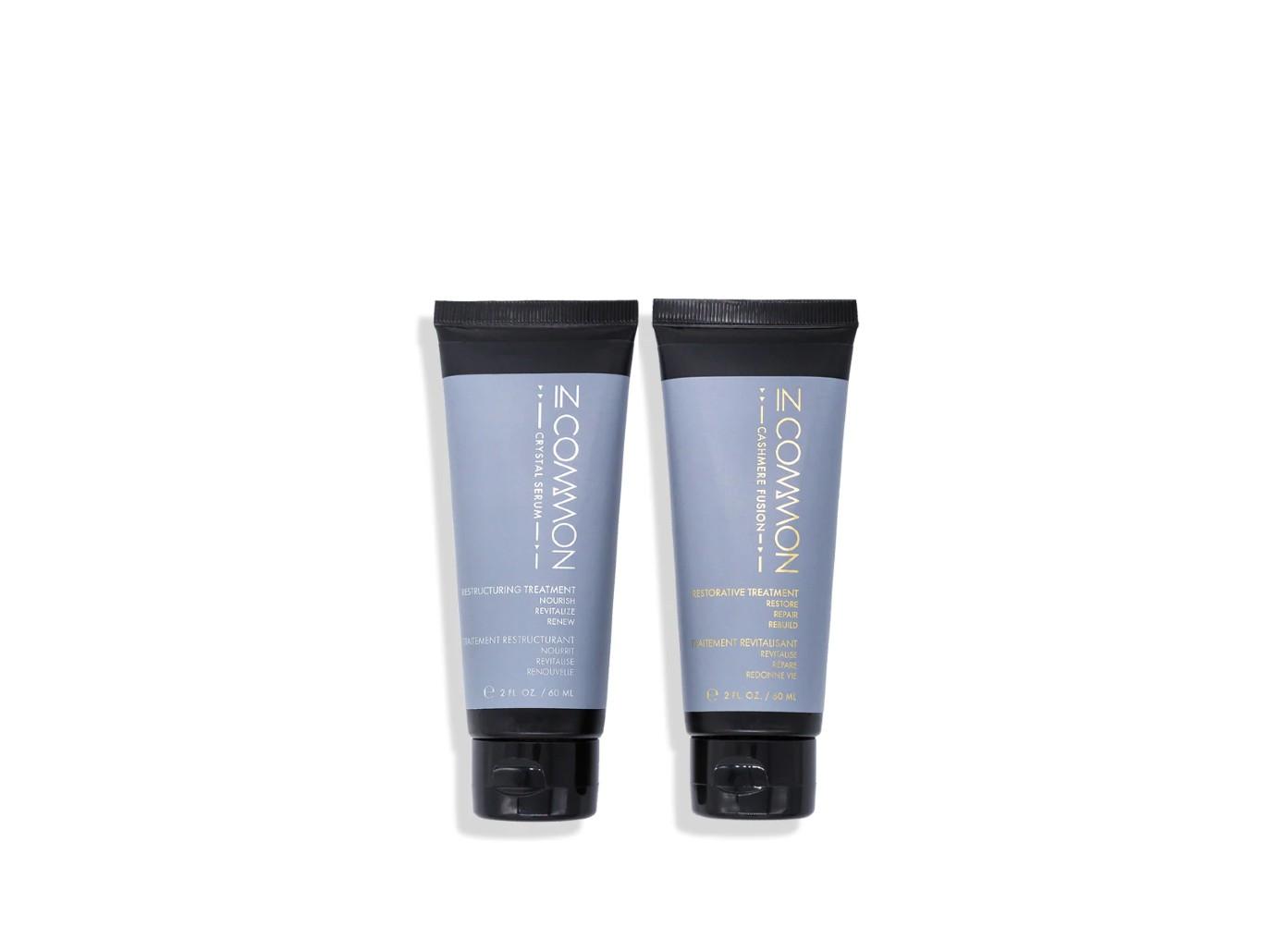 SHOP NOW/SEE IT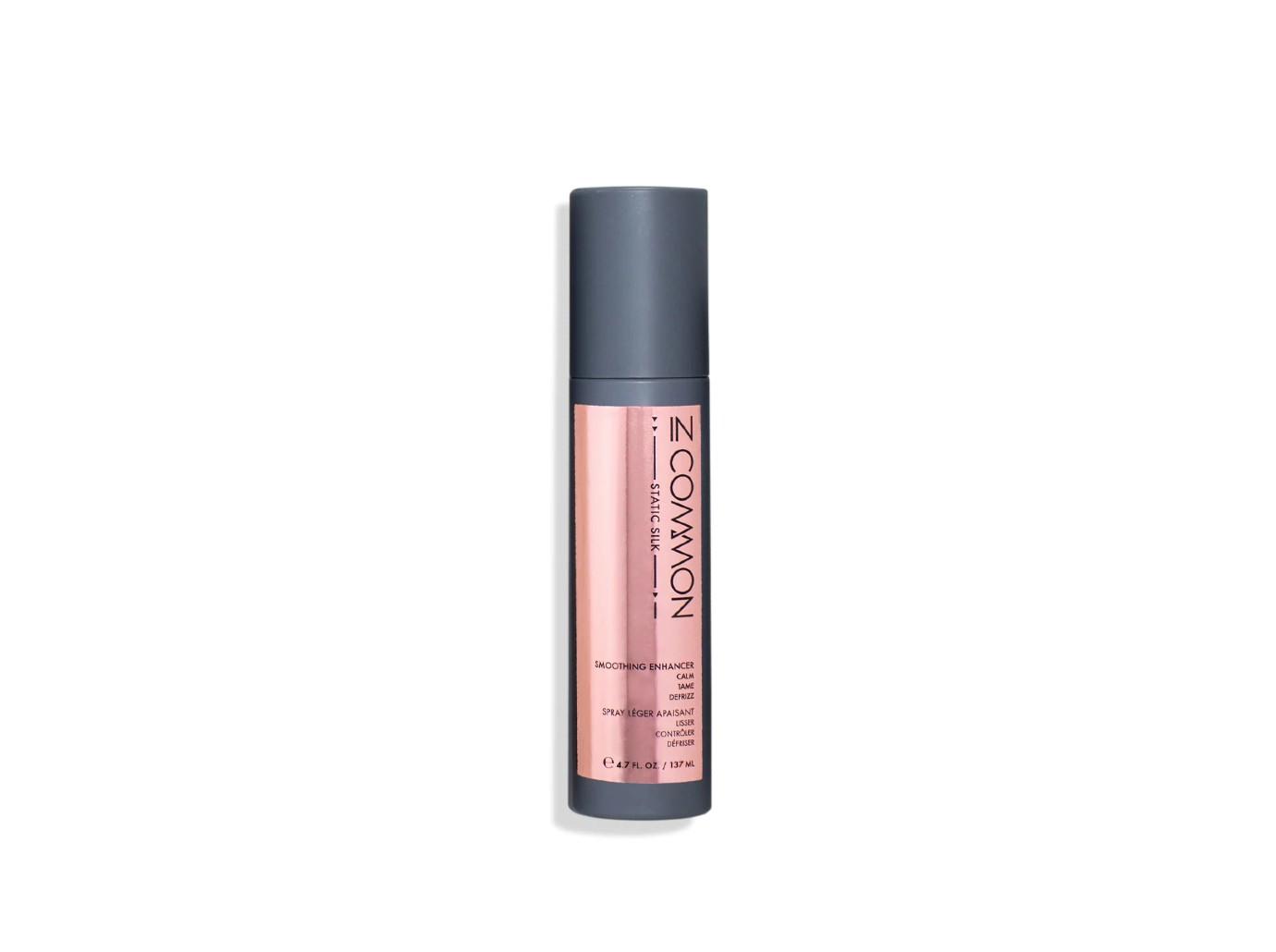 SHOP NOW/SEE IT