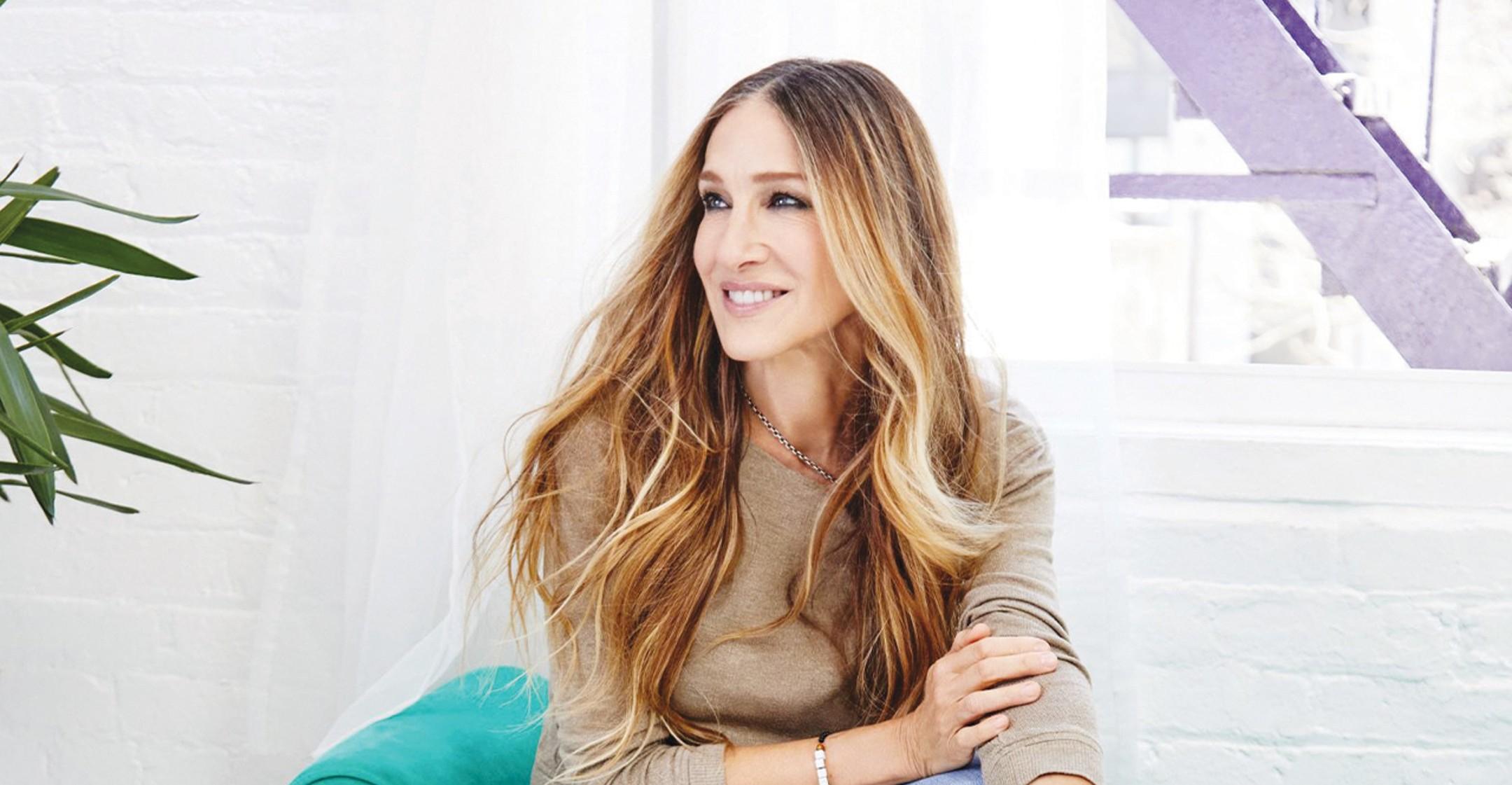 Sarah Jessica Parker Dishes On Her Obsession For Launching Businesses: 'I Just Love It'
Though Sarah Jessica Parker rose to fame by portraying the iconic Carrie Bradshaw in Sex and the City, she's solidified herself as much more than just an actress over the years.
To start, the mom-of-three launched her own line of shoes, which carved a path for her to open nine brick-and-mortar stores. She's also created her own perfume, announced book imprint SJP Lit and debuted Invivo Wines.
Article continues below advertisement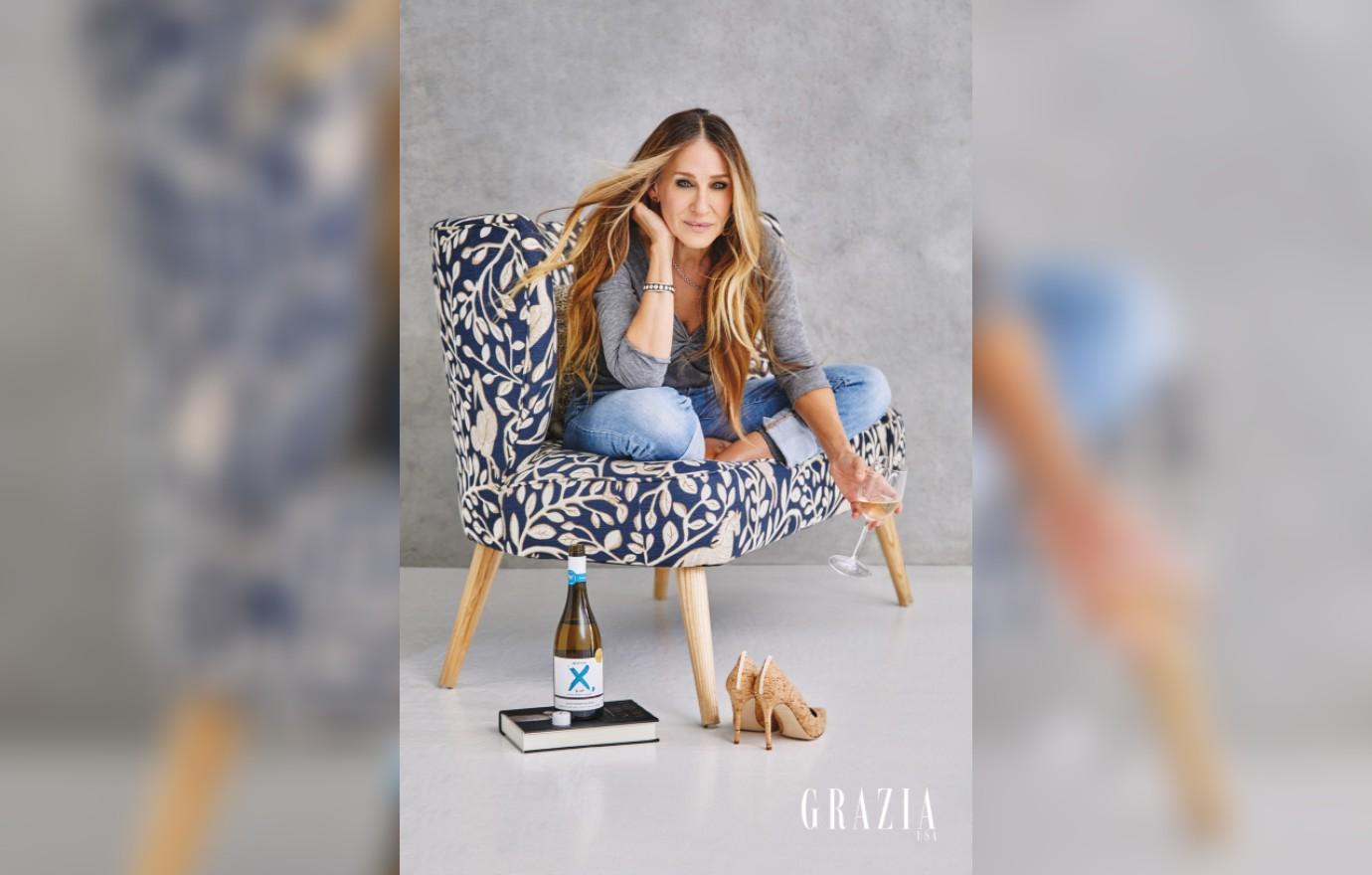 "When I became involved in the world of fragrance, for instance, which had a whole new set of roles, which is a ridiculously competitive business, I think I discovered, really much to my surprise, that I connected to business," she shared a few years ago.
"I connected to margins and profits and what used to seem [like] very complicated conversations to me, all sort of were illuminated and I loved them. I loved being responsible to and for companies," the actress, 57, insisted. "I loved working hard to be deserving of the time and the money that was put into launching a fragrance. I had no idea that I would respond to business that way."
Article continues below advertisement
Parker's newest bottle of vino, Sauvignon Blanc, Invivo X, SJP, was a team effort.
"We were looking to build on the quality of our previous vintages and are thrilled with the result," she recalled in the latest issue of Grazia Gazette. "Each of the base wines had great personalities so combining them to create something special took some work at the blending table."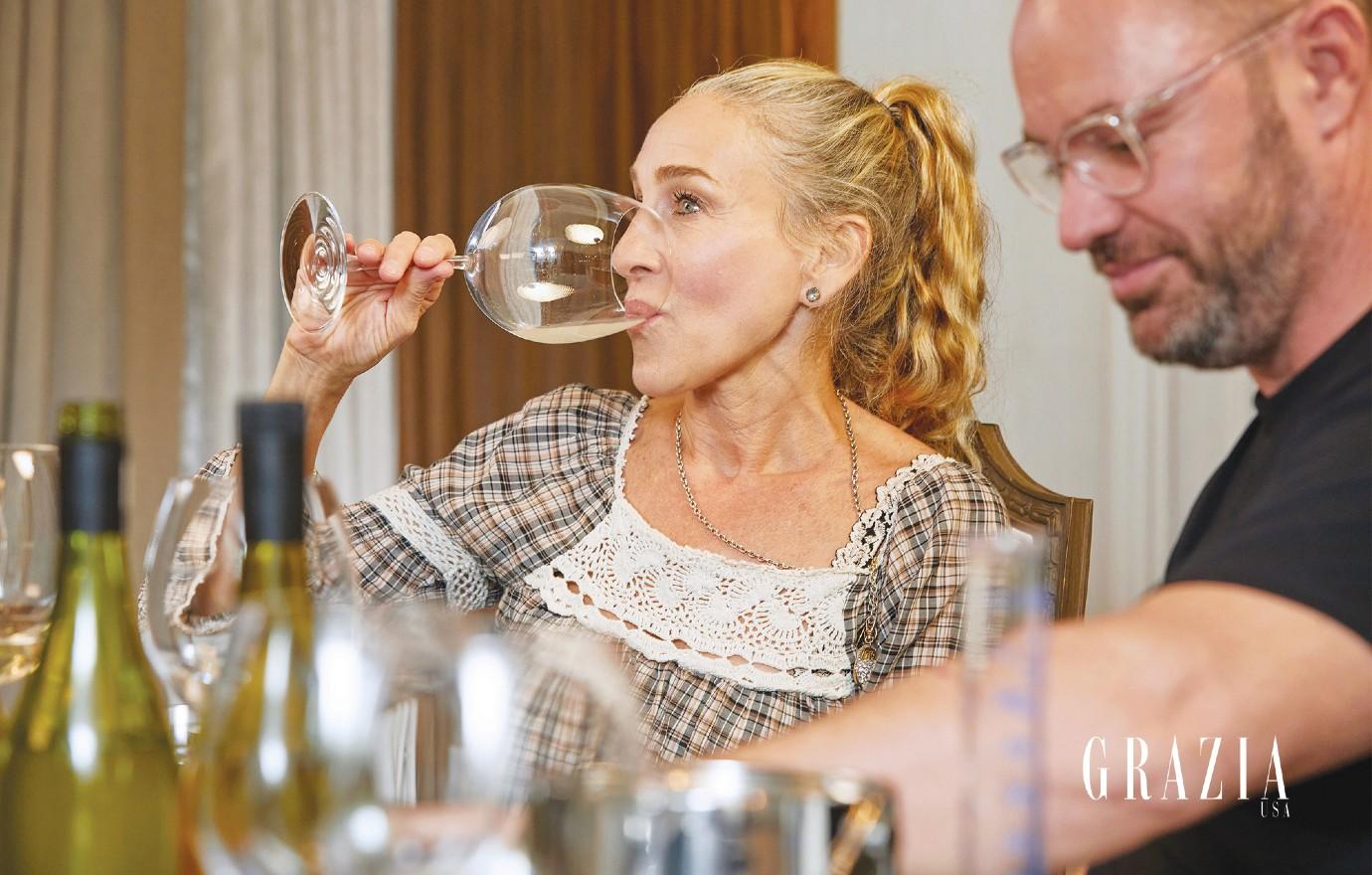 Article continues below advertisement
Her book project is another venture close to her heart.
"I make no secret of my devotion to books, the necessary role they play in my life and my endless admiration for authors and storytellers," shared the And Just Like That lead. "So it's simply a dream come true to have the opportunity to participate in the discovery and support of extraordinary new voices… a task I don't take lightly and will tend to fiercely."
Though she admitted that trying to balance a multifaceted career and personal life can "sometimes" get tough, she "can't complain."
"In terms of business, I don't have the constitution to just let someone else do it and then I look at it," she acknowledged. "I have to be there deconstructing it, splitting the atom because I just love it."