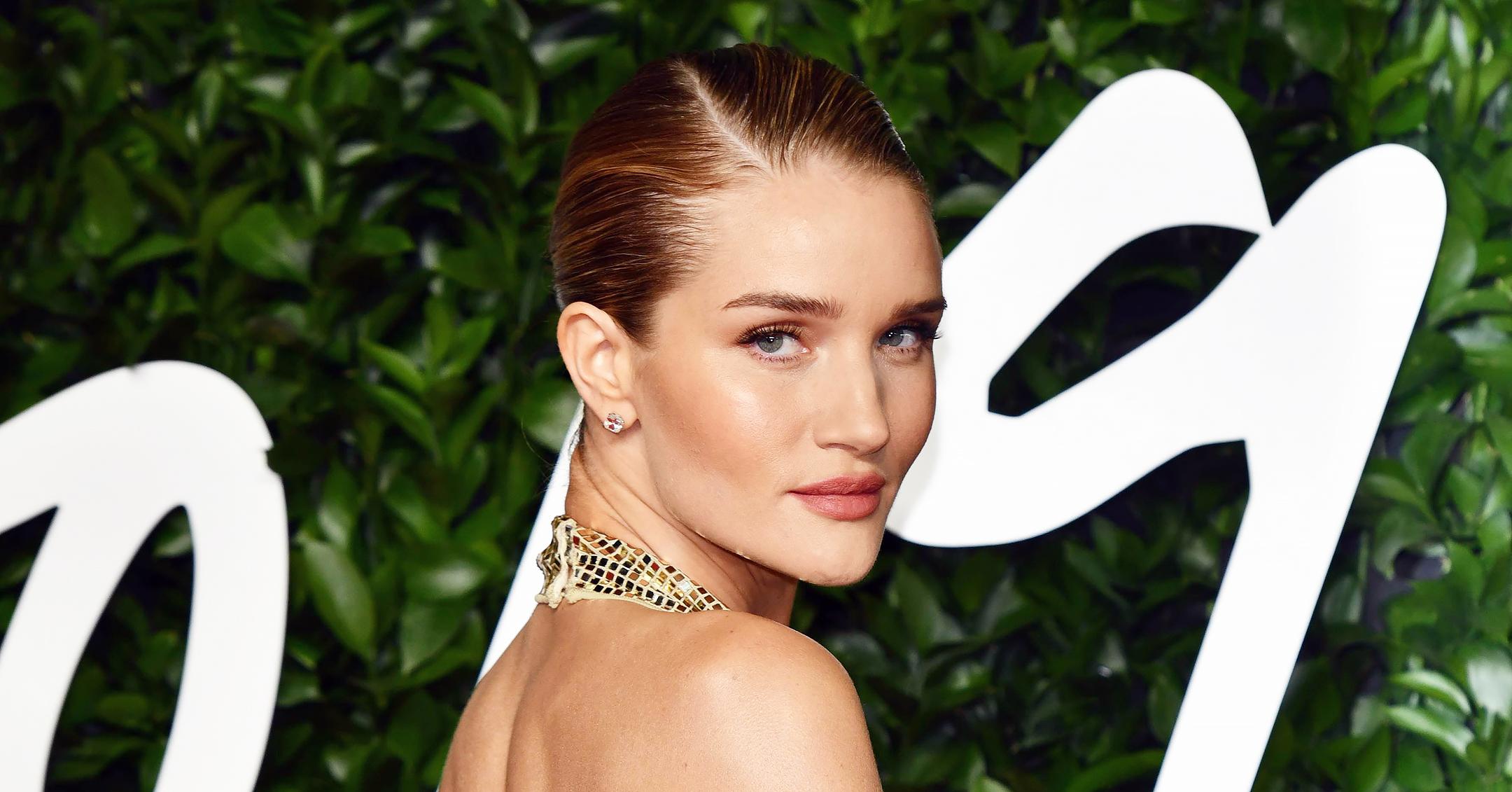 Pregnant Model Rosie Huntington-Whiteley Shows Off Her Growing Baby Bump Alongside 4-Year-Old Son Jack: See The Pic!
Pregnant model Rosie Huntington-Whiteley kicked off the new year by celebrating the expansion of her family.
The star, who announced in August that she and fiancée Jason Statham are expecting their second child together, shared a few new photos that pictured her growing belly and offered a rare glimpse at their 4-year-old son, Jack.
Article continues below advertisement
"Here's looking at you 2022!" she captioned the sweet shot. "Wishing everyone a very happy new year! 💋."
In the snap, which seems to have been taken in an open field, the blonde beauty wore a fuzzy black hat and covered up her baby bump in a long coat. Her adorable little boy wore a puffer coat, pants and rain boots, and to ensure his privacy, she covered up his eyes with a sunglasses emoji.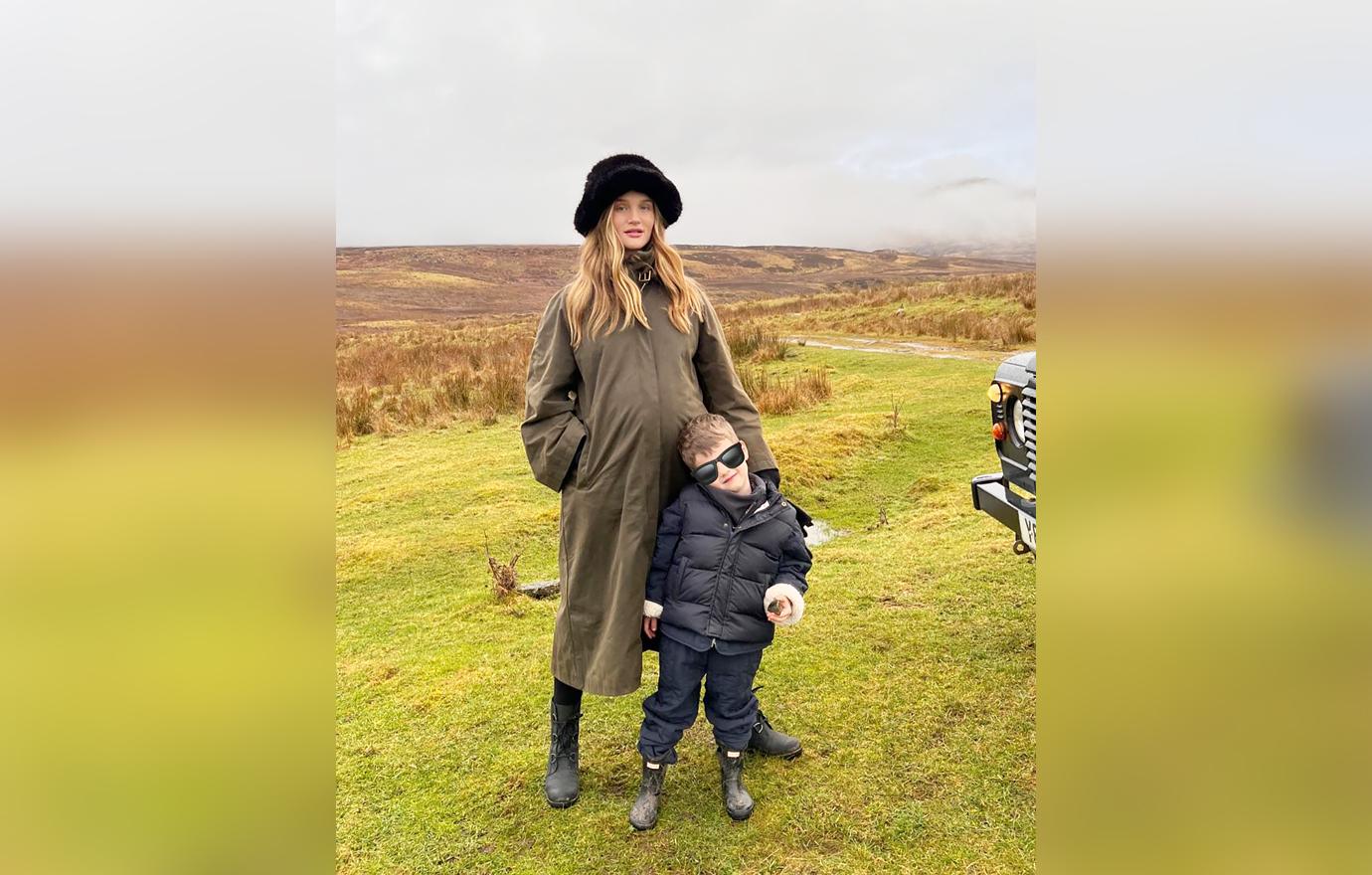 Article continues below advertisement
After becoming pregnant with her first child, the British star admitted that she struggled a bit, as she experienced "a real shift in identity, and a sort of mourning of the loss of your old life, and who you were."
"I just remember feeling like the rug was pulled out from underneath me," she recalled to Net-A-Porter. "I'd had all these years of being really independent, being able to come and go as I wished, being self-employed to a degree, calling the shots, and then suddenly having [something] that really anchored me to home life."
"If you're someone that, like me, attach[ed] a lot of identity to my physicality and the way that I felt and looked, it really took me a long time to come around, but I think once I stepped into the role, embraced it, everything sort of relaxed a little bit," Huntington-Whiteley explained. "I did start to feel this new sense of life. And now, in my thirties, my confidence is so much [greater] and my ability to make decisions and not second-guess myself is stronger. I genuinely feel like my life is much more well-rounded."
Article continues below advertisement
In fact, the Victoria's Secret Angel now ensures that she indulges in self-care as often as possible: she revealed she loves to takes long hot showers or watch Curb Your Enthusiasm at the end of the day to unwind.
"But Jay and I are at a place where we are really asking ourselves what it is that we want to create for our family outside of the day-to-day running of a household and work," she noted. "For me, nature is where I find myself most restored ... That's something I really want to achieve for my family in the near future – our own little slice of nature, and animals and all of those things around us ... I think that will give a nice balance to the rest of our lifestyle. I'm excited to start creating that."