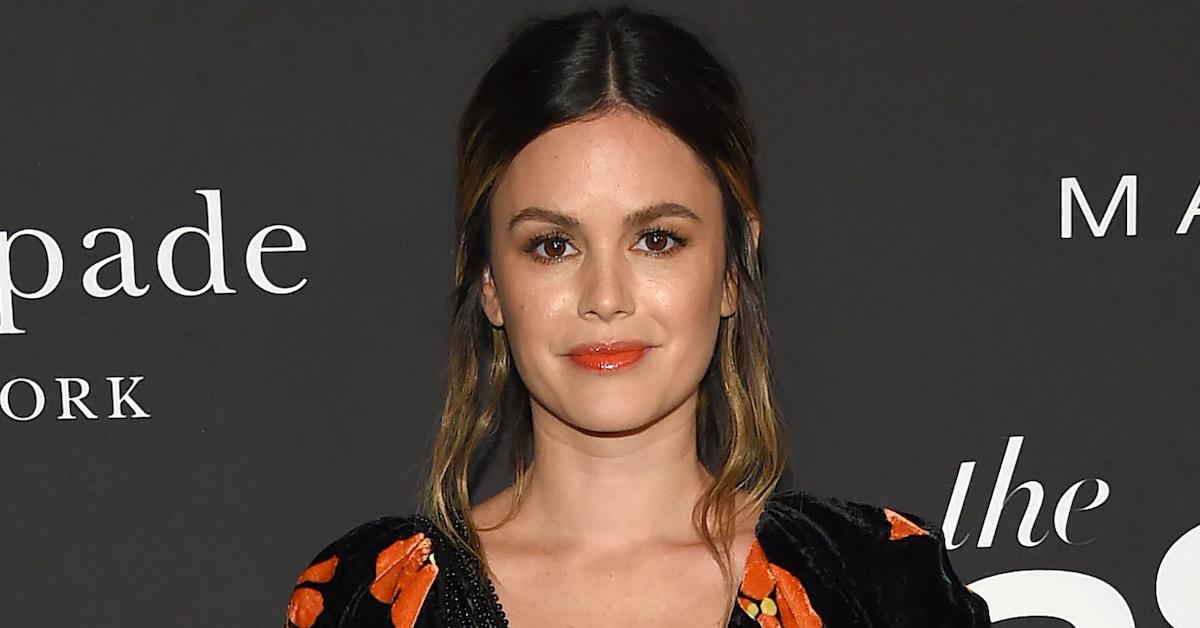 Rachel Bilson's Daughter Briar Was 'So Mad' About Leaving a Taylor Swift Concert Early — But Can You Blame Her?
As parents know all too well, sometimes kids have a difficult time letting go when things don't turn out as they hoped — and then mom and/or dad have to hear about it long after the fact.
That's exactly what happened to actress Rachel Bilson when she made her 8-year-old daughter, Briar, leave before the end of a Taylor Swift concert.
Article continues below advertisement
The O.C. and Hart of Dixie star took Briar and some of her friends to Swift's Eras Tour concert in Los Angeles in August 2023. (Which earns her "mom of the year" in our book.) However, as Bilson shared on the August 14 episode of her "Broad Ideas" podcast, there is still some bad blood between her and her daughter over their early exit from the show.
Article continues below advertisement
Bilson, who shares her daughter with ex Hayden Christensen, recounted how Briar's friends couldn't quite make it through the three-hour-plus show.
"We left early," she said on her podcast. "Briar's friend Aria danced her a-- off to 'I Knew You Were Trouble' — she was feeling it — and then just turned around, sat in her seat and passed out."
However, Briar was not a happy camper about her mom's decision.
"Everyone around us was laughing because it was so cute," Bilson continued. "Briar wanted to stay until the end, but her two friends were just done. So we left early. Briar was so mad about that. She was so mad."
Article continues below advertisement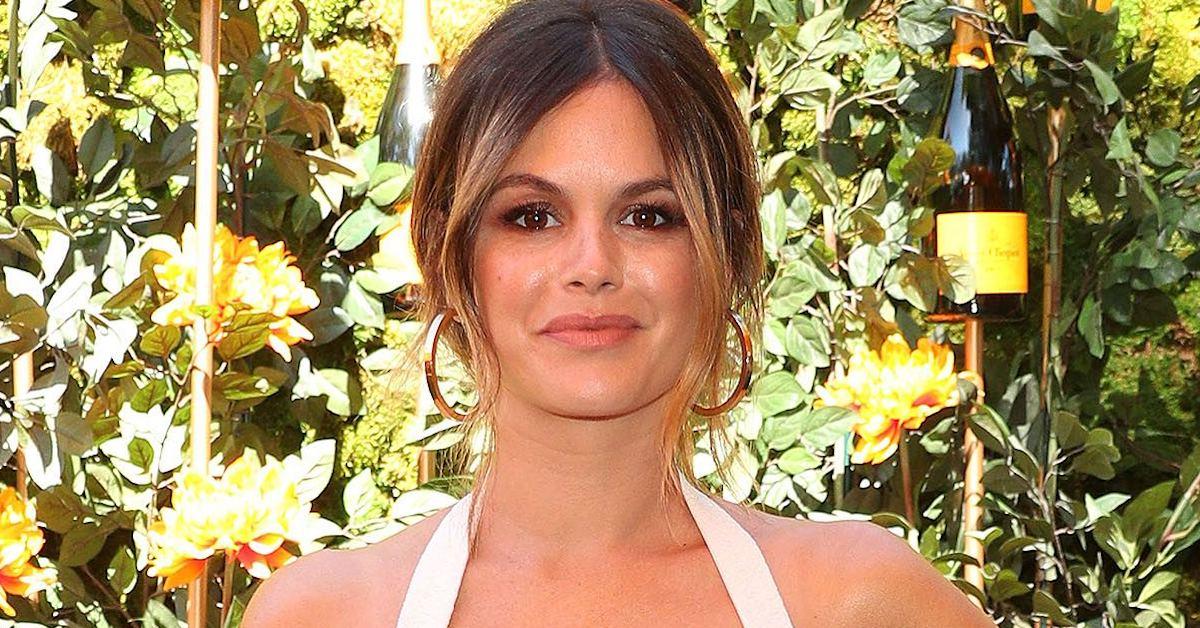 Later on, Bilson's daughter was still feeling salty about not seeing the full concert. The actress' stepfather and brother made the mistake of asking the 8-year-old if they stayed through Swift's last song.
"Briar was like, 'I wanted to!' I was like, 'You guys, cut it out, please stop talking about it!'" Bilson recalled.
Article continues below advertisement
Although the kiddos were clearly up past their bedtime (and Bilson had to deal with a cranky daughter,) the actor said she glad Briar had the opportunity to see Swift live.
"It was a really cool experience except that it was Briar's first concert and I'm like, 'Where do you go from here?'" she said. "For my daughter to see this, I think it's so rad. It's one woman, she writes her own s---, she's really talented and she does it and like, look at what she's done."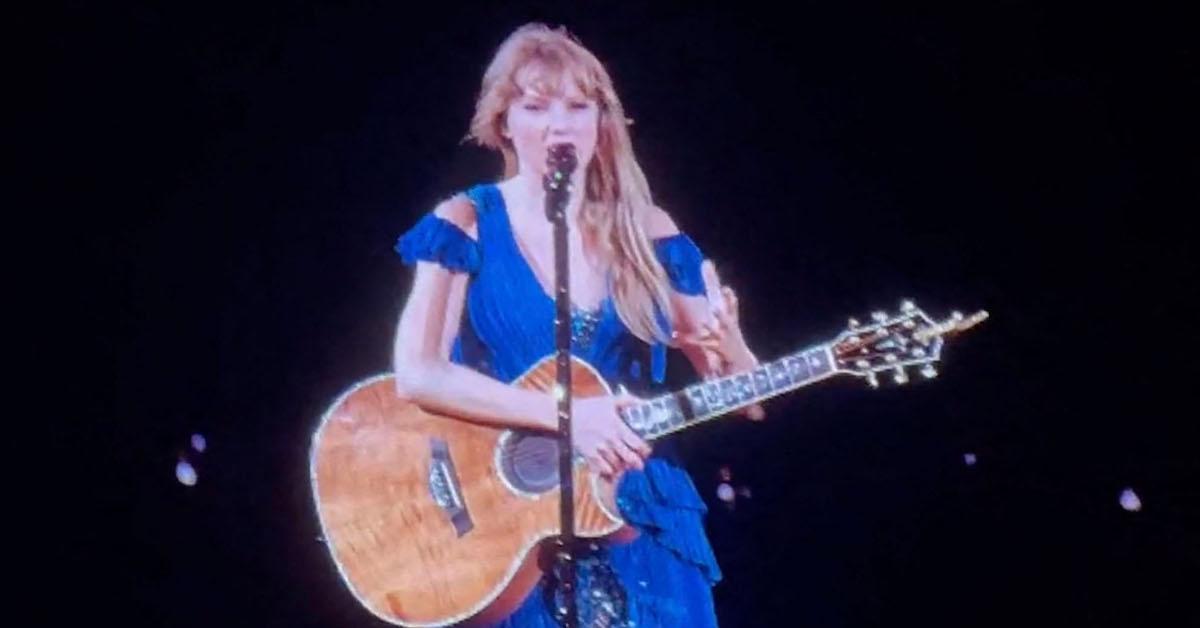 Article continues below advertisement
Honestly, we're not sure whether to be impressed with Briar's friend for falling asleep at the concert or to be bitter on her behalf for having to leave the concert early. Either way, hopefully she eventually forgives her mom for not getting to stay to the end!