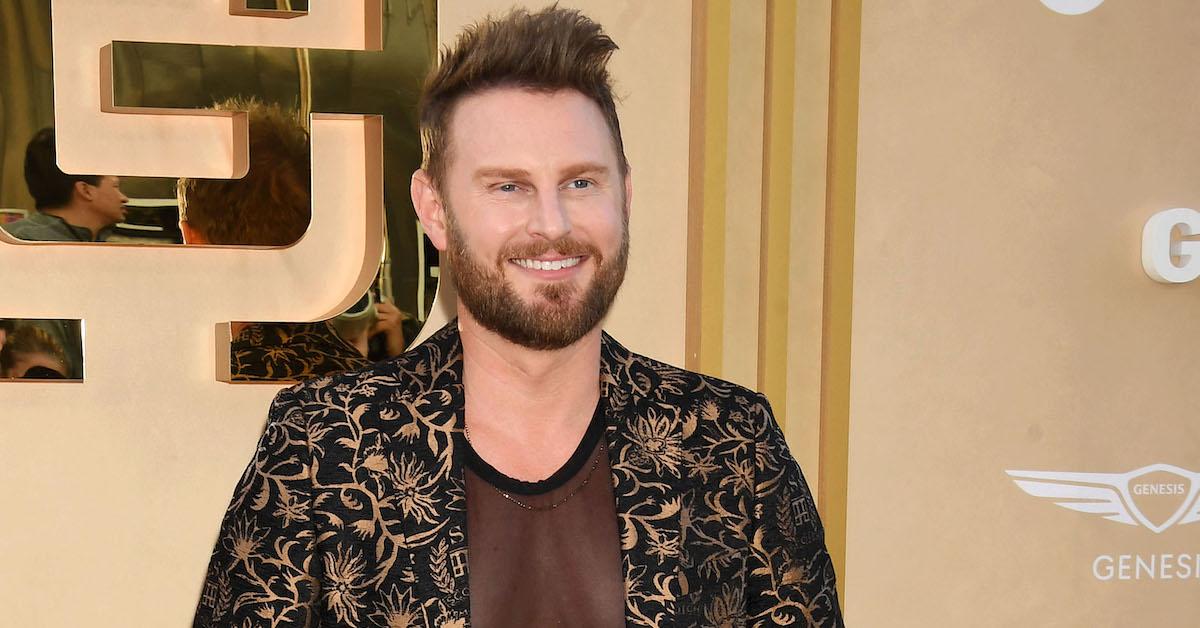 'Queer Eye' Interior Designer Bobby Berk on His First Book: 'Making Your Space Work for You Is for Everyone'
When Queer Eye premiered on Netflix in 2018, Bobby Berk, Karamo Brown, Tan France, Antoni Porowski and Jonahtahn Van Ness took the streaming platform by storm. Together, the five talented gay men — who each have their areas of experience in fashion, food, culture, beauty and interior design — helped give straight men life makeovers. The idea was simple yet compelling, and today, subscribers can binge seven seasons of the show.
Article continues below advertisement
On top of lending his room-transforming prowess to Queer Eye, Berk has officially published his first book. Right at Home: How Good Design Is Good for the Mind, released on September 12 — and in it, Berk teaches readers about the link between mental wellness and home design.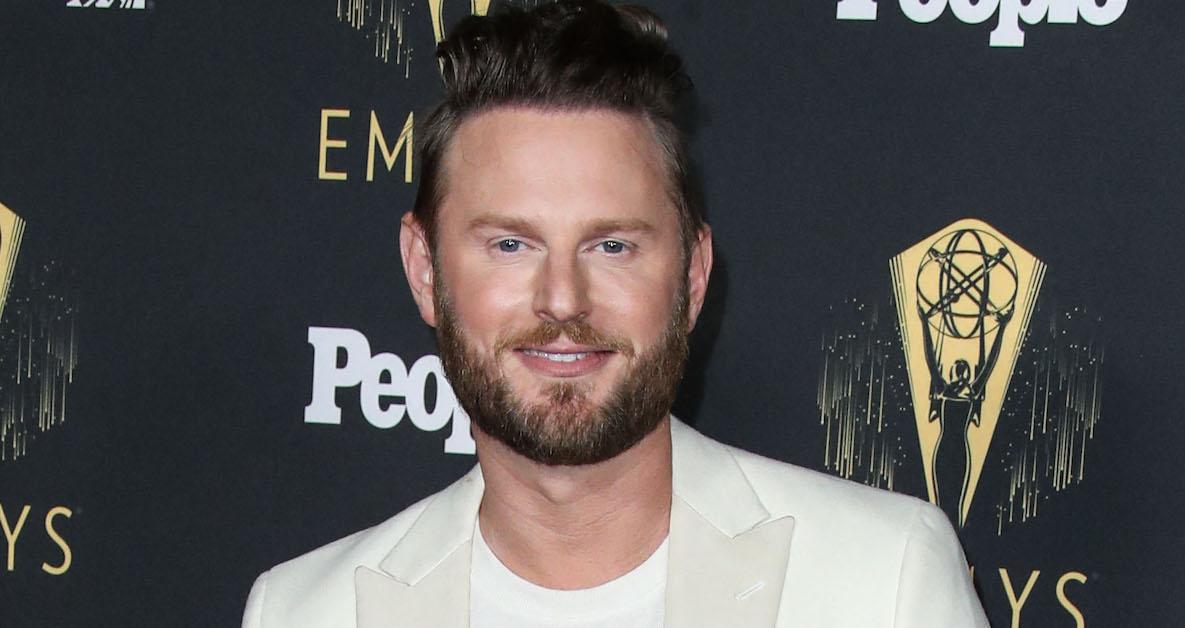 Article continues below advertisement
"I didn't feel like putting out a coffee table book that's filled with a bunch of pretty pictures that often have unattainable spaces," Berk told People.
Alternatively, he set out to write a book about design "that could help people and teach them that making your space work for you can really help your mental wellness."
Berk shared an anecdote with People about how a simple color change made a huge difference in his childhood bedroom, which his mother had initially decorated.
"The red bedspread, the red curtains, the red pillows, the red rugs – really gave me anxiety. It did not make me feel good," he told People. "I saved up my birthday money, and I changed everything to all blue because I knew that blue just made me feel better."
Article continues below advertisement
In addition to educating readers about optimizing their living spaces (for their mental health and otherwise), Berk's book aims to make interior design doable for everyone.
"I wanted to break it down in a way that people could just understand and say, 'Oh, design isn't that hard,'" he explained. "I think that a lot of times people look at design as something that there's a science to. [They think] you have to have training and money and know all these things. But really, it's basic."
He continued: "I want people to realize that design can be democratized, I want people to realize that design is for everyone. Making your space work for you is for everyone."