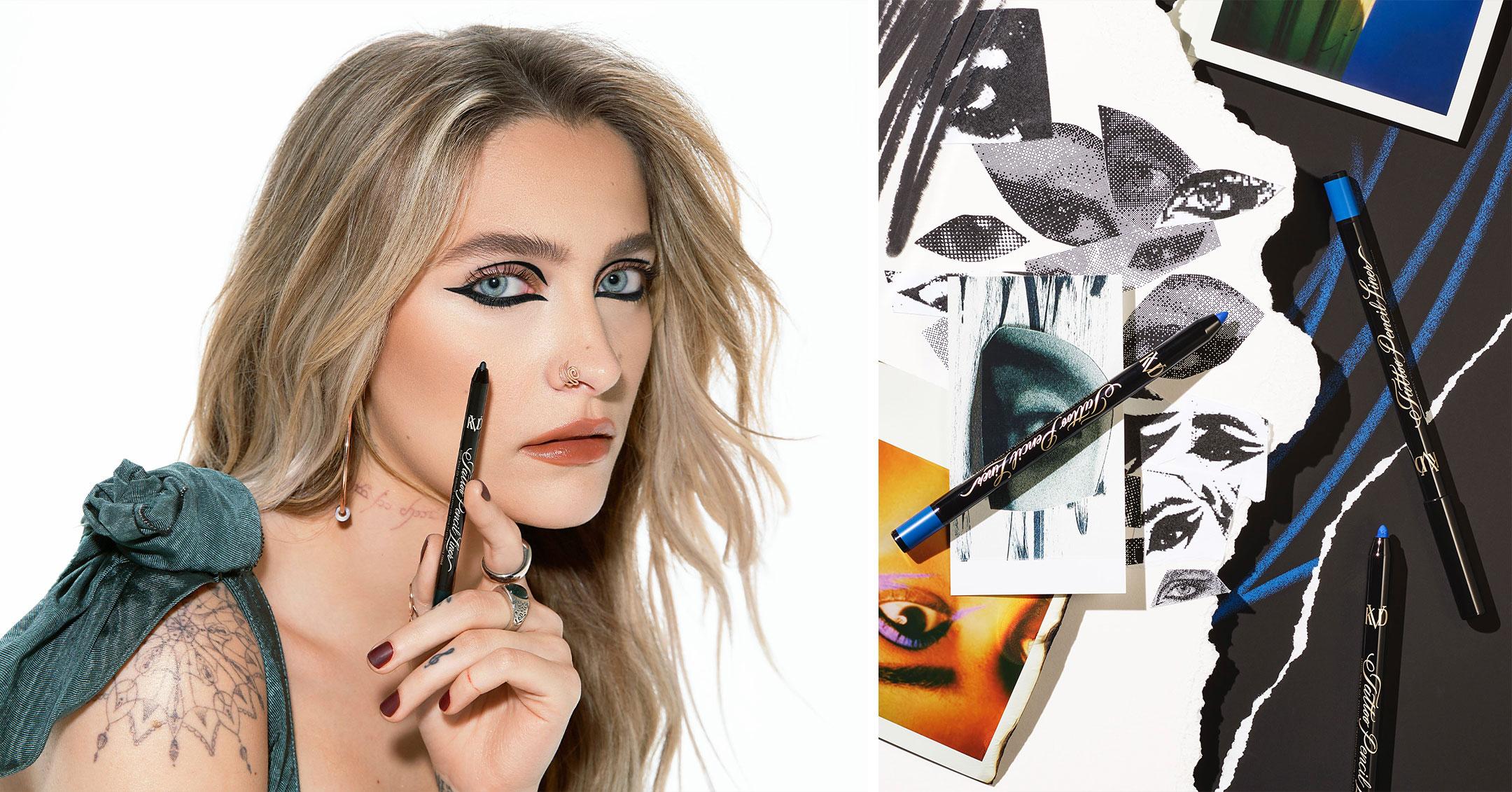 Paris Jackson Is The New Face Of KVD Beauty, Swipes On Their New Gel Eyeliner For Her First Campaign — See The Ad!
While Kat Von D has no problem using her own mug to model products from her makeup line, she chose Paris Jackson to be the new face of her KVD Beauty brand!
"As an artist, I was immediately drawn to KVD Beauty for their commitment to artistry and self-expression, both of which are huge parts of my personal identity," the musician shared. "I also appreciate how the brand brings tattoos and cosmetics together in such a beautiful way. Paired with the fact that they're 100 percent vegan and cruelty-free, this partnership with KVD Beauty feels truly organic and I cannot wait for all the exciting things to come."
Article continues below advertisement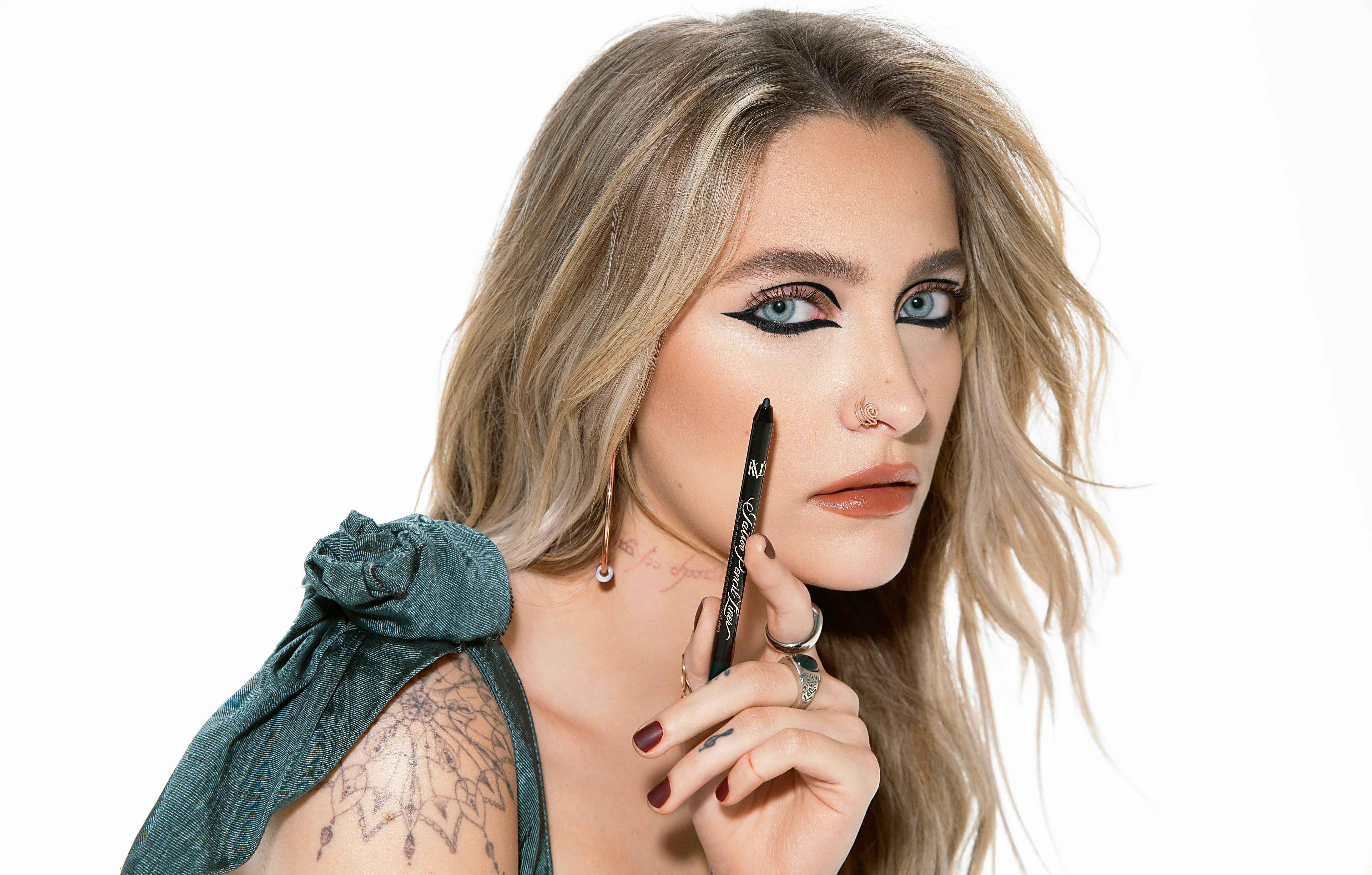 "Paris exemplifies so much of what KVD Beauty stands for — kindness, discovery, and individuality, to name a few," noted Tara Loftis, KVD Beauty Global VP of Marketing and PR. "As graceful as she is beautiful, we are so excited to be partnering with such an inspiring, powerful woman as our new brand ambassador and the face of Tattoo Pencil Liner. We know this partnership will be a great success, and there's no one we'd rather work with than Paris for this exciting journey."
In her first campaign photo, Jackson boasted a reverse cat eye look using the new Tattoo Pencil gel liner, which drops on April 11.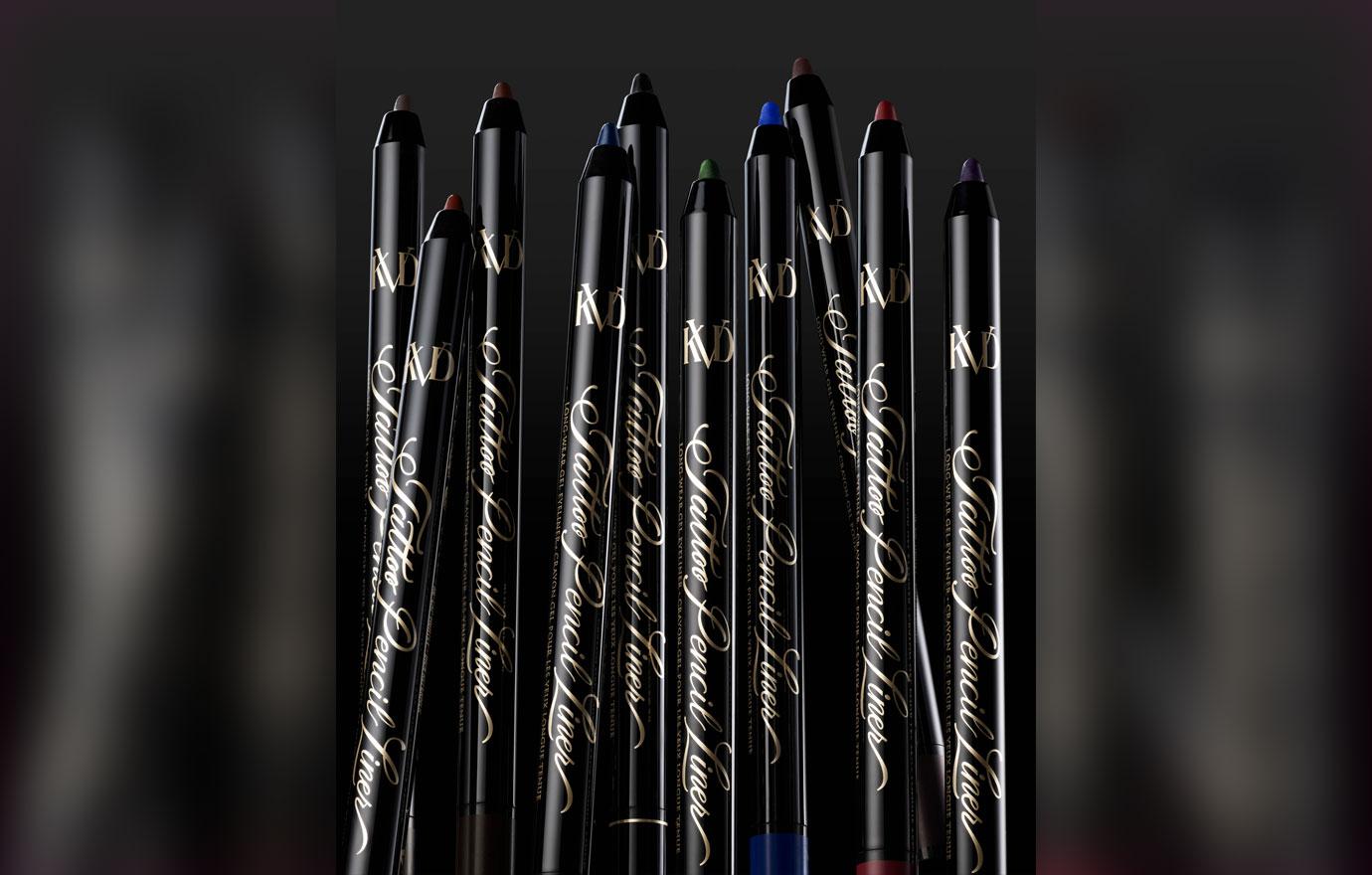 The liner Jackson is wearing is waterproof and fade-resistant, and since it sets instantly, it's a great pick for your waterline. The product comes in 10 shades, from neutrals like a warm brown and a smoke gray to the vibrant cobalt and rust red.
Working with the LA Ink alum was a full-circle moment for Jackson, as the first lipstick she ever wore came from KVD Beauty. "All those really cool dudes from the '80s wore red lipstick," the star shared with Allure. "I wanted to be like them and the first one I picked happened to be from KVD and I stuck with it."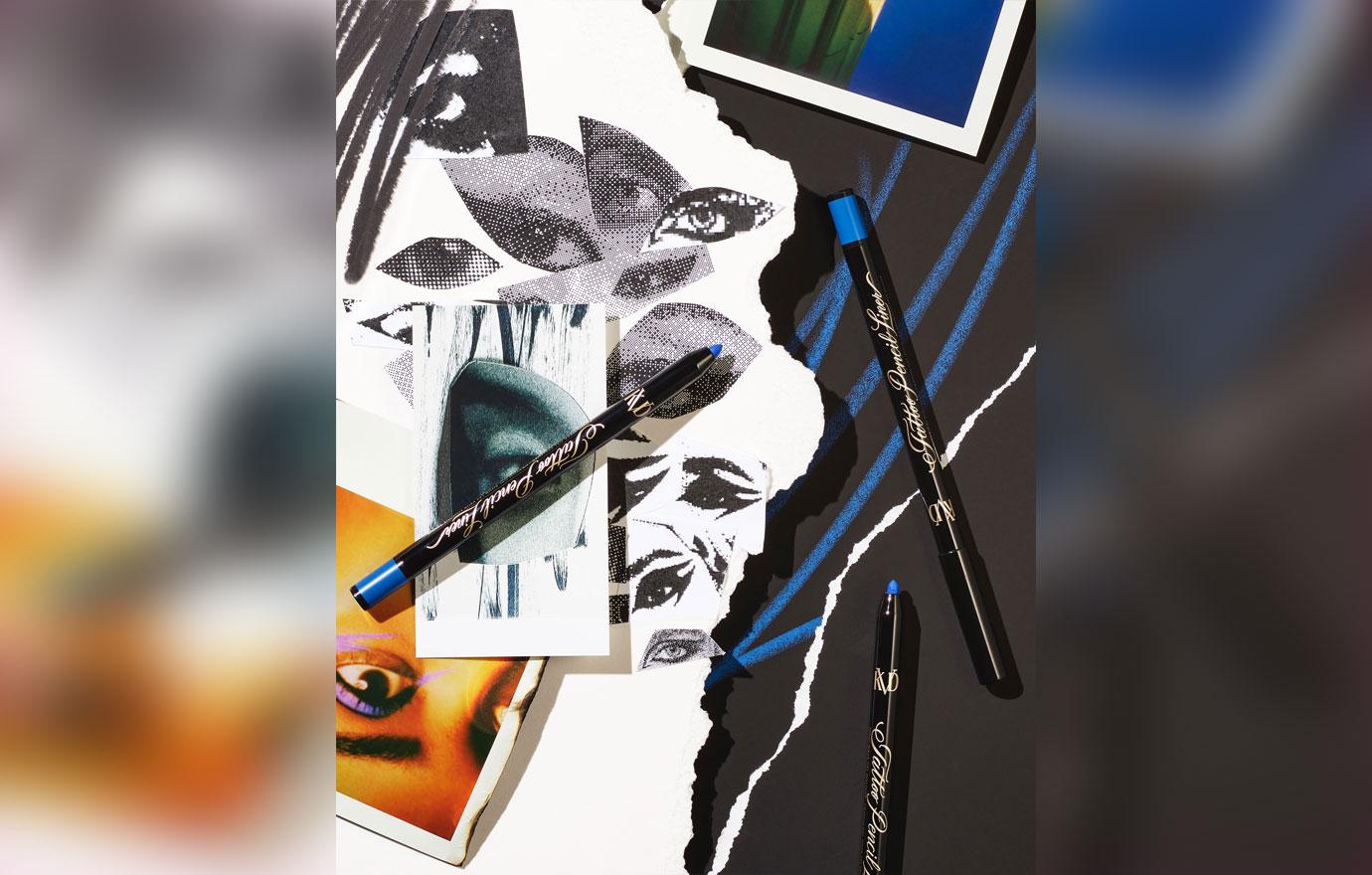 While the actress loves to play around with cosmetics, she's the most confident when she's feeling good on the inside.
"If I'm feeling down on myself, there's something on the inside going on. It's like a house, right? If the foundation of the house is not strong, you can't fix the house by putting a pretty paint job on it or adding new shingles on the roof," she pointed out. "You fix the problem by going inward and fixing that. So when the house is sturdy and good to go, then you can paint on top of it and make it look perfect."