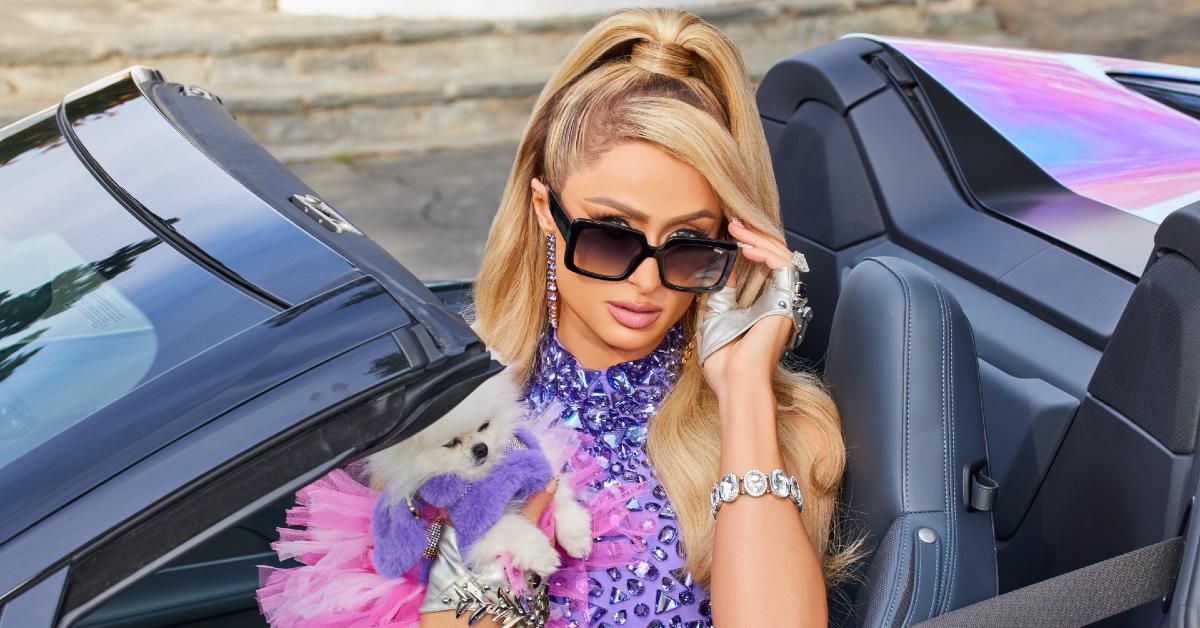 Sliv Your Best Life With Paris Hilton's 12-Piece Quay Sunglasses Collection
If you're in need of some hot new eyewear, you're in luck: Paris Hilton teamed up with Quay to create a 12-piece statement-making collection of sunnies, prescription and blue light frames.
"These frames give you that extra confidence to sliv your best life and go after your wildest dreams," shared the reality star. "The oversized squares, called Total Vibe, are the perfect instant-diva shades, and the narrow shapes in pink and checkered print give you that rebellious trendsetter vibe. The entire collection ... loves it."
Article continues below advertisement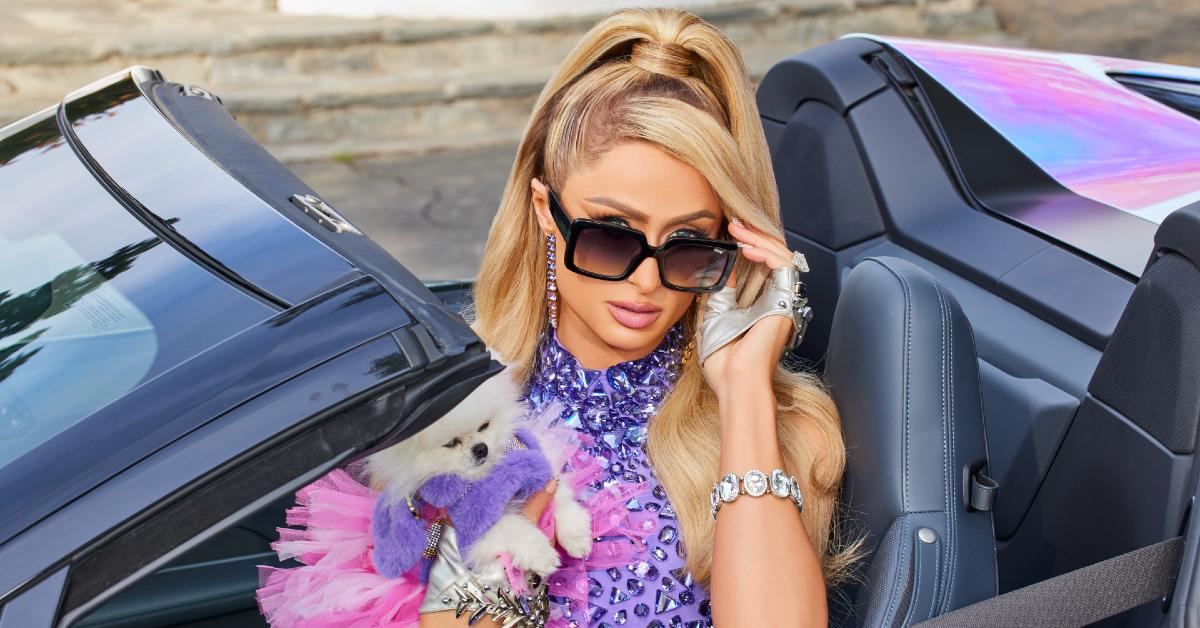 The pieces start at just $55, and the campaign debuted alongside the launch of a partnership with with Project Glimmer — a nonprofit that serves over 800,000 young women — and the Giving is Sliving philanthropy program, named after the reality star's self-invented slang term "sliving," which is a combo of "slay" and "living."
The program includes a $25,000 donation to Project Glimmer and $100,000 worth of product, while customers can add to the donation by opting to round up their online purchases through the month of March.
Article continues below advertisement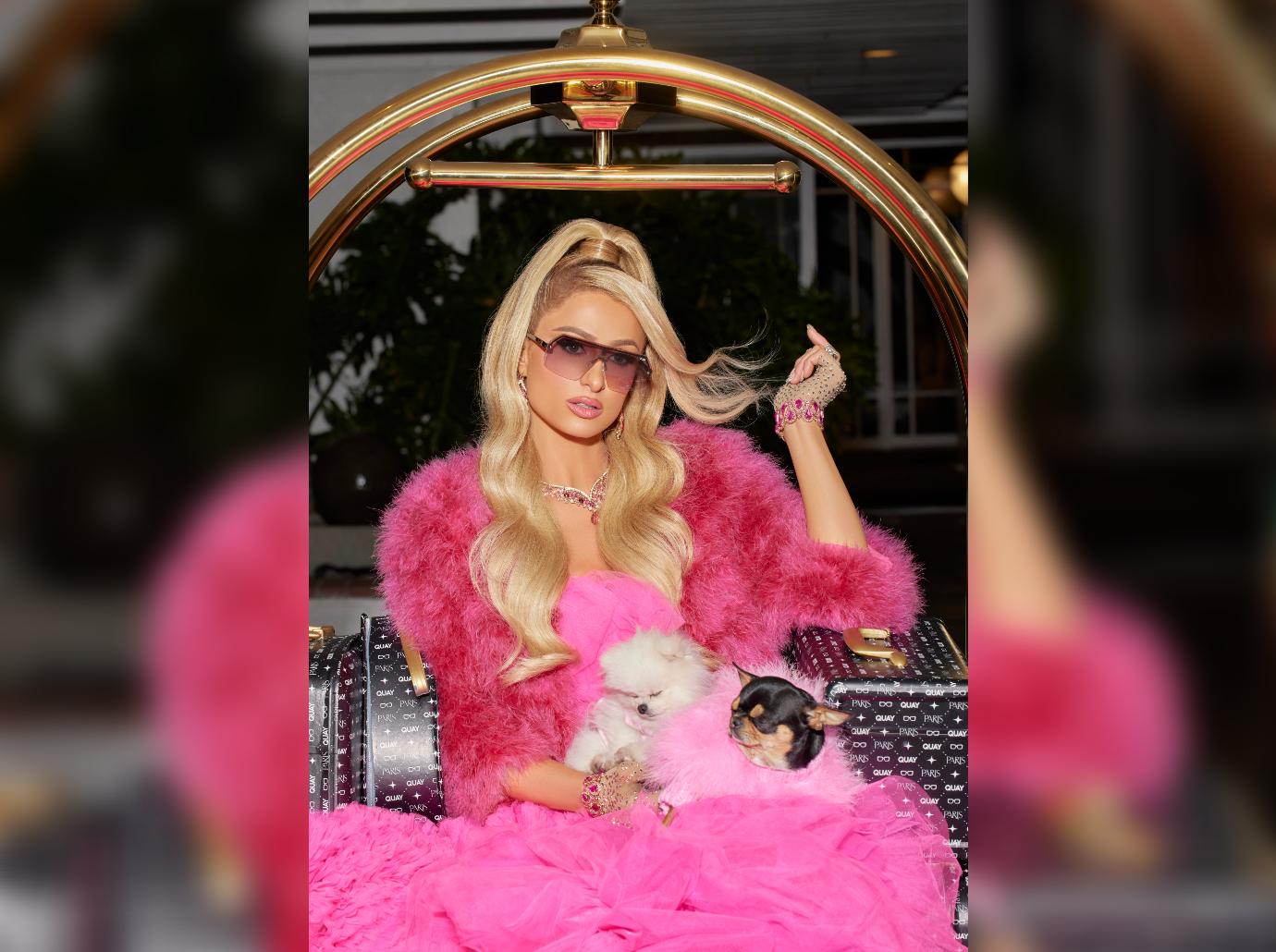 Additionally, Quay is hosting an "Empower Hour" for the girls at Project Glimmer, which is designed to inspire them to "achieve success in school, work and life, and open ideas to new career paths."
The initiative is something the socialite is proud to be a part of. "Collaborating with a brand that is both lead by women, and has such a strong emphasis on empowering women, all while being able to give back with them to a charity like Project Glimmer is exactly what I aim to do," stated the "Stars Are Blind" crooner. "Our missions are aligned, and I couldn't be prouder of our partnership."
Article continues below advertisement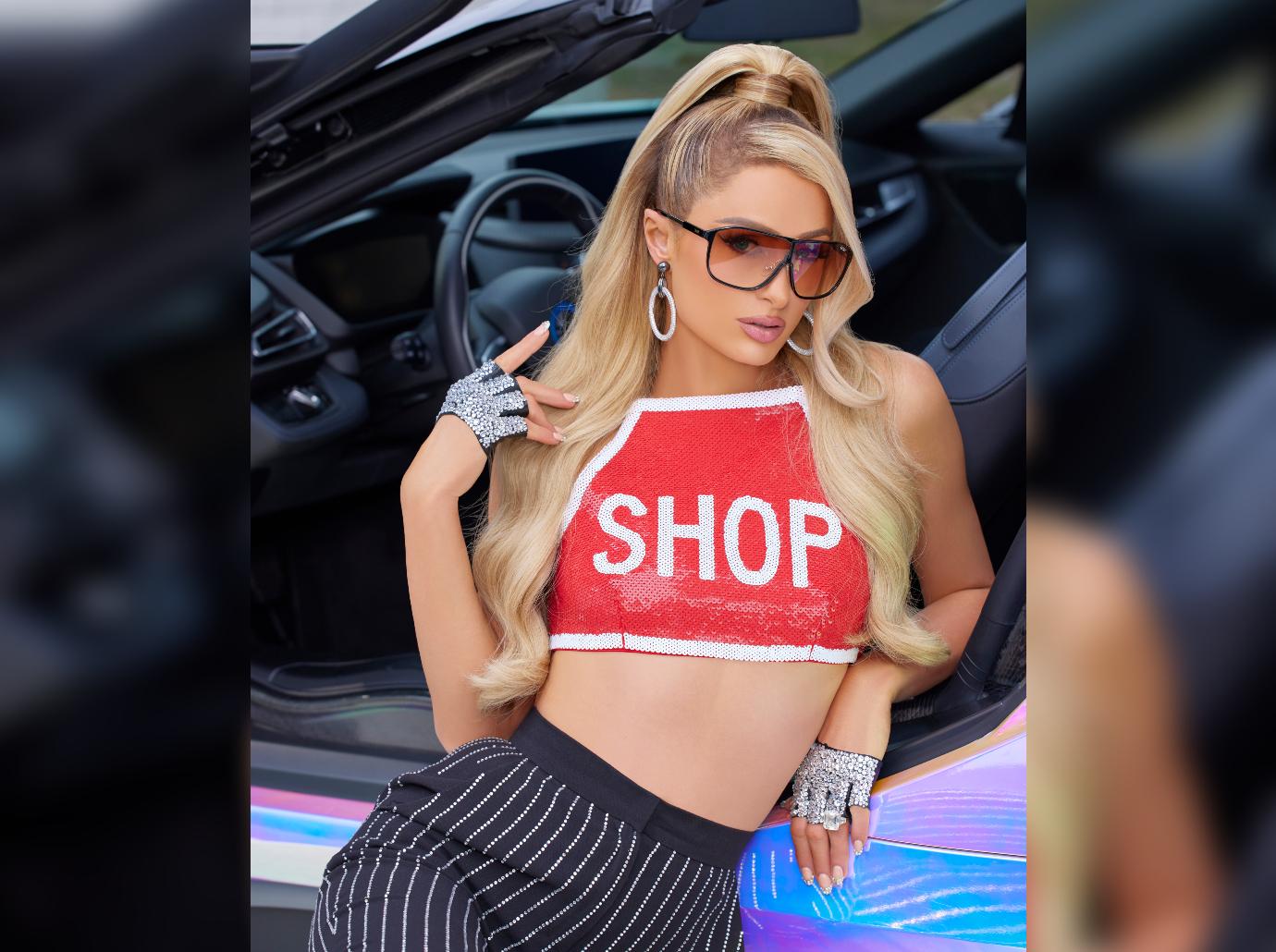 Quay's CEO, Jodi Bricker, echoed that sentiment.
"Paris Hilton has been an icon in the fashion, business, entertainment, and philanthropic space for decades on end," she said. "Her ability to constantly evolve, start new trends, innovate in multiple industries, and now lead in the digital space, all while being an empowered female who empowers others, is exactly why she is the perfect collaborator for Quay."