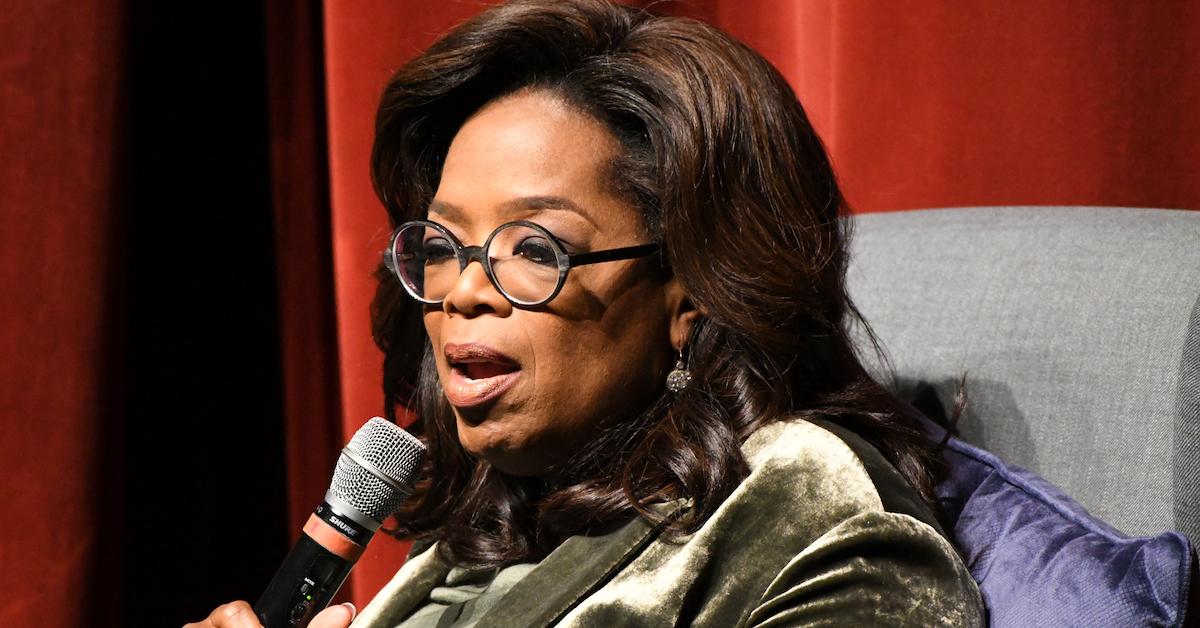 Oprah Winfrey Distributes Supplies to Displaced Hawaiians Amid Wildfires: Watch
On August 8, massive wildfires broke out on Maui and the Big Island — prompting President Joe Biden to approve a disaster declaration for Hawaii the following day. The blaze destroyed businesses and homes, killing at least 55 people (with that number expected to rise), Time reported, as firefighters continued to fight back flames into the weekend.
Amid the destruction, however, Oprah Winfrey distributed supplies in Maui to Hawaiians displaced by the fire.
Article continues below advertisement
On August 11, the media icon — who is also a part-time Maui resident — handed out essentials at a rescue center. Winfrey was volunteering her time when she stopped to speak with the BBC about the natural disaster.
When asked how it felt to be there, Winfrey told the outlet the experience was "overwhelming" while also expressing gratitude for those who could pitch in to help.
"I'm really so pleased to have so many people supporting, and people are just bringing what they can and donating what they can," she said.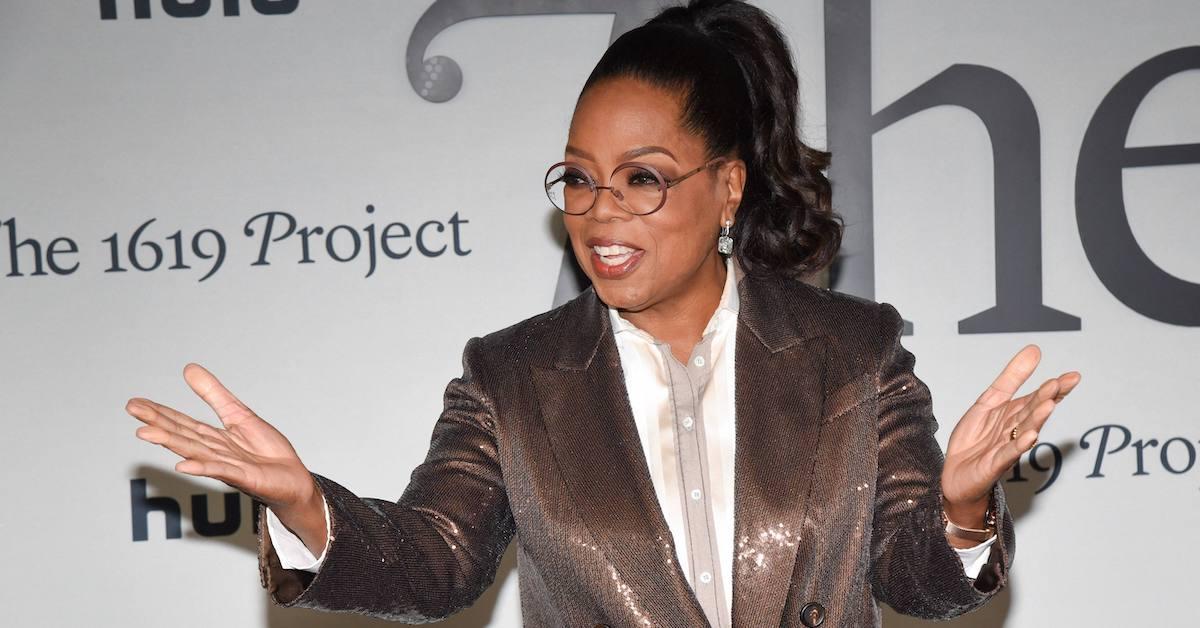 Article continues below advertisement
The clip shows the former talk show host distributing pillows and setting supplies on cots for those who have been displayed by the fires. Before purchasing supplies, Winfrey said she assessed which items would be most beneficial.
"So, I came earlier just to see what people needed and then went shopping, because often, you make donations of clothes or whatever, and it's not really what people need," she told the BBC. "I actually went to Walmart and Costco and got pillows, shampoo, diapers, sheets, [and] pillowcases."
Article continues below advertisement
Although Winfrey doesn't live in Hawaii full-time, she's owned land there since the early 2000s. More recently, she purchased 870 acres of agricultural land in March 2023, Maui Now reported.
Article continues below advertisement
Jason Momoa, a native Hawaiian, also shared support for Maui residents via Instagram on August 9.
"We are devastated and heartbroken for our friends and 'ohana on Maui who [have] been impacted by the recent wildfires," the actor wrote, also including links for his followers if they wanted to help.