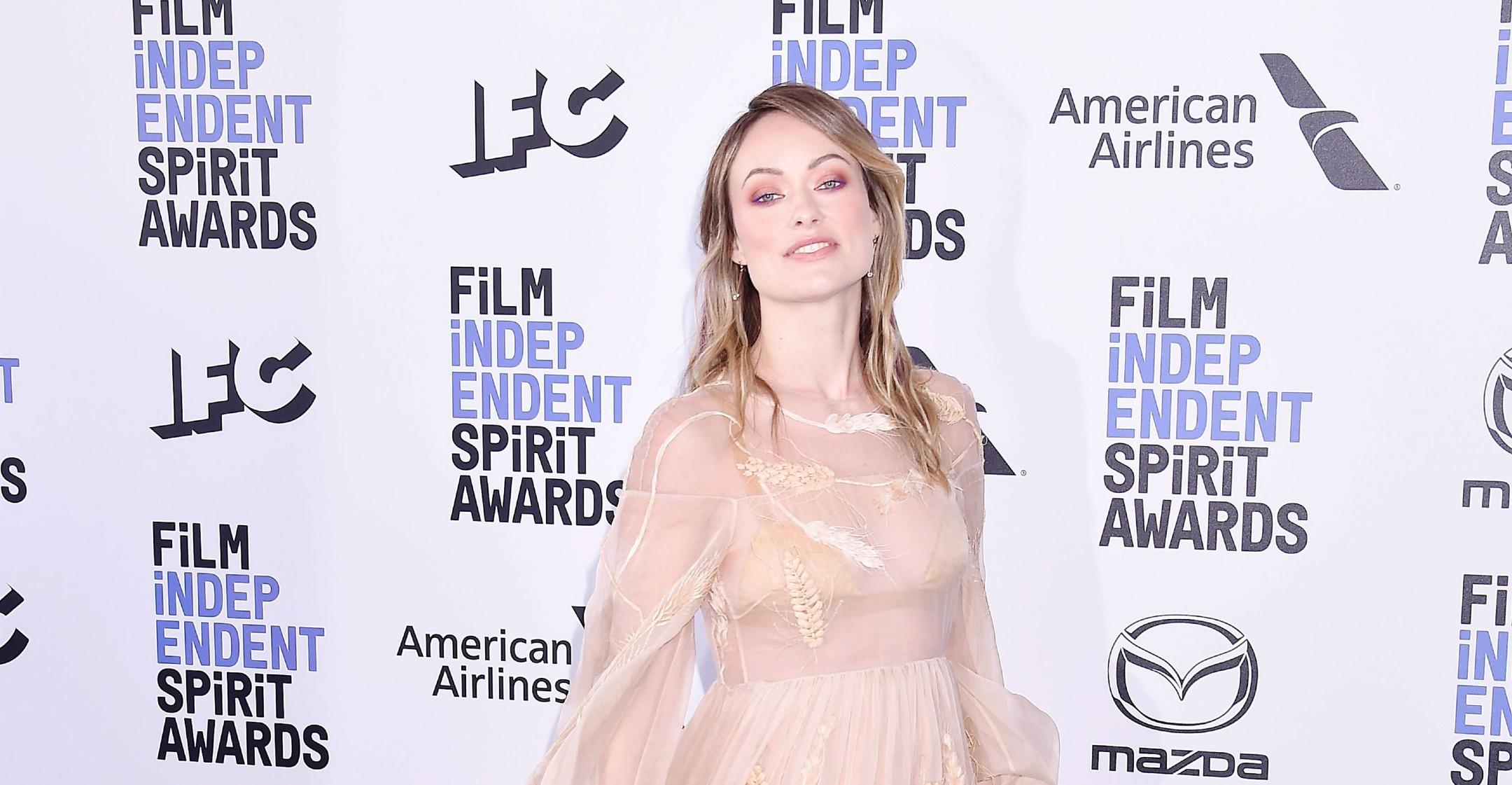 Confident Queen! Olivia Wilde Feels She's 'Earned The Right' To Call Herself A Successful Hollywood Director
When it comes to directing, Olivia Wilde is proving she's no one-hit wonder. In 2019, the brunette beauty went behind the camera for the very first time for the coming-of-age comedy Booksmart, which turned out to be praised by fans and critics alike.
Now, her second directorial work, the upcoming thriller Don't Worry Darling, has Hollywood buzzing.
Article continues below advertisement
"It's harder for women to get a second chance at directing. Fewer people will invest in the second film of a woman than a man. I was so lucky," she noted. "My movie didn't make a billion dollars. It struck enough of a nerve of the cultural zeitgeist that I was allowed to have another opportunity. I really feel, at this point, that I have earned the right to say I'm a director."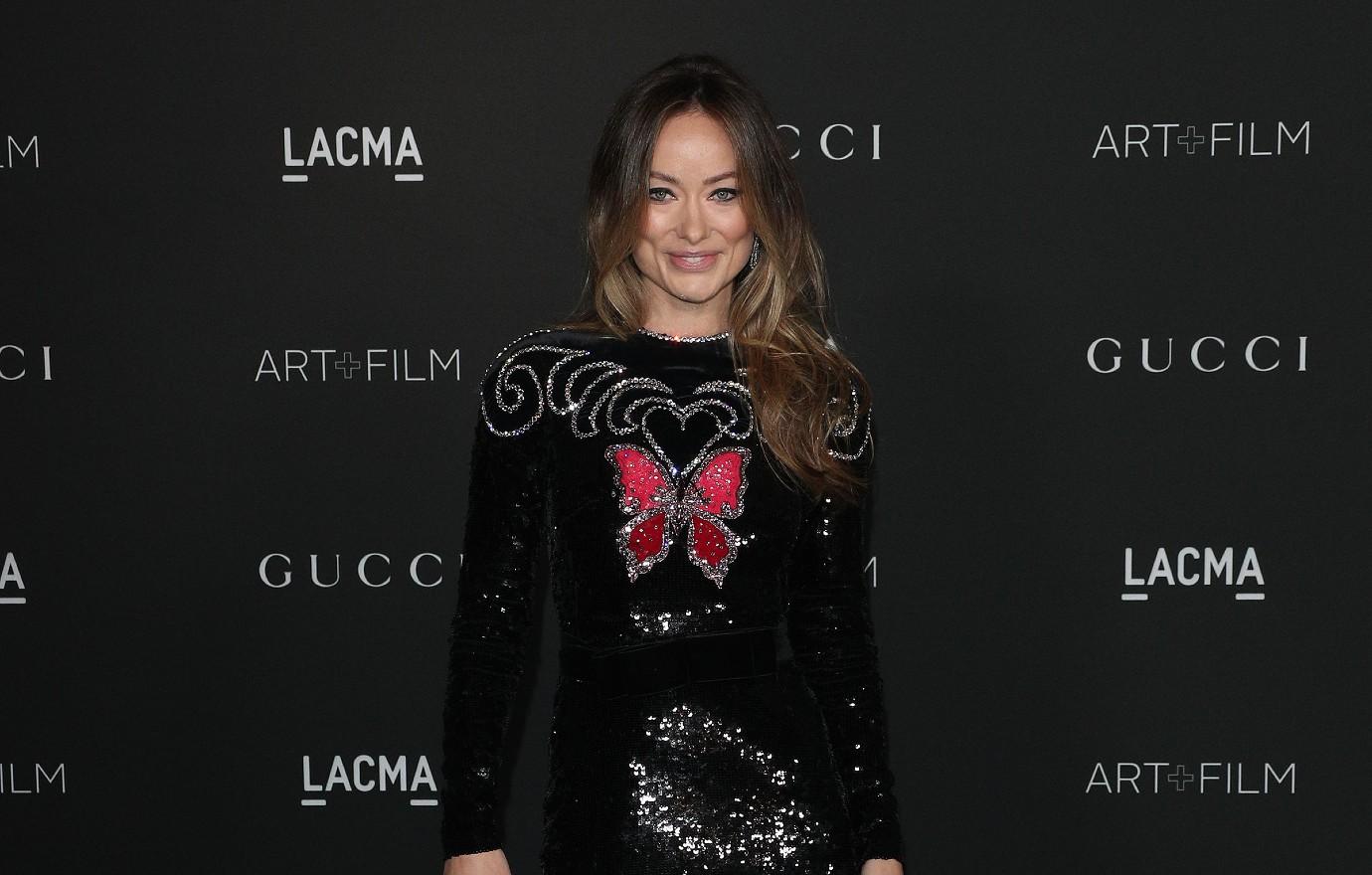 Article continues below advertisement
While much of the hype around the movie is about costars Florence Pugh and Harry Styles' steamy sex scenes, Wilde insisted the intimate moments are actually crucial to the story.
"Female pleasure, the best versions of it that you see nowadays, are in queer films. Why are we more comfortable with female pleasure when it's two women on film?" she questioned. "In hetero sex scenes in film, the focus on men as the recipients of pleasure is almost ubiquitous."
"It's all about immediacy and extreme passion for one another. The impractical nature of their sex speaks to their ferocious desire for one another," the House alum said of the characters' dynamic. "I think it's integral to the story itself and how the audience is meant to connect to them. My early conversations with the cast were all about how the audience has to buy into the fantasy."
Article continues below advertisement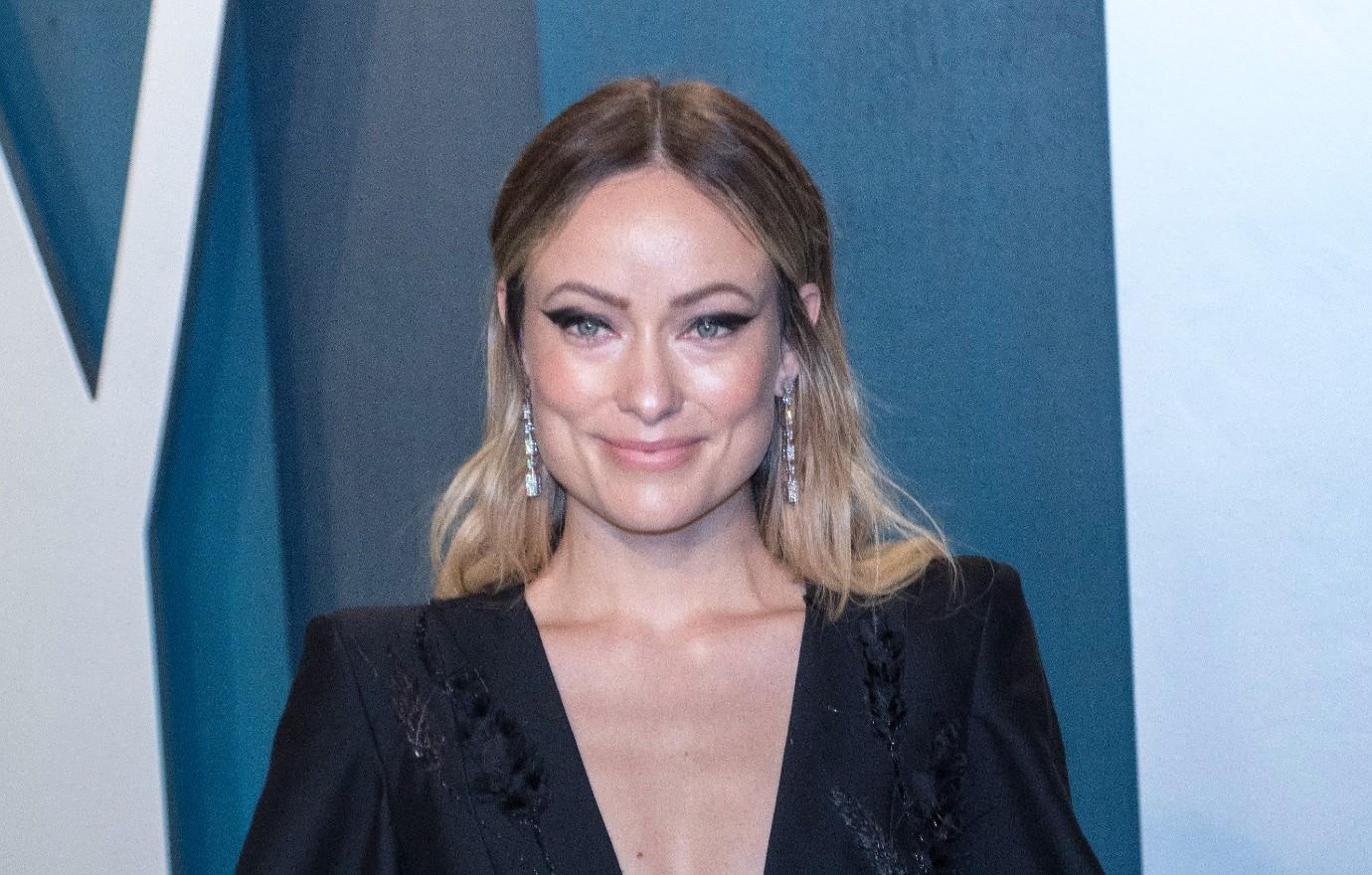 Styles had only great things to say about Wilde, who he formed a romantic relationship with after meeting on set.
"As a director, Olivia is incredibly focused. She communicated what she was looking for from the cast with both clarity and respect," shared the singer. "I think transitioning from acting into directing has made her a director who knows how to get the best out of everyone."
Wilde gave the scoop to Variety. Don't Worry Darling hits theaters on September 23.