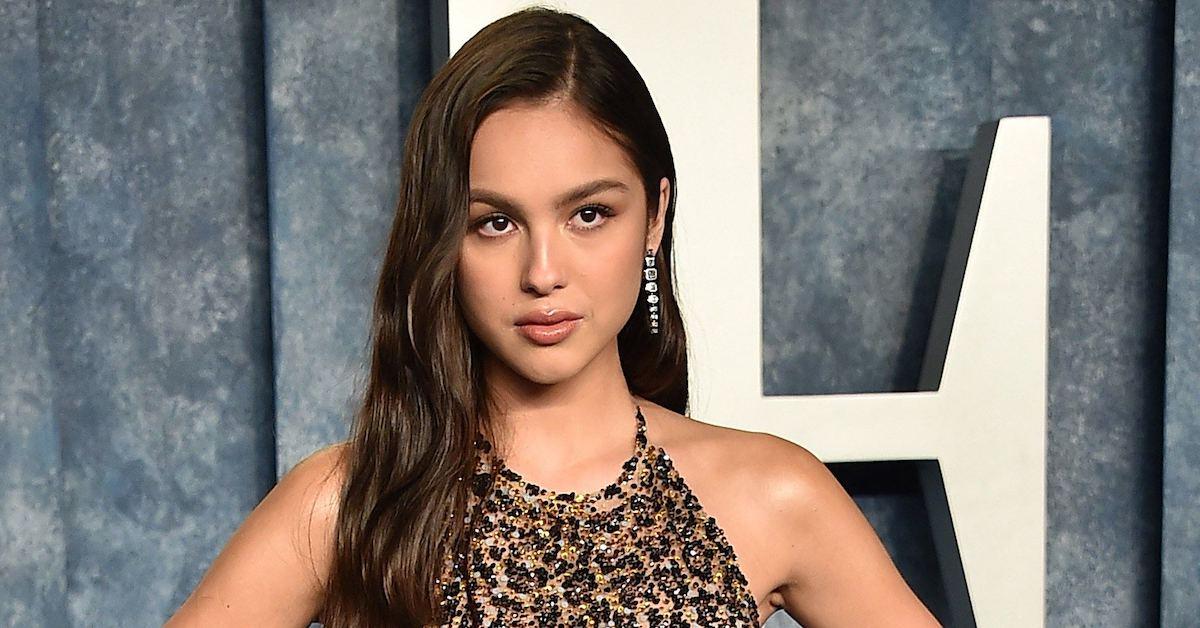 Olivia Rodrigo's Friends Are the First to Hear Her Finished Songs: 'You Hear It Through Their Ears in the Weirdest Way'
Olivia Rodrigo releases her new album GUTS — featuring her hit single "Vampire" — on September 8. Ahead of the highly-anticipated sophomore studio album, the High School Musical: The Musical: The Series star sat down with fellow music artist Phoebe Bridgers.
The talented singers chatted about all things songwriting, GUTS and even what Rodrigo's favorite vampire movie is.
Article continues below advertisement
Olivia Rodrigo plays finished songs for her friends first.
During her sit-down with Bridgers for Interview magazine, Rodrigo shared the first person she sends a song to when it's finished.
"I love getting in the car and driving to In-N-Out and playing stuff for my friends," the 20-year-old said. "It's my favorite, but I have this theory that the information that you get from playing your songs for your friends isn't what they say, it's how you react to what they say."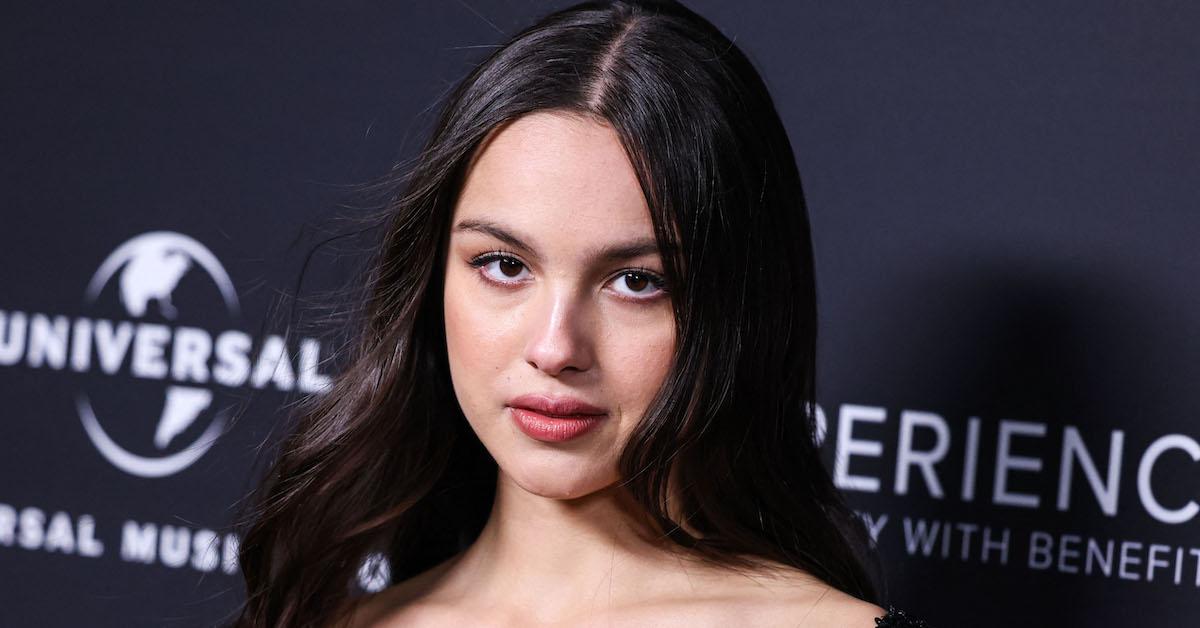 Article continues below advertisement
For Rodrigo, this process helps her reflect on how she feels about a song — but she does get "really nervous" sharing her work with others for the first time.
"You hear it through their ears in the weirdest way," she explained. "I'll pick up on stuff that I never picked up on playing it for different people."
Fittingly, Olivia Rodrigo dished on her favorite vampire movie.
Given the success of "Vampire," it was only fitting that Bridgers ask Rodrigo about her favorite blood-sucking film.
"Twilight. Hands down. I know that's the most basic one ever," she shared.
Rodrigo continued: "The first one's an impeccable work of cinema. I've been obsessed with it since I was so young. My mom found all of these drawings of vampires that I did when I was literally 4 years old. I'm like, 'God, I was manifesting this from such a young age.'"
Article continues below advertisement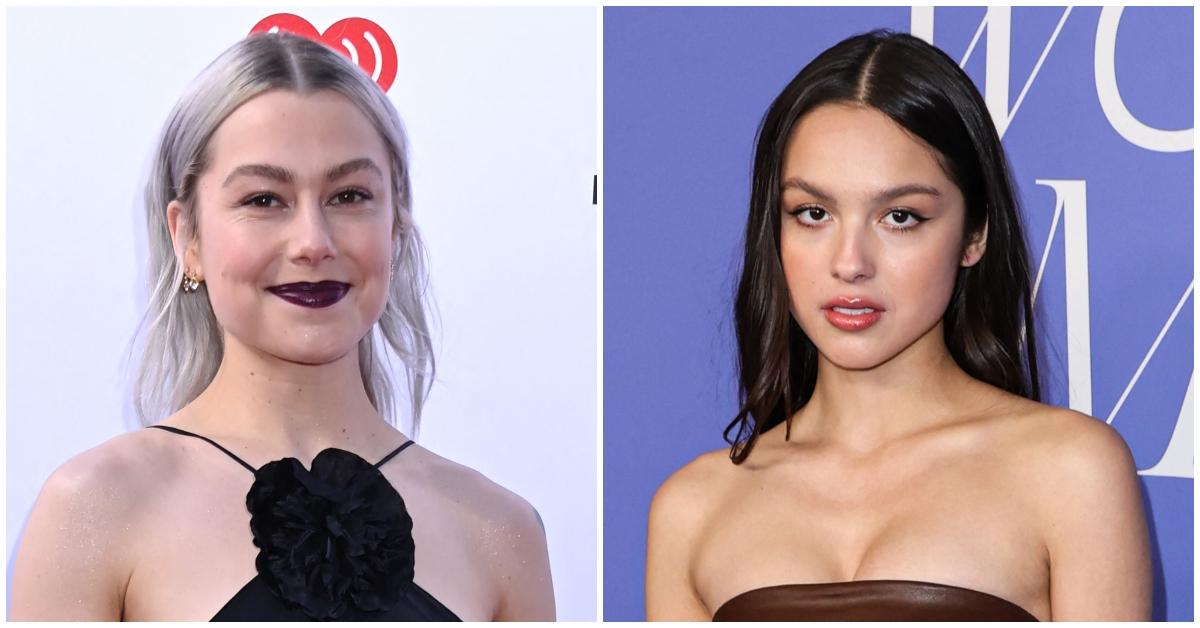 Bridgers and Rodrigo also bonded over their shared obsession with items in Twilight. The former just had to have the JanSport backpack that Kristen Stewart's character wore. Meanwhile, Rodrigo was enamored with Bella Swan's purple bedspread.
And when Bridgers mentioned that she found Bella's dad, Charlie, increasingly "hot" as she got older, Rodrigo seemed to agree.
"Exactly. A mustache on a man? Nothing better," she declared.
Article continues below advertisement
Rodrigo also touched on having a younger fan base and whether that affects her writing.
It's no secret that Rodrigo's fan base skews younger. During their Interview chat, Bridgers asked the "Drivers License" singer if she thinks about the people listening to her songs during the songwriting process — or if she has to "completely get that s--- out of your brain."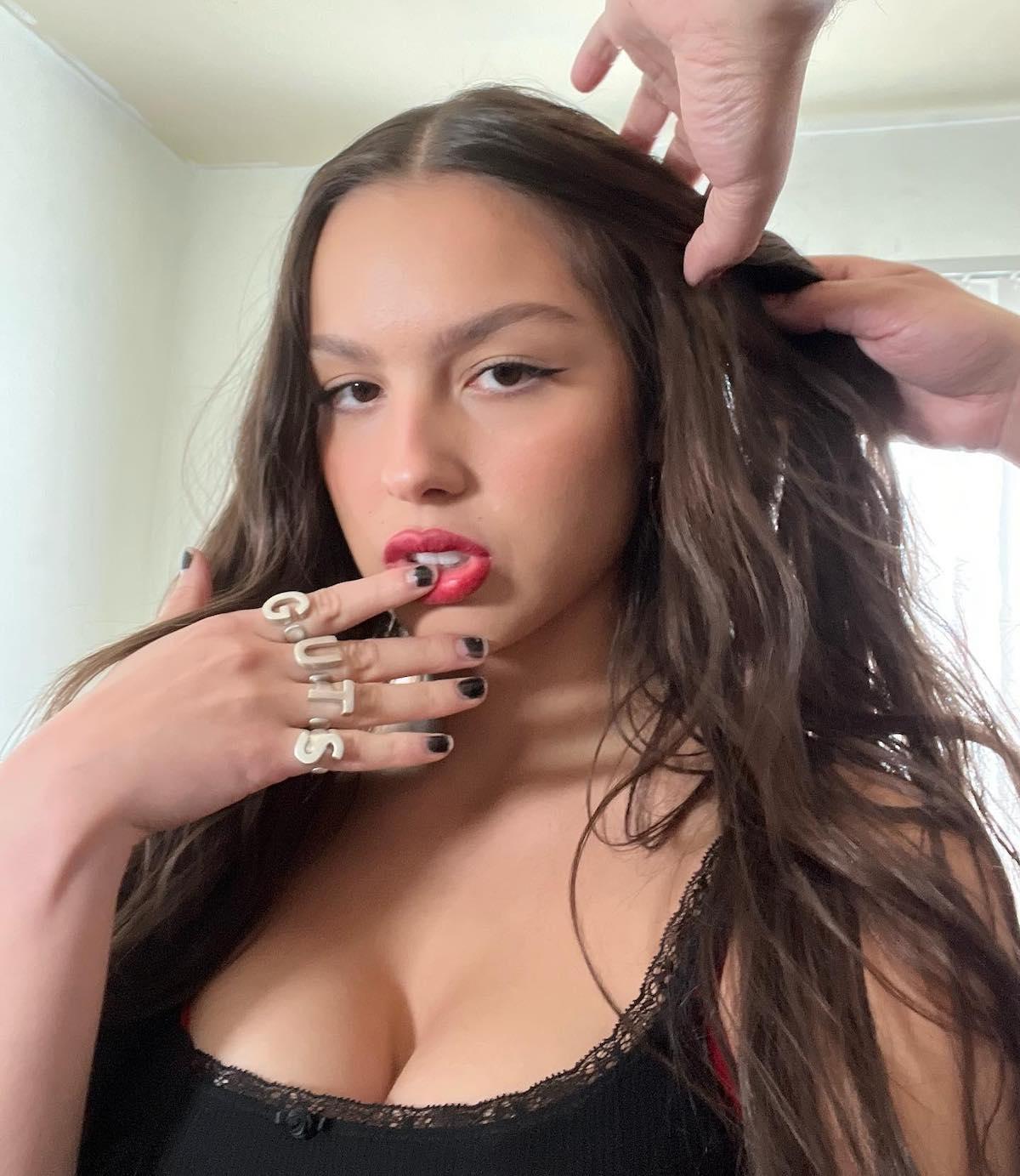 Article continues below advertisement
"It's interesting, because I have a very young fan base, so that's something I think about a lot, especially when I say something weird, or when I say a swear word or something," Rodrigo said. "But I also think that people yearn for that. I think kids love that."
Rodrigo added: "We undersell how full of rage and angst young people are ... But this album felt very different to make than SOUR. It feels a lot more mature just because of the state of my life."
If you want to see whether GUTS resonates with you, the album drops at midnight on September 8 wherever you purchase your music.