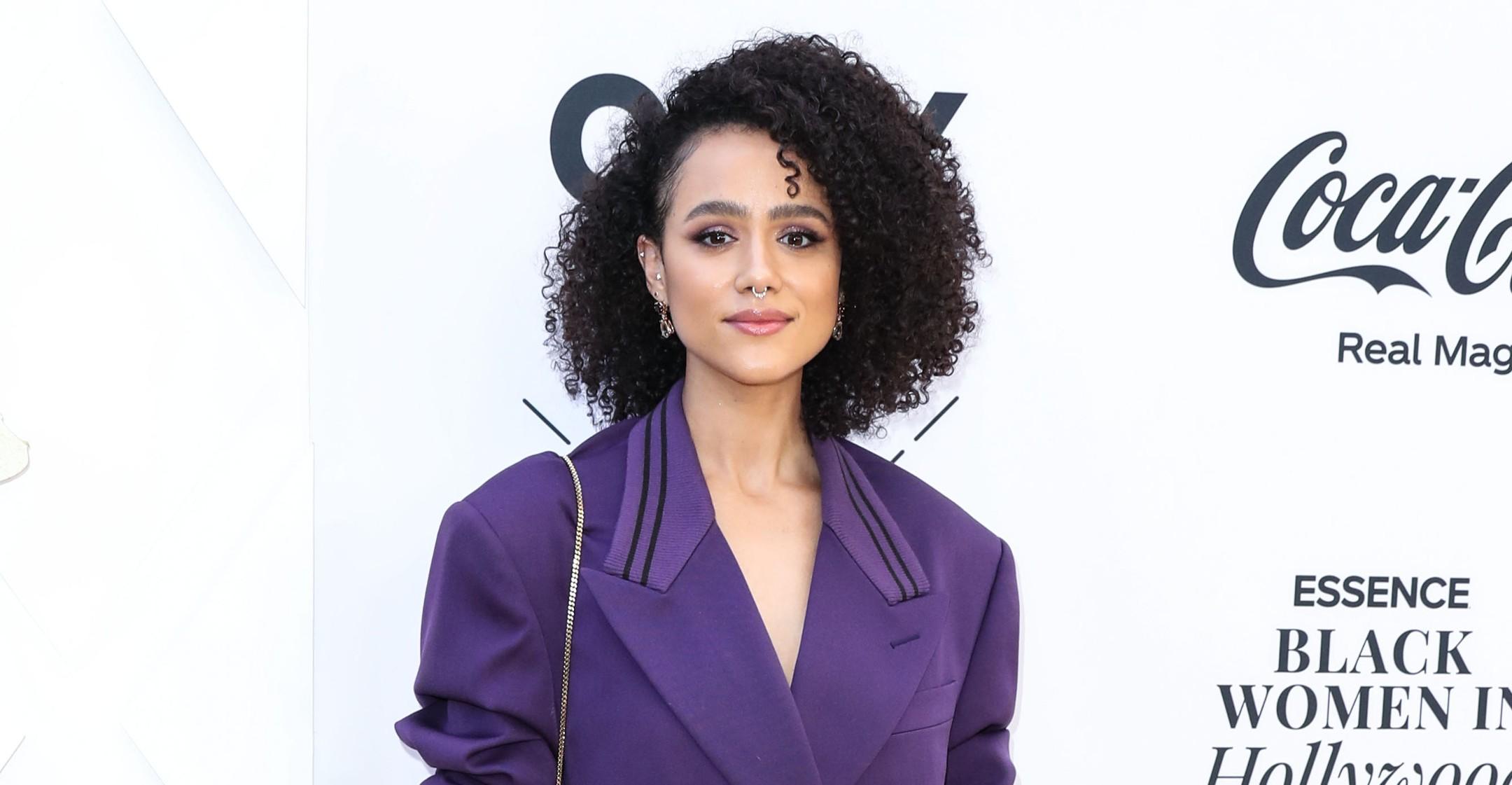 Actress Nathalie Emmanuel Admits Cutting Her Hair Short Came With A Lot Of 'Complex Feelings': See The New 'Do!
A spring makeover! Late last month, actress Nathalie Emmanuel shocked fans — and herself — when she uploaded an Instagram video that showed her getting a major hair cut, tagging her post, "#thebigchop."
"So I did a thing…. And it was kind of a big deal for me," her caption began. "It's not my usual vibe to post very personal videos of my life… especially of me CRYING 🤣."
Article continues below advertisement
"I wanted to share this for those who have experienced any kind of feelings of othering or hair discrimination and then had a long, tough journey to self acceptance or feelings of having no autonomy over yourself… or… worrying about not fitting certain beauty standards…" the Game of Thrones alum continued. "Anyway… please be kind… me and my lil crop cut will be over here getting to know each other…"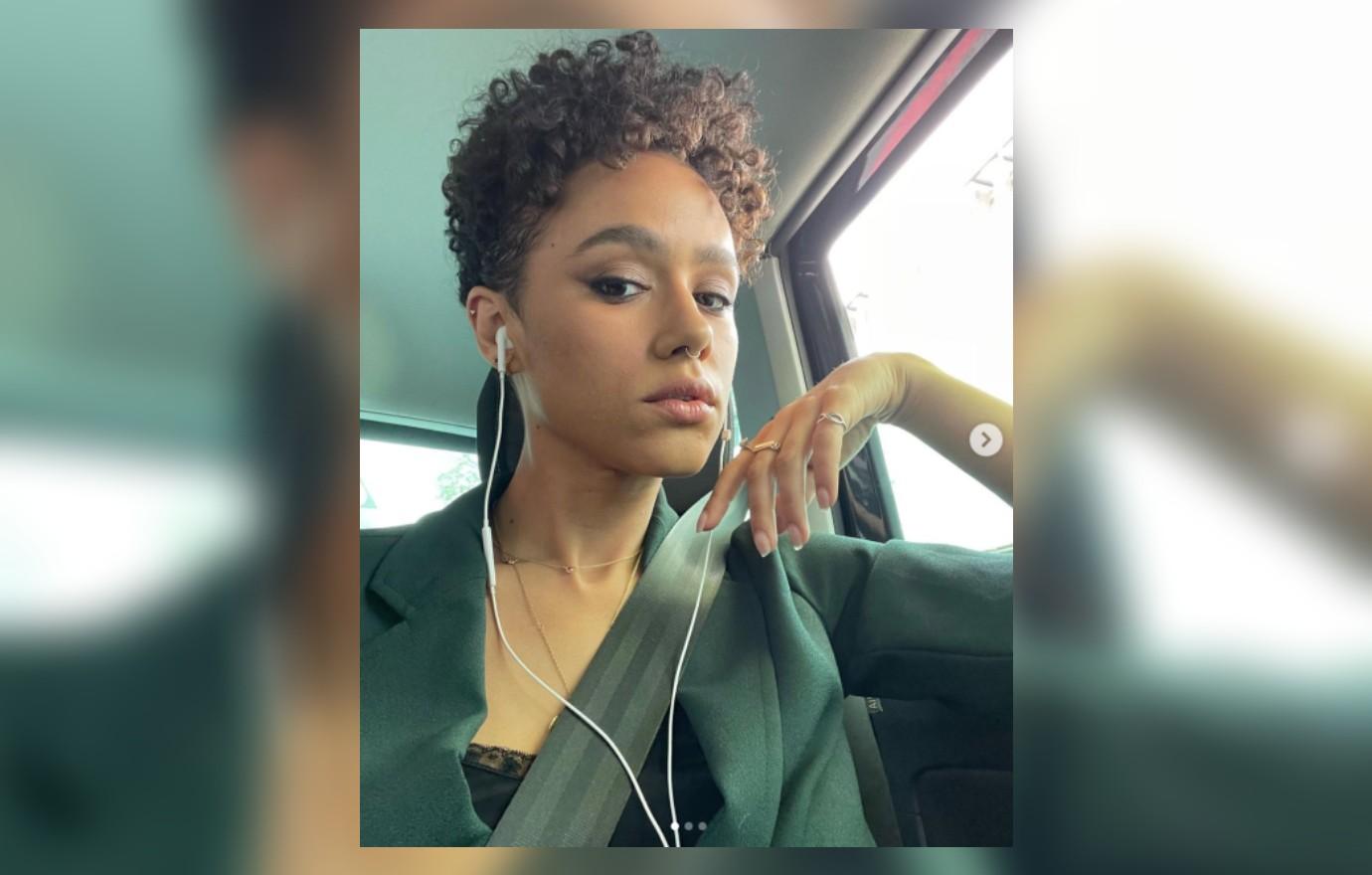 Article continues below advertisement
Emmanuel also gave a shoutout "to @neekobackstage_ and Tanya for holding my hand through this and to all my peoples dem [sic] who encouraged and cheered me on… You know who you are…"
The video shows a stylist cutting off her locks, and the British star is then asked if she's feeling happy or sad about the switch.
"I don't know. I'm just letting go of a lot of really complex feelings, you know? There's so much joy and celebration connected to it. But then also all this pressure and trauma and all these things I had to overcome with it," she explained. "I had to unlearn so much. It's not a problem. It's amazing. It's beautiful. And I've also had this ... it's been a real 'f**k you' to a lot of things, so [it's] real empowerment [that comes] with my hair as well."
Article continues below advertisement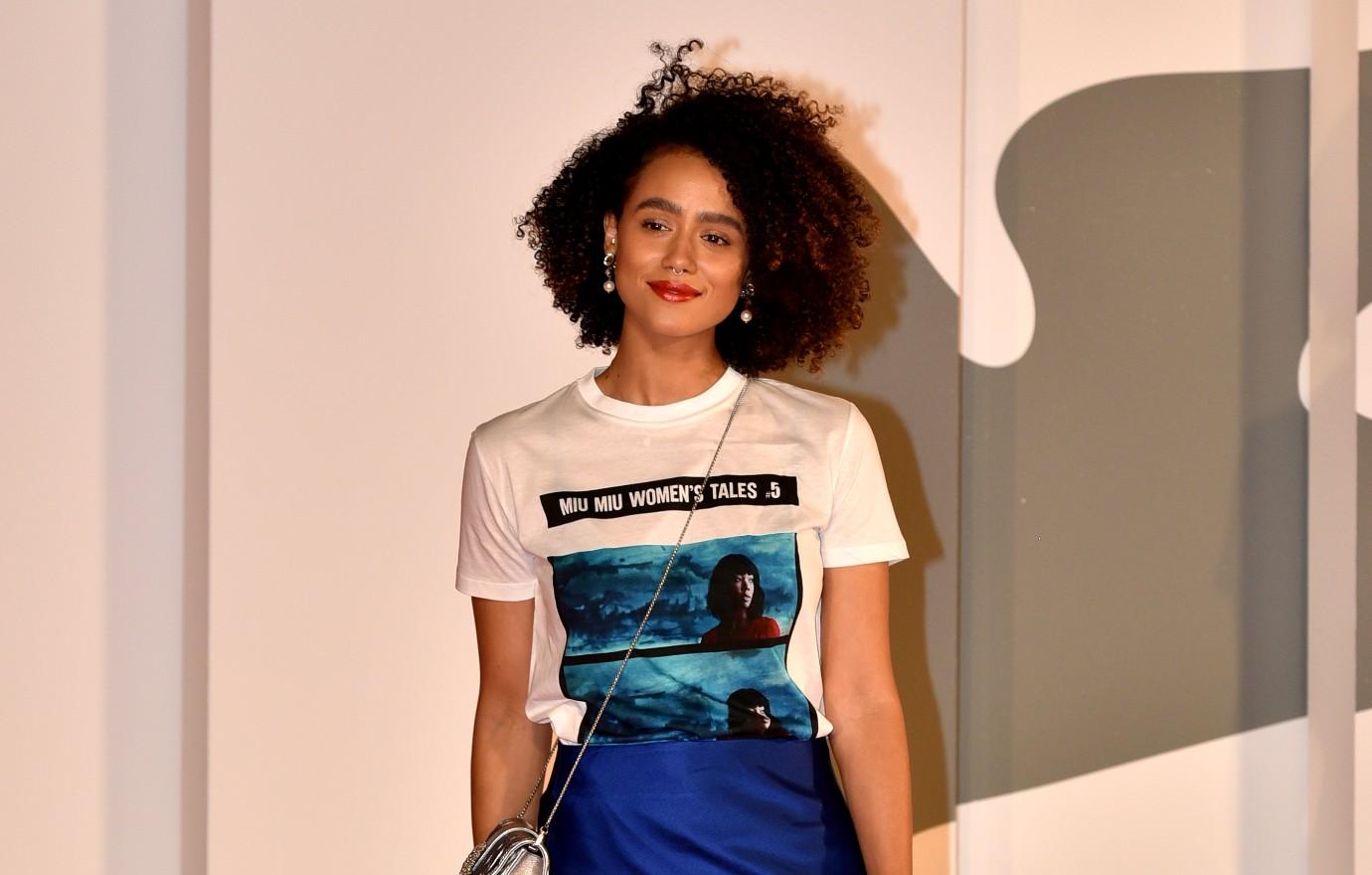 The actress revealed that she's actually wanted to make the change for years, but she wound up holding back on the idea since so many Hollywood roles dictated the way she had had to look.
"This is the first time 33 years ... I've made the decision for my hair that's completely my own," she noted. "That's like a really big deal."
One week after the cut, Emmanuel attended a red carpet event, which marked the "first time" she styled her shorter locks — and the process was harder than expected!
"I was super windy out and in all the press photos I have one rogue curl who wanted to pull focus…. So nothing new there then?" she quipped. "Here's me thinking that was thing of the past! But NO! She will never be contained!!!!"