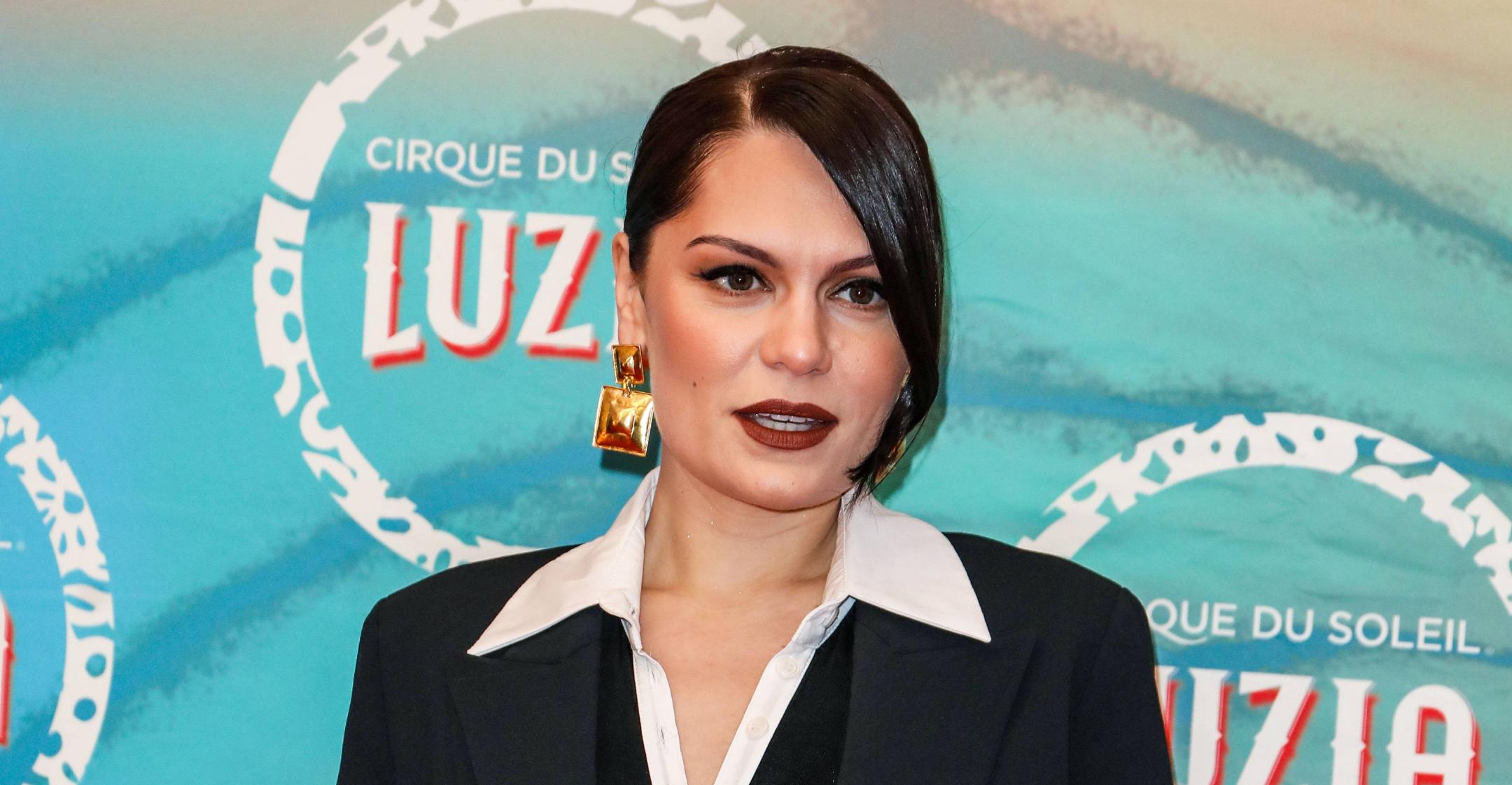 Months After Her Miscarriage, Jessie J Begs People To Stop Making Pregnancy Assumptions & Comments About Her Body
While no woman enjoys people making unnecessary comments about their body, pregnancy speculation has been particularly hard for Jessie J to handle since she had a miscarriage last year. In her Instagram Story on March 31, the singer addressed a recent experience that really struck a nerve with her.
Article continues below advertisement
"Stop commenting on people's weight, anyone. Just stop. Or telling someone they look pregnant for sure, or you look skinny, just anything, just stop," her message began. "I see it so much on socials and I know it happens in real life."
The English star, 34, revealed she's gained 10 pounds over the past six months and she feels "great," so she doesn't want to hear any one's opinions, declaring, "I don't care as long as I feel good and I'm healthy."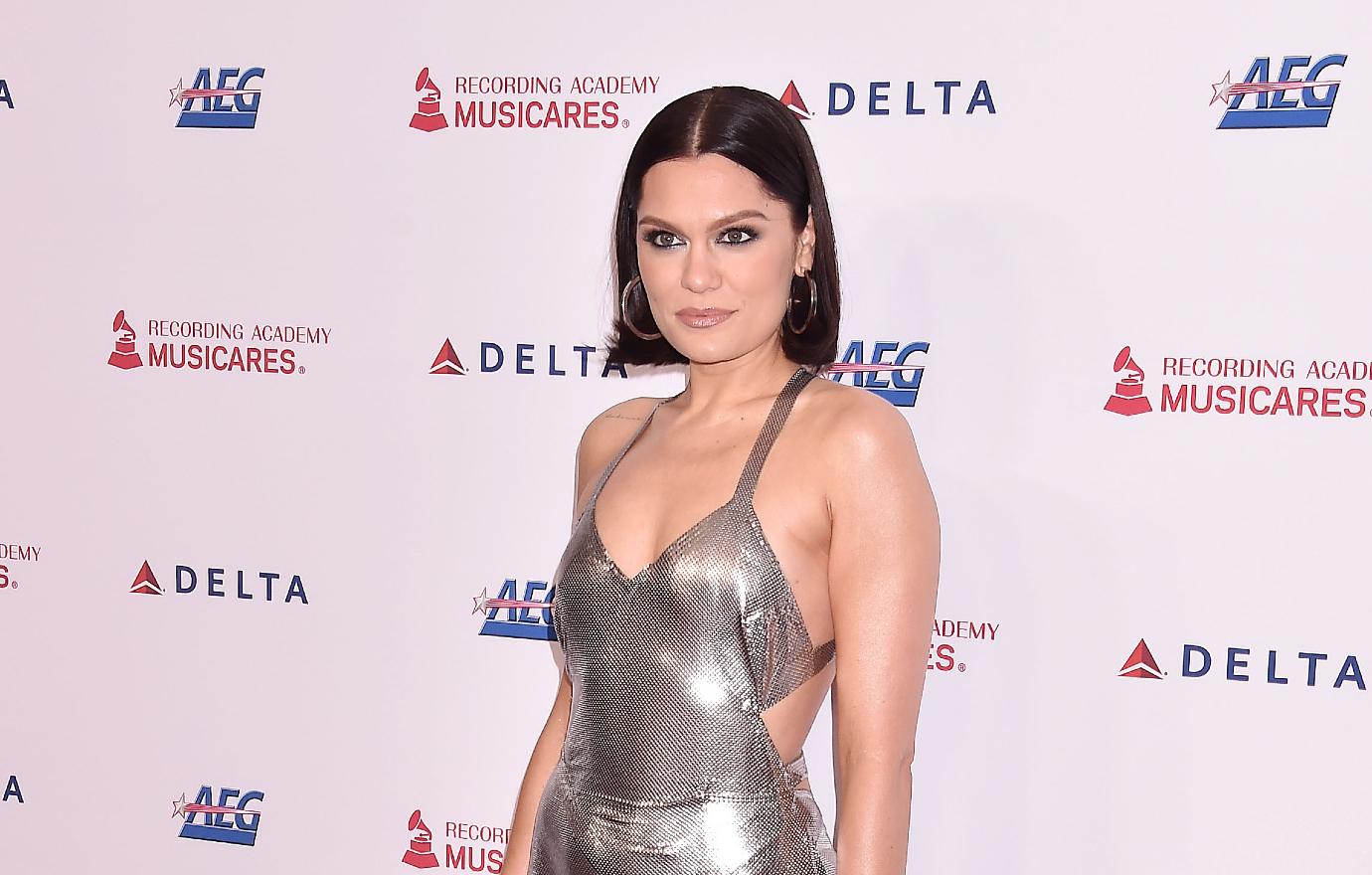 Article continues below advertisement
"Someone literally just asked me if I was pregnant ... and they also knew of what I went through last year and told me their thoughts on that and how I should of handled it. So strange and damn bold. I would never. Just no. It's a no. Not cool to just say or comment on anyone's body unless they/I tell you or ask your opinion. It's not one that's needed or helpful. Wild that some people don't know that."
In November 2021, the "Domino" crooner revealed she had a miscarriage after deciding to have a baby on her own, but instead of taking time to process her emotions after the devastating loss, she threw herself into her work, which ended up just making things worse.
"Truth is, I just needed to f**king cry and fall into someone's arms and sob," she admitted. "But at the time I was alone."
"I have never experienced physical pain and trauma or felt loneliness like it. This has changed me forever. In the most, heartbreaking, but beautiful way. It's put life into perspective in a way nothing else ever has," she continued. "Losing your baby is one of the worst feelings in the world. I ache for you. If I could I would bring you food, hold you through the physical pain, I know that's needed more than a 'stay strong' text right now."