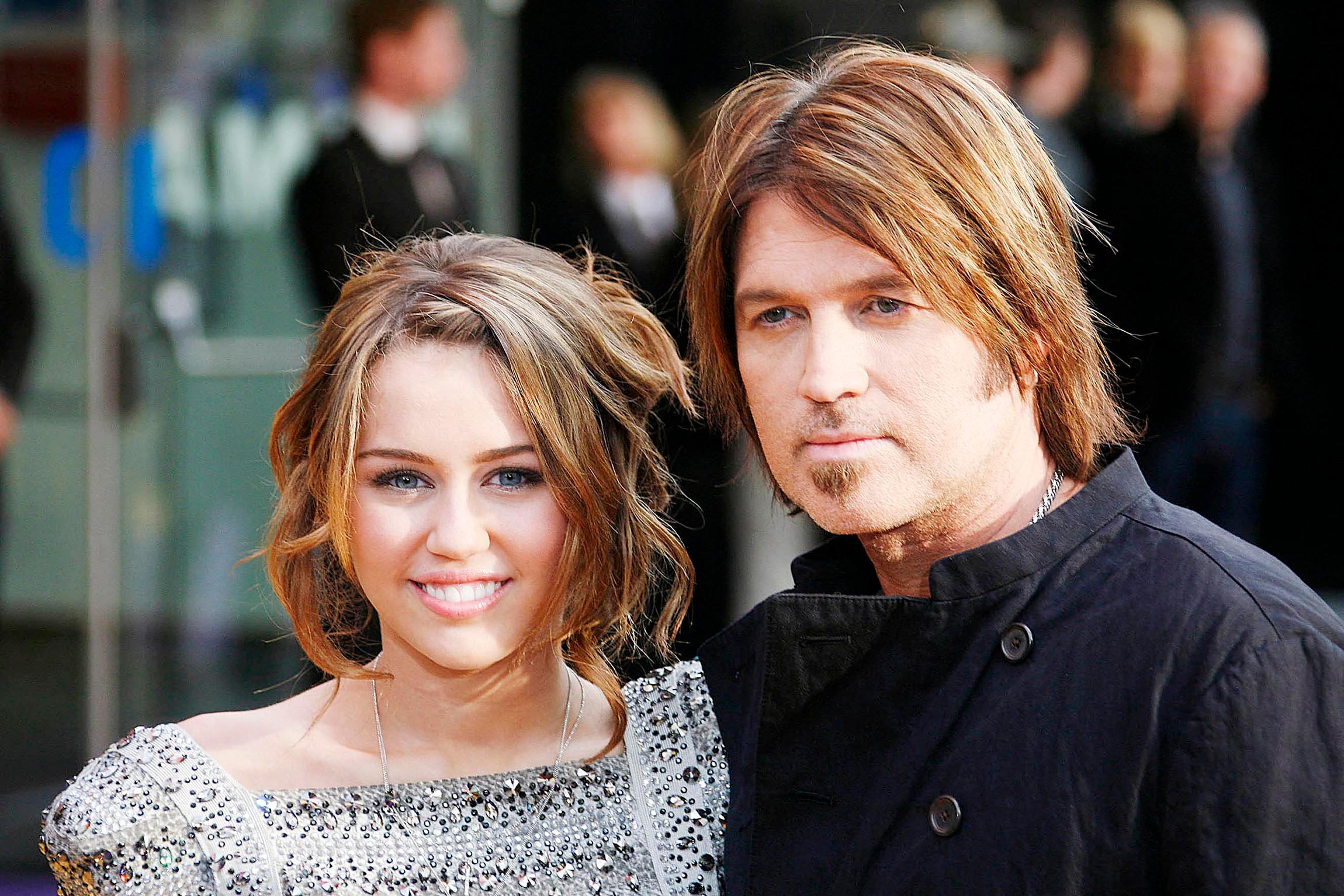 Miley Cyrus Explains the Difference Between Her and Father Billy Ray Cyrus When It Comes to Fame
Article continues below advertisement
As a refresher, the "Flowers" singer grew up with her mom, Tish Cyrus, her dad, and their blended family. This consisted of half-siblings, Brandi and Trace Cyrus (whom Billy Ray adopted from Tish's previous relationship); a brother, Braison Cyrus; and a sister, Noah Cyrus. (Miley also has a half-brother, Christopher Cody Cyrus, whom Billy Ray welcomed with a previous partner.)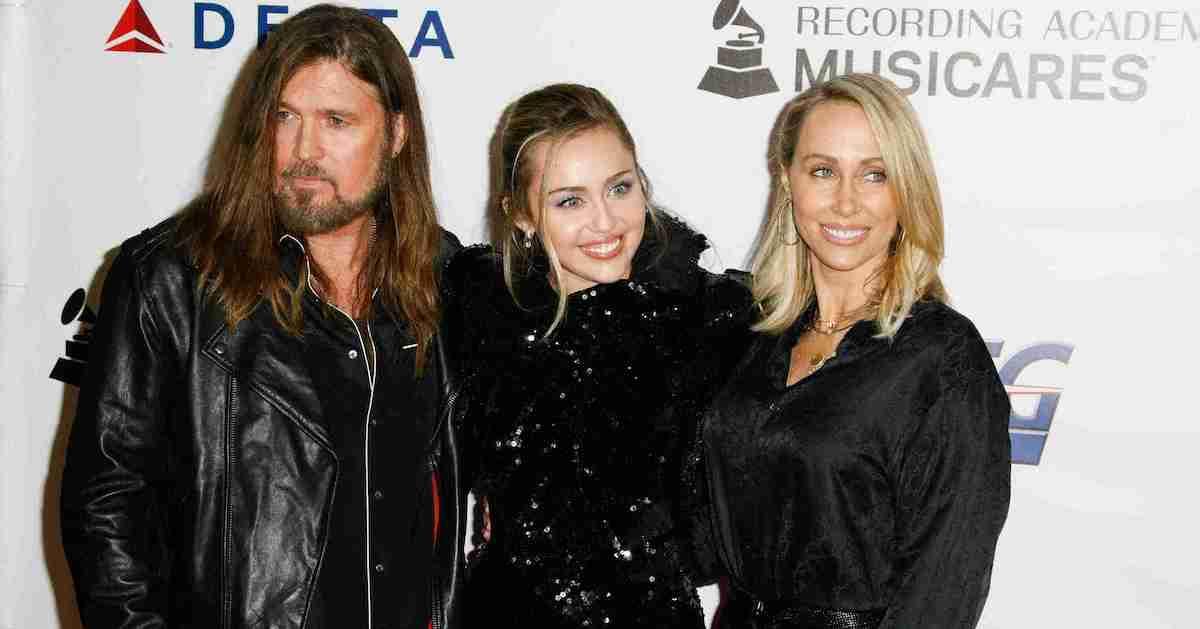 Article continues below advertisement
For Miley, fame is all she's ever known — unlike her dad, who hit it big in his 30s in 1992.
"When I was born, my dad had the No. 1 country song," she said of Billy Ray's massive hit, "Achy Breaky Heart."
Miley also had security in her childhood, both money-wise and in her relationships. Meanwhile, Billy Ray came from rural poverty — and at one point, he was living in his car.
"My dad grew up the opposite of me," Miley explained. "I grew up on a soundstage, like, in a house with a family that was super close and all lived under the same roof, and I grew up financially stable and emotionally stable, I think, in my relationships also. That's something that my dad didn't have."
Article continues below advertisement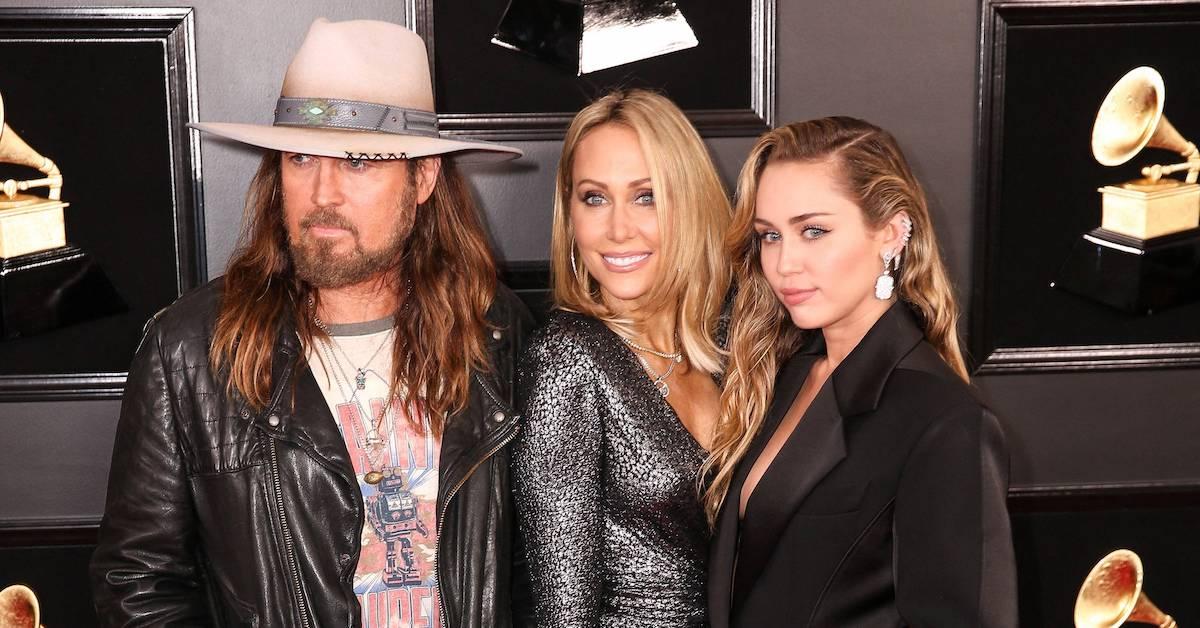 That abrupt journey from "having nothing to everything" — like what Billy Ray experienced — can be a "really dangerous place" for celebrities, Miley said.
"I think that's where me and my dad's relationship to fame and success is wildly different," she explained in the Hulu special. "Him feeling loved by a big audience impacted him emotionally more than it ever could me."
She continued: "When he feels special or important, it's like healing a childhood wound, and I've always been made to feel like a star. It makes me emotional, so I think that's the difference."