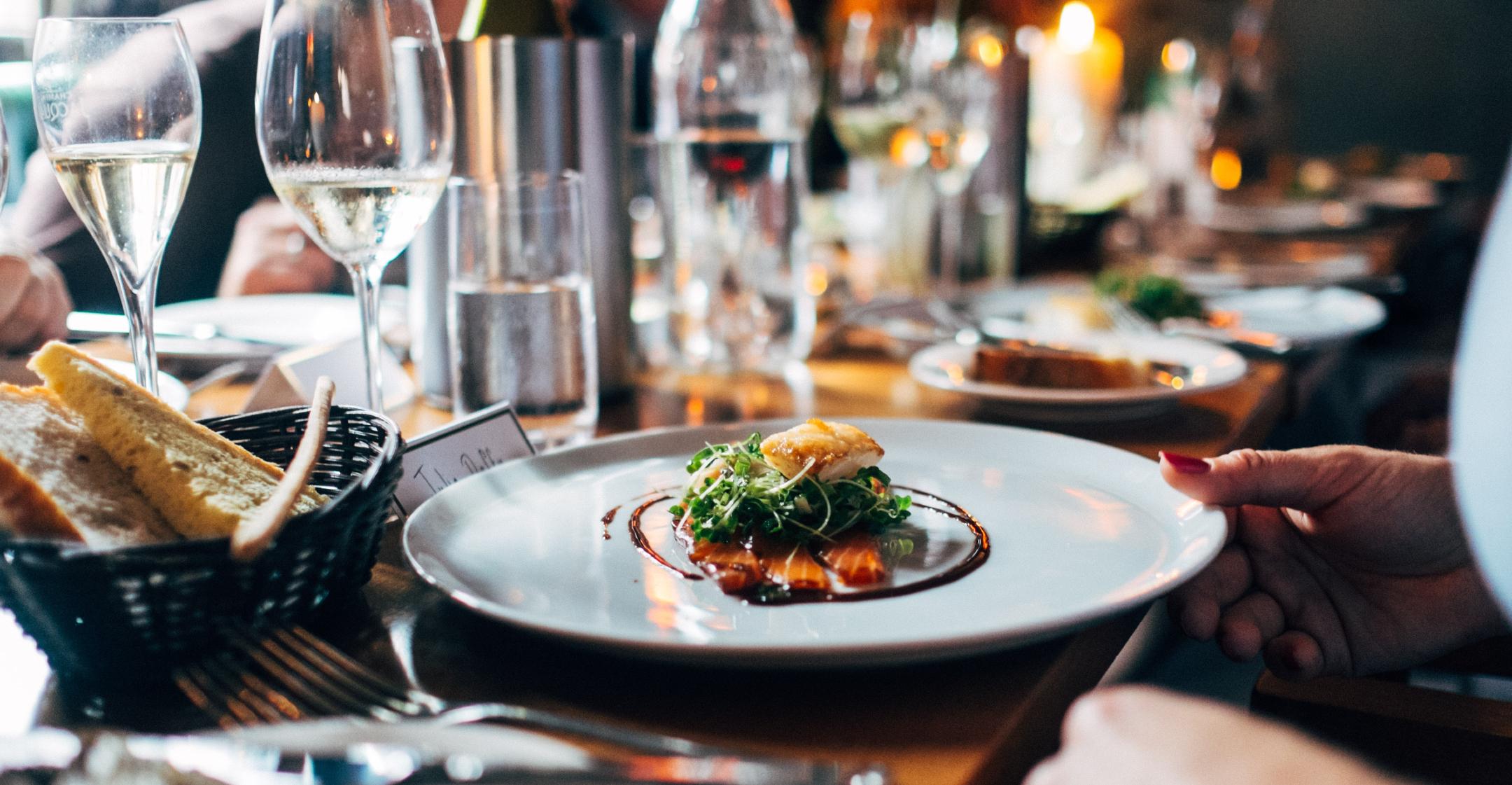 More Than Half Of The Most Expensive Michelin Restaurants Around The World Have Increased Their Prices Since 2021
The pandemic didn't just cause grocery prices to rise and mom and pop eateries to close – it also caused countless Michelin ranked restaurants to adjust their prices. A report published by Chef's Pencil analyzed 450 restaurants in the most expensive cities around the globe and looked at their priciest menu, which is usually an 8-12 course dinner.
Article continues below advertisement
Of the top 15 priciest spots, eight of them raised their prices over the last year. In the third spot was NYC's Masa: the sushi spot ranked fifth last year, but moved up two spots since a meal for one (excluding tax) is now at $950 instead of $800.
The U.S. only had one other restaurant on the list: The French Laundry, which is located in Napa Valley, Calif., where an average meal is $500. They also offer special private tastings that go past the $1,000 mark. This is the first year the spot made it onto the list.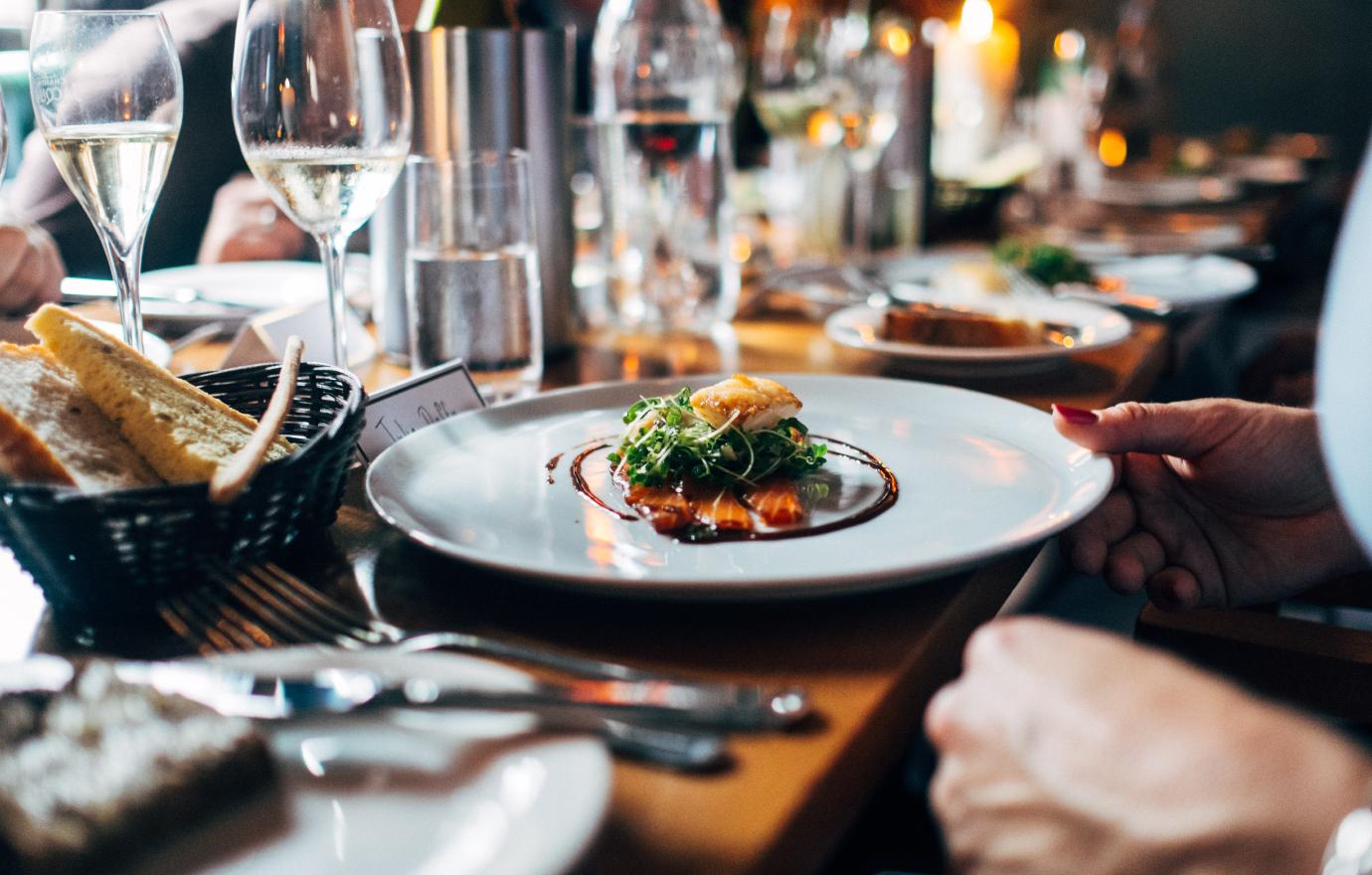 Article continues below advertisement
The other new addition this year was Shoukouwa, a sushi spot in Singapore that will cost you $480.
The three Japan spots that made the list all decreased their prices, while the top two slots stayed the same. At number one is Spain's Sublimotion, where a meal will set you back $1,673. Though the popular place hasn't received its own Michelin star yet, chef Paco Roncero has two to his name.
In second place was China's Ultraviolet bu Paul Pariet, where you'll dole out $1,400.
The Michelin guide first started giving out stars in 1926, with the highest rating being three stars, but it wasn't until 2005 that spots in America became eligible. These days, it has rated over 30,000 establishments over three continents.
The Institute of Culinary Education describes the rankings as the following:
One Star: The restaurant is considered "very good in its category" having a quality menu and prepares cuisine to a consistently high standard.
Two Stars: The restaurant has excellent cuisine delivered in a unique way, and has something exceptional to offer — it's "worth a detour" to visit while traveling.
Three Stars: The restaurant has exceptional cuisine and thus "worth a special journey" just to visit. Rather than being a stop on the way to a destination, this restaurant is the destination. This restaurant serves distinct dishes that are executed to perfection.