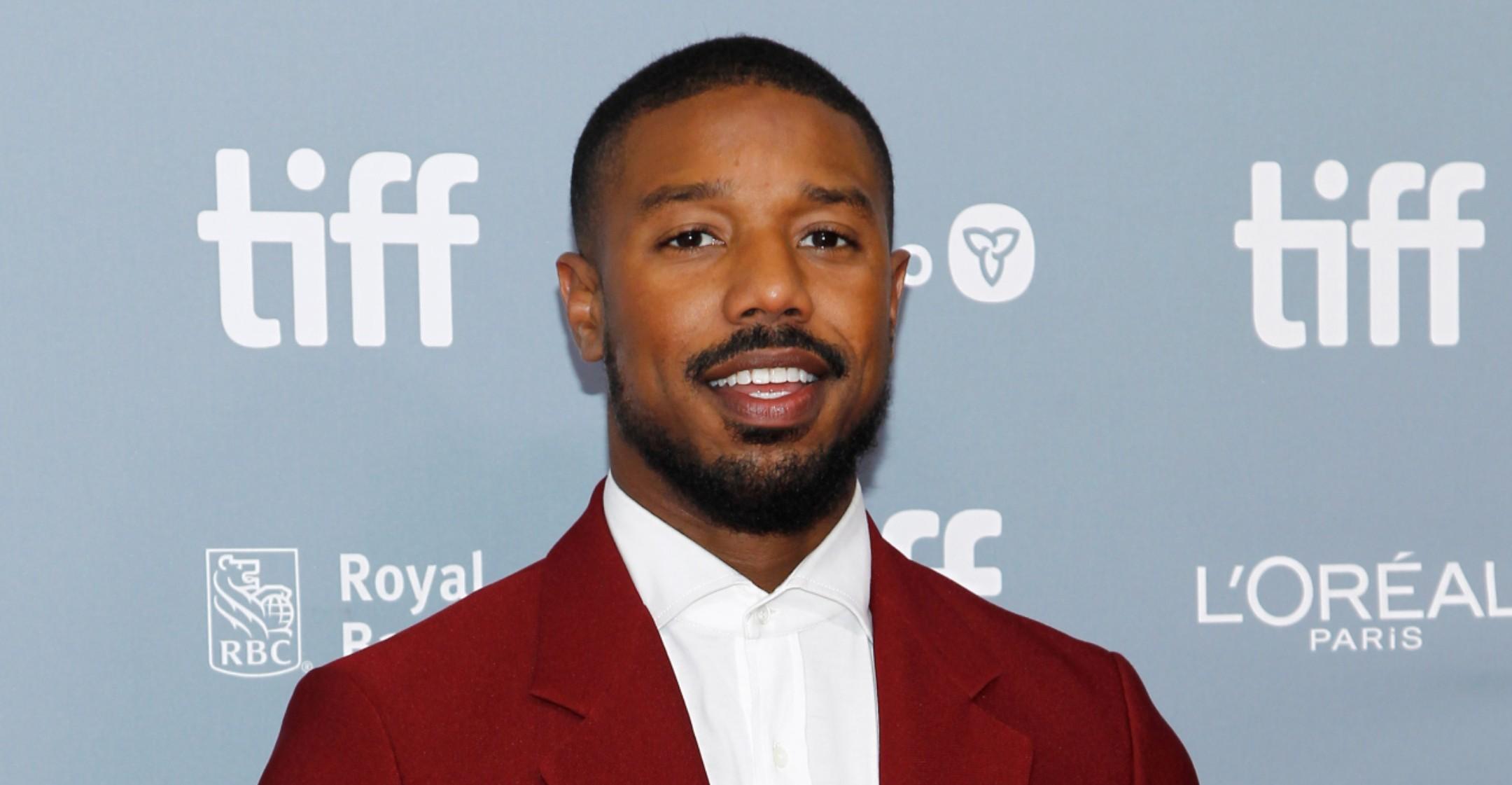 Watch: To No One's Surprise, Michael B. Jordan's Ad For Amazon Was The Super Bowl's Most-Viewed Commercial
There's always a fraction of Super Bowl viewers that tune in just to see the impressive star-studded commercials throughout the game, and as usual, this year's ads didn't disappoint.
According to a report, Michael B. Jordan's commercial for Amazon was the most-watched, receiving a total of 110.3 million views in 24 hours since its debut. The clip was viewed 20.7 million times on Twitter, 12.3 million on Facebook and 77.7 million on YouTube.
Article continues below advertisement
The popular clip, which is titled "Alexa's Body," features a saleswoman who's promoting Amazon's latest edition of the virtual assistant Alexa. "It's flawless," she declared, as she stares off into the distance and sees an ad for Jordan's upcoming Amazon Prime movie Without Remorse plastered across a bus. "I literally couldn't imagine a more beautiful vessel for Alexa to be inside."
The woman than drifts off into a daydream, imagining what it would be like if the device actually looked like Jordan instead. In one clip, she stands at the kitchen counter while asking, "Alexa, how many tablespoons are in a cup?"
The actor's eyes then start mimicking the device by oscillating in a shade of blue while responding, "There are 16 tablespoons in a cup."
Article continues below advertisement
In another montage, she tells Alexa to dim the lights, which results in the Black Panther star whipping off his shirt as her friends stare in amazement. Her beau's jealous response? "Alexa, lights off. Lights off!"

The lady's daydreams conclude with her soaking in a bubble bath, with Jordan at one end of the tub. She then requests Alexa starts playing her an audiobook, and the actor starts reading off lines in a seductive, soothing voice.
She then snaps back to reality and finds herself caressing a window.
The second most popular commercial of the night featured Timothée Chalamet teaming up with Winona Ryder for an Edward Scissorhands-themed Cadillac spot, while Bruce Springsteen's message of unity for Jeep came in third.
One report claimed that a mere 30-second spot during Super Bowl LV cost a whopping $5.5 million. And though the hefty price tag is actually a little lower than year's prior (likely due to the economic decline brought on by COVID-19), 2021 marked the first time that companies had to pay an additional $300,000 if they wanted their ad to play on CBS' livestream.