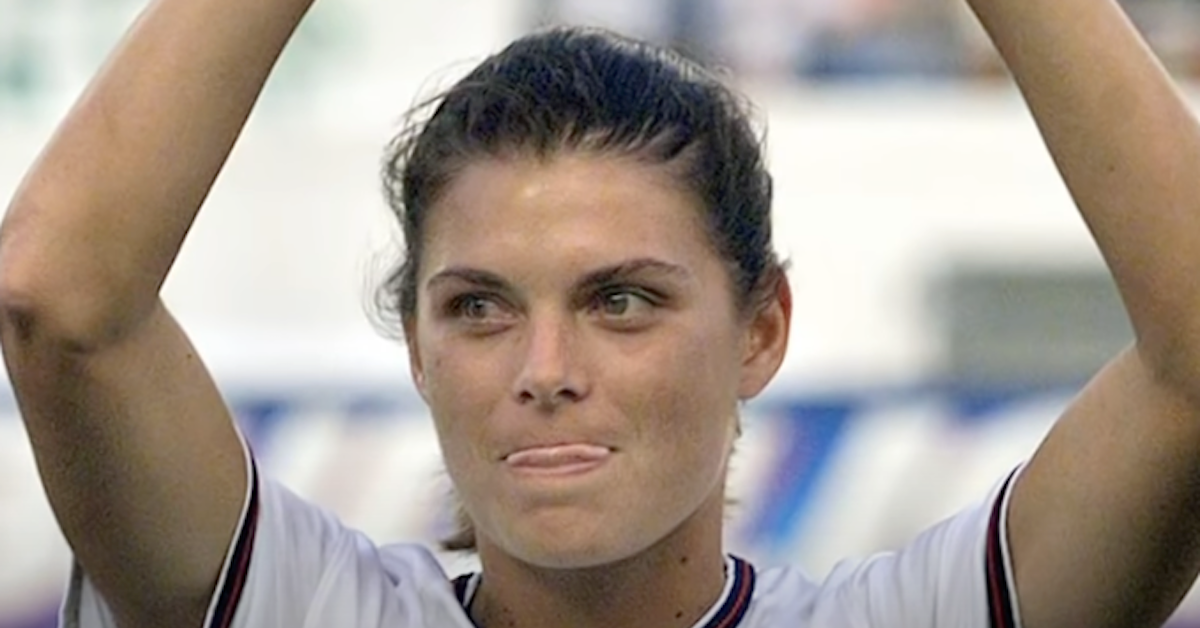 U.S. Women's Soccer Legend Mia Hamm Reflects on Her Record-Breaking Career
Women's soccer star Mia Hamm broke records left and right during her epic 17-year career — and she recently sat down for an interview to reflect on her extensive list of accomplishments.
Article continues below advertisement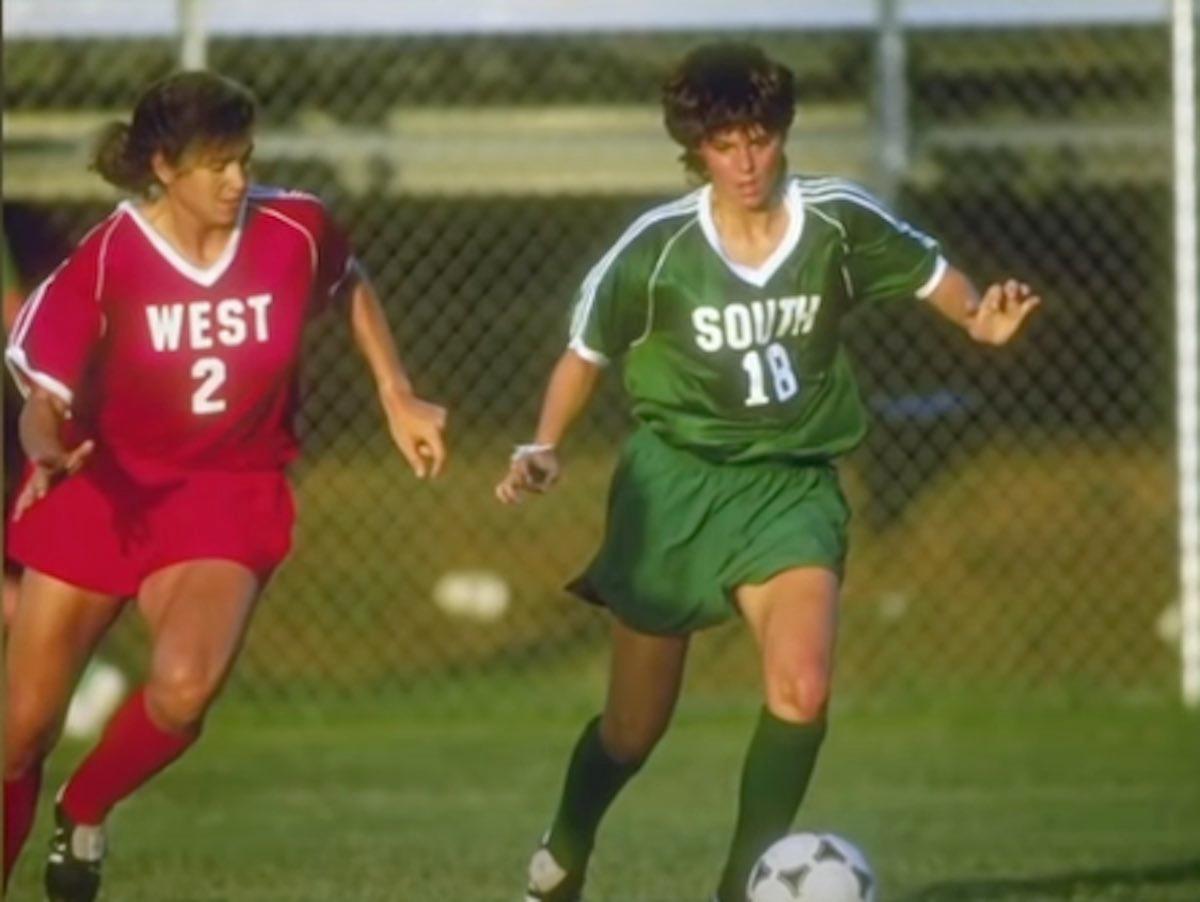 Article continues below advertisement
At the University of North Carolina, Hamm was voted All-American three times, and led her team to win the NCAA championship four years in a row.
Hamm led the U.S. women's team to gold at both the 1996 and 2004 Olympics (and silver in 2000). And in between, she was named the FIFA World Player of the Year in 2001 and 2002.
In 2004, she retired at 32 — and three years later was inducted into the National Soccer Hall of Fame.
Article continues below advertisement
Mia Hamm reflected on her 17-year soccer career.
In an interview with Bustle that was published on September 7, Hamm reflected on her soccer career — specifically around the year 2000 when she was 28. She was living in Chapel Hill, North Carolina, at the time, and felt "pretty good" in her career.
"When you're younger, you make a lot of mistakes in the physical realm. Everything is about running faster. Then, as you get older, because of experience, you don't make the same mistakes," she told the publication. "Instead, you put yourself in a better position on the field. You understand the game, and you're still just as fit and fast as you were in your early 20s."
Hamm also shared what her typical day looked like. It included waking up at 8 a.m., getting in a workout at 10 a.m., lunch, rest and rehab and afternoon group training. Later in the day, she would golf.
"For me, golf was a way to get a bit of my frustration out, especially if I had a bad session or missed some shots," she told Bustle. "But it's also a game where you have to 'be where your feet are' to be successful. I still play. I love what golf asks of me every single day."
Article continues below advertisement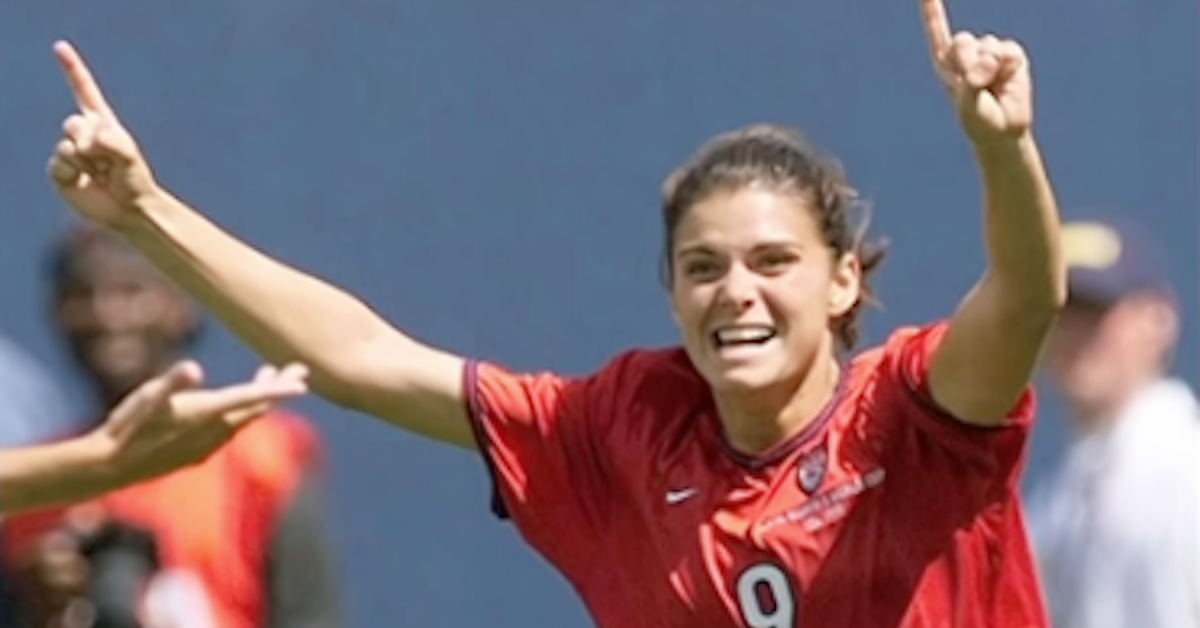 When asked if it ever felt like too much pressure to be at the height of her career at 28, Hamm admitted, "It was hard at the beginning to have the spotlight on me."
She continued: "It's a team game, so my success was based on the people around me and vice versa ... I had teammates who pushed me every single day to get better and be accountable, and who were supportive in that process even when I was a pain in the butt to be around."
Article continues below advertisement
What is Mia Hamm doing now since her retirement?
In 1999, she founded The Mia Hamm Foundation to spread awareness for people going through bone marrow transplants; her brother Garrett, died in 1997 following complications from a transplant.
"My brother was adopted, so we struggled to find a match for him in the national donor registry," she explained "It also put a lot of financial strain on my parents and our family, so we wanted to try to find ways to assist families going through similar treatments."