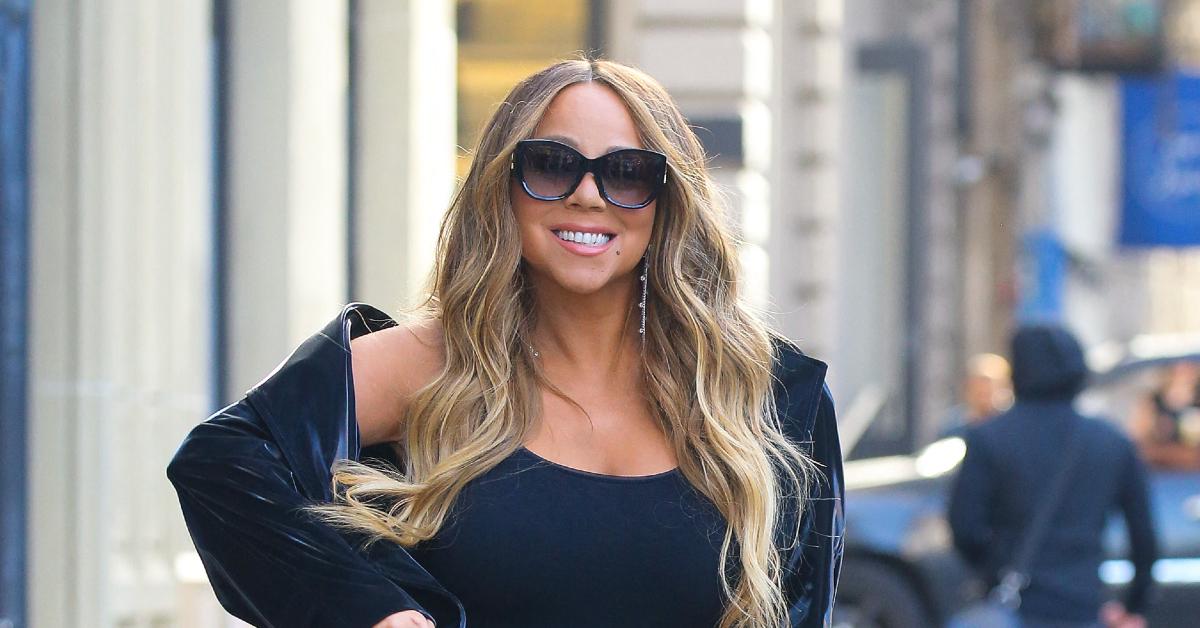 Mariah Carey Wants Her 2 Kids To 'Understand They Can Be Anything They Want To Be'
Though Mariah Carey has been in the spotlight a long time, she wants to make sure her two kids, Moroccan and Monroe, to follow their heart when they get older.
"Darling, look, I know a lot of the time people are like, 'Oh, yay! Look at her! She's, like, so festive and such a Christmas girl,' or whatever. But, really, Christmas makes me happy. People think I had this princess-style life or whatever, a kind of fairy-tale existence where I just emerged, like, "Here I am!" And that is not what it is. I doubt you have enough time to write about all that, so we won't go into it. But when you grow up with a messed-up life and then you're able to have this transformation where you can make your life what you want it to be? That is joy for me. That's why I want my kids to have everything they can have. I want them to be able to understand that they can be anything they want to be," she told W magazine.
Article continues below advertisement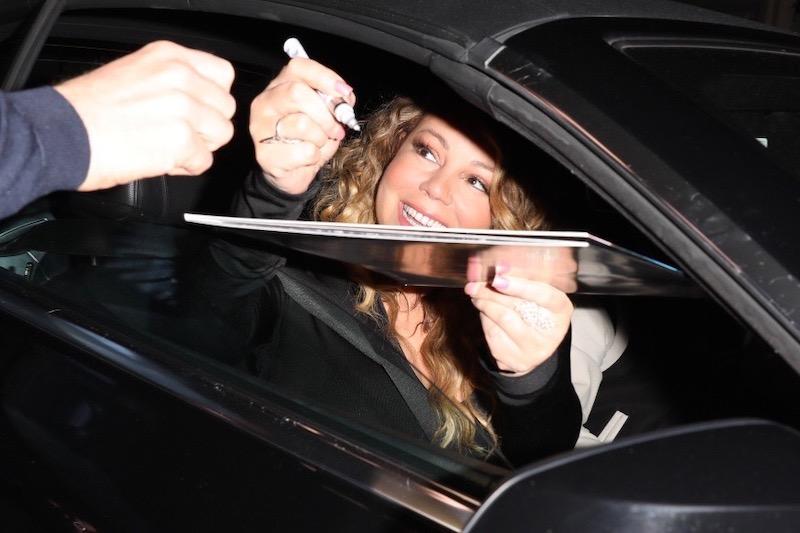 Growing up, the singer, 52, didn't have the fondest memories of her household — something she recalled in her 2020 memoir, The Meaning of Mariah Carey.
"It was an extremely dysfunctional childhood, to the point where it's shocking that I made it out of that at all," Carey explained. "There were no role models for people who were clearly mixed or, you know, light-skinned or whatever we were categorizing it as then, so I didn't know who to look up to when I was growing up. It was difficult."
Article continues below advertisement
After surviving some hard days, the "Hero" songstress hopes to just spend time with her tots.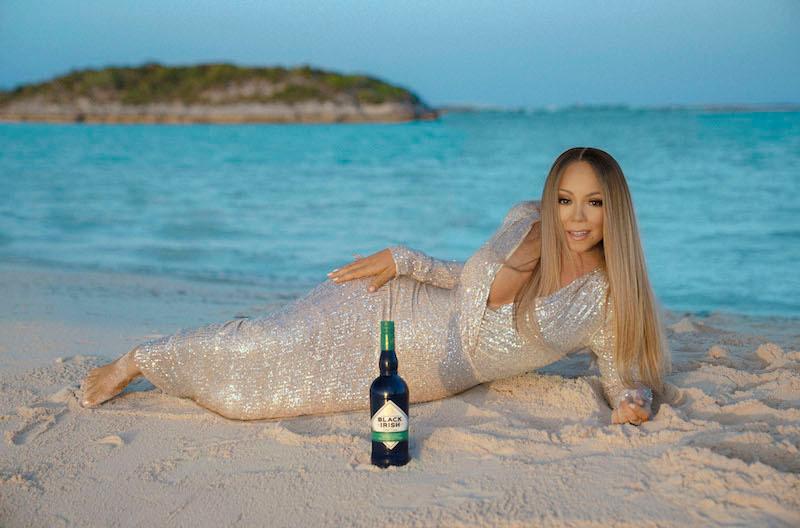 "Here is the thing: I am always listening to music. When I was pregnant with them, I would put this iPod-like belt thing on so that they could listen to inspirational music and just, like, have different types of relaxing moments or whatever. But once they started listening to their own music, you know, once I allowed the iPad moments to happen, then it became about whatever was going on in a game and certain songs that are more prominently featured in different video games. They're not on TikTok yet, but I know they are on it behind my back secretly anyway. So songs are just 15-second snippets for them," she said.
"But I have several different playlists that I play all the time. I try to let them hear some of my favorite artists that they may not have heard or they may never hear if they were just to listen to those snippets. I'll quiz them and be like, 'OK, who's singing?' And most of the time, they get it right. It's typically Prince or Stevie Wonder. It's Aretha Franklin. There's Chaka Khan. And I'm like, 'You have to listen to the tone of the voice. Listen to how they're singing," she added.