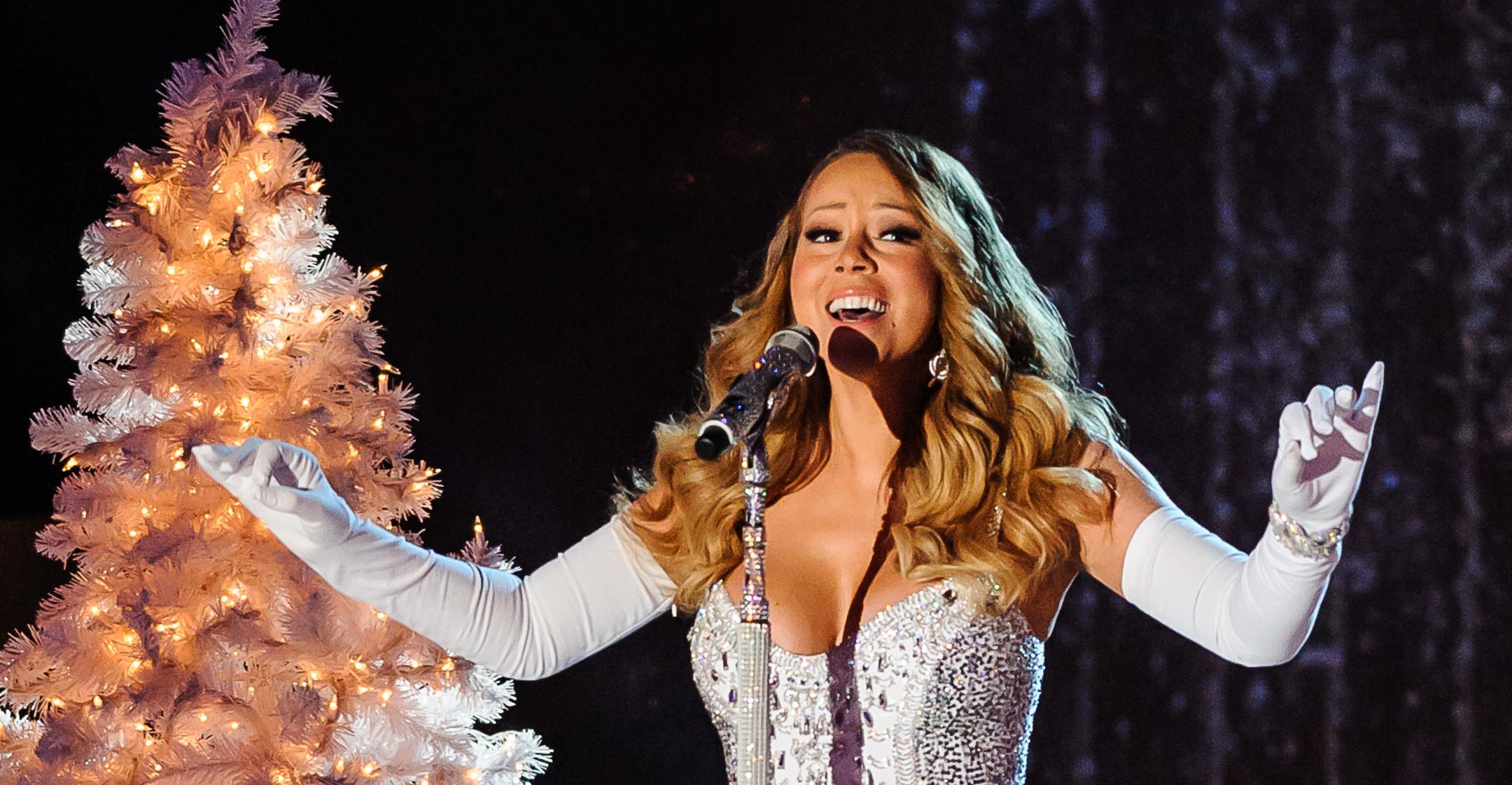 Mariah Carey's First Children's Book 'The Christmas Princess' Features 'Little Mariah' As The Main Character
Mariah Carey has found another way to celebrate her love for the holidays.
The singer announced she's releasing her first children's book, The Christmas Princess, this October — and the main character is none other than "Little Mariah."
Article continues below advertisement
"The Christmas Princess is a fairytale for holiday lovers of all ages!" she shared on social media. "Little Mariah represents my inner child believing in her own vision, she represents all children, especially those who feel like outsiders or 'others,' striving to believe in themselves."
The mom-of-two debuted the 48-page book's cover as well, which shows a young girl that resembles the star embracing her snowy backdrop.
The story will follow Little Mariah around the holiday time, when she's feeling "outcast and alone." She then sets off on a "wintry, wondrous journey, ultimately discovering the healing power of her voice to spread the spirit of Christmas at home and all around the world."
Article continues below advertisement
"So many of us have been drowning in 'bleakocity' for the last year and half, why not create an enchanted land to escape to?" she told PEOPLE of what inspired her latest work. "The Christmas Princess springs from the same need as my memoir The Meaning of Mariah Carey — to emancipate the little girl in me."
Article continues below advertisement
Carey has become known as the "Queen of Christmas" thanks to her original 1994 track "All I Want For Christmas Is You," which has broken three Guinness World Records and became the most-streamed holiday tune on Spotify with over 1 billion streams.
This year, she upped the ante by premiering a second holiday special on Apple TV+ and releasing her own line of holiday merch, such as socks, throw blankets, wrapping paper and ornaments, which were available online and at Target.
"I'm not sure if you're aware but Christmas is kind of my thing!" she declared ahead of its launch. "Putting together this line was so much fun because I added my own festive spin to traditional holiday merchandise. I worked on it all year long and now it's finally time to share my holiday collection with you all. Merry Christmas!"
The book, which will release on October 25, is available for pre-order now.