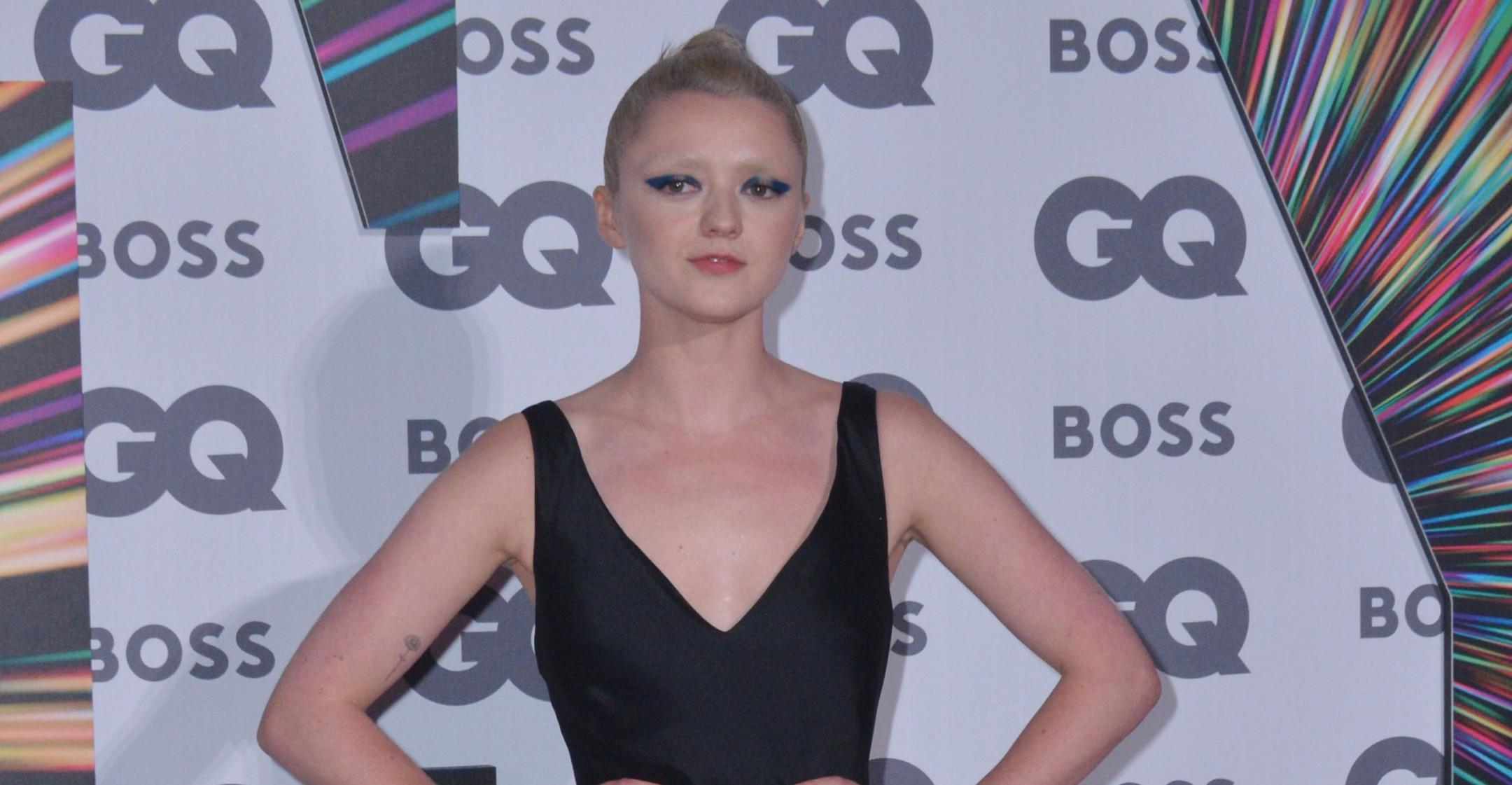 Maisie Williams Explains How Portraying A Punk Fashion Icon In 'Pistol' Boosted Her Confidence In Real Life
She's ready to rock and roll! In one of her first post-Game of Thrones roles, Maisie Williams underwent a complete transformation to portray fashion icon Pamela "Jordan" Rooke in the FX series Pistol.
Rooke, who passed away this past April, was known for her bleach blonde locks and bold makeup, so when the 25-year-old actress was spotted filming, people couldn't help but stop and stare.
Article continues below advertisement
"I certainly turned heads and commanded a lot of attention. I made a lot of people feel very small," she dished to Bustle. "It was really rare to be in a position of such power, and it was completely down to the look."
There was also one outfit in particular that had everyone buzzing: a completely see-through yellow latex top. And though being basically topless on camera can be nerve-wracking, she actually found herself feeling cool, calm and collected in the costume.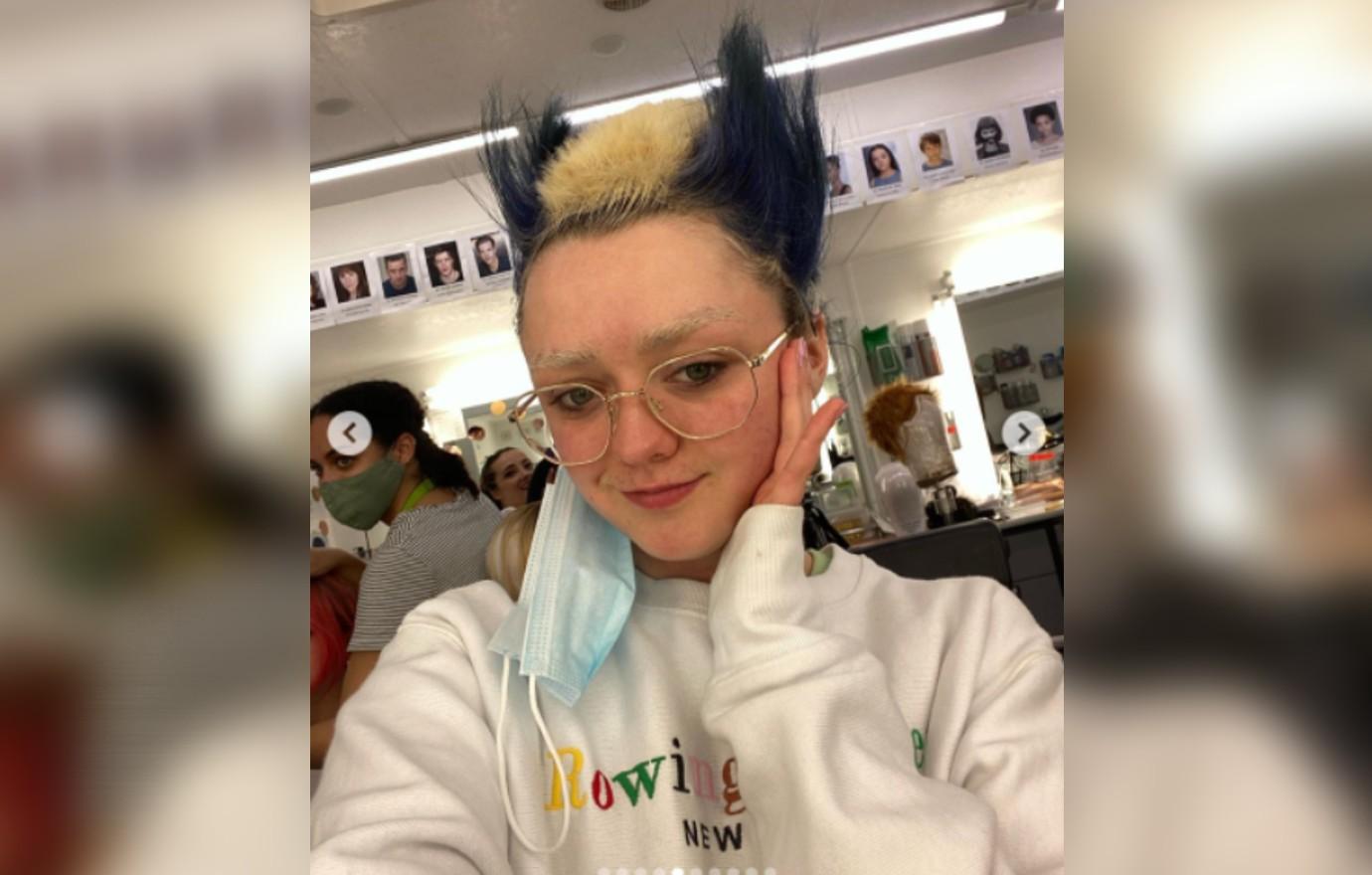 Article continues below advertisement
"On the one hand, you could think that you're riding the bike topless in a public setting and there's the potential of being papped. But I didn't really feel like a victim to that," noted the British star. "I kind of felt very in control of it all."
Her confidence isn't too surprising, as she practically grew up in the spotlight, having nabbed her GoT role back in 2011. "That time of my life feels quite long ago," said Williams. "Lockdown was so long. My image has changed so much."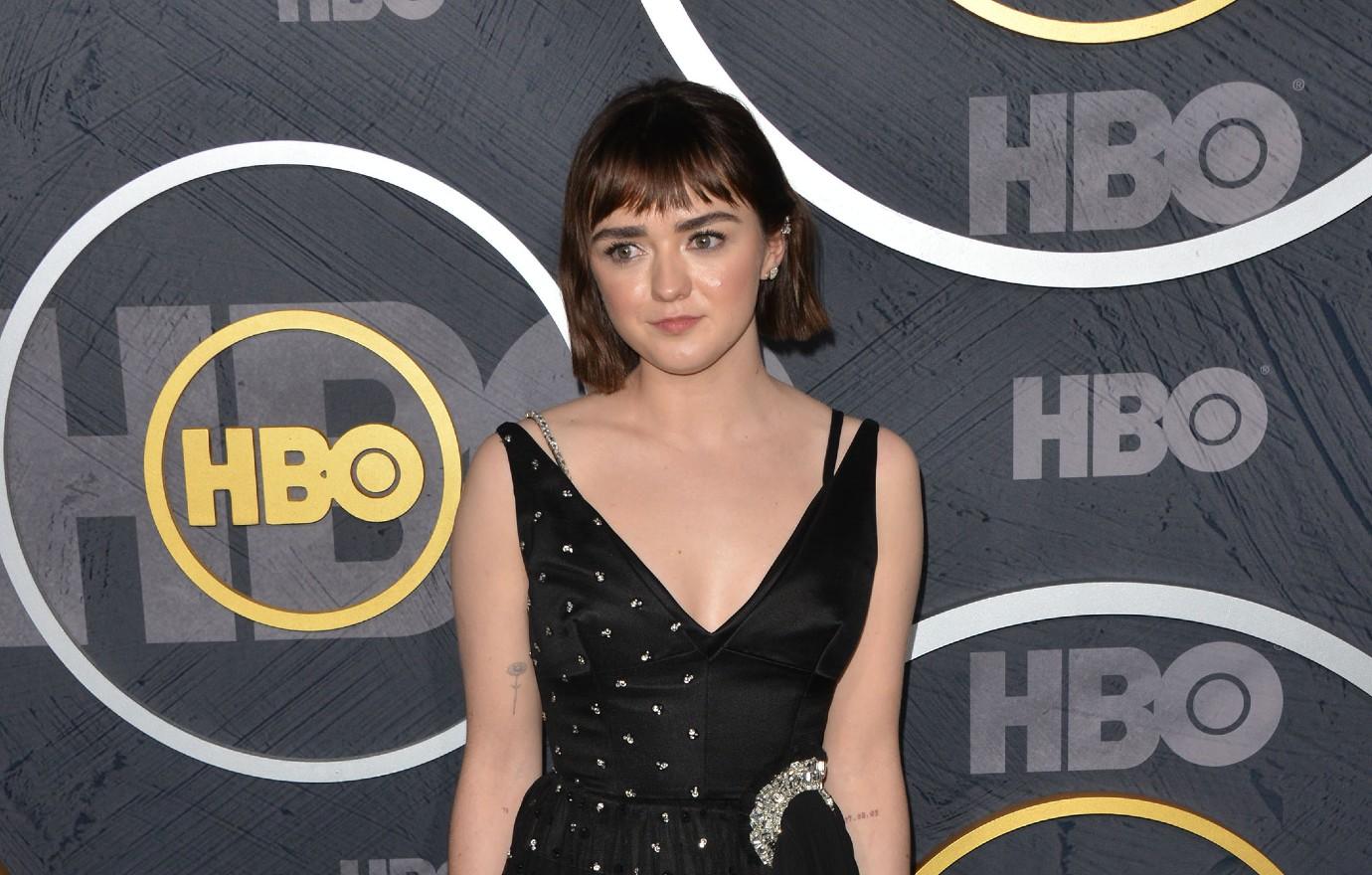 Article continues below advertisement
Working alongside Rooke herself also aided the Emmy winner in her evolution, both personally and professionally.
"I felt very inspired by Jordan. Particularly in the way I've conducted myself since spending time with her and working on the show. There's a lot of power in the way she looked. I have since found myself more immersed in the art of fashion as a political statement or a tool to achieve something," explained the actress. "I think there's many ways that your look as an actor can help or hinder the future of your career, so I've found myself exploring a lot of different things with my own image."
All that being said, Williams admitted that reprising her GoT character via voiceover work for the video game Multiverses was an opportunity like no other.
"It's not really something I expected to come from all this. I'm thrilled," she gushed. "It was so bizarre to be Arya again. It's exactly the kind of video game that I love to play, so I can't wait to play it as Arya. That'll be cool."