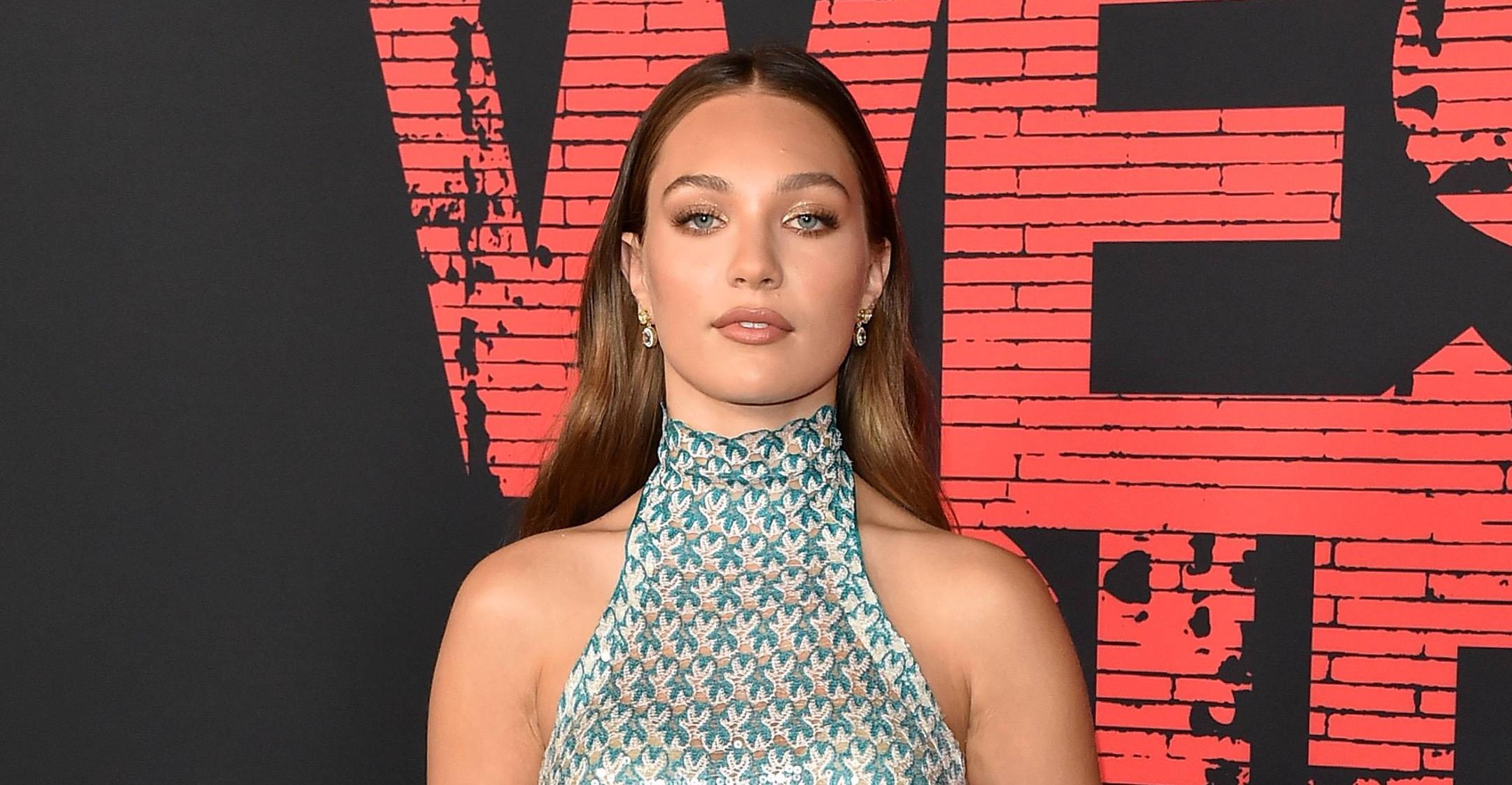 Maddie Ziegler Dishes On The Hardships Of Growing Up In The Spotlight, Explains Why She Doesn't Call Herself 'Famous'
When Dance Moms debuted in 2011, viewers were introduced to several young girls pursuing their dreams and showcasing their talent, but one was a cut above the rest: Maddie Ziegler.
She's since branched out and has become a star in her own right, having amassed over 13 million followers on Instagram, earning countless movie and TV roles, releasing her own memoir, and now, posing for the cover of Cosmopolitan.
Article continues below advertisement
Despite growing up in the spotlight (she was just 8 years old when Dance Moms began), she still struggles with fame. In fact, she refuses to refer to herself as "famous," reserving the term for superstars like Rihanna instead.
"I have a fear of people thinking I think I'm all that, and that's what I relate being famous to, even though I know that's not necessarily the case," explained the 19-year-old. "It's just easier for me to say 'well known' or 'in the public eye' because to me, that just seems less intimidating."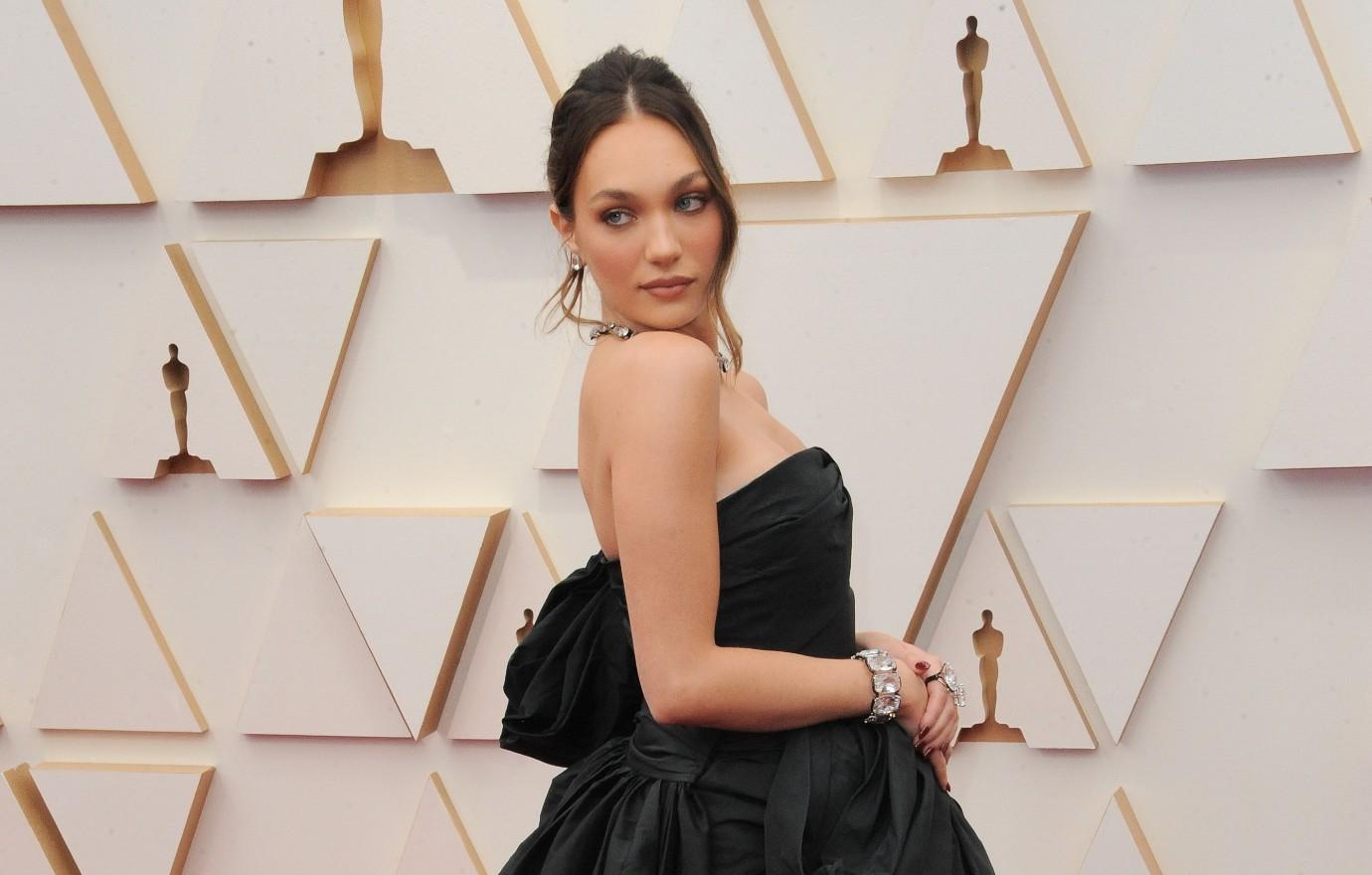 Article continues below advertisement
One of the toughest parts of living in the public eye is having random people scrutinize her appearance.
"I literally hit puberty in front of everyone on TV, and that's a super-weird thing. I started developing boobs and I got my period and my body started changing, and people were like, 'Oh, she's gaining weight. She's getting fat,'" the West Side Story actress recalled. "And I'm like, 'Whoa! I'm literally becoming more of a woman! People have said that I am pregnant before. And it's like, You guys. I'm maturing and you are all probably doing the same thing.'"
"They hold you to this version, this idea that they've built up in their head of who they think I am. And then anything outside of that idea is really hard for them to comprehend," continued Ziegler. "Sometimes I'll have moms come up to me and they're like, "We still think you're 8 years old."
Article continues below advertisement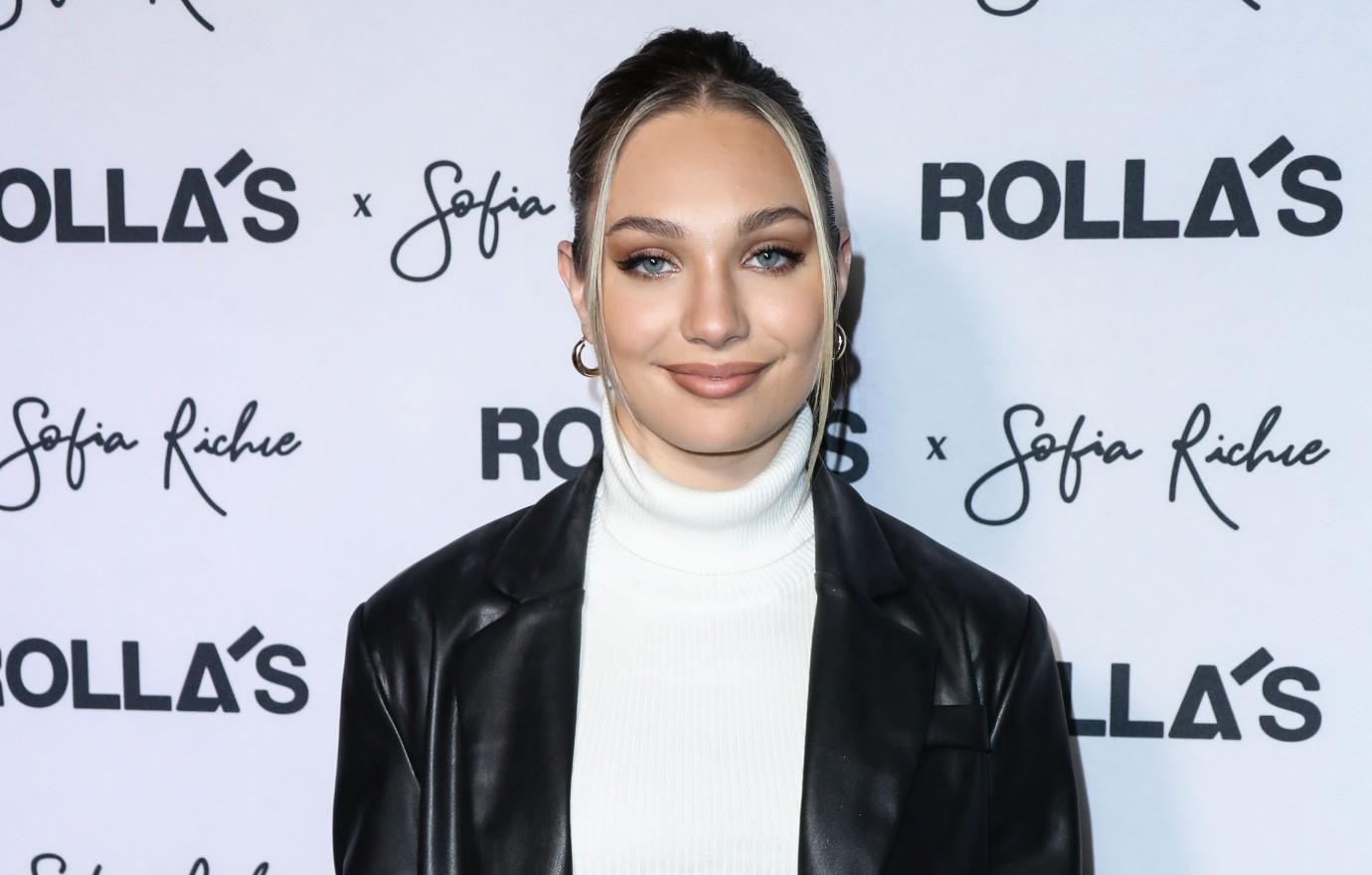 To remind people that she deals with the same struggles as any other teen, the Pittsburgh native tries to be upfront when posting on social media.
"I've actually had a hard time with Instagram recently, where it kind of feels like a chore to me," admitted the So You Think You Can Dance: The Next Generation judge. "It's such a highlight reel already; I don't want to pretend like this photo was casually taken when I purposely got ready for it and posed for hours. I really admire people who are more honest. I kind of want to use Instagram now as a more conversational thing, where we can talk about things that maybe aren't always so great."