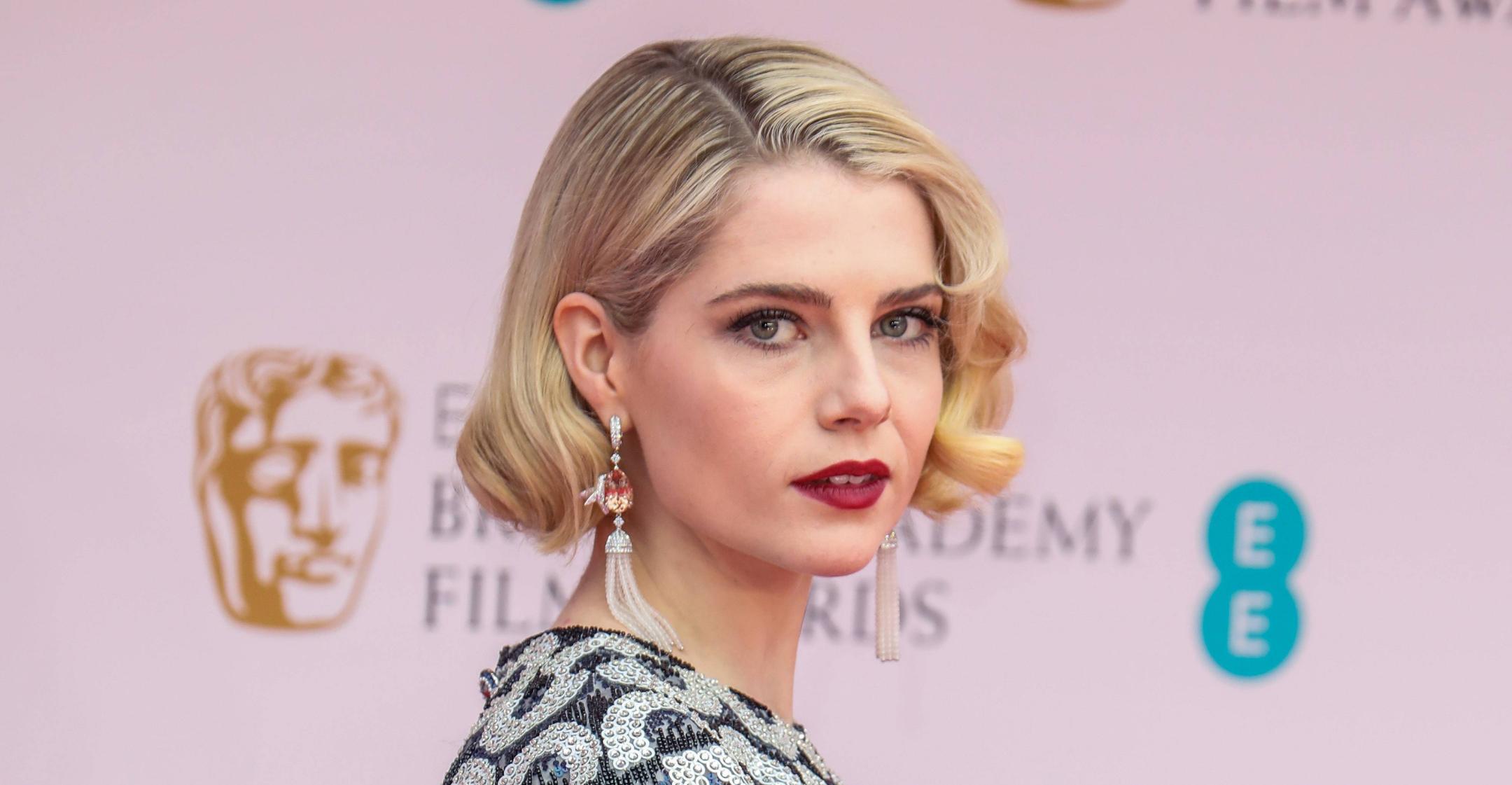 Lucy Boynton Understands The 'Intrigue' Of Celebrity, But She Has A Good Reason For Trying To Maintain Her Privacy
Though Lucy Boynton made her acting debut at age 12, she's managed to evade ever being the center of attention in Hollywood.
"I was really lucky to grow up somewhere like London, where you walk down the street, and you have no idea what anyone does for a living," the 28-year-old noted to Bustle. "It feels more like a job than a lifestyle."
Article continues below advertisement
The British beauty, who has been dating Bohemain Rhapsody costar Rami Malek since 2018, values her privacy, though she understands why the public is so fascinated with celebrities.
"I can understand the intrigue. I feel the same towards actors whose work I like, I'm intrigued as to who they really are. But it's also counterproductive to offer that information as an actor," she explained. "The whole point of my job is to suspend your disbelief so that you can accept me as a character. If you know way too much about me, that becomes more difficult to achieve."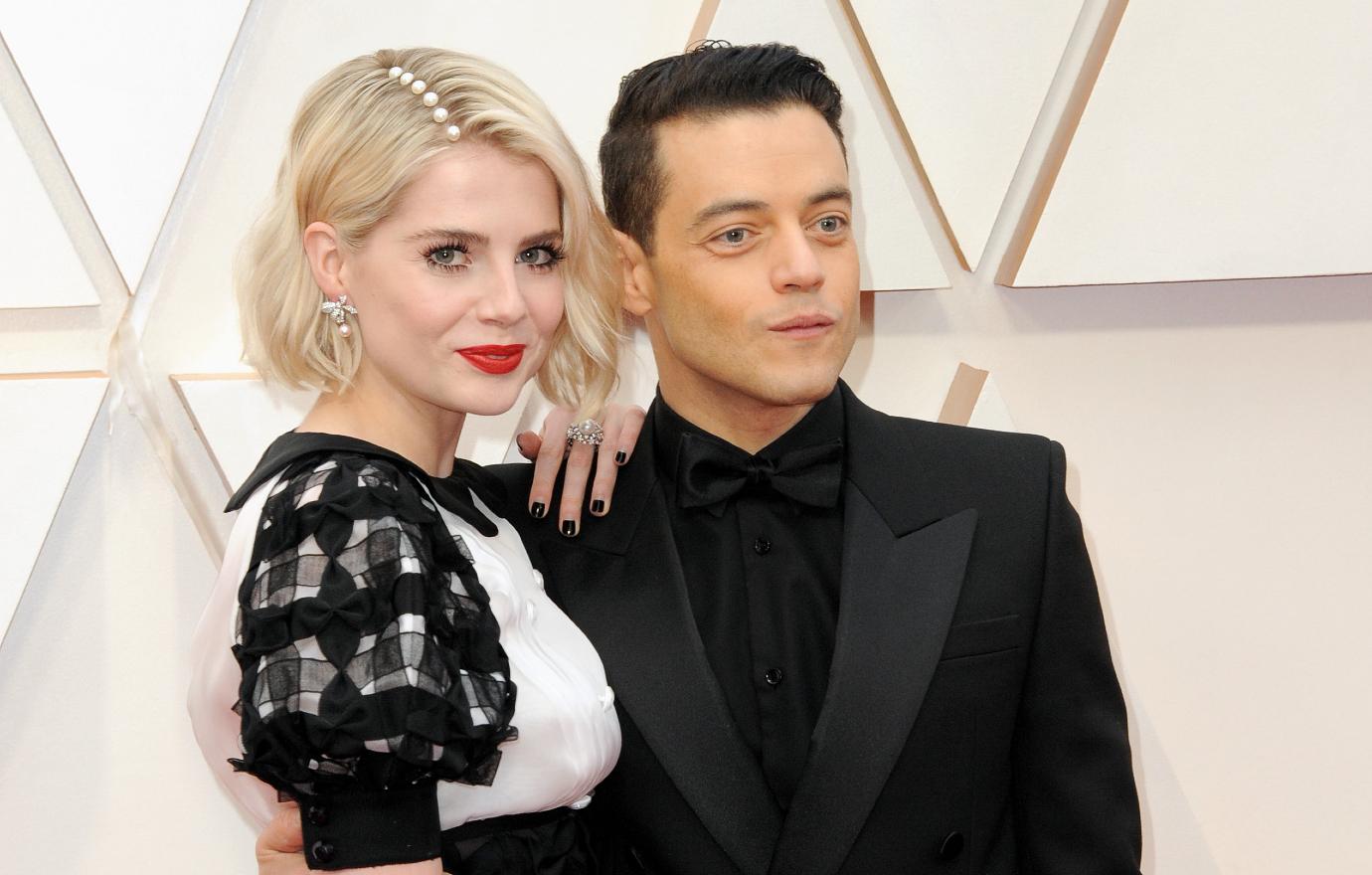 Article continues below advertisement
Unlike her movie star beau, the Modern Love alum does have an Instagram account, but the majority of her posts focus on her career.
"There are so many benefits to social media, but again, oversharing myself is not what I want. It's not hard for me to pull back, I'm inherently a private person," she noted. "I just let the work speak for itself."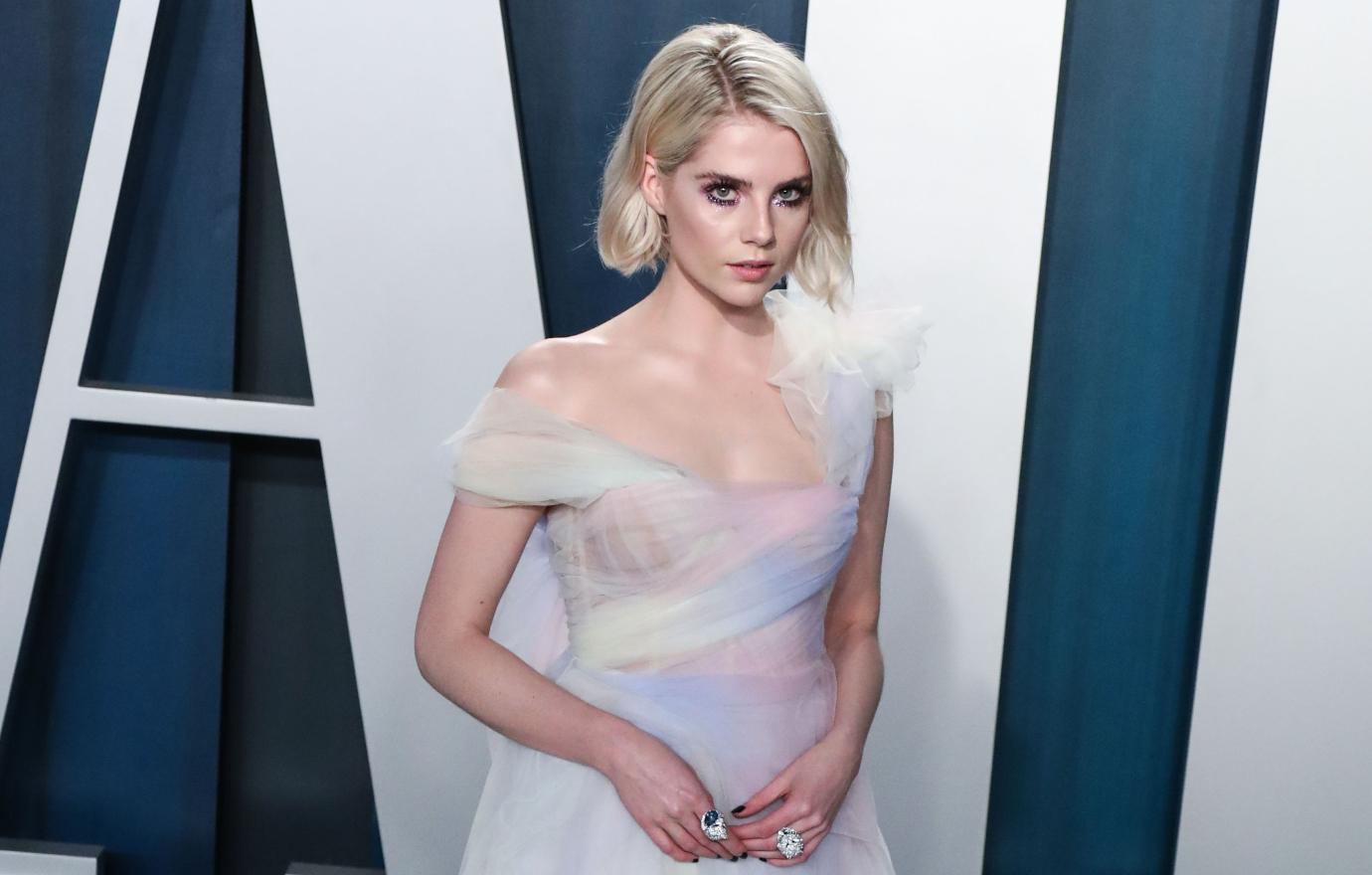 Boynton is also well aware of the fact that social media can be a breeding ground for hate, but luckily, she's learned from her The Ipcress File costar Ashley Thomas to not take things so personally.
"As soon as you release yourself from that sense of ego and pride, you free yourself from a lot of pain. I'm feeling f**king great about [turning 30]. The older I get, the calmer I feel," she shared. "Your 20s are so chaotic. You're emerging into the world as your independent self, and trying to find your place. You have to figure out who you are, what you feel, and what you want, as opposed to what you've been told."