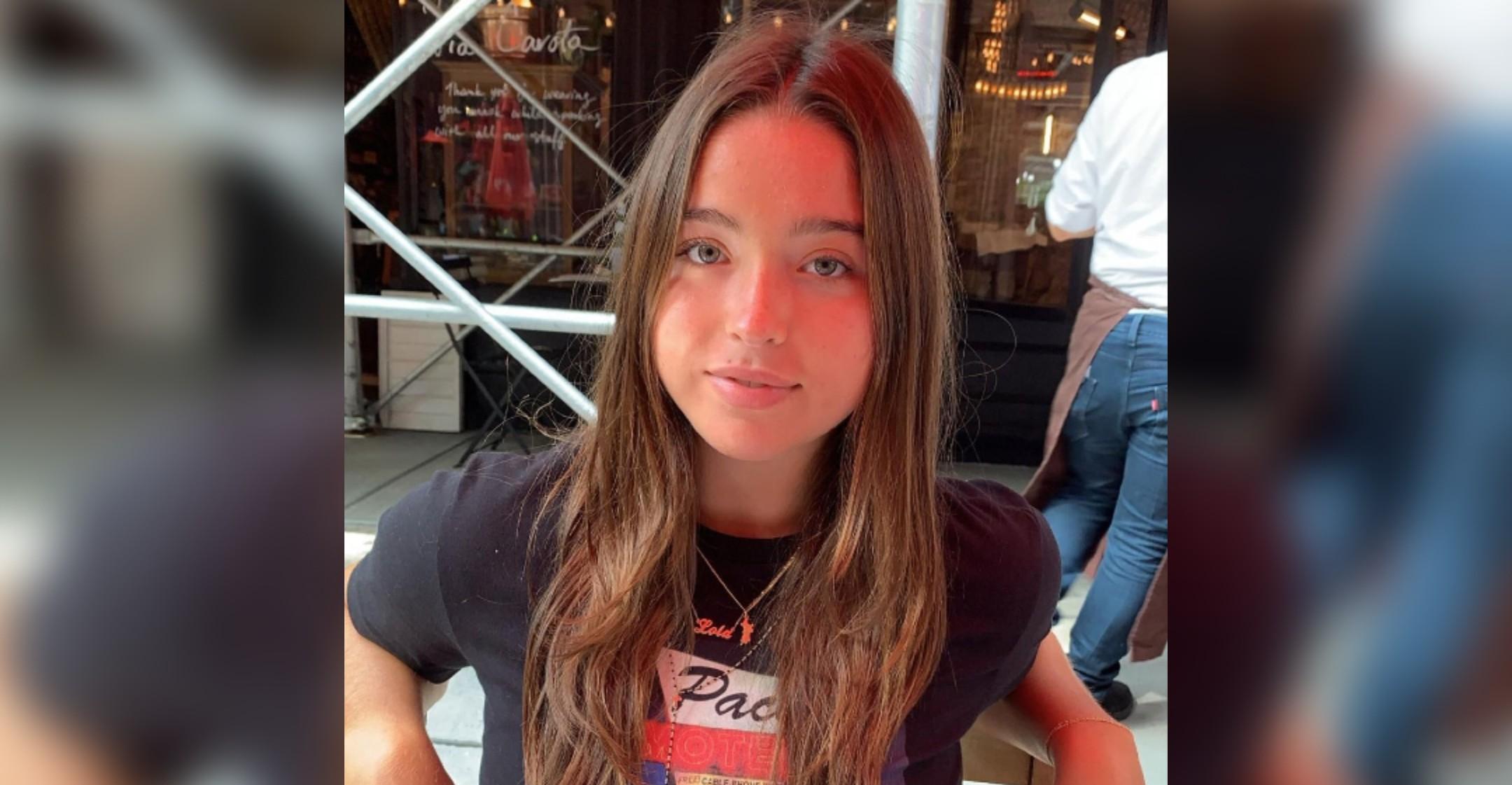 A Bright Future! Lola Consuelos Says Releasing Her First Song Has Given Her The Confidence To Pursue Her Career Goals
Mark Conseulos and Kelly Ripa's daughter, Lola, is ready to take on the spotlight! Though the 21-year-old has lived a relatively normal life over the years, she's now beginning her foray into the music industry.
"I've been making music since I was 14 years old and never really had anything that I thought was legitimate enough to write about or something that resonated with me," the budding singer explained of what prompted her to release her first track, "Paranoia Silverlining."
Article continues below advertisement
"So I came up with the idea around 'Paranoia Silverlining,' which is the notion that maybe your biggest fears don't exist and that everyone, like it or not, [are] going to be paranoid," said Consuelos. "It was just a good theme for what was going on in my life at the moment and I really liked the vibe and the sound of everything. I thought, 'If I don't do this now, I don't know if I ever will,' because I can second guess myself a lot."
Her tunes will also reflect her "life experiences," like romantic relationships and the ups and downs of friendships.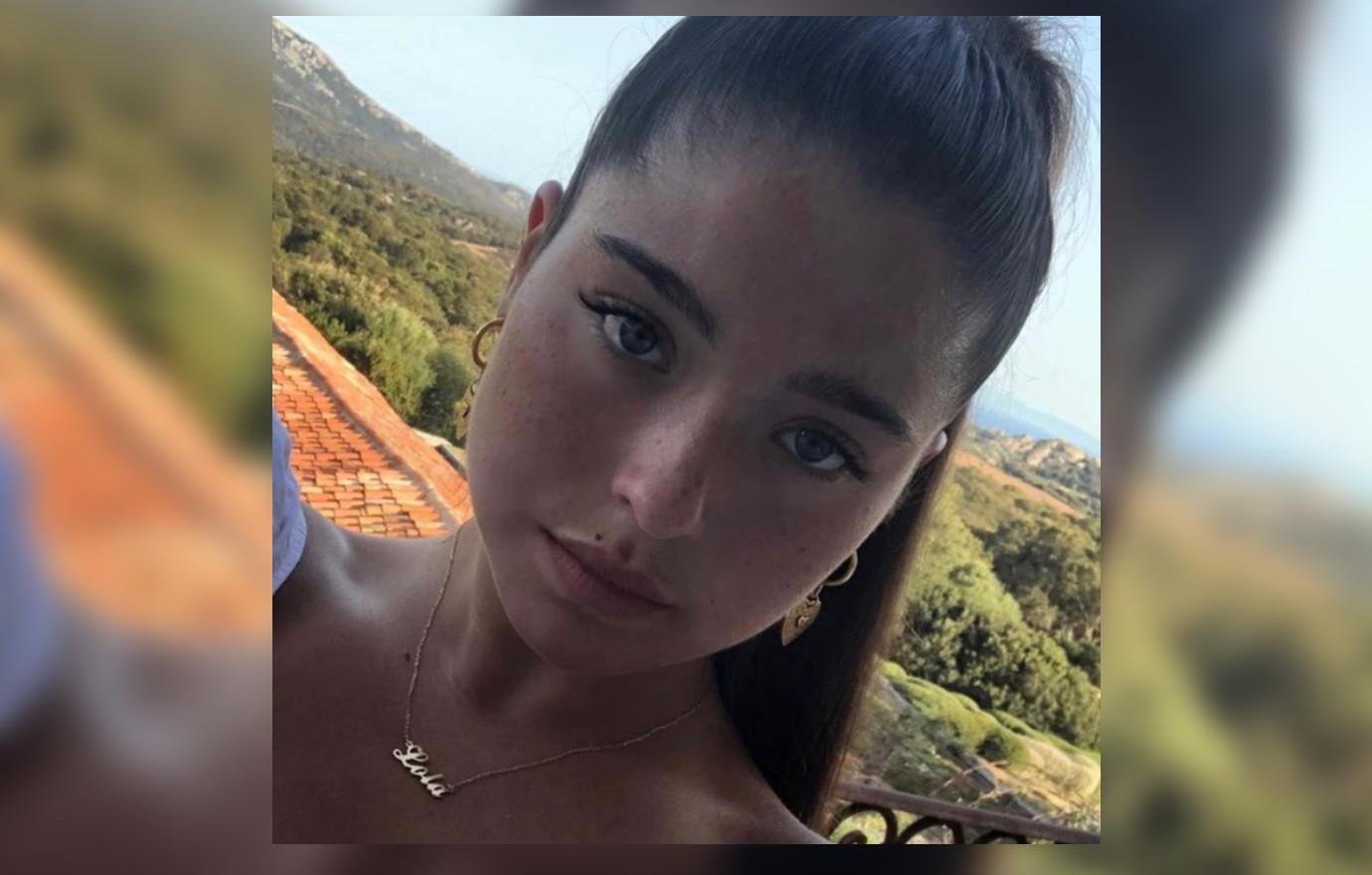 Article continues below advertisement
Some of the first to hear the song were none other than her famous mom and dad, who "loved it."
"My parents are the last people to sugarcoat anything when it comes to my singing," she noted. "They are going to tell me if it sounds bad! So when I saw they had a good reaction and liked it, I felt reassured."
The parents-of-three showed their support with a fun social media post, which Consuelos was appreciative of.
"My parents, oddly, even though they're in the business, the one thing they have actually no idea about is music. They really don't know what they're talking about once when it comes to music," shared the brunette beauty. "So it's very sweet to see them do their posts here and there and their little videos. They made a music video yesterday in the pool!"
Article continues below advertisement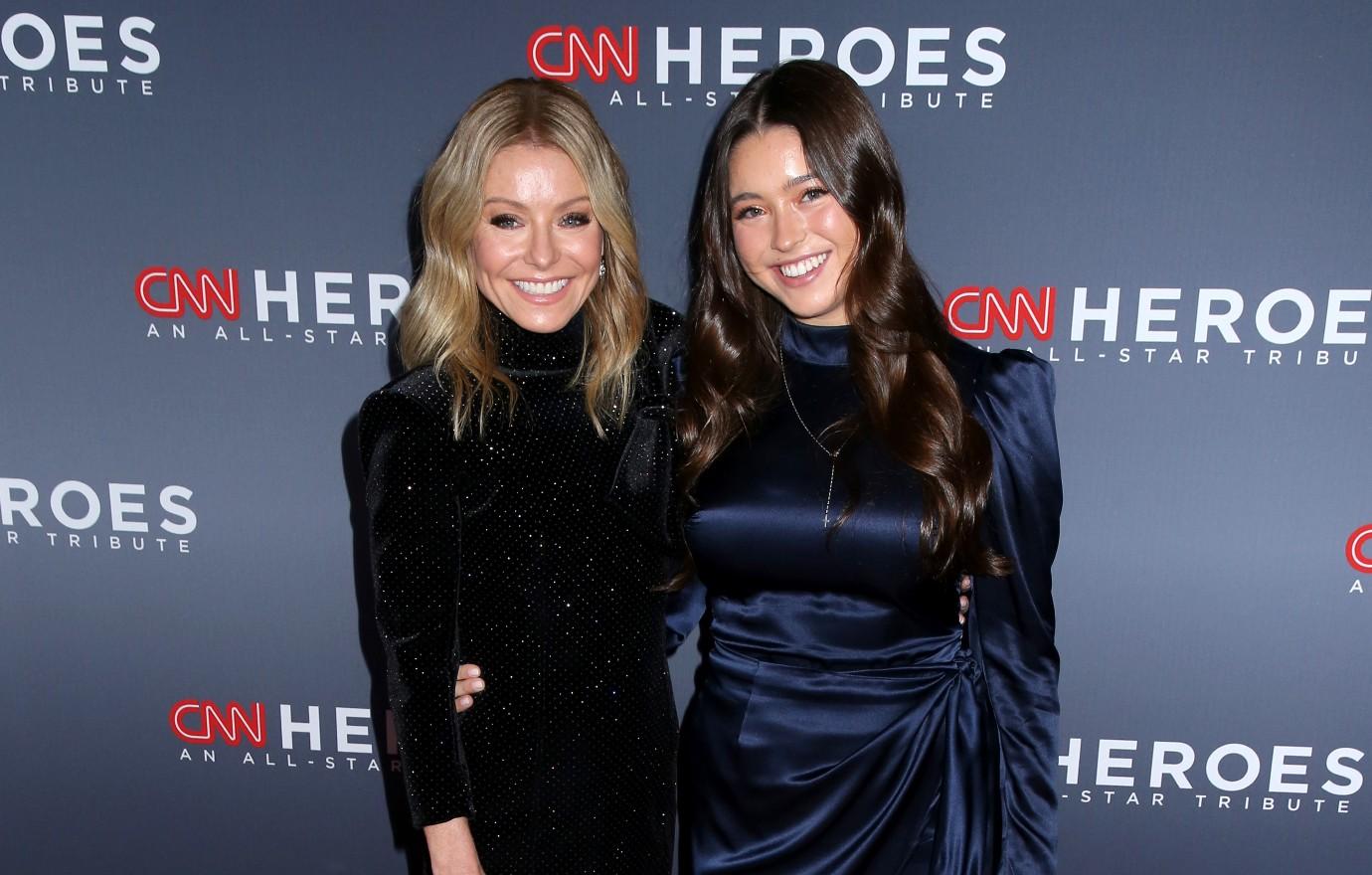 Now that her first track is out, she's ready to show the world what else she's capable of.
"This was a breakthrough for me. I feel a lot more confident with myself as an artist," she admitted. "I was so much more excited now that I finally put something out to show everyone else."
Consuelos chatted with PEOPLE about her budding career.