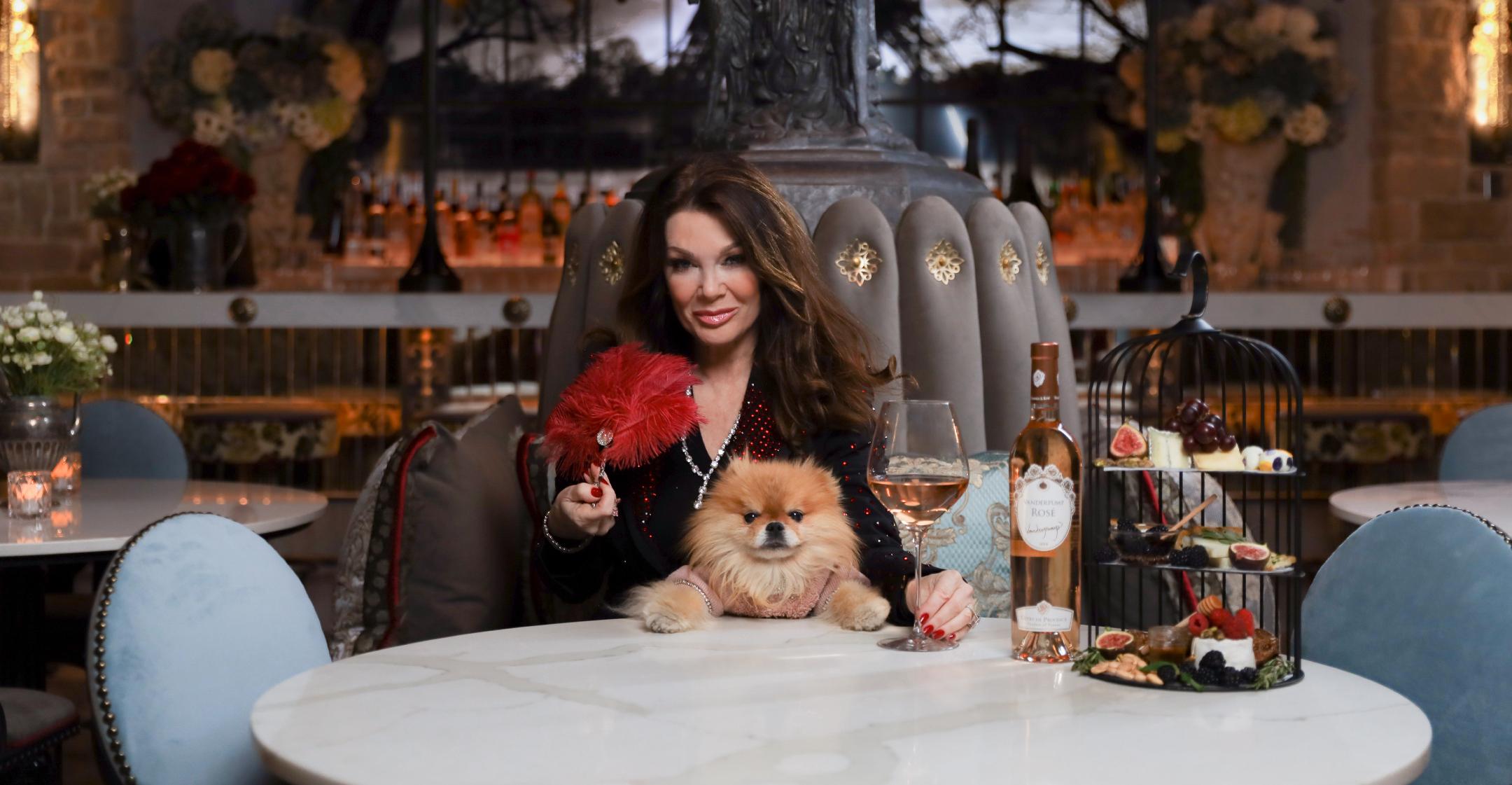 Lisa Vanderpump's New Vegas Restaurant Makes You Feel Like You're Dining At A Grandiose Cocktail Lounge In Paris
If you're visiting Las Vegas and you find yourself in need of escaping the rowdiness, be sure to check out Lisa Vanderpump and husband Ken Todd's newly opened restaurant, Vanderpump à Paris, which is located at the Paris Las Vegas hotel.
The stunning 200-seat space is modeled after something you'd come across in the City of Love: there's plush velvet art nouveau banquettes, oversized embellished pillows, a white marble bar and crystal chandeliers surrounded by wrought iron cages.
Article continues below advertisement
One of the most mesmerizing aspects can be found in back of the bar, as the windows have a unique special effect that makes it seem as though you're looking out at the Eiffel Tower and the Seine River during a rain storm.
The eatery — which is open until midnight — also recreates the city's iconic bridge that's filled with padlocks, so couples can write their initials on their own lock and secure it there.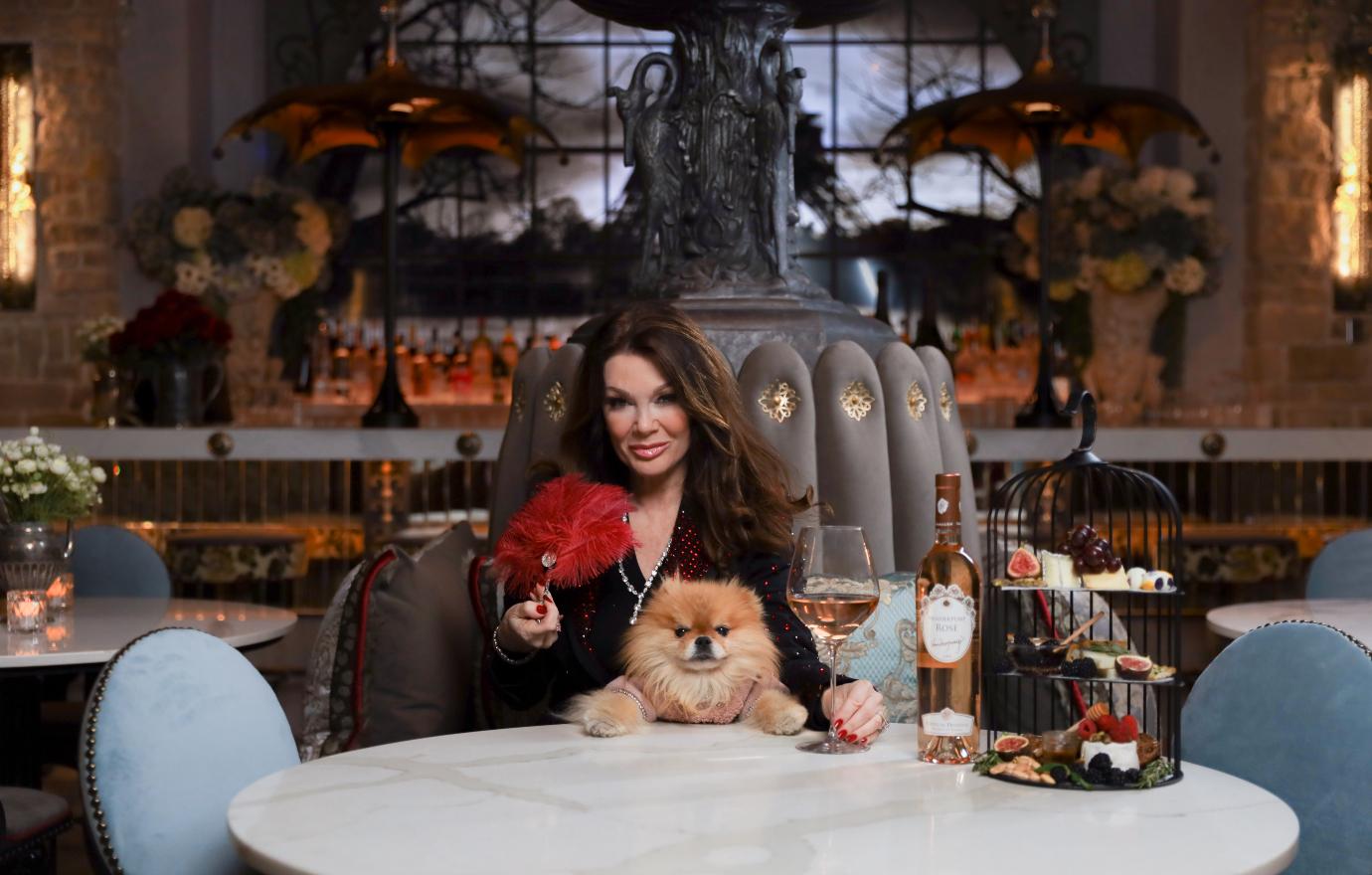 Article continues below advertisement
"We had such an incredible time living in France for close to ten years, so we are inextricably tied to the country. You'll find our love for French wine, delicious French food, and our fascination with French culture peppered throughout Vanderpump à Paris," shared the reality star. "The incredible thing about creating a unique restaurant is having a design partner, Nick Alain, who can bring our dreams to life."
Just like the animal lover's other locations, the cocktail menu boasts delicious drinks with fun names: the Tickle Your Fancy is described as a lightly-spiced white peach and pink peppercorn margarita, while the Riviera Rules is a traditional cucumber martini amped up with herbs like basil and mint.
And of course, you can also sip on one of the Vanderpump family's branded wines, in addition to vinos that hail from France.
Article continues below advertisement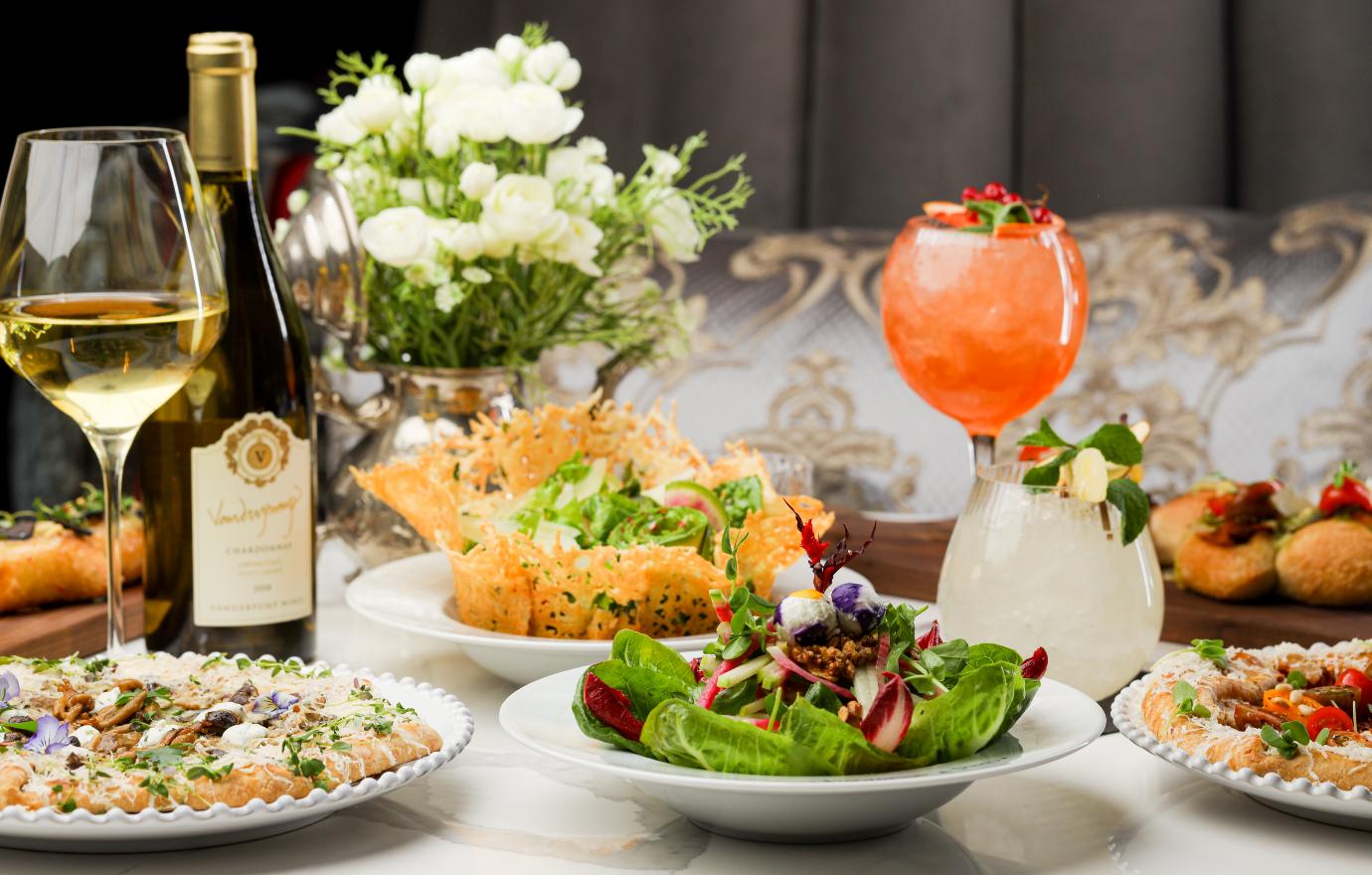 There's also no shortage of savory fare to feast on, such as Ratatouille Frites, the Trio of Tartares or the French Onion Mac & Cheese.
"The opening of Vanderpump à Paris marks the beginning of a new chapter for Paris Las Vegas," announced Jason Gregorec, the resort's SVP and General Manager. "We are fortunate to partner with high-caliber talent and expand our food and beverage offerings at the resort. Lisa Vanderpump has created a one-of-a-kind destination, featuring decadent cocktails, Parisian-inspired bites and intentional design details for our guests to enjoy."