Linda Evangelista Reveals She's a Two-Time Breast Cancer 'Survivor on Standby'
Linda Evangelista has revealed she is a two-time breast cancer "survivor on standby."
The fashion icon, 58, who had her supermodel heyday in the '90s, opened up about her journey for WSJ Magazine's Fall Men's Style Issue. In the interview, Evangelista shared about her previously private breast cancer diagnoses.
Article continues below advertisement
Linda Evangelist had a double mastectomy after she was diagnosed with breast cancer.
In 2018, the model opted for a double mastectomy soon after her first cancer diagnosis.
"It was detected in my annual mammogram," she told the publication. "The margins were not good, and due to other health factors, without hesitation, because I wanted to put everything behind me and not to have to deal with this, I opted for a bilateral mastectomy. Thinking I was good and set for life. Breast cancer was not going to kill me."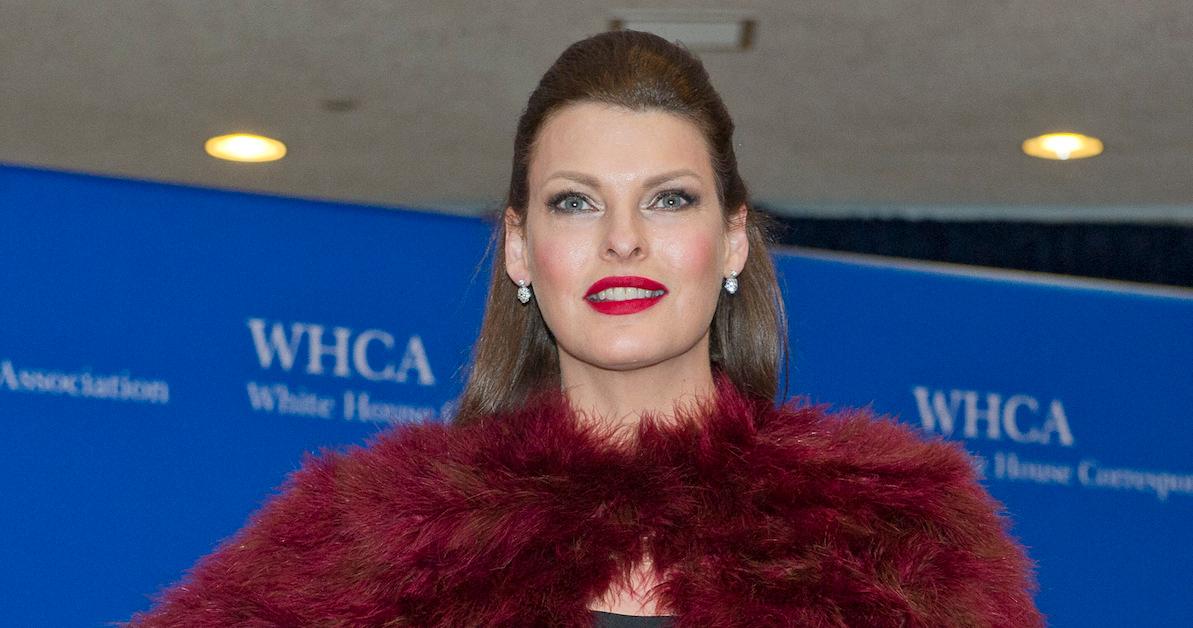 Article continues below advertisement
Unfortunately, Evangelista discovered another lump on her breast in July 2022 — eventually learning the cancer had returned. The model said she instructed her doctor to "dig a hole in my chest" amid the cancer recurrence.
"I don't want it to look pretty. I want you to excavate," she recalled telling the oncologist. "I want to see a hole in my chest when you're done. Do you understand me? I'm not dying from this."
Evangelista added: "I just went into this mode that I know how to do — just do what you've got to do and get through it. And that's what I did."
Linda Evangelista health update: How is she doing today?
Evangelista told WSJ Magazine that her oncologist said her prognosis is "good" — also explaining why it wasn't "great."
"Once it's come back, there's a chance," she said, noting that her oncotype score (which reflects the recurrence risk) was less than ideal.
Article continues below advertisement
She continued: "I know I have one foot in the grave, but I'm totally in celebration mode," she said. "I've come through some horrible health issues. I'm at a place where I'm so happy celebrating my book, my life. I'm so happy to be alive. Anything that comes now is bonus."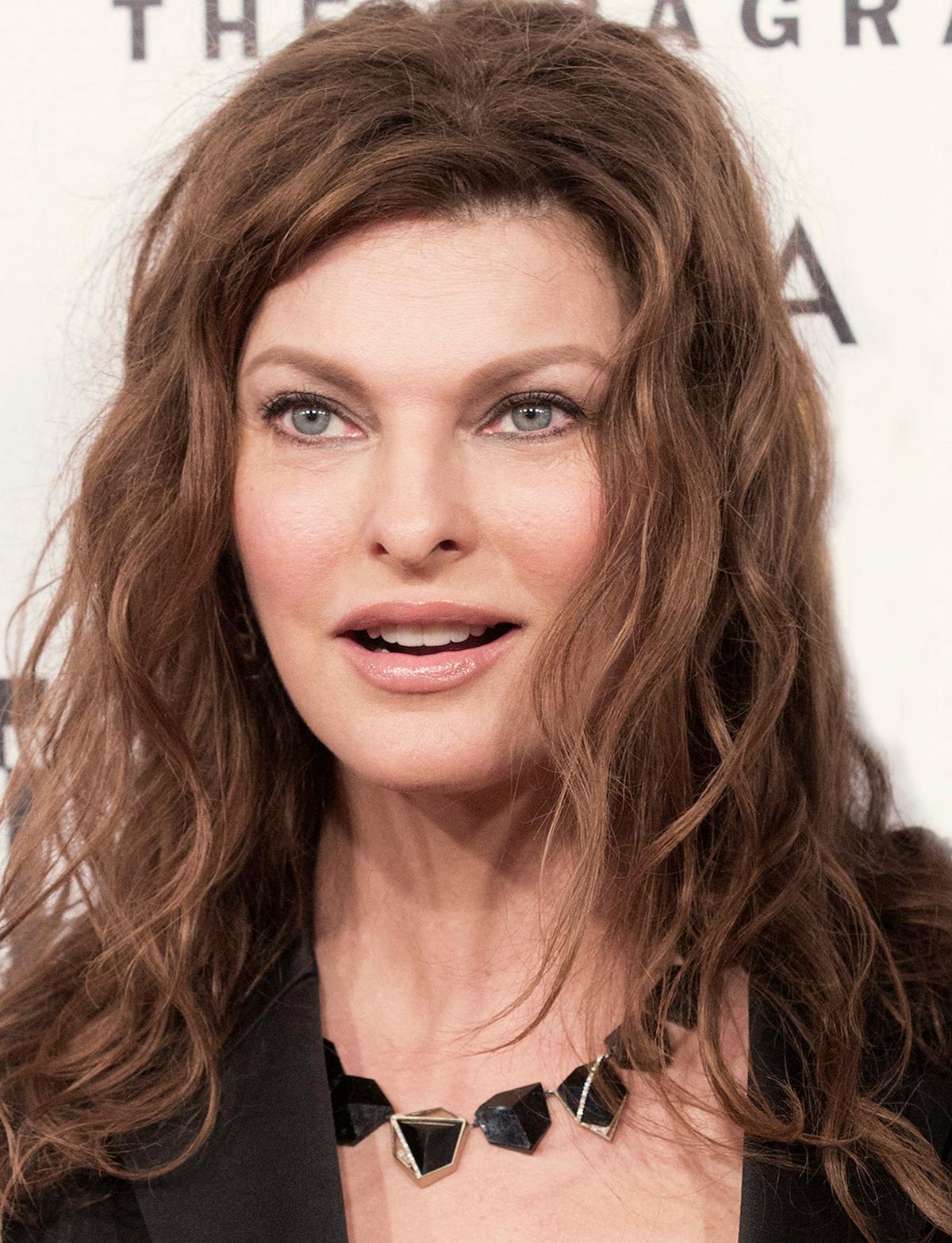 Article continues below advertisement
Evangelista's breast cancer journey definitely puts into perspective her recent comments about aging.
"I don't mind and I never did mind aging," she told Vogue for its September 2023 cover story. "Aging gets us to where we want to be, and that's for me a long life."
She continued: "I want wrinkles — but I Botox my forehead so I am a hypocrite — but I want to grow old. I want to watch my son grow into a fine young man. I just want to stick around."
Hopefully, Evangelista still has many, many more years to spend with her family and friends.