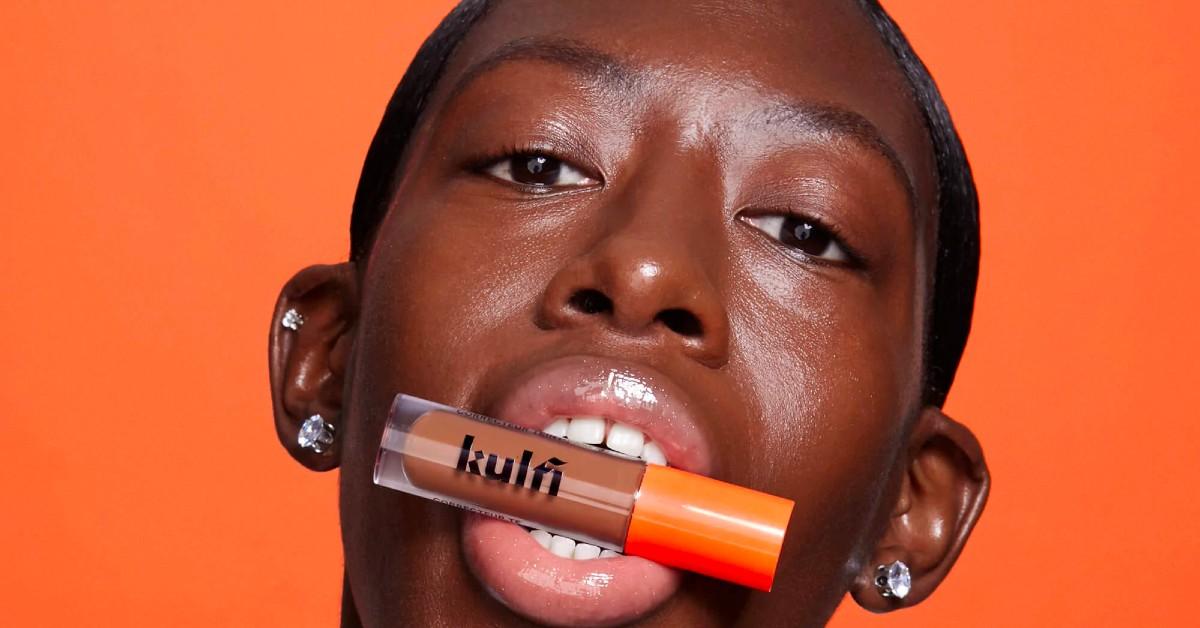 Kulfi Cosmetics Has Made Its Way To Sephora — Shop Now
All products featured on Morning Honey are independently selected by our editors. However, when you buy something through our retail links, Morning Honey may earn an affiliate commission.
Kulfi Cosmetics is officially available on Sephora's website. Here's everything you need to know about the new addition to the cosmetics retailer.
Kulfi is a brand that highlights the creativity and beauty of South Asian cultures. The name comes from a popular Indian frozen dairy dessert, and though the brand might not make ice cream, their concealers, eyeliners and accessories are still a treat. The lightweight formula and diverse range of shades cover up imperfections, are suitable for all skin tones and gives a skin-like finish.
The brand's founder, Priyanka Ganjoo, is on a mission to build and uplift her community and enhance natural features. "Growing up, I never wore makeup because, in my community, people thought you wore makeup to make your skin lighter or to attract men. There was heavy judgment involved."
"The first time I used makeup was when someone at a job training told me I needed to look more professional because I looked tired all the time," she continued to tell Glamour. "That was a disaster, because I went to the makeup counter and they gave me products to make my nose look smaller, to make my lips look bigger. They were telling me all these things that were wrong with me."
THESE CLEANSING BALMS WILL MAKE YOU THROW AWAY YOUR MAKEUP WIPES — SHOP NOW
Their vision for inclusivity and effective representation quickly became a part of Kulfi's mission. After graduating from Harvard Business school and spending years working behind the scenes within the beauty world, Ganjoo came to an important realization. She knew that the industry still had work to do, so she became committed to understanding the complexions, undertones and concerns that women of color were still facing.
Kulfi's ingredients include alma fruit extract and saffron to help hydrate the skin and reduce the appearance of hyperpigmentation and dark circles.
Keep scrolling to shop Kulfi beauty!
Article continues below advertisement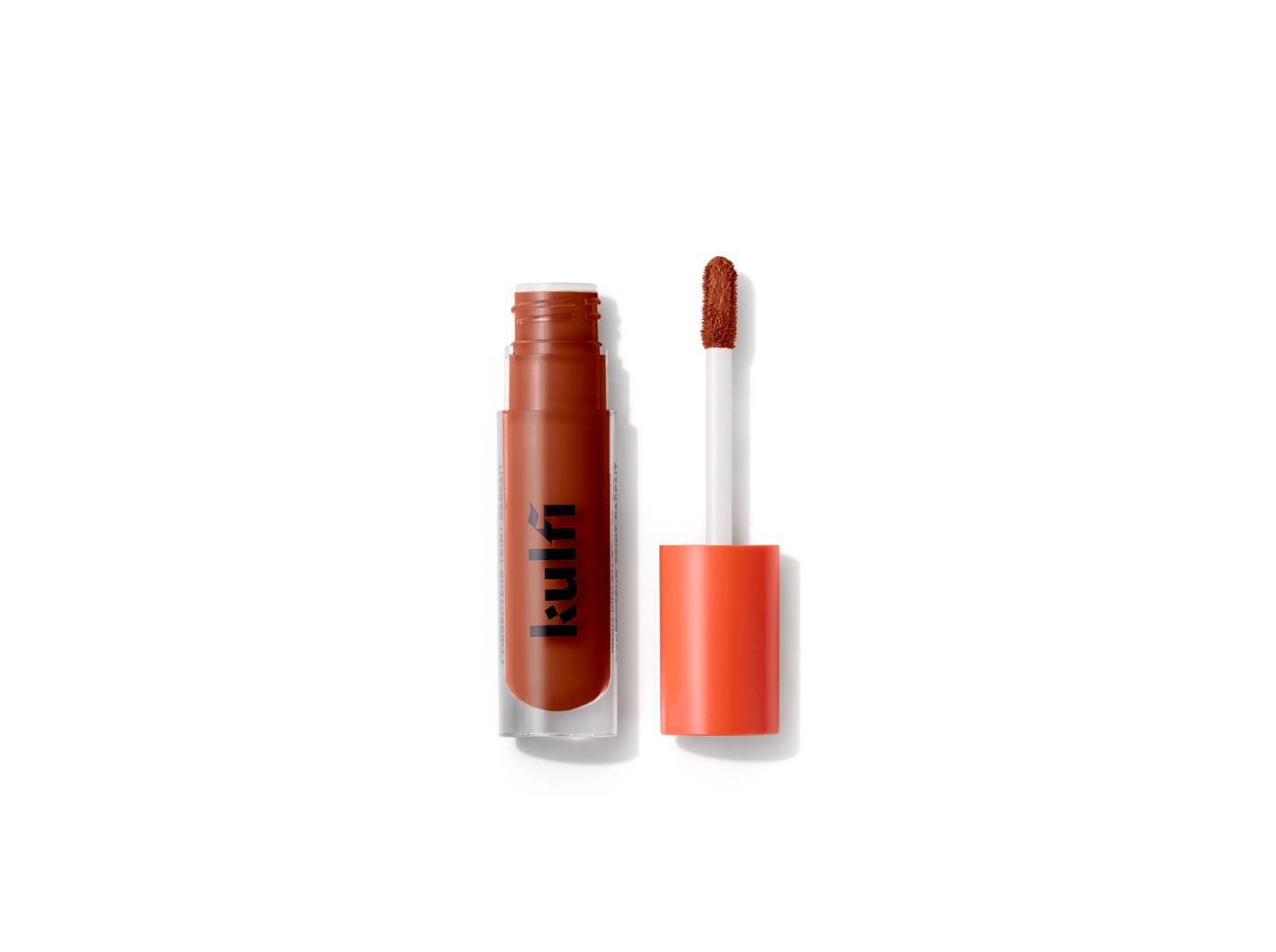 SHOP NOW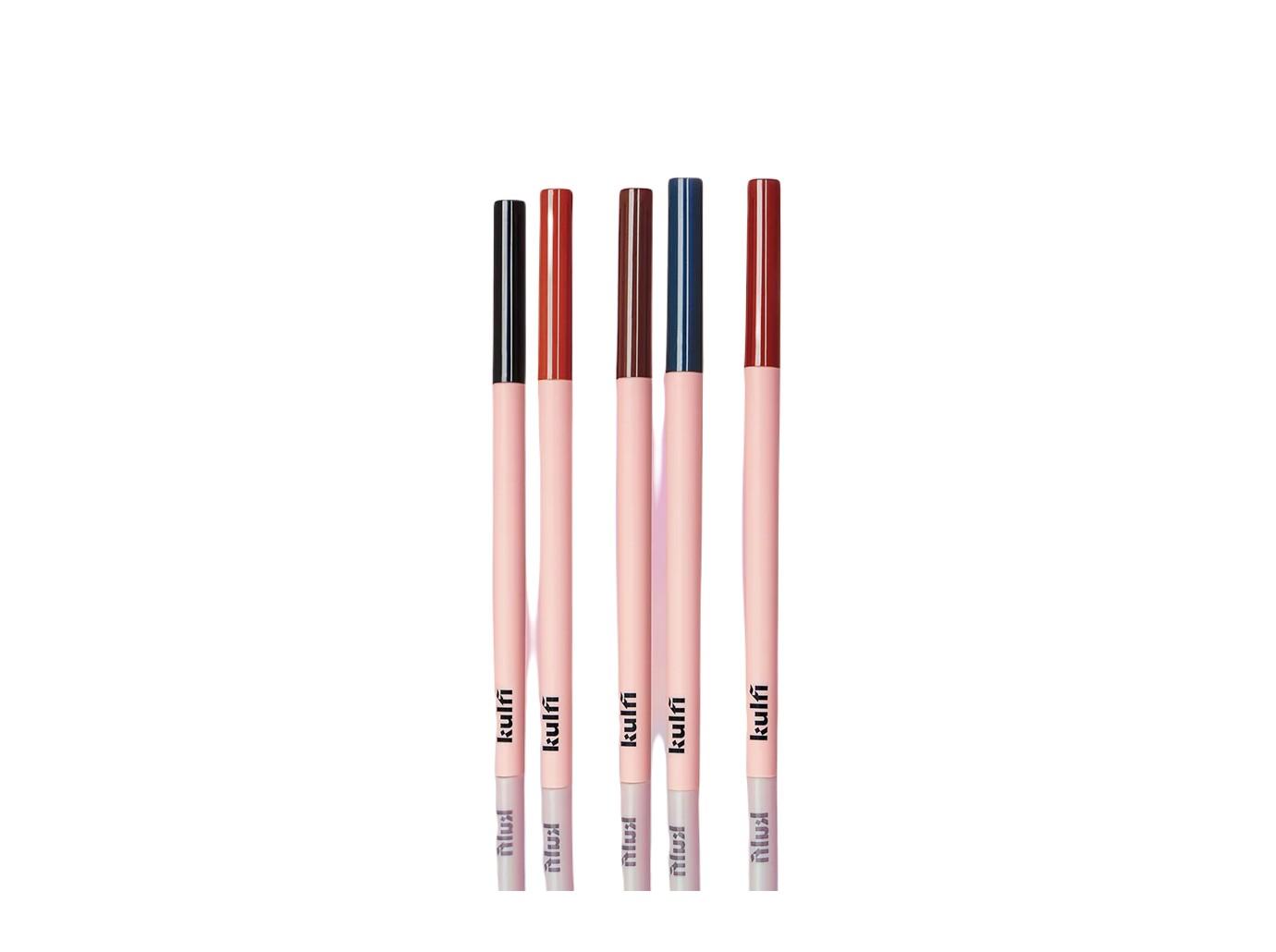 SHOP NOW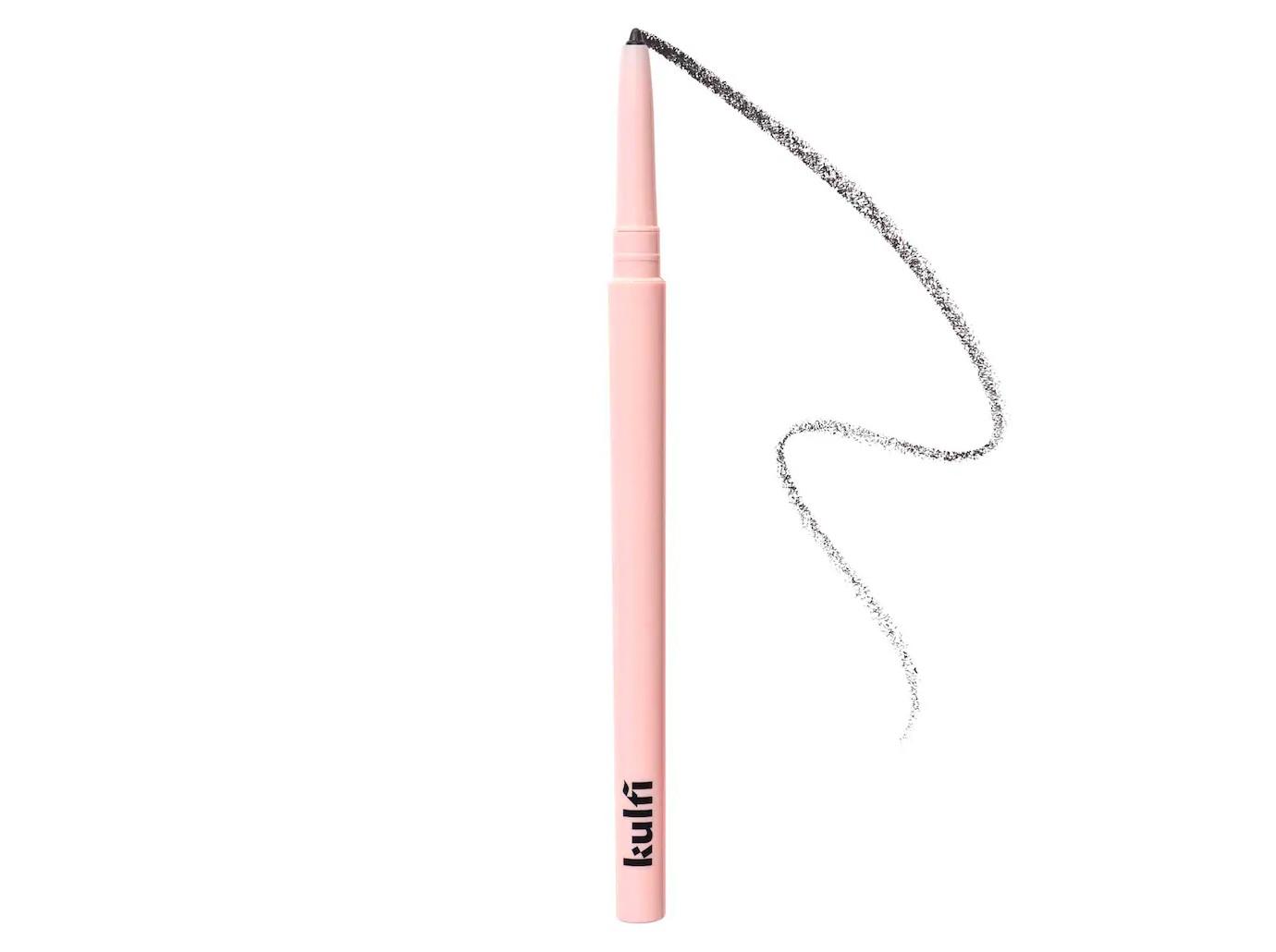 SHOP NOW
Kulfi's Underlined Kajal Clean Waterproof Long-Wear Eyeliner retails for $20 at sephora.com.