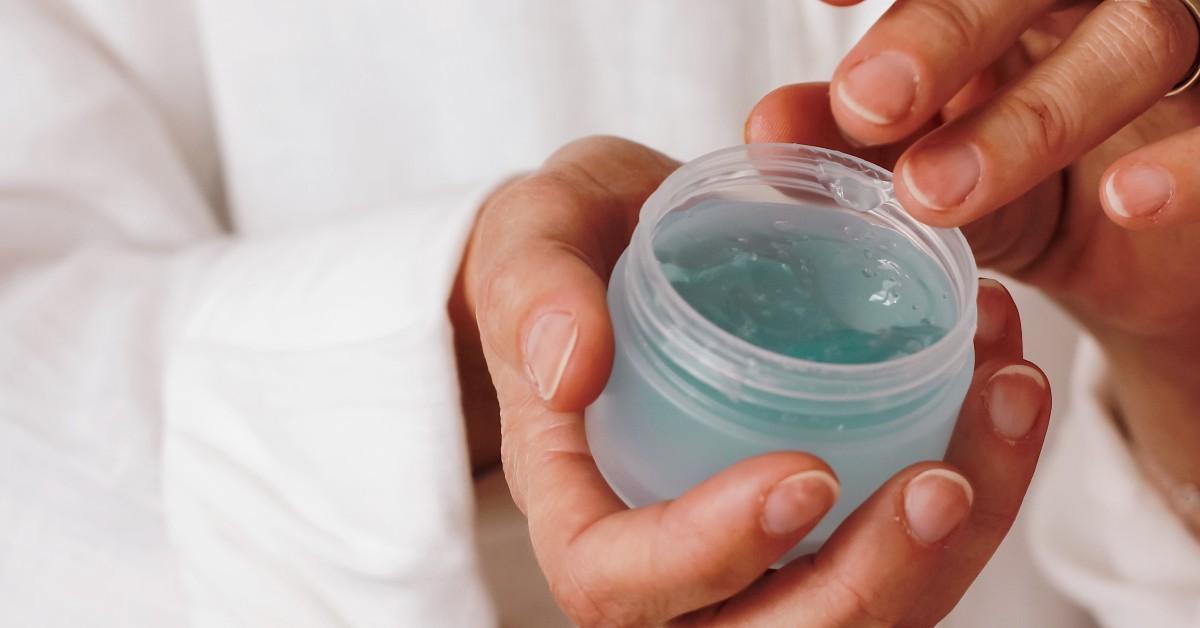 These Cleansing Balms Will Make You Throw Away Your Makeup Wipes — Shop Now
All products featured on Morning Honey are independently selected by our editors. However, when you buy something through our retail links, Morning Honey may earn an affiliate commission.
There are a variety of products on the market intended to remove makeup, but not every one is made the same. We explore the best way to get rid of leftover foundation. From wipes to oils to balms and more, here's what you should know.
What is a cleansing balm?
Cleansing balms and oils are an effective way to remove makeup and excess oils from the face. "Cleansing balms are so effective at breaking down makeup and dirt because of the natural oils in their formulas. These natural oils provide a deep clean to dissolve excess oil on the skin that can lead to clogged pores and breakouts," Insta Naturals explained. "After the makeup is removed the skin feels replenished, hydrated and most importantly clean. Cleansing balms make the perfect first step to any daily skincare routine."
Essentially, these sud-free face washes bond to the excess oils and dirt. When you wash your face with it, you are able to remove stubborn things like waterproof mascara without irritating your face. It can also be used in a double cleansing routine, which includes using an oil-based product to remove debris from the skin. The initial wash is then followed by a water-based cleanser to remove any pore-clogging impurities.
Are makeup wipes bad for my skin?
Even though this is a popular and common way of getting rid of makeup at the end of the day, it's actually not intended to be used daily. They typically contain harsh ingredients like alcohol, and the motion of wiping off products can pull and irritate the skin. Plus, the alcohol absorbs the natural oils and leaves the skin feeling dehydrated.
"Rubbing can cause low-grade inflammation that, over time, can promote skin pigmentation or even early wrinkling," Dr. Joshua Zeichner told Glamour. Aside from premature aging, consistent use can cause micro-tears in the skin. The quick makeup remover is intended for emergency purposes and for rare occasions, but isn't designed to be a part of a regular nighttime routine.
Keep scrolling to shop our favorite cleansing balms and oils!
Article continues below advertisement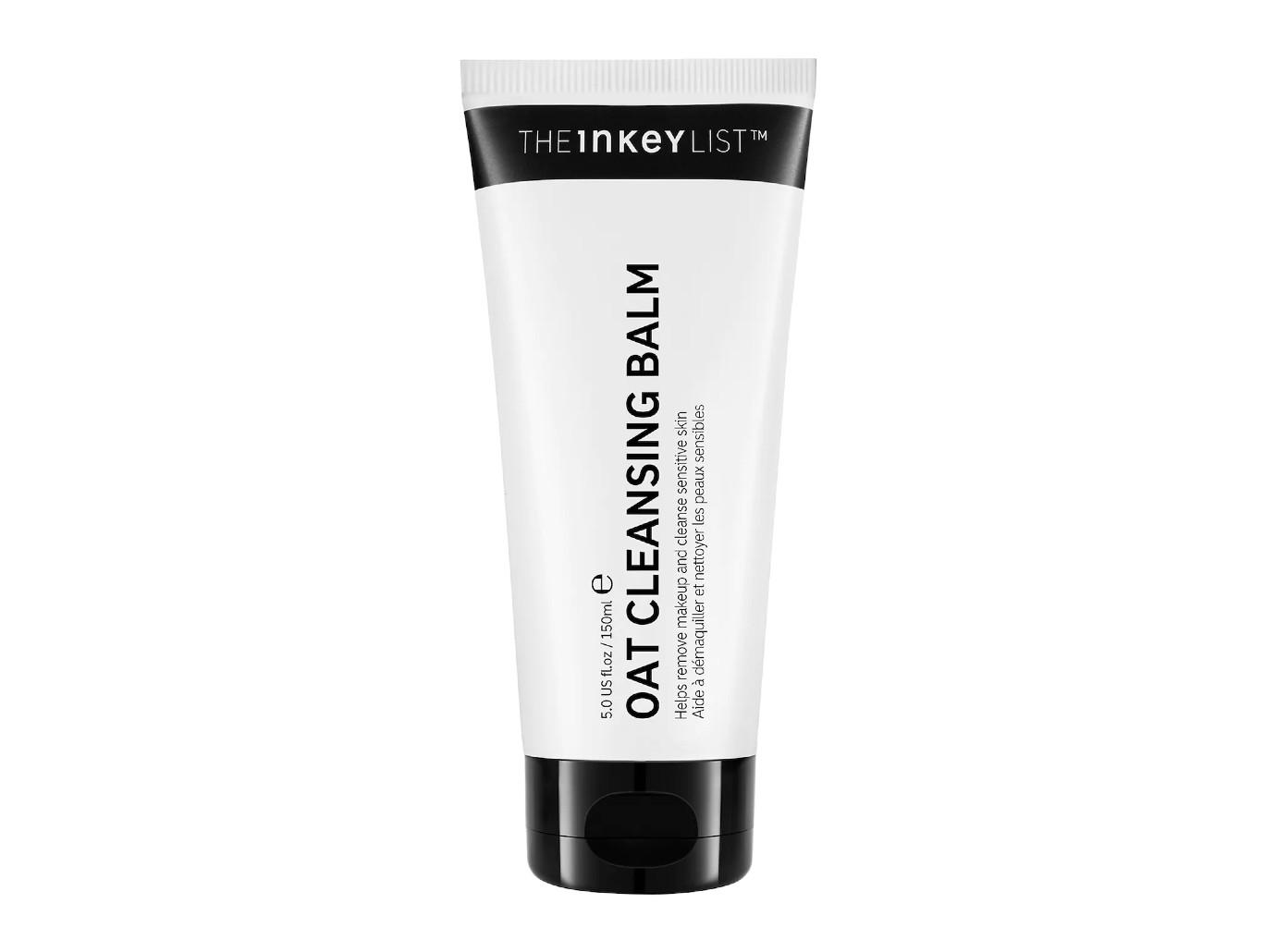 SHOP NOW
The Inkey List's Oat Cleansing Balm retails for $10.99 at sephora.com.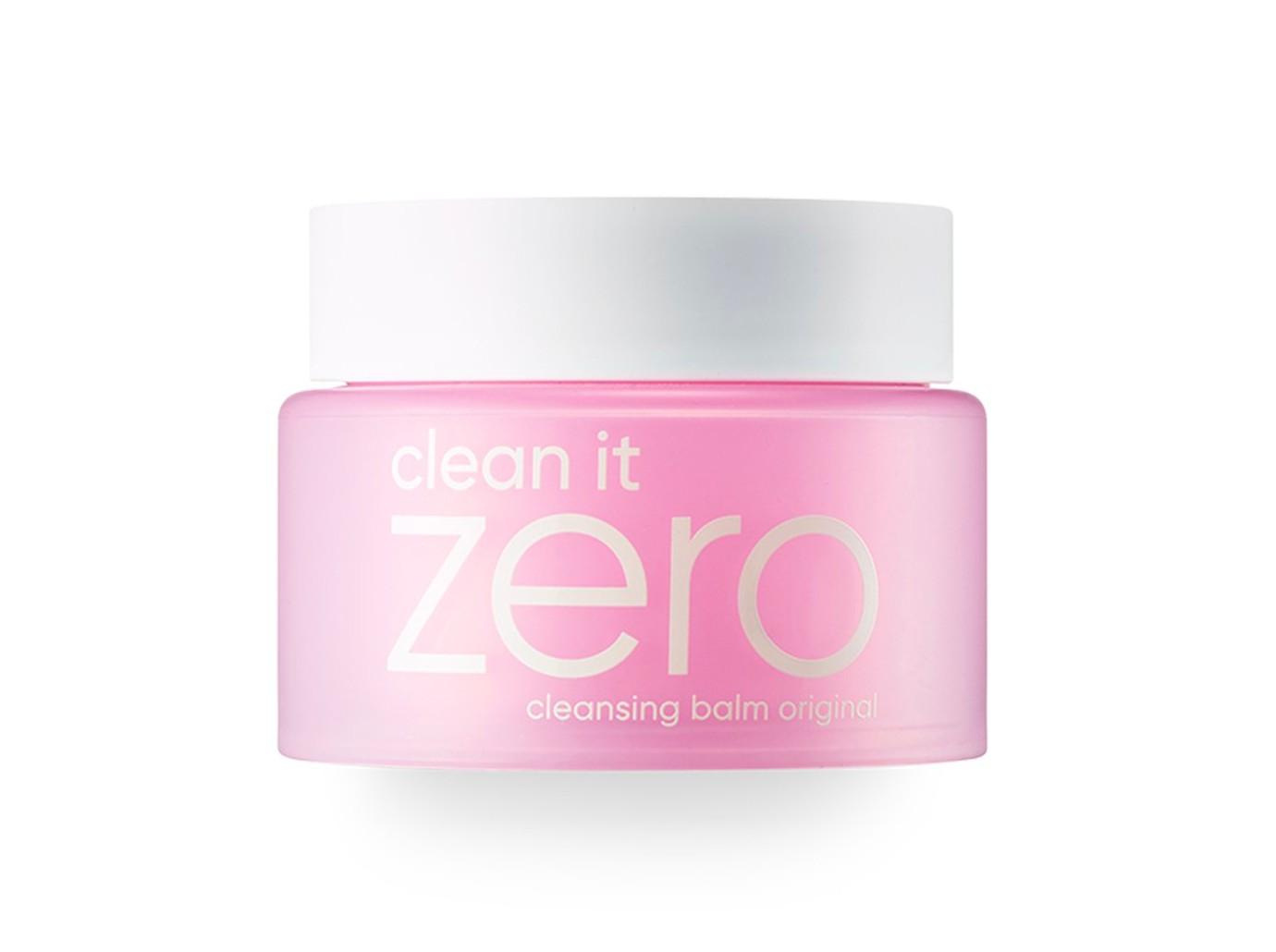 SHOP NOW
BANILA CO's Clean It Zero Original Cleansing Balm Makeup Remover retails for $17 at amazon.com.
Article continues below advertisement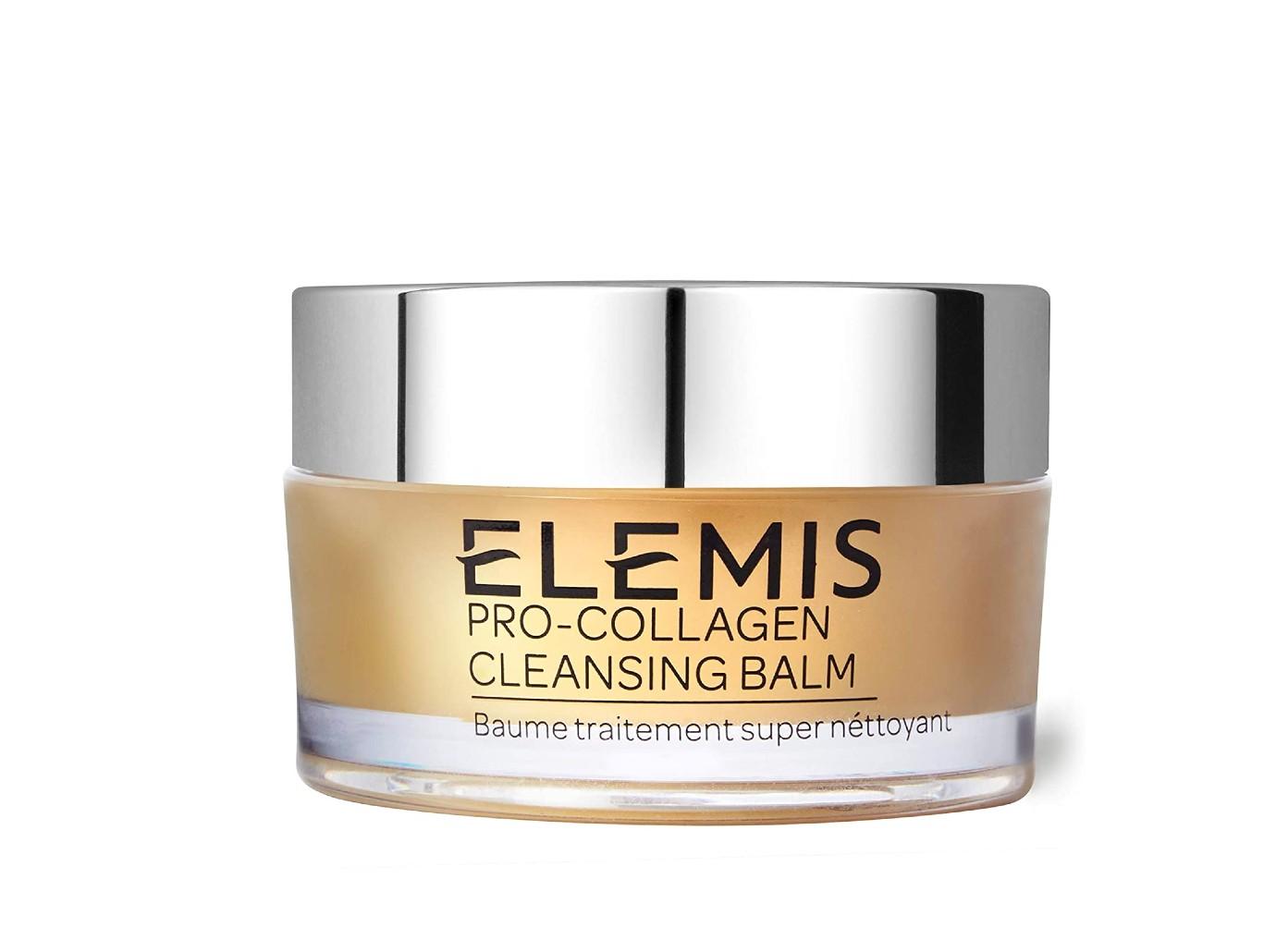 SHOP NOW
ELEMIS' Pro-Collagen Cleansing Balm retails for $13.30 at amazon.com.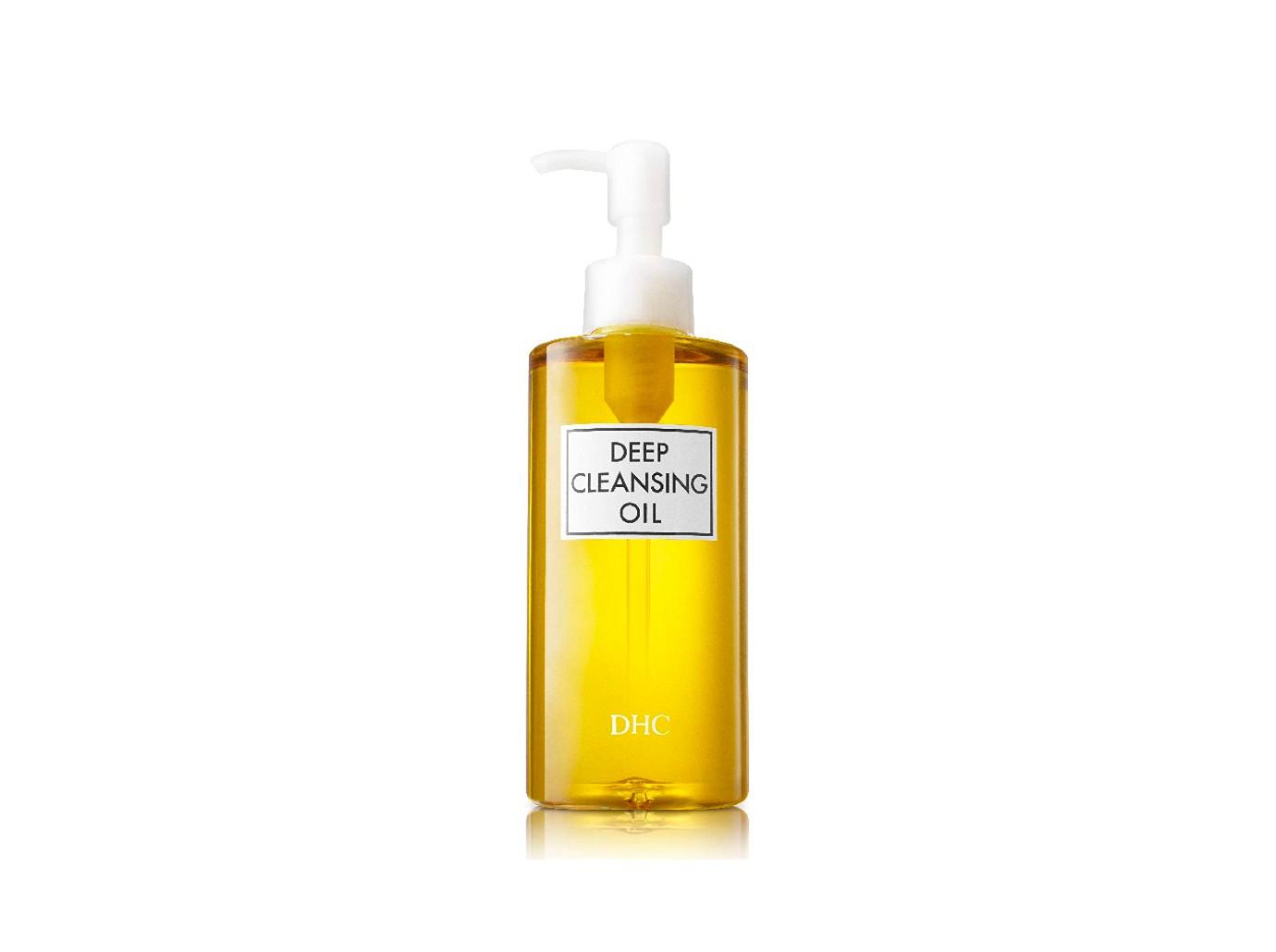 SHOP NOW
DHC's Deep Cleansing Oil retails for $29 at amazon.com.