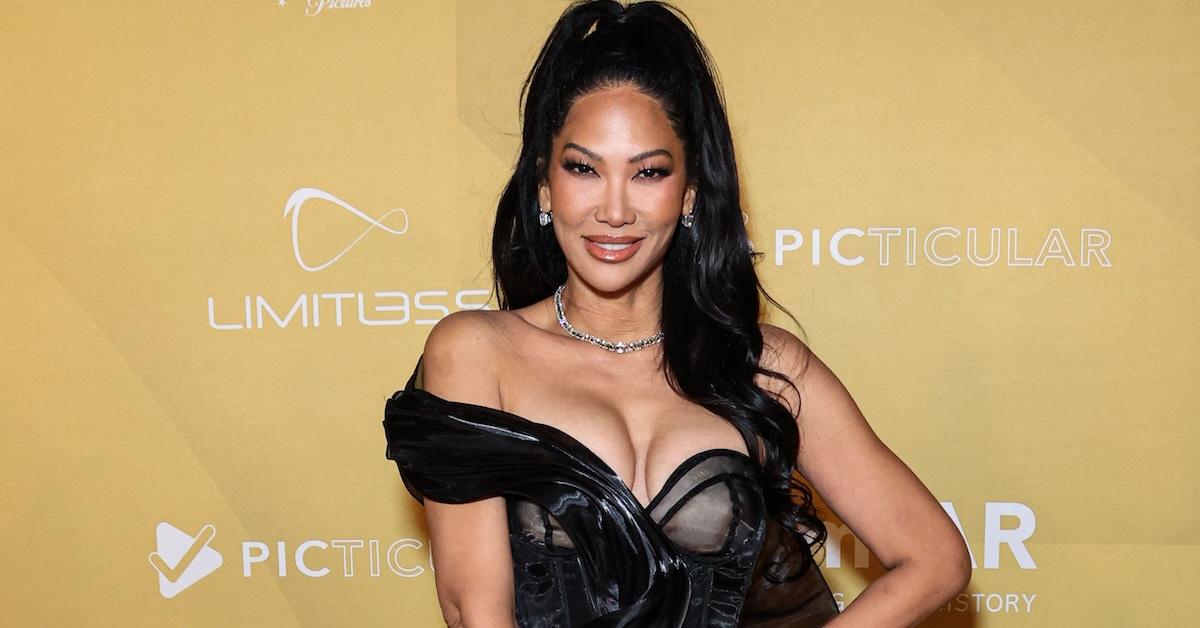 Kimora Lee Simmons Dishes on Being a Single Mom to Her 5 Children — and Whether She's Open to Dating
Kimora Lee Simmons is a multi-hyphenate talent (fashion designer, model, actress, producer, business woman, etc.) known for her fashion brand Baby Phat and acting in films like Waist Deep, Rebound and For Love or Money. She is also a single mother of five who has been put through the wringer when it comes to relationships.
During a recent interview, Simmons opened up about being a single mom and whether she is open to dating.
Article continues below advertisement
Is Kimora Lee Simmons dating or single?
Technically, Simmons is single. (More on that later). But is she ready to mingle?
"I love to be in love," she recently told Bustle. "It's a problem. Maybe I'll be like Elizabeth Taylor. She married like seven times, or maybe eight times." (It was eight, for the record.)
Although she is open to a relationship, for now, Simmons is focusing on her kids and herself.
"It's probably the first time the world is really just seeing Kimora for Kimora," she told the publication. "And that's probably why I'm so d--- excited."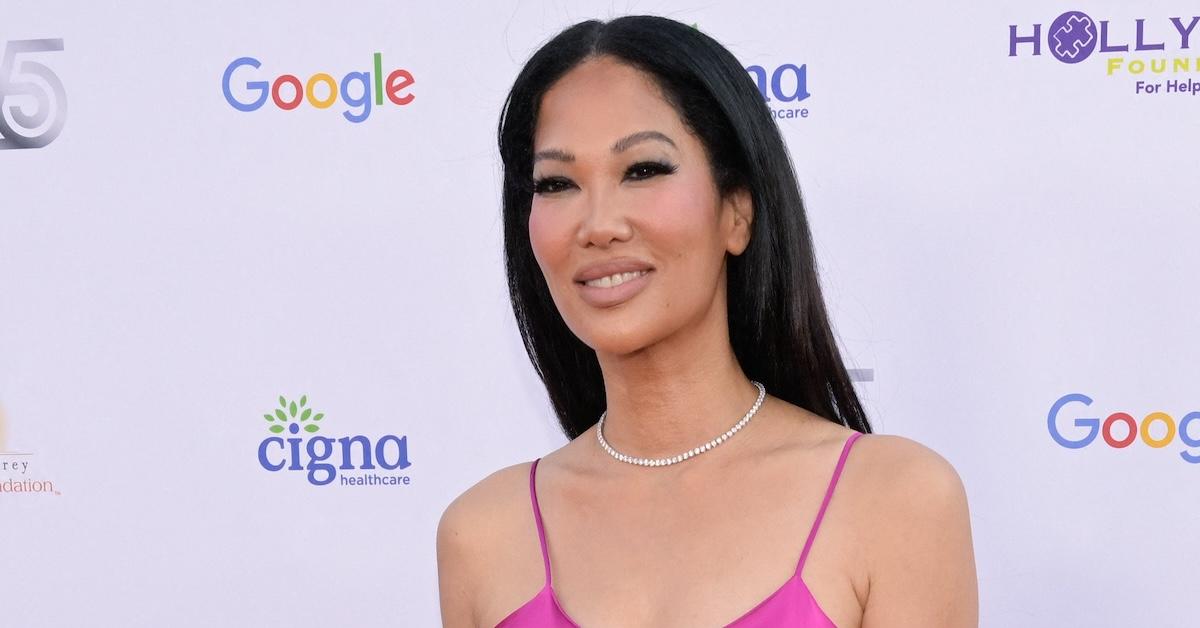 Article continues below advertisement
Kimora Lee Simmons has five kids.
Simmons shares two daughters, Aoki and Ming, with her ex-husband, Def Jam Recordings founder Russell Simmons. She also has three sons: Kenzo, with her ex, Djimon Hounsou, Wolfe from her second marriage with her ex, Tim Leissner, and Gary, whom she adopted when he was 10.
The fashion businesswoman often posts about her five children on social media — two of her kids have even followed in her footsteps by pursuing modeling.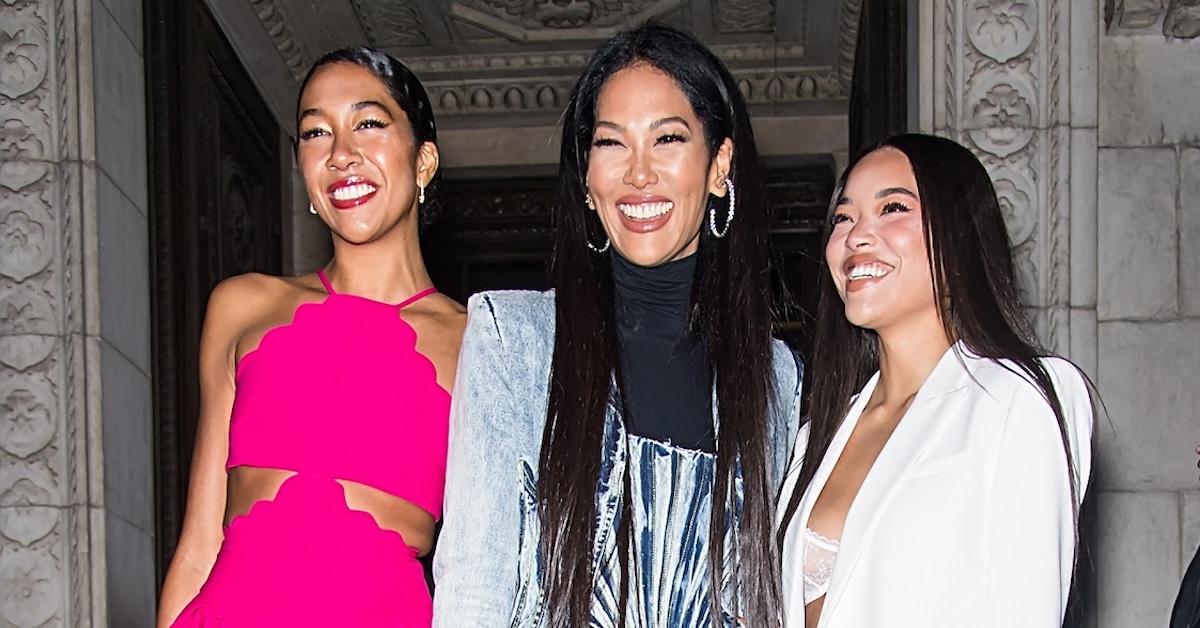 Article continues below advertisement
Kimora Lee Simmons spoke about being a single mom.
Simmons also opened up about being a single mom — noting that she does not co-parent with any of her kids' fathers.
"They've left me to it to just kind of do things on my own," she told Bustle. "I do everything on my own."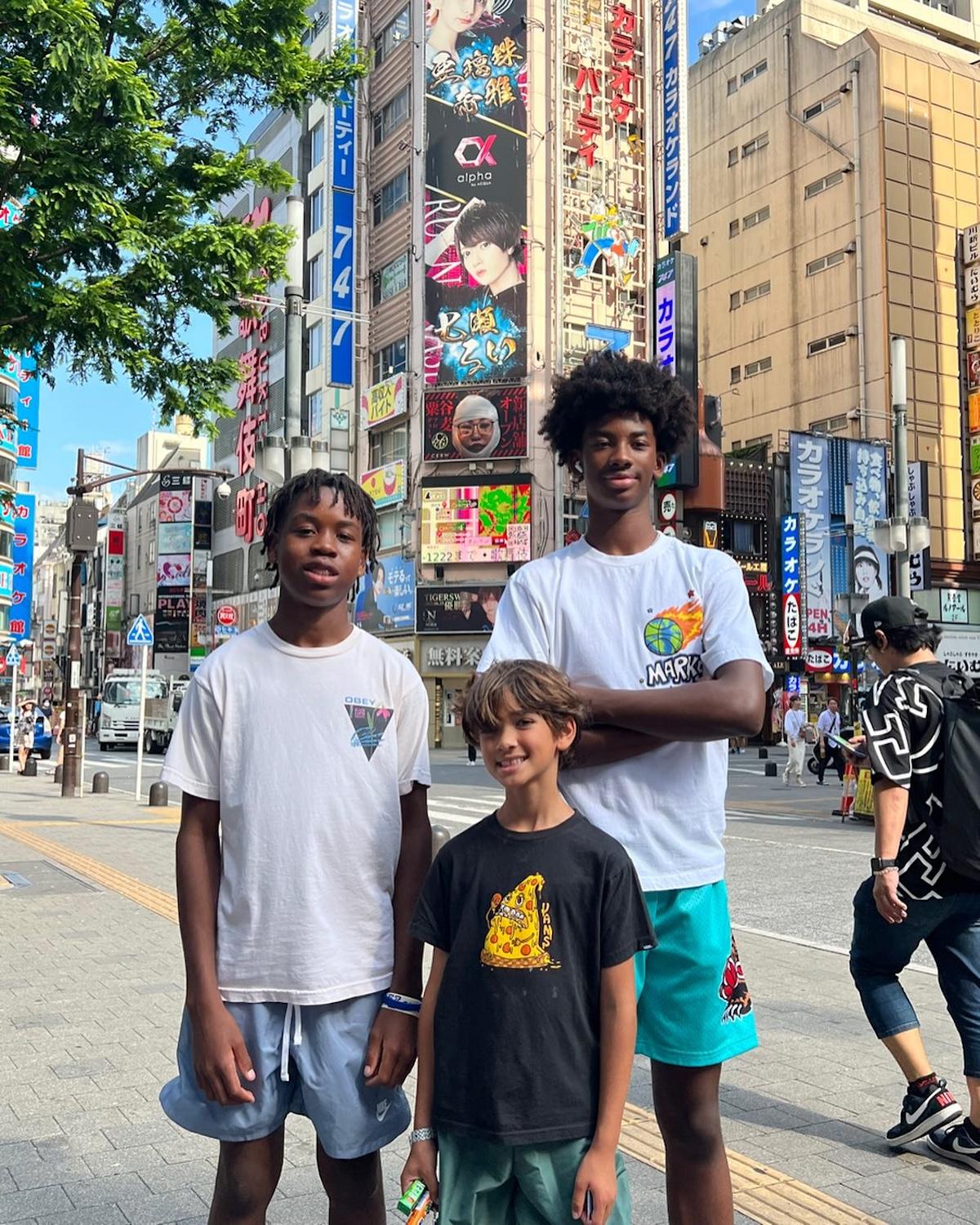 Article continues below advertisement
She later added: "I have beautiful children, but our necessity for [men] in our life is very minimal. It's not all that it's cracked up to be. It's not giving what it was supposed to have gave!"
Given Simmons' relationship history, it's difficult to blame her.
Kimora Lee Simmons' relationship history: Here's a rundown of her exes.
Simmons was married to Russell from 1998 to 2009; he currently lives in Bali, Indonesia, following sexual misconduct allegations by over a dozen women in 2017.
From 2007 to 2012 before, Simmons dated Hounsou.
From 2014 to 2022, she was married to Leissner, the former managing director of Goldman Sachs — who, as it turned out, faked divorce papers and was still married to his ex when he and Simmons married. Meanwhile, he's a key witness in a $4 billion fraud case.
"I'm so bruised by it all," Simmons told Bustle. "I feel like I've run into con artists every step of the way."
Article continues below advertisement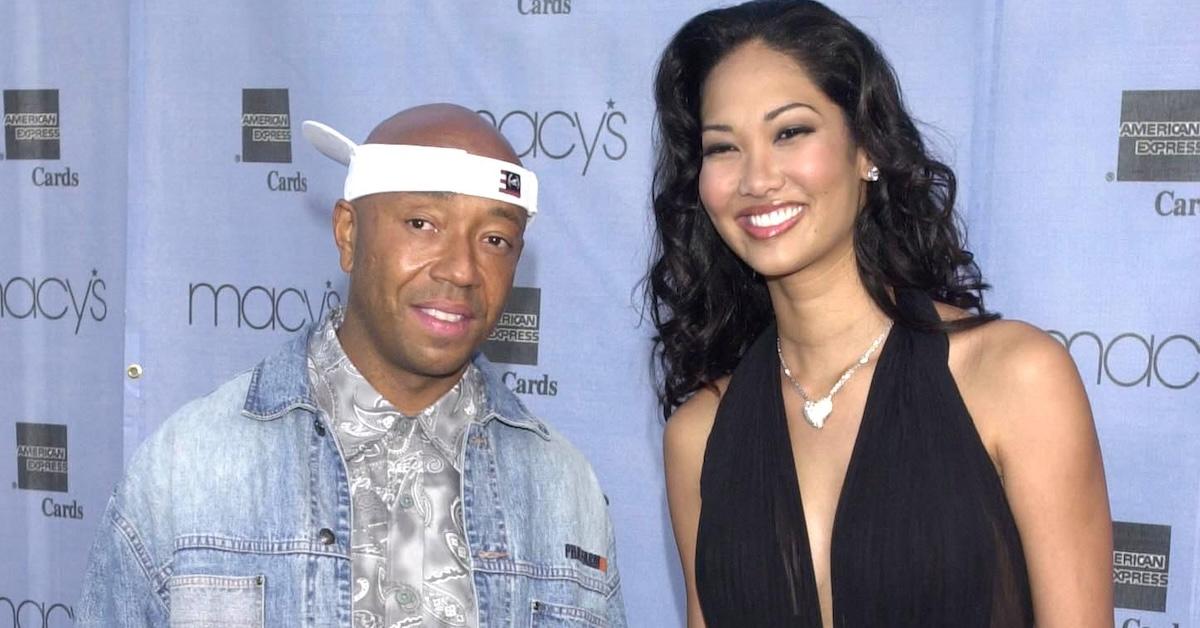 Simmons also acknowledged her track record of getting involved with problematic men — and how that reflects on her.
"It looks like, 'Well, it's all you, all fingers point to you, lady. You're the one.' I guess it is me, but I think it has more to do with my personality or my stance in society," she explained. "Something about powerful men and how they really appear to be powerful and big and this and that. But they're nursing an ego inside of there ... There's a thing there and I don't know what it is, but I don't really have a great relationship with any of them."