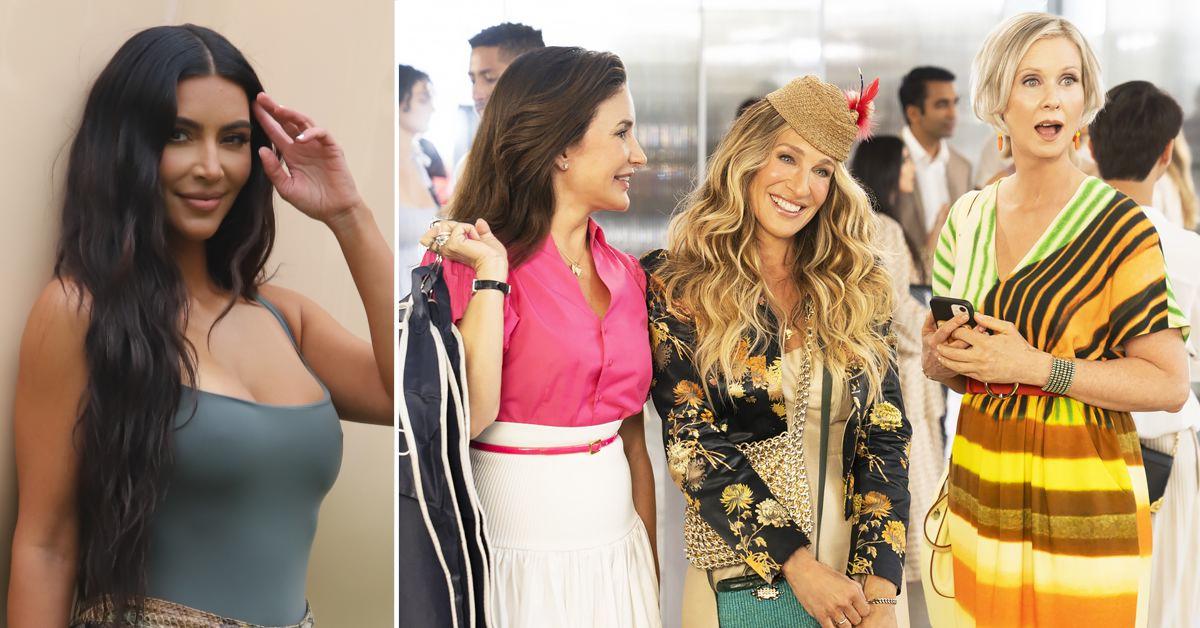 She's A Fan! Kim Kardashian Says Watching Sarah Jessica Parker In 'And Just Like That' Makes Her 'So Happy'
It turns out that Kim Kardashian adores Carrie Bradshaw just as much as the rest of us!
The reality star was watching the season 1 finale of And Just Like That the other day, and she couldn't help but gush over the Sex and the City sequel series and its lead actress Sarah Jessica Parker.
Article continues below advertisement
The mom-of-four posted two photos from the episode on her Instagram Story, captioning it, "The most stunning kindest human being @sarahjessicaparker #AndJustLikeThat. This show just makes me so happy!"
On another occasion, the Skims founder shared a shot of Cynthia Nixon's character, Miranda Hobbes, writing, "I'm really happy that Miranda is a redhead again." The actress replied to the post, responding, "Thank you @kimkardashian!!! (I am too!)."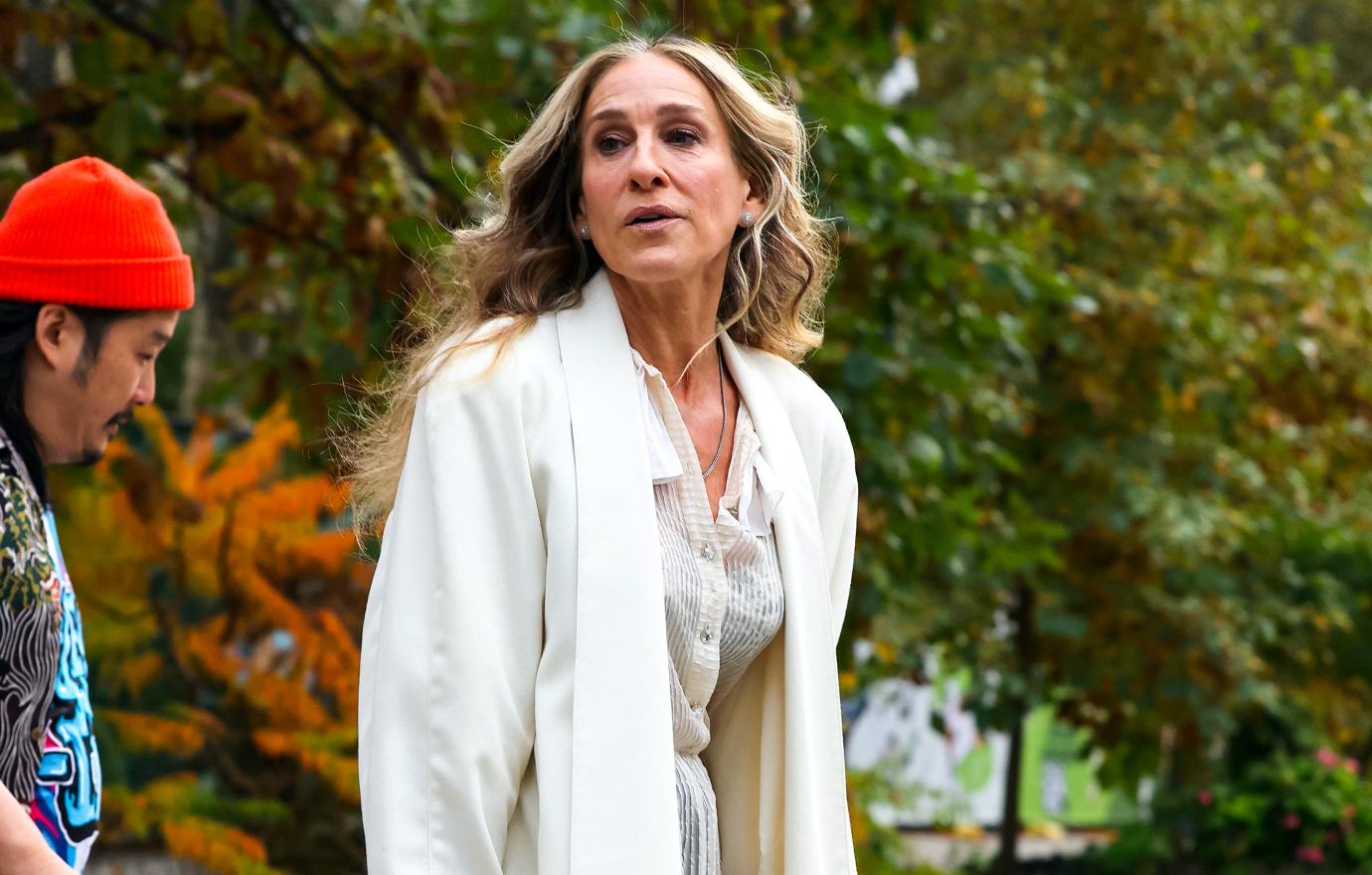 Article continues below advertisement
When the series began, some fans voiced their dislike for the show, especially since Parker's character's husband died, but the makeup mogul vowed to continue watching it.
"I will always ride or die for @sarahjessicaparker and Sex & the City or And Just Like That," she wrote on Instagram.
While the series clearly brightens Kardashian's mood, she revealed in her Vogue cover story that she's been feeling better than ever these days since she's been focusing on herself.
"For so long, I did what made other people happy. And I think in the last two years I decided, I'm going to make myself happy," she explained. "And that feels really good."
Article continues below advertisement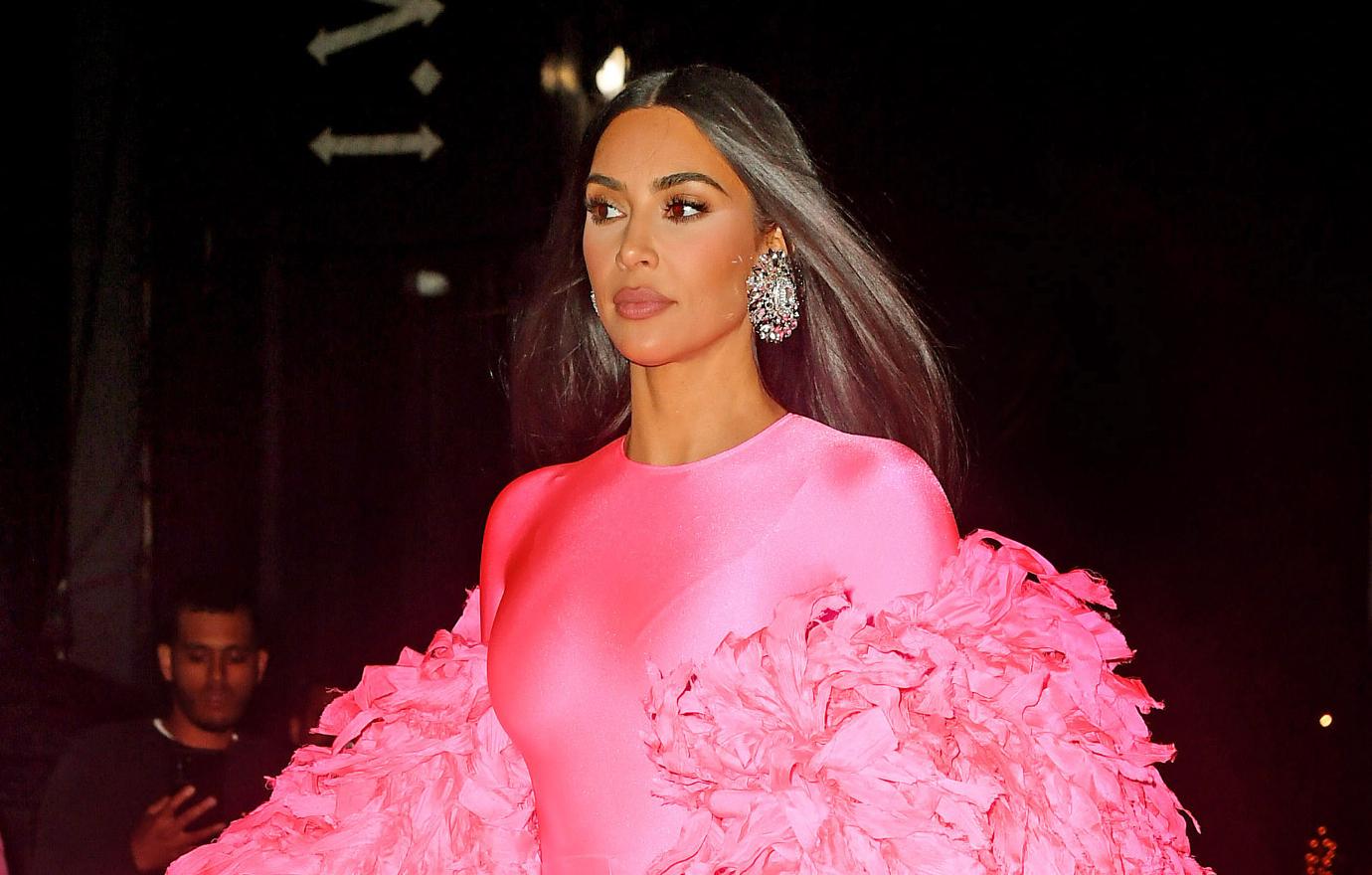 "I think it's important to be honest with yourself about what really makes you happy. I've chosen myself. I think it's OK to choose you," continued the star. "My 40s are about being Team Me. I'm going to eat well. I'm going to work out. I'm going to have more fun, spend more time with my kids and the people who make me happy. I'm going to put my phone down. Unfollow if I don't want to see something on Instagram. Khloé came up with the best phrase for that yesterday. She said, 'Post and ghost.'"
You can stream all episodes of And Just Like That via HBO Max.