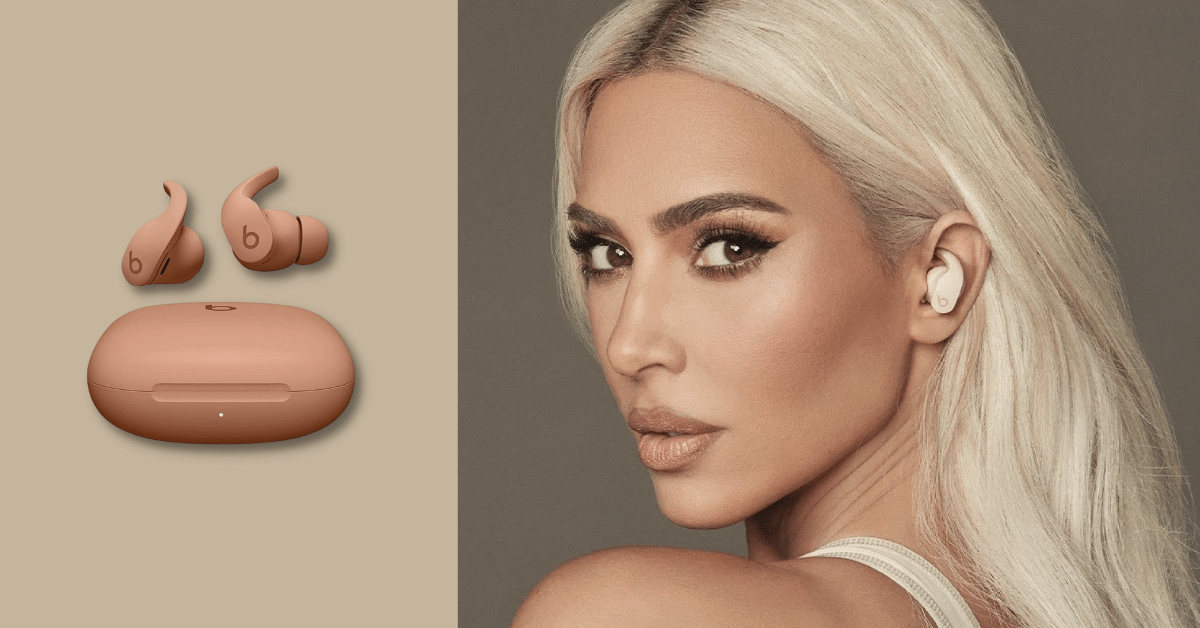 Kim Kardashian X Beats Fit Pro Earbud Collab Is Selling Out — Shop From Amazon Before They're Gone
All products featured on Morning Honey are independently selected by our editors. However, when you buy something through our retail links, Morning Honey may earn an affiliate commission.
Article continues below advertisement
Stunning celebrity Kim Kardashian has teamed up with Beats by Dre to launch a line of aesthetically pleasing wireless earbuds.
The neutral-toned headphones feature the star's signature nude-shaded color palette. Matching the SKIMS founder's iconic collection of athleisure attire, the unique collaboration is sure to step up your style.
Beats Fit Pro's Kim K Special Edition collection retails for $199.99 and debuts one-of-a-kind skin-toned shades of Moon, Dune and Earth. The neutral-colored variety of styles is meant to provide a minimalistic twist to the sought-after tech accessory.
WE MIGHT'VE FOUND THE BEST AMAZON DUPES FOR SKIMS — SHOP NOW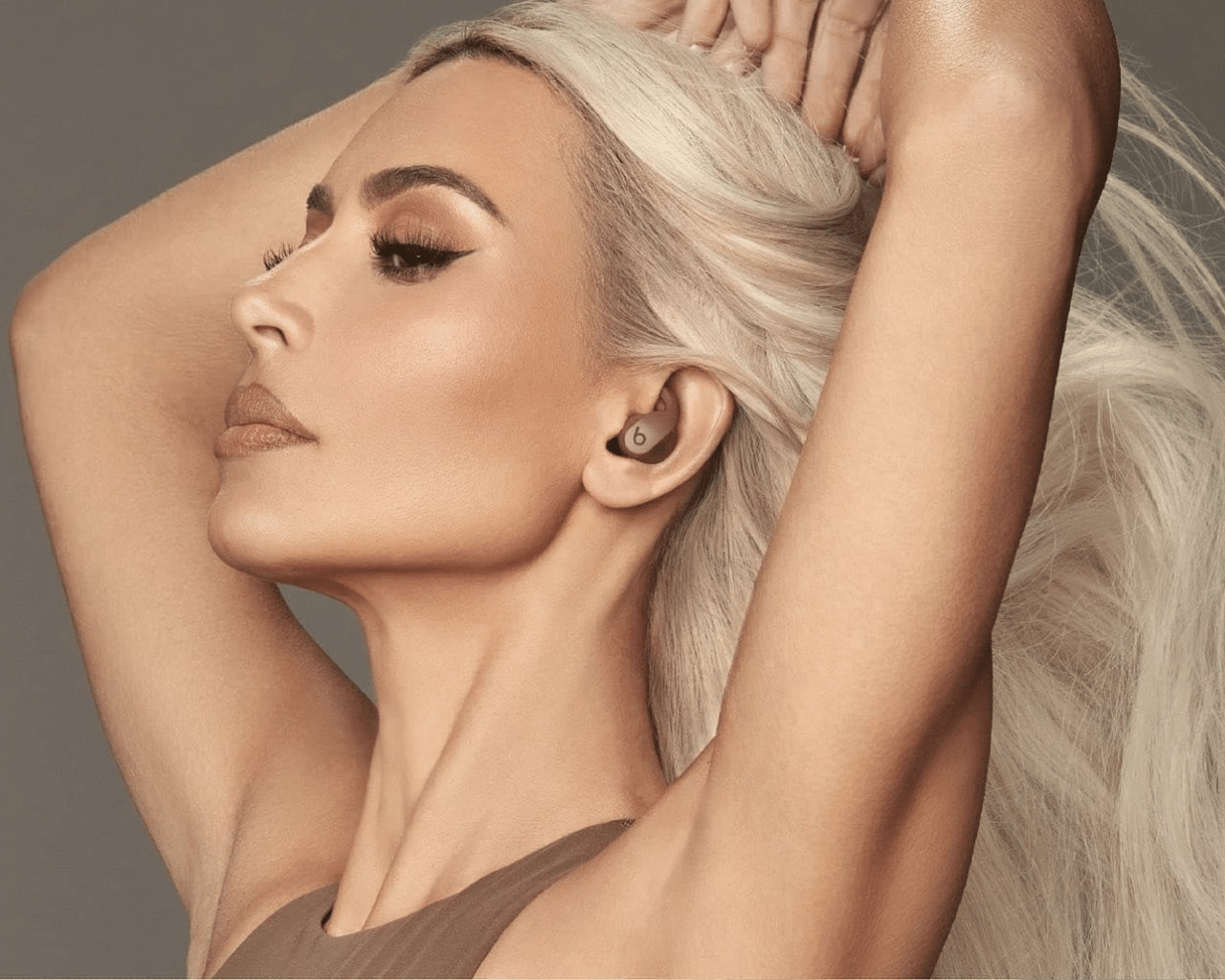 "I wanted to break away from the idea that headphones have to be colorful to make a statement," said Kardashian in the press release of the launch. "This collaboration is special because it allows you to blend in or stand out, and Beats is known for creating products that showcase individuality."
The iconic collab was an immediate success, with all styles completely selling out on Apple and Beats by Dre's websites in just a matter of hours! Luckily, the wireless earbuds are now being sold on Amazon and Selfridges — but we encourage you to act fast as they are sure to be gone just as quickly.
KIM K STARTED A SKINCARE LINE, BUT WHERE IS KKW BEAUTY? — SHOP NOW
Article continues below advertisement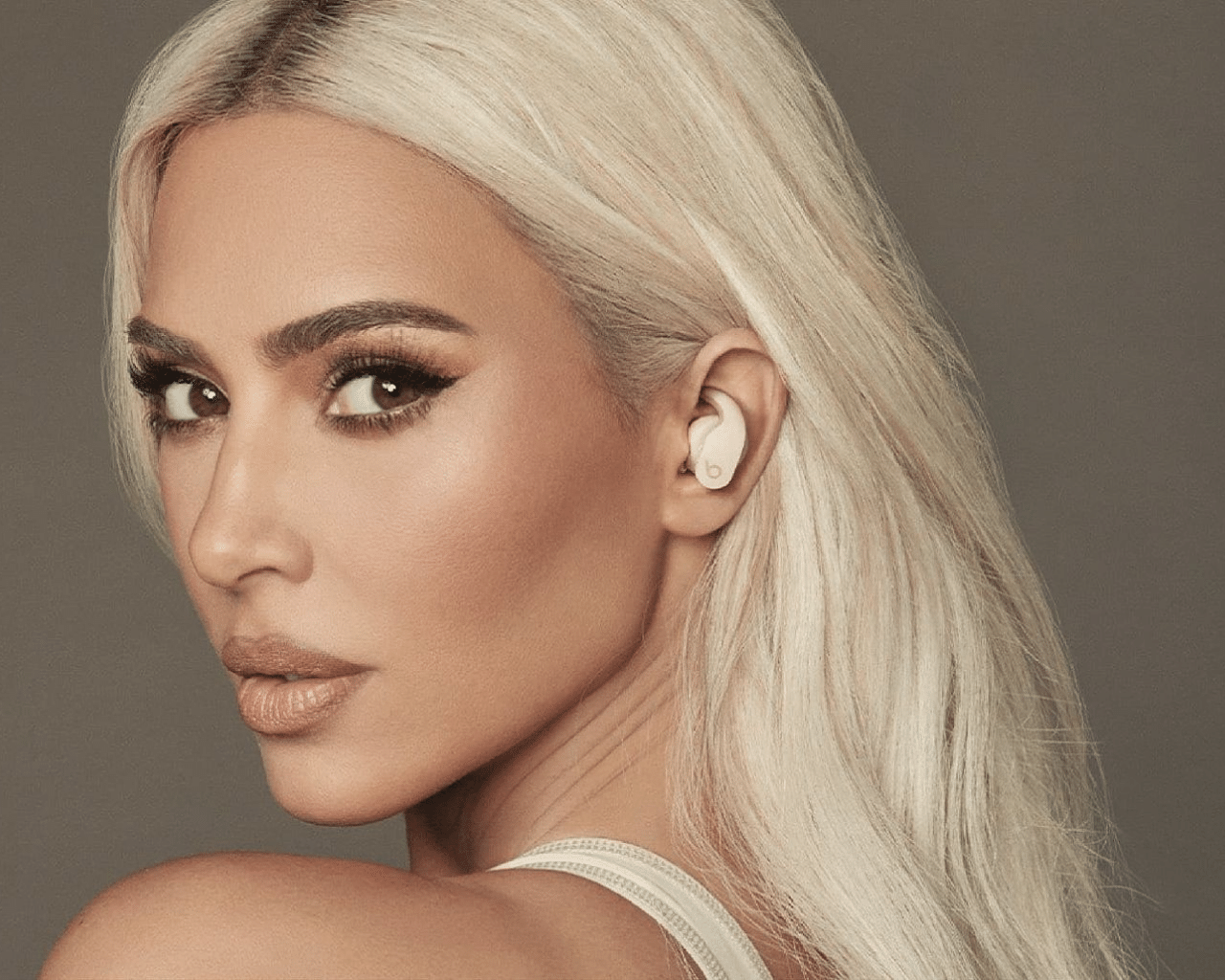 These headphones are the perfect addition to your stylish 'hot girl walk', daily Zoom meetings or any other encounter in your day.
The chic style adds a fashionable element to earbuds — and we would say who knew Kim K could have such an iconic collab, but are we really that surprised?
For those of us looking for more affordable options, of course Morning Honey has you covered. Whether investing in this must-have collection or wanting to stay on trend with a lower priced style, Amazon has tons of aesthetic wireless earbuds to choose from.
Obsessed with Kim Kardashians special edition Beats Fit Pro earbuds? Morning Honey helps you shop the celebrity's collection, as well as similar, more affordable options from Amazon below!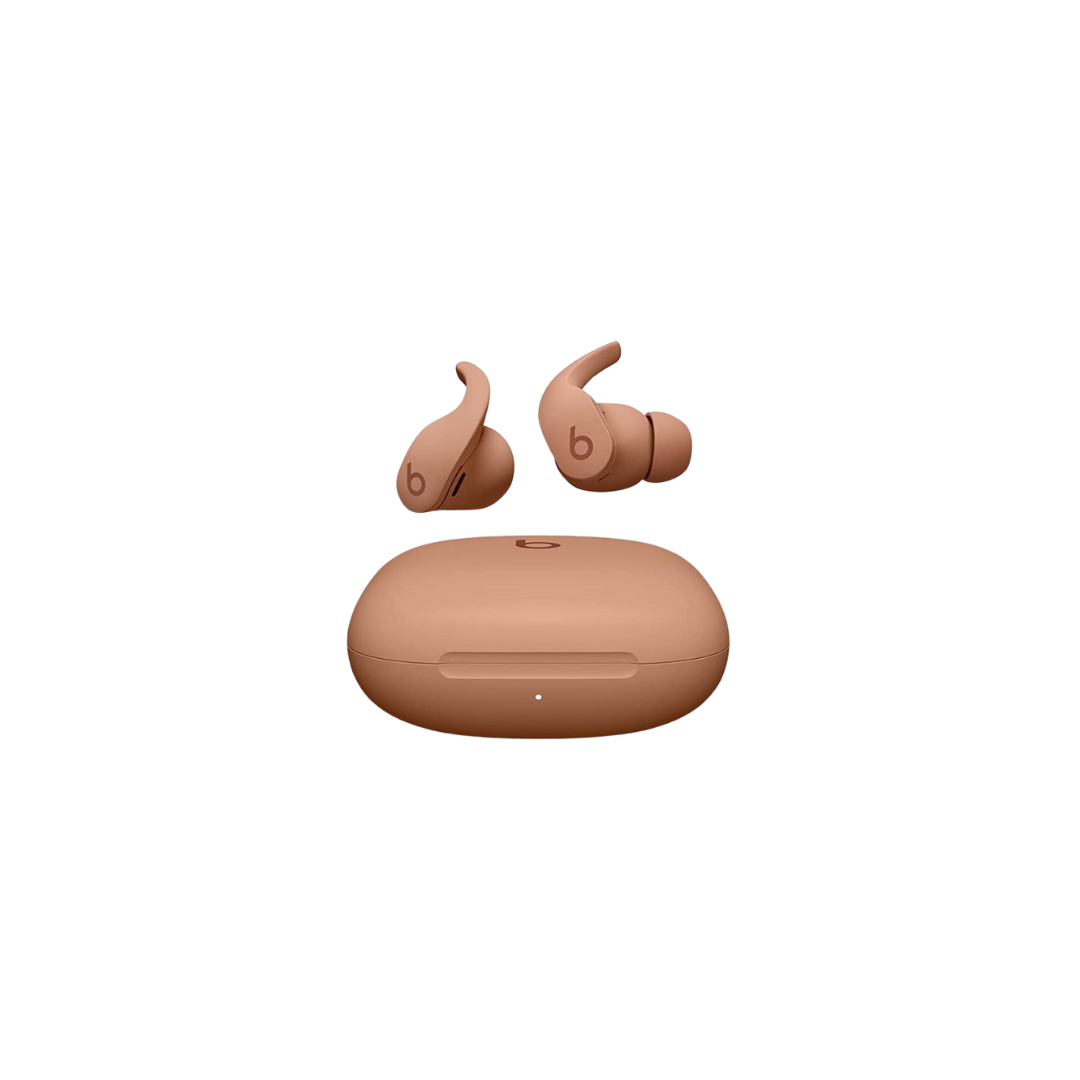 SHOP NOW
Beats Fit Pro x Kim Kardashian's Wireless Noise Cancelling Earbuds retail for $199.95 at amazon.com.
Article continues below advertisement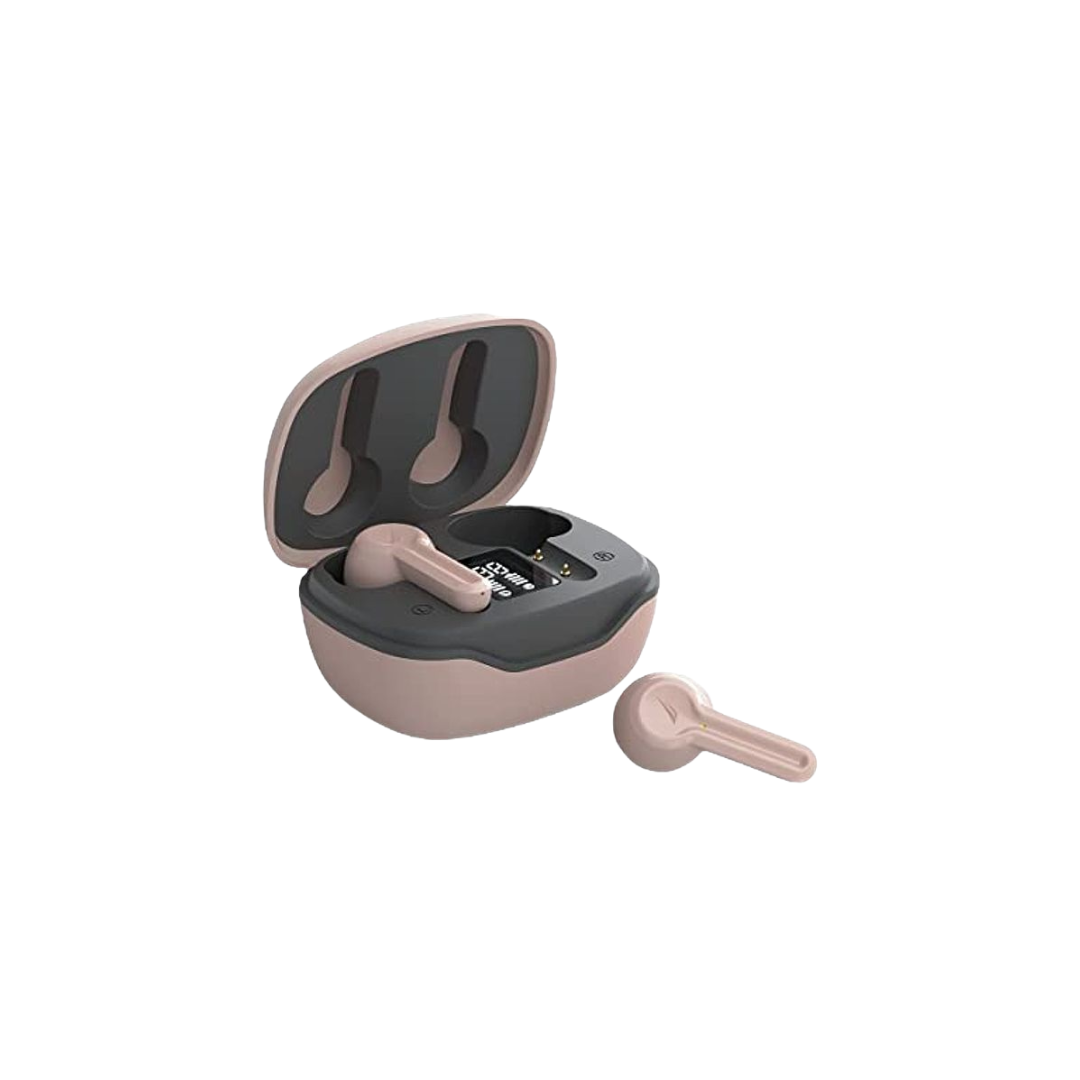 SHOP NOW
Nautica's Wireless Bluetooth Sweat-Proof Earbuds retail for $39.99 at amazon.com.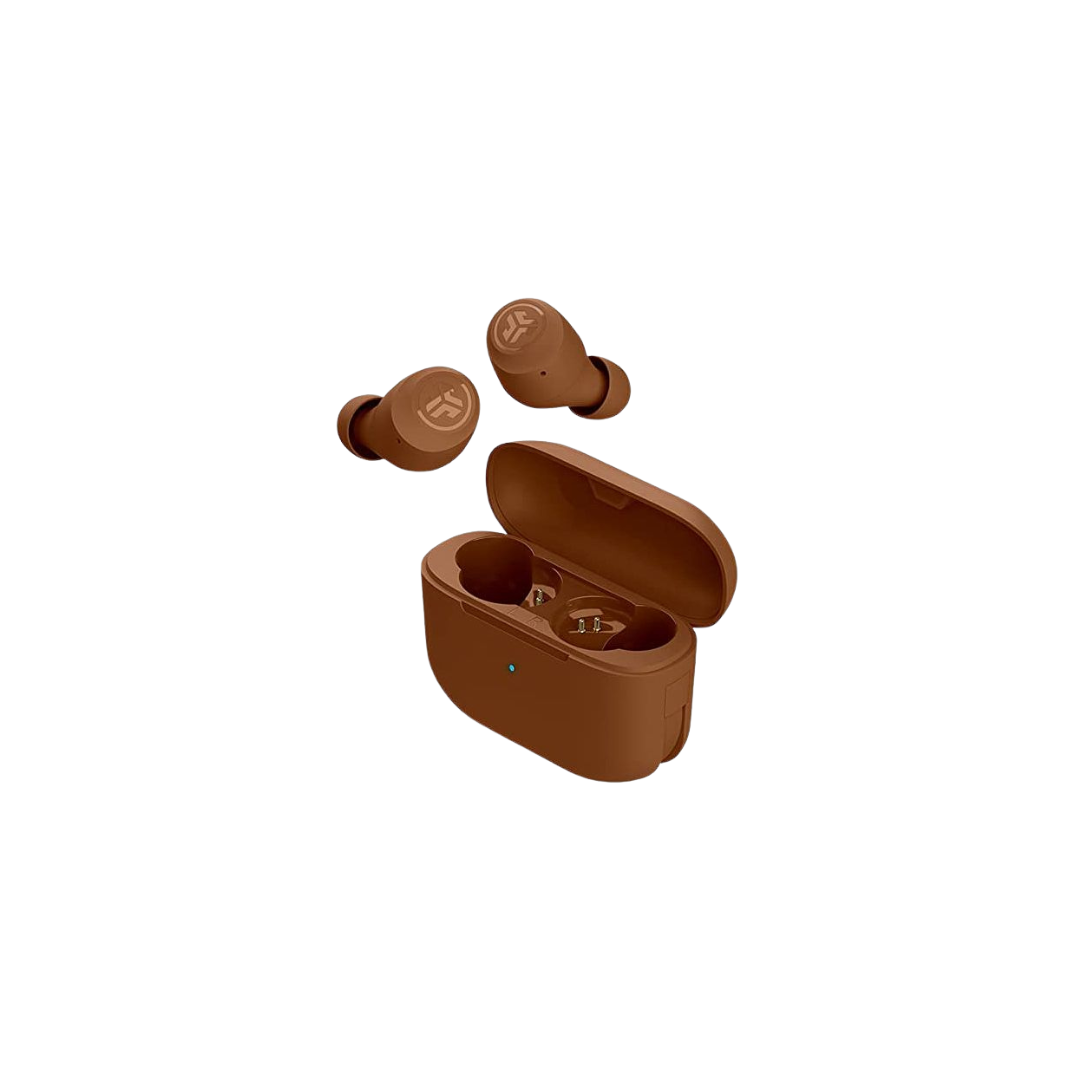 SHOP NOW
JLab's Go Air Tones True Wireless Earbuds retail for $19.99 at amazon.com.
Article continues below advertisement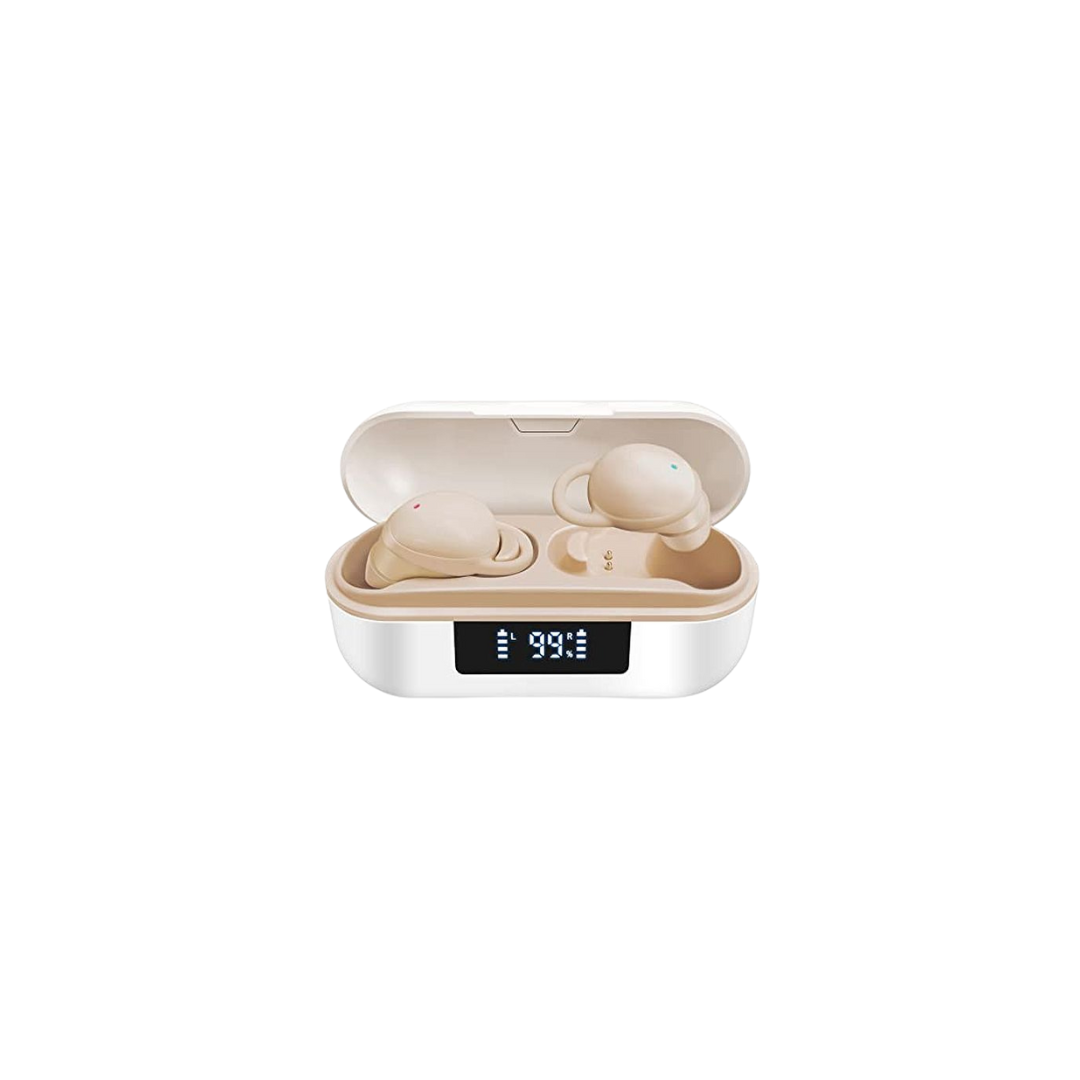 SHOP NOW
SZHTFX's Small Invisible Mini Bluetooth Earbuds are on sale retailing for $33.98 at amazon.com.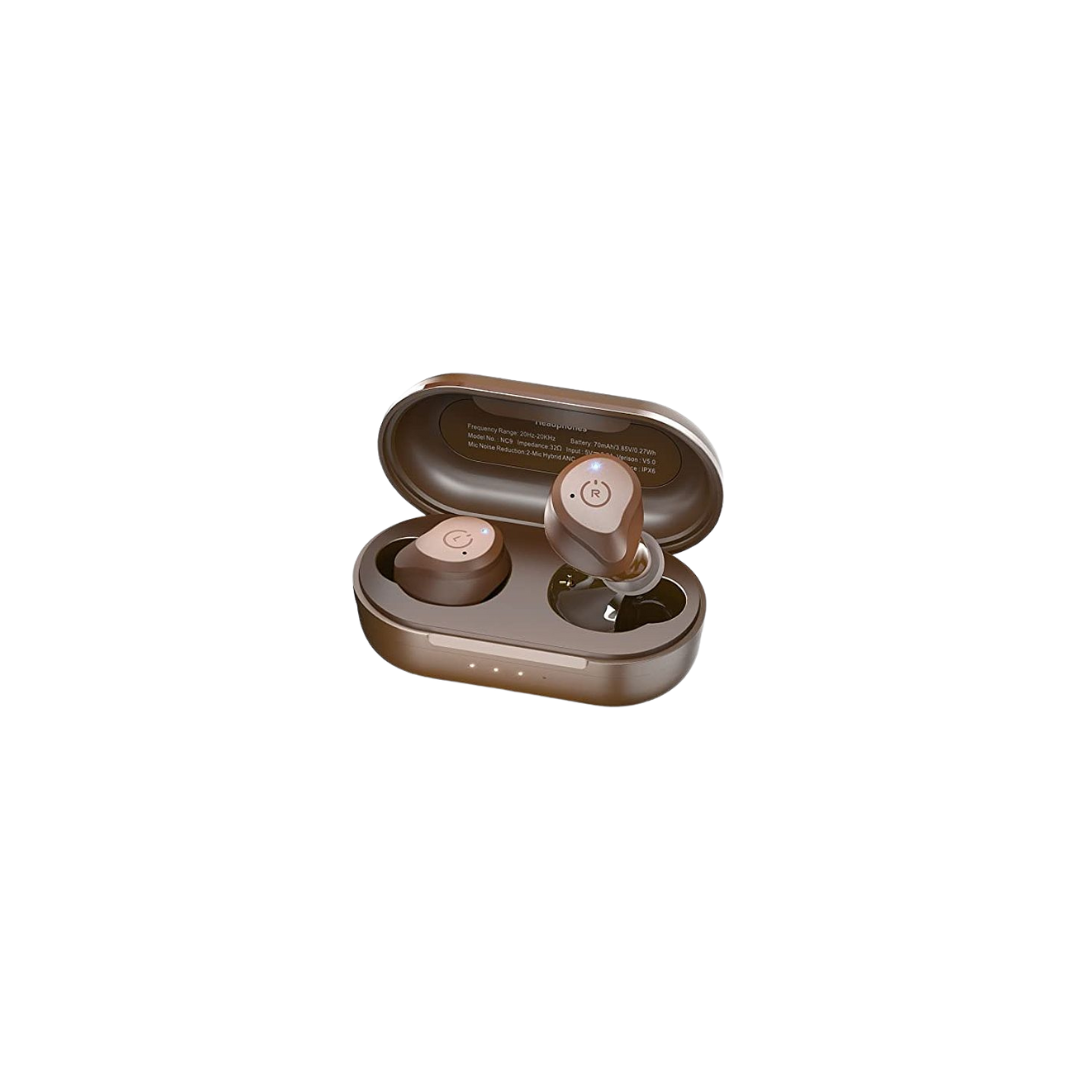 SHOP NOW
TOZO's NC9 Hybrid Active Noise Cancelling Wireless Earbuds retail for $39.99 at amazon.com.