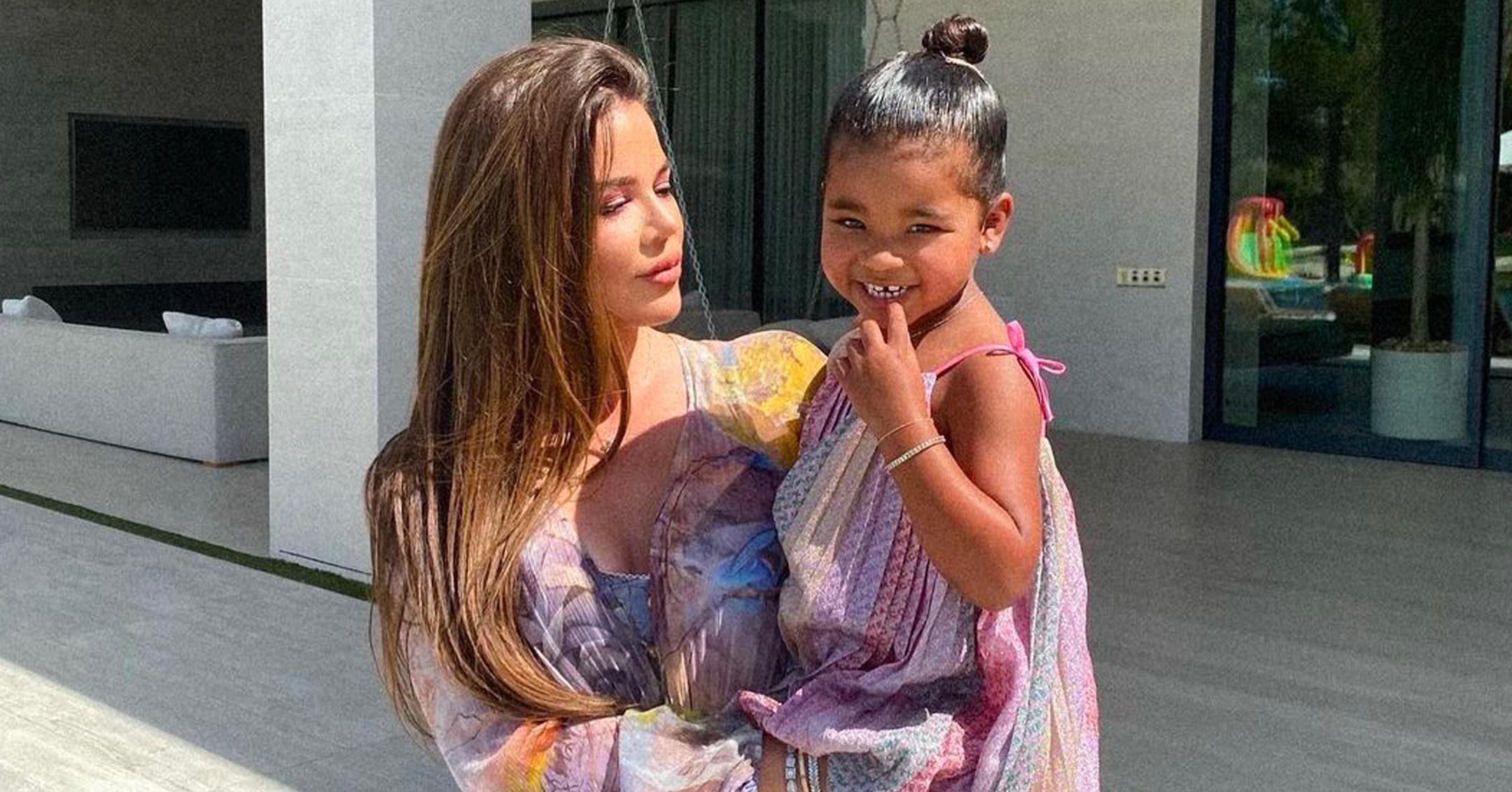 Khloé Kardashian 'Feels Bad' That 3-Year-Old Daughter True Inherited Her Obsession With Being 'Incredibly Organized'
Khloé Kardashian's daughter, True, may be the spitting image of dad Tristan Thompson, but the reality star revealed that the 3-year-old's personality is just like her own — something she's not necessarily happy about.
Article continues below advertisement
The Good American cofounder dished on parenthood during Ellen DeGeneres' Mom Confessions series, revealing that the toddler has inherited one of her worst traits.
"I am incredibly clean and organized. I like everything in it's place. I'm very regimented. I don't want that for True, but she already has so much of that," she shared. "I feel bad that she has so much if it so young."
The Revenge Body host, who has been open about her struggle with OCD, gave an example of her little girl's behavior.
Article continues below advertisement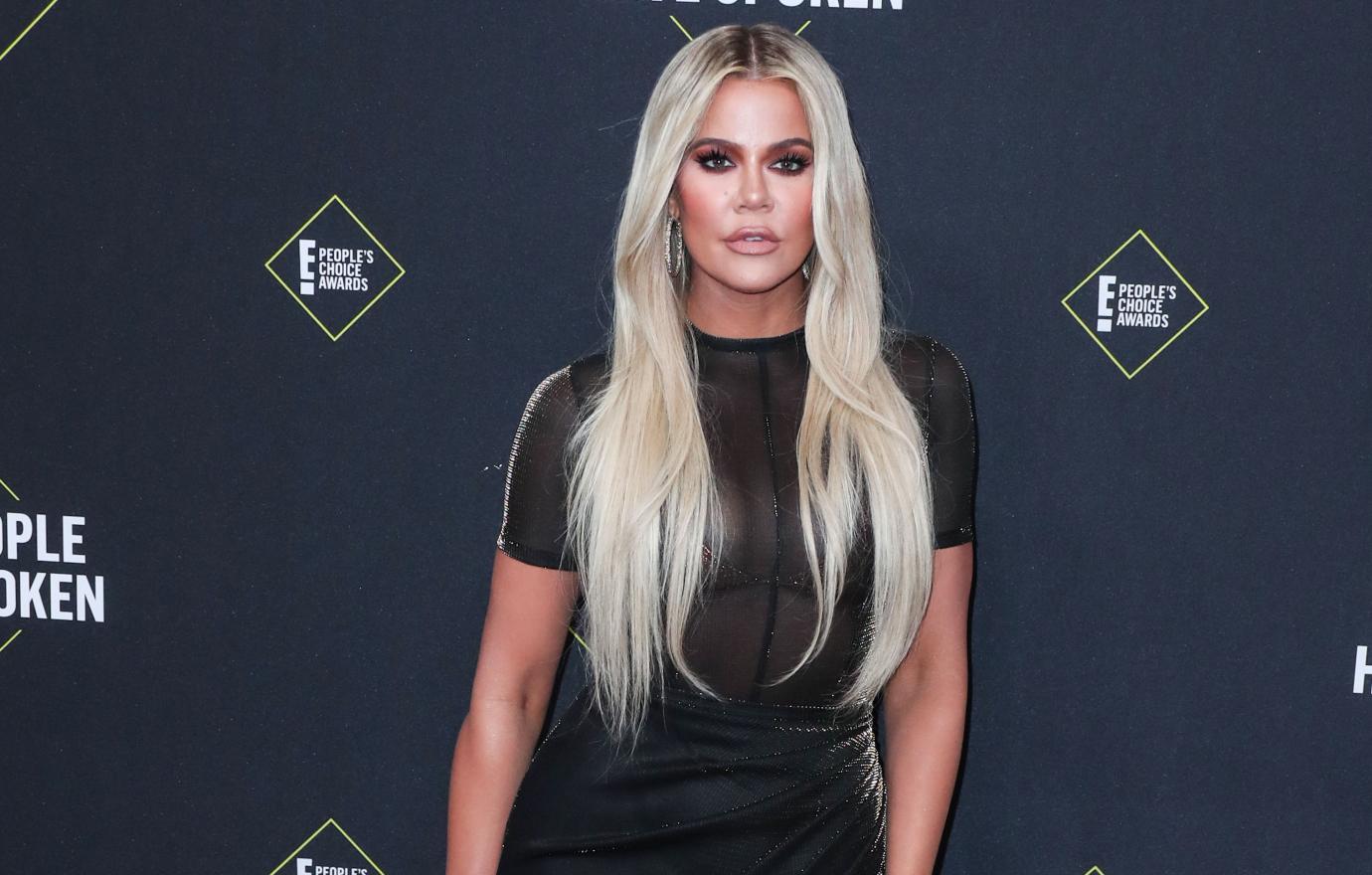 "Every toy has to be put back exactly where she got it from," Kardashian said, noting that she's never told True to do so, it's just a habit that she picked up on her own.
"I always just try to mess things up and tell her, 'It's OK to live in a mess,'" the mom-of-one explained. "Although I'm cringing inside, I don't want her to cringe. So she has that, I wish she didn't."
Article continues below advertisement
However, the Keeping Up With the Kardashians fan-favorite has no plans to give up her obsessively organized ways, as she think it helps her be a better mom.
"I am really strict. I have a schedule," she explained. "I'm very militant with how I parent True and I believe that a schedule saves everything."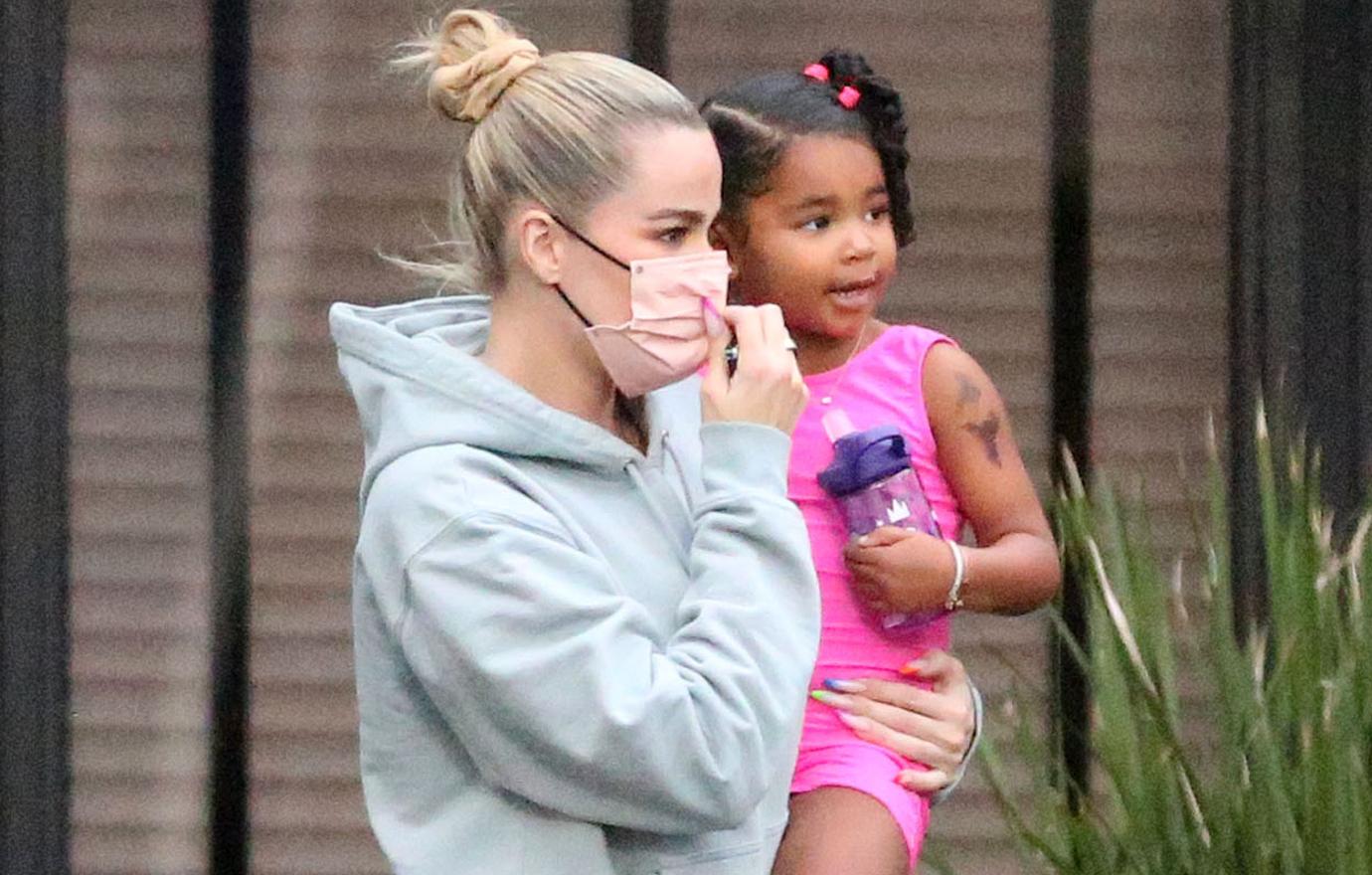 Article continues below advertisement
She added that "not all" of her siblings have a set calendar like she does, but she refused to identify which Kardashian or Jenner she was referring to.
Regardless of her or anyone else's parenting style, the mom-of-one insisted that when it comes to raising a child, "No one really knows what they're doing. We just pretend that we do."
Elsewhere in the video, the star touched on letting True use her iPad while out to dinner, the "parenting trick" she learned from her mom, Kris Jenner, and what she enjoys most about motherhood — though she couldn't pick just one specific aspect.
"All of it," she replied when asked what her "favorite" part of child-rearing is. "I'm so in love and obsessed with my daughter, just seeing life through her eyes ... I wouldn't change a thing."