The John Ritter No One Knew: The Comedian's Family and Co-stars Share Favorite Memories 20 Years After His Death
Amy Yasbeck jokes that she, with her late husband John Ritter's children, remember him by "acting like idiots" together. "We celebrate our burps and farts, falls and slips, just constantly doing bits," she said.
John's oldest son, Jason Ritter, even sends her jokes by text. "We do puns back and forth until we're exhausted," she said.
Article continues below advertisement
Twenty years after his death at age 54 of aortic dissection, a sudden tear in the heart's main artery, John's memory is very much alive. His family, close friends and co-star from Three's Company and 8 Simple Rules recently came together at the John Ritter Foundation for Aortic Health's An Evening From the Heart celebration.
"John was just pure human loveliness," said actress Holly Robinson Peete, a close friend of Amy and John. "Even though he was such a big star, he always looked you in the eye, connected with you and made you feel like you're the only one in the room."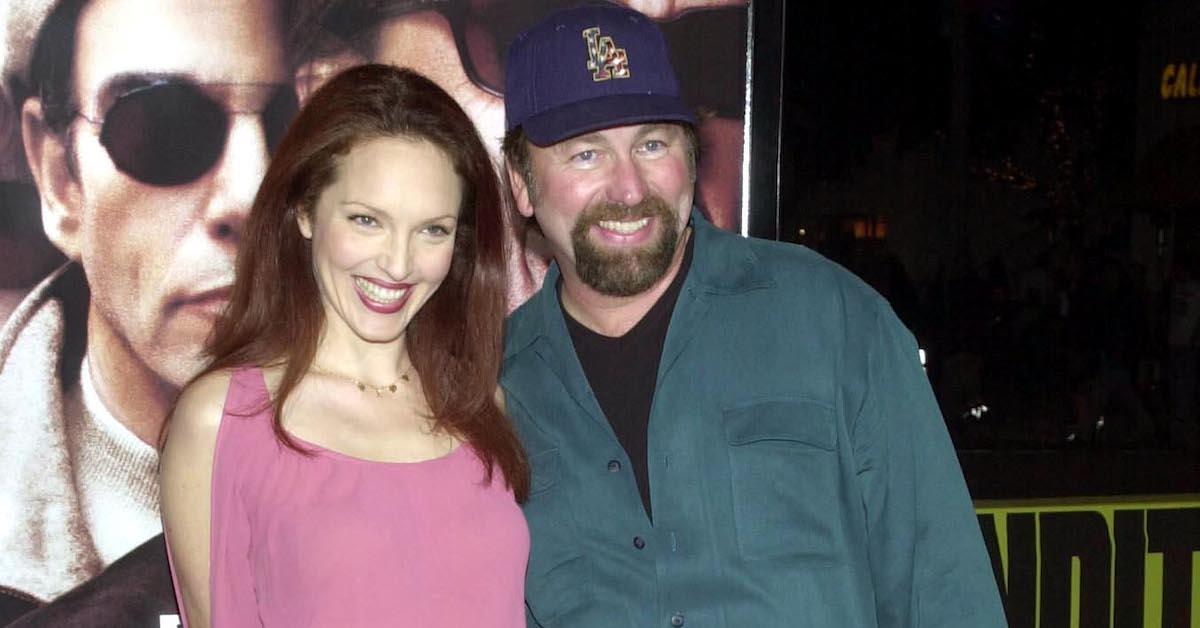 Article continues below advertisement
Funny business
The son of singing cowboy and film star Tex Ritter and his actress wife, Dorothy Fay, John seemed destined for show business.
"John was always playing a part, even as a little boy," his mother remembered.
John started off his career doing TV guest spots on series, including M*A*S*H and Hawaii Five-O, before he landed a recurring role on The Waltons as the Rev. Matthew Fordwick. He became infamous on set for his humor.
"Richard [Thomas who played John Boy] and John were always playing practical jokes and trying to one-up each other," Michael Learned, a.k.a. Olivia Walton, said. "There was a lot of silliness and laughter."
In 1977, John became a household name on Three's Company, playing Jack Tripper, a young man pretending to be gay so he could share an apartment with two beautiful women.
"John was masterful and wonderful. funny as h—. Horny as h— — actually I don't know if he really was horny but he sure seemed like it," Suzanne Somers, who played Chrissy Snow on the first five seasons of the hit series, said. "He had a way of making everything funny, so we had a very good time."
Article continues below advertisement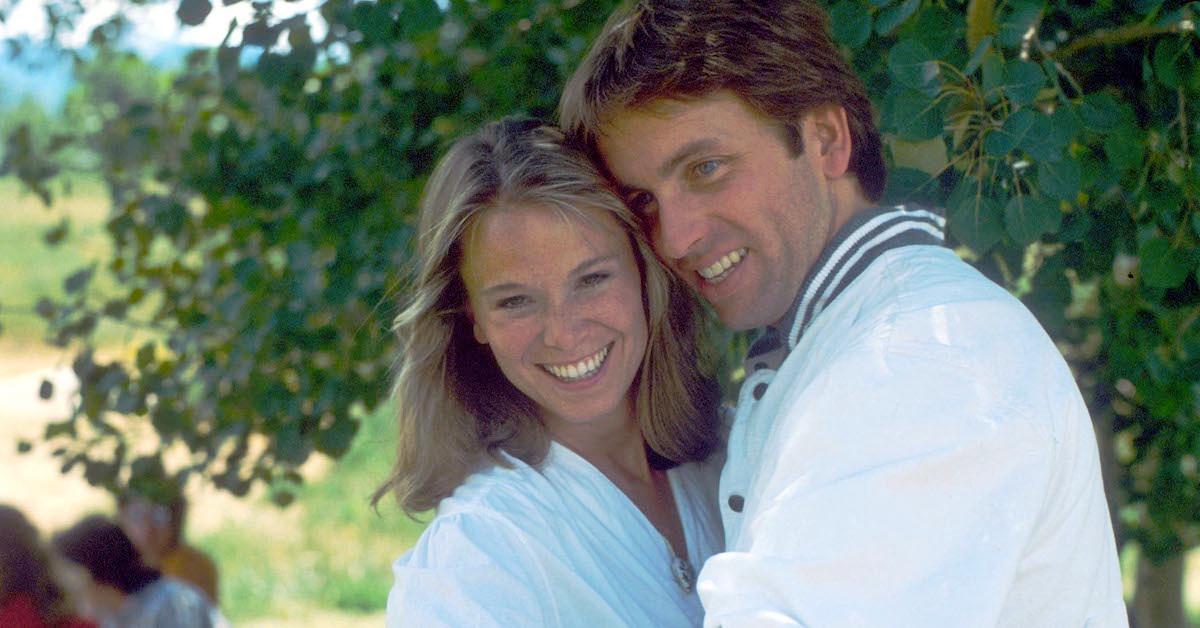 Priscilla Barnes, who co-starred as Terri Alden in seasons 6 through 8, noted that John's sexual innuendos were charming and never gross.
"He was like that goofy guy you knew in third grade," she said. "He wouldn't do anything that would make you feel uncomfortable. He was just trying to make you feel pretty and special."
She noted that John had a serious side, too. He was not always "on" like some comedians.
"He didn't spend his downtime being a goofball," she said. "He liked to get you to laugh, but he wasn't fake. He was also a very private person."
Article continues below advertisement
John met Amy, a star of the sitcom Wings, on the set of 1990's Problem Child. They began dating four years later, after John split from his first wife, actress Nancy Morgan, and wed in 1999.
"I miss just spending regular time with him," said Amy, who had one child, Noah, 24, with John. "We knew each other so well, we could almost reach each other's minds."
Off camera, John was a more thoughtful, well-read and sensitive man than people might expect.
"He was super quick-witted, but he read constantly. He was up on politics and history," said Amy. "He was very in touch with his emotions, but he never wanted to burden anyone with them, like a lot of old school guys."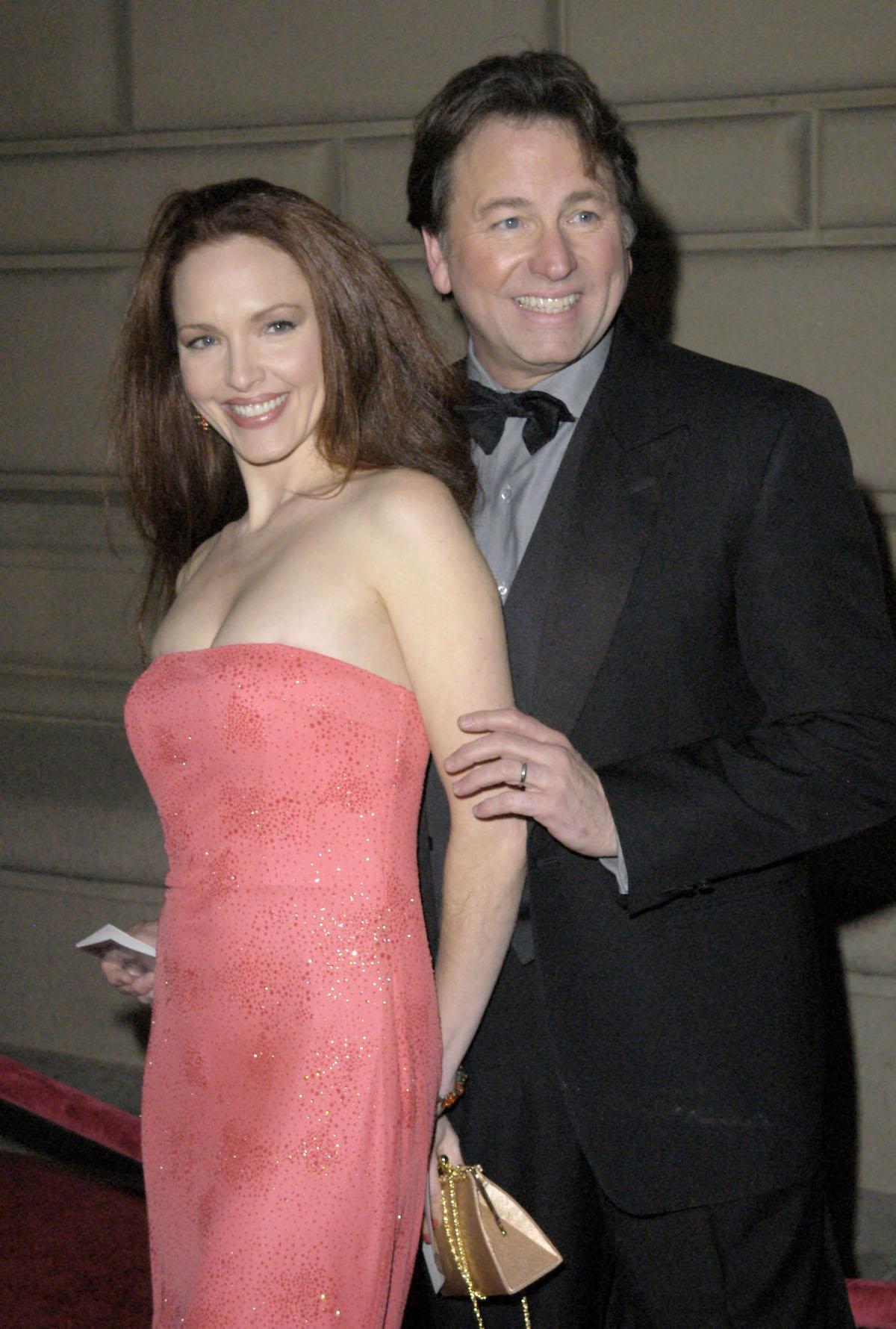 Article continues below advertisement
A role model
In 2002, John returned to television with 8 Simple Rules, a family sitcom co-starring Amy Davidson as one of his three children. Amy said that on set, John was a "total dad" to the younger actors.
"At our first table reading, I sat next to him. My scene in the pilot was really emotional. After it, we squeezed my hand and he goes, 'You're so f—ing talented.' I had just met him!"
Article continues below advertisement
Despite the success John enjoyed — he starred in two other sitcoms, Hooperman and Hearts Afire, did TV movies and feature films and even appeared on Broadway — he never stopped being grateful to find work.
"I think his advice that really stuck with me is, 'Don't take anything for granted,'" his co-star Amy said. "He was like, 'Do you know how lucky we are to be working?' I'm like, 'You're John Ritter, what?' But now I get it. It's a business of ups and downs."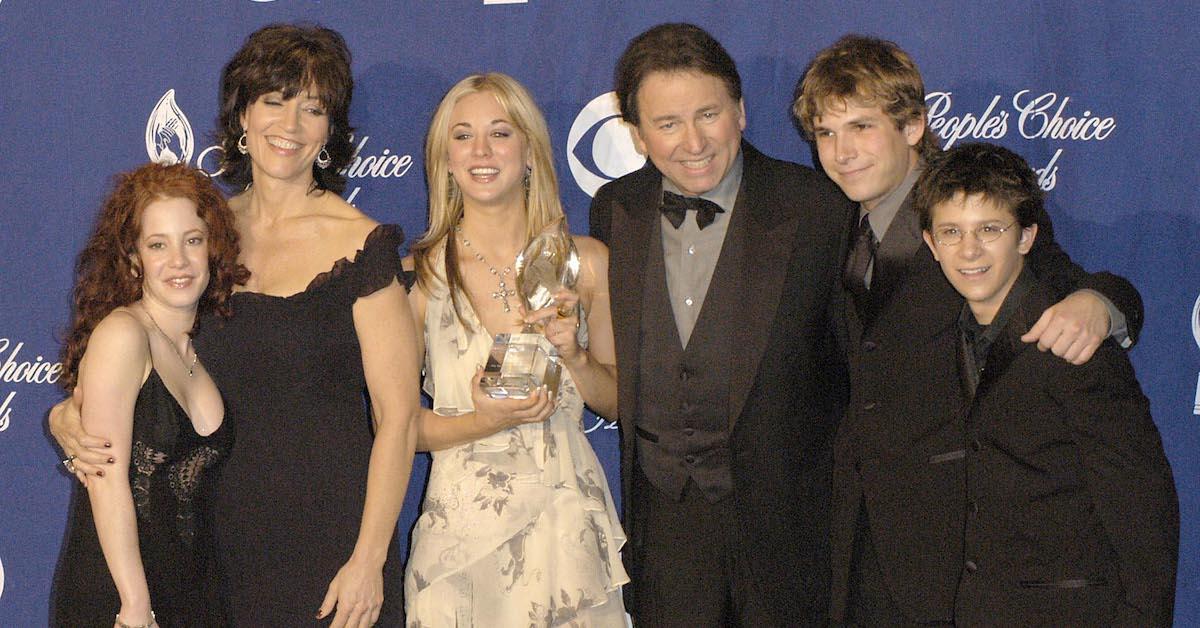 Article continues below advertisement
John's son Tyler, 38, who is also an actor, said his father was a role model as a man, too.
"We had a big baseball connection. There was never a time when I asked him to play catch that he wasn't game," Tyler said, noting that now he's a father himself, he realizes how hard it is to always be available to your children. "When he was home and off the clock, he was really there. I tried to be that way with my kids, but it ain't easy when you are tired and sleep-deprived! but he always made it look easy."
To John, it was worth it to make an effort.
"He had a bond with each of his children, and they owned that part of him. With Tyler, it was baseball. Jason taught John all about Nirvana. He loved music," said his widow Amy. "His kids made him so proud. Nothing else even came close."