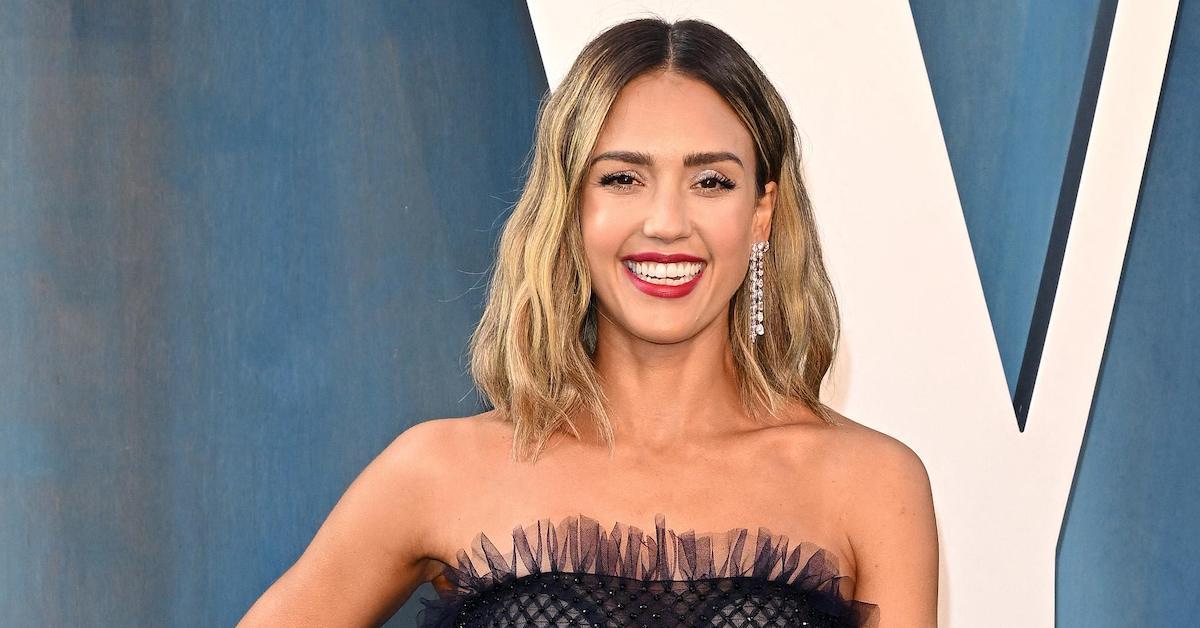 Jessica Alba on Praising Her Kids for the Small Things: 'It's Important Still to Call It out and to Make Them Feel Seen'
Jessica Alba is most well-known in the acting realm for her roles in Dark Angel and Fantastic Four movies. Over the past decade, however, her name has popped up more frequently associated with her nontoxic baby products brand The Honest Company. The actress/entrepreneur recently opened up about her personal life — including the relationship she has with her three kids.
Article continues below advertisement
As a refresher, Alba and her husband Cash Warren share two daughters, Honor, 15, and Haven, 12, and one son, Hayes, 5. The mom-of-three sat down with People to discuss her collaboration with Babylist for a story published on September 15. And in doing so, she shared rare insight into the back-and-forth between herself and her kiddos.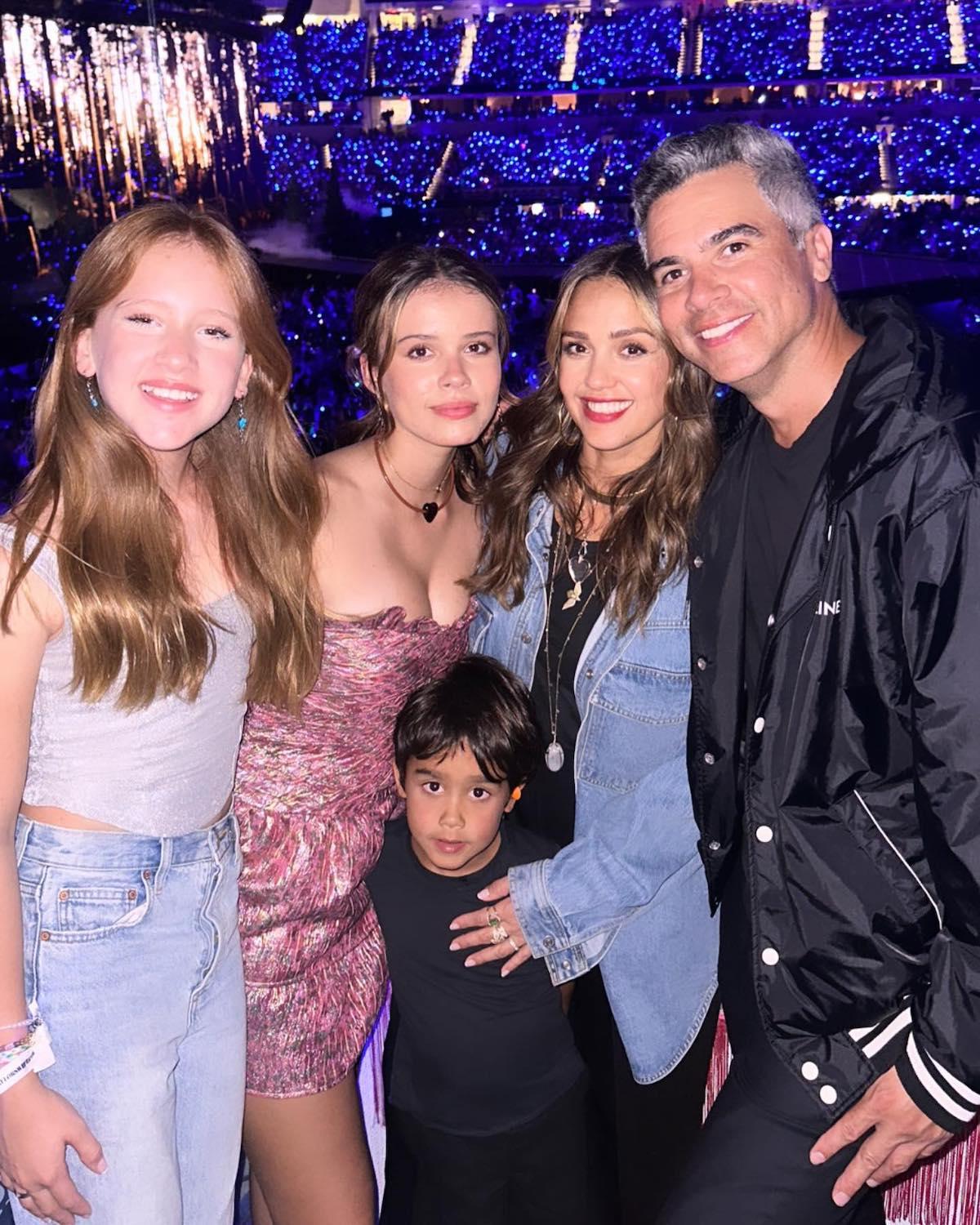 Article continues below advertisement
"They're either teaching me something every day or I'm teaching them something," Alba told People. "We're learning from each other. It's definitely a back and forth."
She added that for her, it's crucial "not take the relationship for granted, knowing that I'm always going to be there for them, and for right now, they're always going to be in the house. We have a really healthy relationship and unconditional love for one another."
Alba also discussed the importance of seeking out her children's good behaviors and praising them for it — even if it's just for the small things.
"It's important to say, 'Hey, you did a good job today,' or 'I love you,' or, 'I really liked how you handled that situation or this situation,'" she explained. "And I don't know if I am always mindful to check in with them in that way. I've noticed recently that even those little things matter."
Article continues below advertisement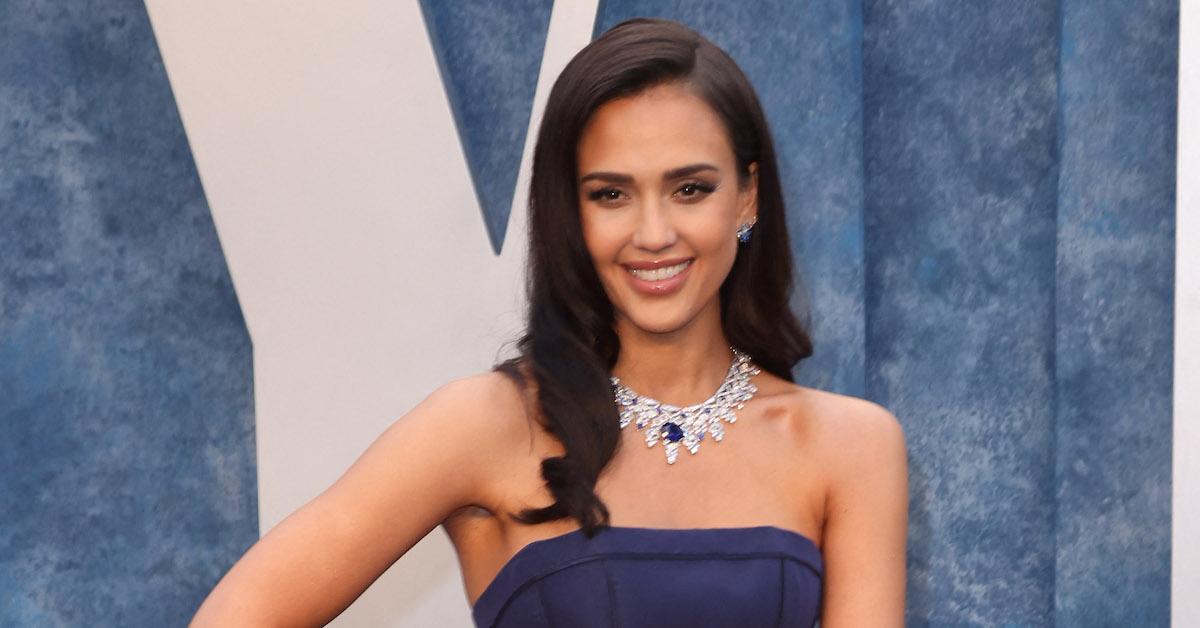 Alba continued: "Sometimes you can just skim over them. Like, 'Yeah, they're good kids.' They know how to go through the world, but sometimes it's important still to call it out and to make them feel seen and heard, even for little things."
And to help her get through those not-so-praise-worthy days? The busy mama makes time for morning meditation to help "set up the rest of the day so that even the tough times can not feel so edgy and they don't feel so sharp."
Alba added, "It smooths out some of those really high highs or really low lows."
TLDR: Make it a point to praise your kids and meditate to help make it through the times when you simply cannot find something to praise. Thanks for the reminder, Jessica!