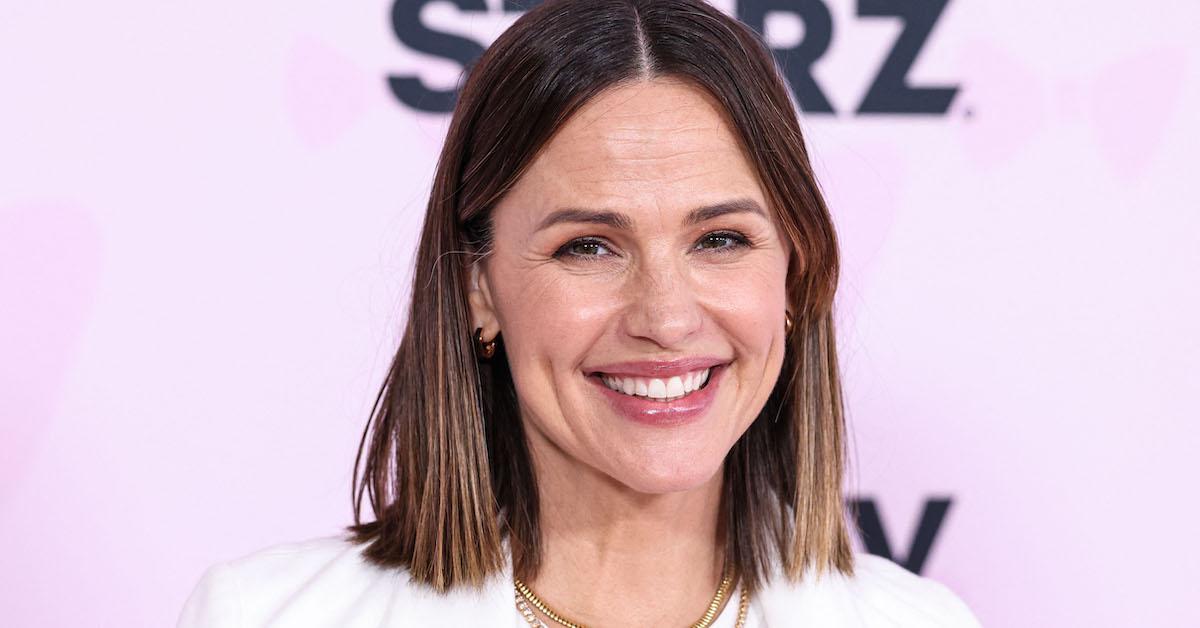 Jennifer Garner Offered an Unhoused Man the Shoes Off Her Feet, and We Simply Do Not Deserve Her
Throughout her epic acting career, Jennifer Garner has had the reputation for being a genuinely nice person. On top of serving as an ambassador for Save the Children, Garner has generously donated to a number of charities and collected items for food drives. The mom-of-three has also been "caught" doing good deeds in her everyday life — including baking and delivering cookies to first responders amid the COVID-19 pandemic and purchasing coffee for people behind her at Starbucks.
Basically, Garner is a saint and we don't deserve her. Point in case: The actress recently tried to give the shoes off her feet to an unhoused man.
Article continues below advertisement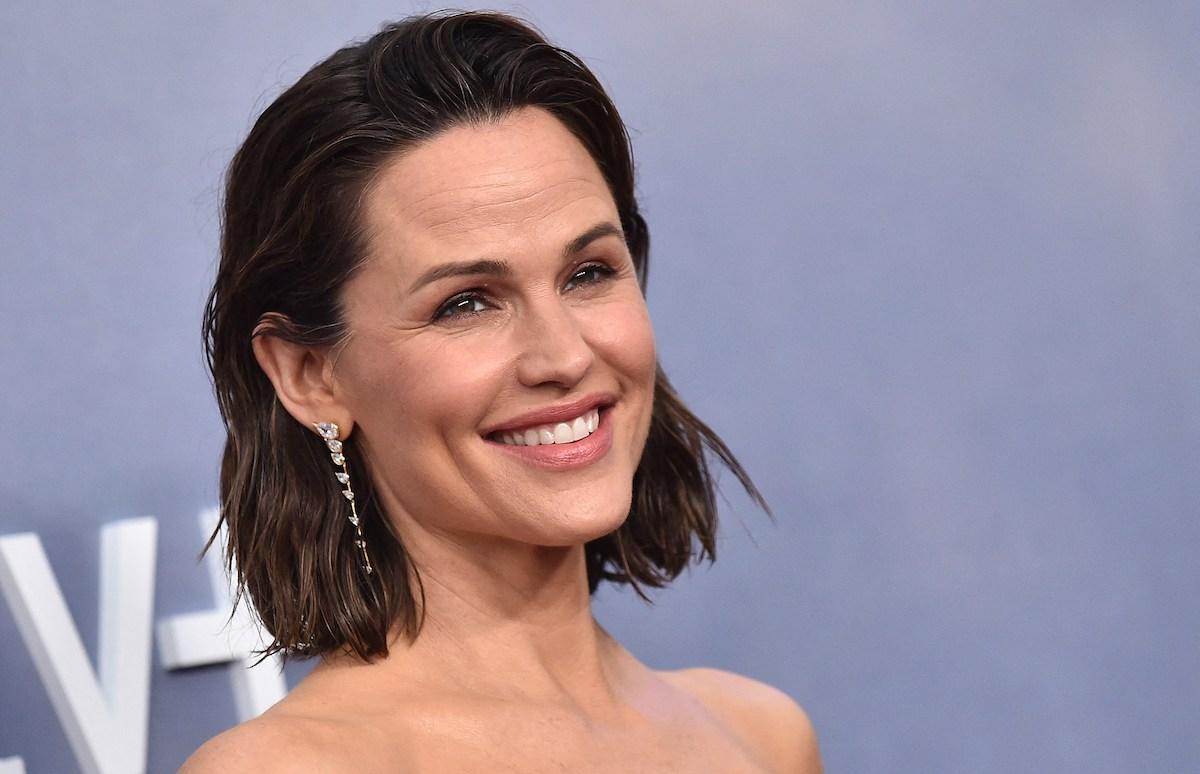 On September 17, the touching interaction was captured in a paparazzo video shared by TMZ.
The clip shows Garner offering a bag of supplies to an unhoused man from her car. When she realized the person didn't have shoes, Garner got out of the vehicle to help the person, who was using a wheelchair, to put on socks before offering the pair shoes off her own feet.
Article continues below advertisement
Garner's shoes, unfortunately, weren't the right size for the individual. This prompted the actress to approach the paparazzo recording the video about his shoe size. When the photographer answered that he wore a size 11 (the wheelchair user was a size 10 and-a-half), Garner offered to purchase his shoes on the spot for the unhoused individual.
Ultimately, the paparazzo gave the shoes to the man for free, TMZ reported. He also offered a blanket, pants and a shirt for the man.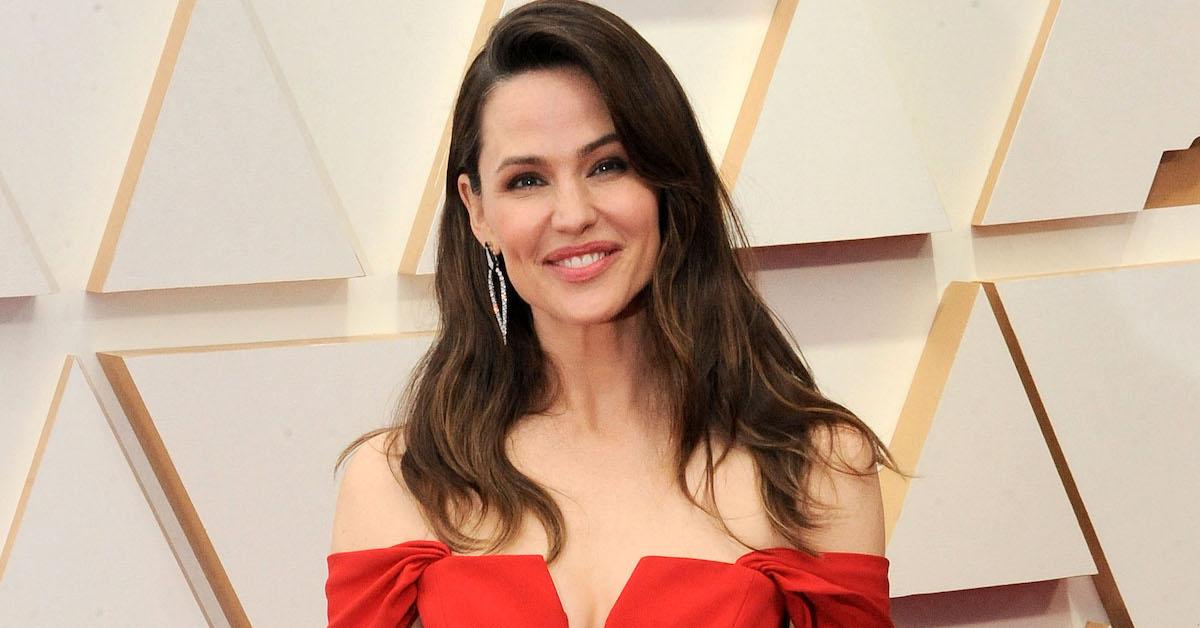 Article continues below advertisement
Some skeptics wondered whether the shoe interaction was set up (especially since Garner knew the paparazzo's name). Either way, the gesture was a kind one.
One X (formerly Twitter) user wrote, "Normalize doing nice things even when there's no photographers around."
Another person commented, "And how convenient that a paparazzi she's on a first name basis with was there to film this!"
Meanwhile, someone else declared, "Yeah and the camera happened to be there! She's so fake."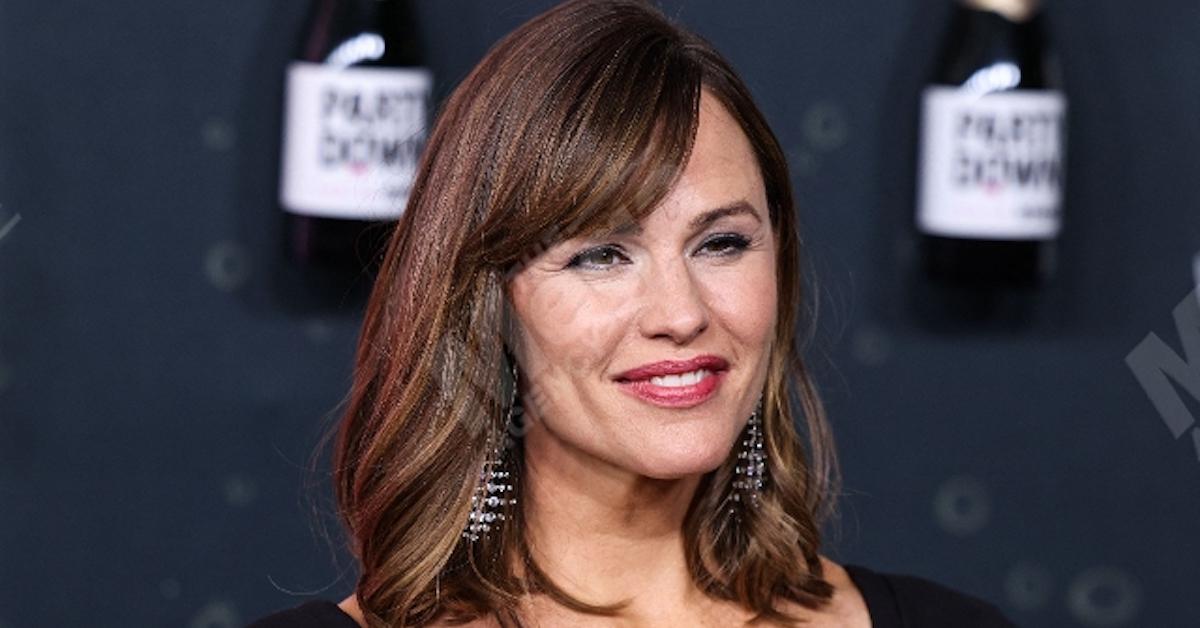 Article continues below advertisement
Few would argue that Jennifer Garner is a generous gem of a person. However, during an October 2022 interview, the actress countered that she's "not always just nice."
"I can also be salty, and I can be taciturn, or I can be really serious about what I want to get done," she told Town & Country. "It's not that I feel I'm underestimated in that way — I'm not afraid to stand up for myself and say, 'Just so you know, this isn't going to fly with me.' When that happens, I don't want you to be shocked that I'm a real person."
Of her "nice girl" reputation, Garner reasoned: "I have no reason not to be nice. My life is lovely."
What it boils down to is this: The actress performs acts of kindness whether or not cameras are on her — and her most good deed serves as a reminder that Garner continues to live up to her title of "America's sweetheart."