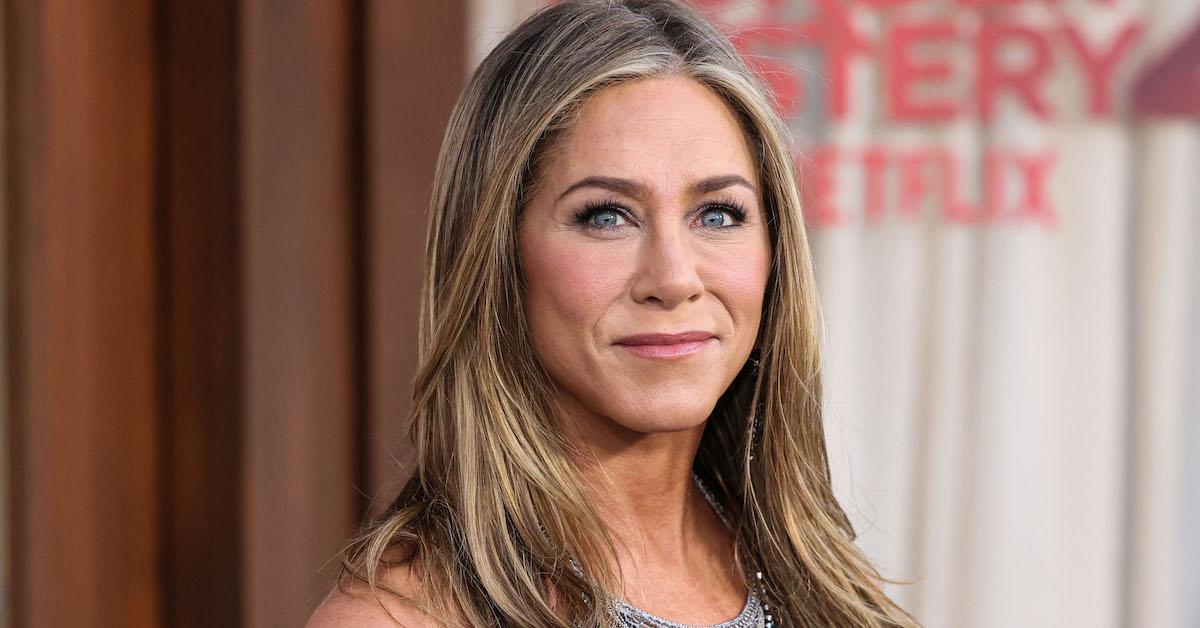 Jennifer Aniston Says Her Parents' Relationship Growing Up Still Affects Her Today
The past may be in the past but when it comes to romantic relationships, what was modeled at home growing up can have a lasting impact. Just ask Jennifer Aniston.
Article continues below advertisement
Recently, the actress sat down with WSJ. Magazine for its Fall Women's Fashion issue. Among the topics she discussed was her parents, Nancy Dow and John Aniston, who divorced when she was little — and how their often tumultuous dynamic still affects her.
"It was always a little bit difficult for me in relationships, I think, because I really was kind of alone," she told the publication. "My parents, watching my family's relationship, didn't make me kind of go, 'Oh, I can't wait to do that.'"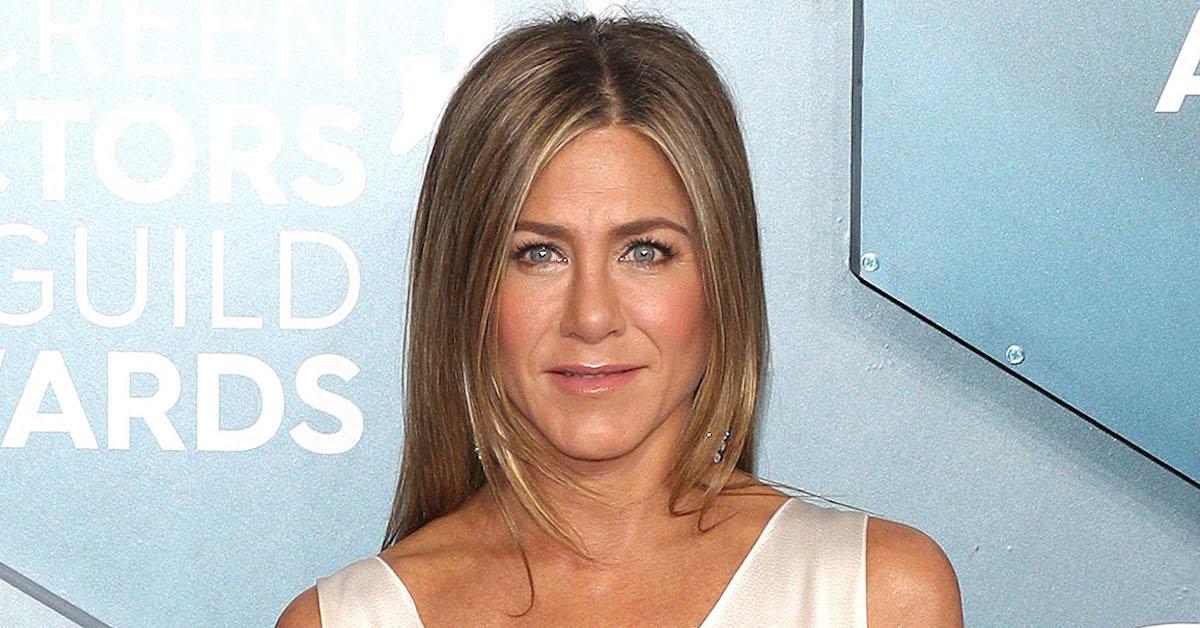 Article continues below advertisement
Aniston, 54, has been single since she and actor Justin Theroux announced their divorce in February 2018 after two years of marriage (and seven years together in total). Previously, The Morning Show actress was married to Brad Pitt (2000 to 2005) and dated A-list celebrities like Vince Vaughn and John Mayer.
"I didn't like the idea of sacrificing who you were or what you needed, so I didn't really know how to do that," Aniston told WSJ. Magazine of her pain points in relationships. "So it was almost easier to just be kind of solo. So I didn't have any real training in that give-and-take."
Aniston seems perfectly fine living the single life, as she finds fulfillment in other areas of her life.
"It's just about not being afraid to say what you need and what you want. And it's still a challenge for me in a relationship," she said. "I'm really good at every other job I have, and that's sort of the one area that's a little ..."
Article continues below advertisement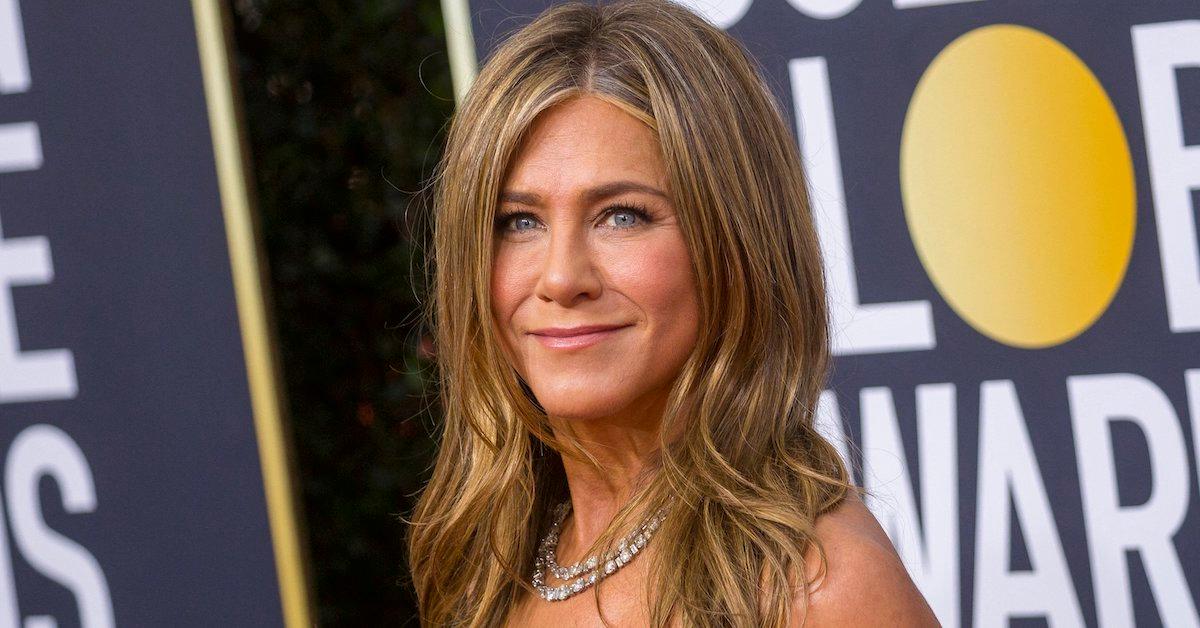 Aniston has previously hinted at the "destabilized" nature of her parents' relationship and consequently, her home life, in the past. In 2020, she told Interview Magazine that she "felt unsafe" as a child — but that it actually helped her thrive through the years when the going got tough.
"I guess I have my parents to thank," she said. "You can either be angry or be a martyr, or you can say, 'You've got lemons? Let's make lemonade.'"