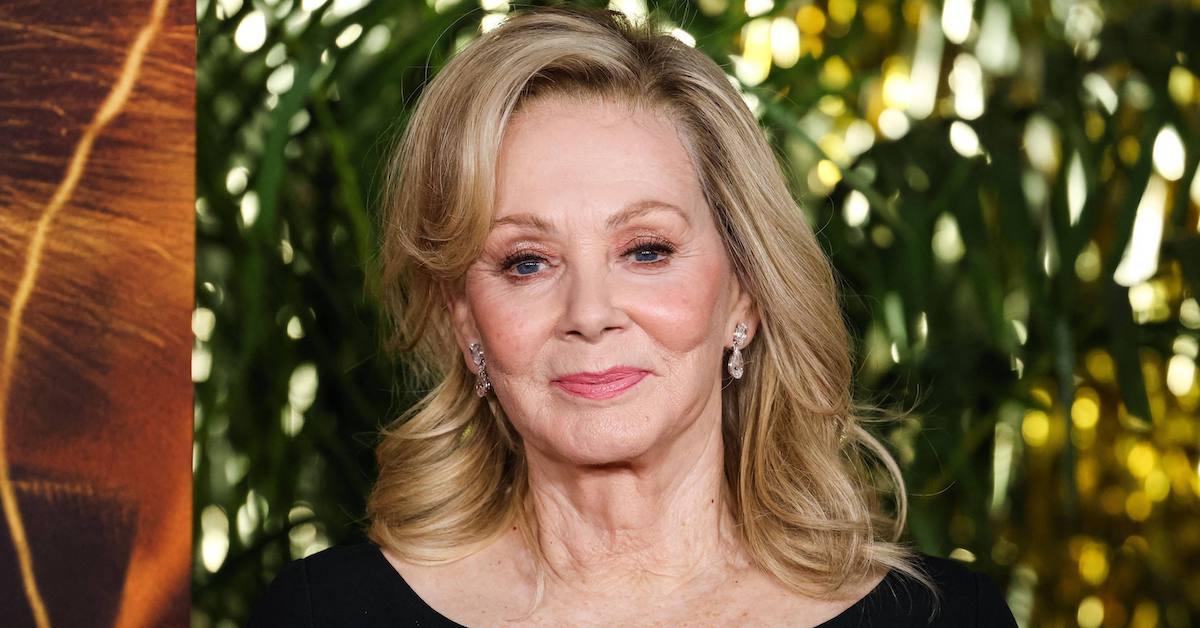 Jean Smart Says Single Parenthood Helped Her Prioritize Health: 'If Something Happens to Me, What Happens to My Kids?'
When Jean Smart's husband died unexpectedly due to a heart condition in March 2021, her whole world was turned upside down.
The Babylon actress, 71, and Richard Gilliland were married for 34 years. Suddenly, Smart became a single mom to their teenage son, Forrest, and adult son, Connor — and consequently, her approach to her own health "dramatically" shifted.
Article continues below advertisement
"It just made more sense for me to get smarter about my health decisions," the actress told People in an article published on September 11. "I'm the one running the show now, completely on my own, and if something happens to me, what happens to my kids?"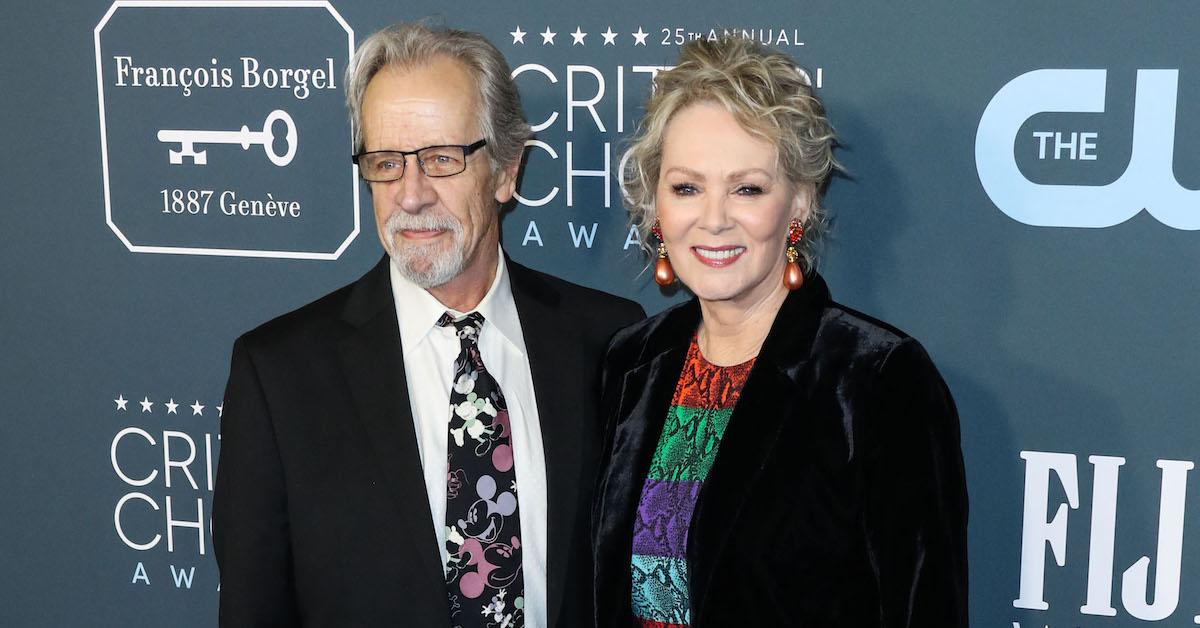 Article continues below advertisement
Smart sat down with the publication to promote Pfizer's Know Plan Go campaign, which strives to motivate people at risk for COVID-19 complications to make a plan in case they become ill. Risk factors include diabetes; obesity; smoking; being 50 or older; chronic heart, kidney or liver disease; and more.
"My youngest has just turned 15," Smart told People. "He's still in school, and it's frightening to think of your kids having to possibly deal with things without you."
Article continues below advertisement
Earlier in 2023, the Hacks actress underwent a heart procedure (followed by an appendectomy a few months later). Smart took to Instagram on February 23 to share about her surgery.
"February is American Heart Month — a time when the nation spotlights heart health, so it feels important to share with all of you that I am recovering from a recent, successful heart procedure," she wrote. "I am fortunate to have excellent professional care and support from family and friends while I continue to recuperate. Please listen to your body and talk to your doctor — I'm very glad I did!"
The fact that she was a single mother is precisely what prompted Smart to take her heart symptoms seriously.
"If I hadn't been in the position of being a single mom, I'm not sure I would have pursued that as quickly as I did," she explained. "I wasn't feeling right after working on some scenes in the show [Hacks] and just thought, 'Oh, don't be stupid. Make an appointment with your doctor.' It was pretty serious and unexpected and scary, but I had fabulous medical help, so it went to plan."