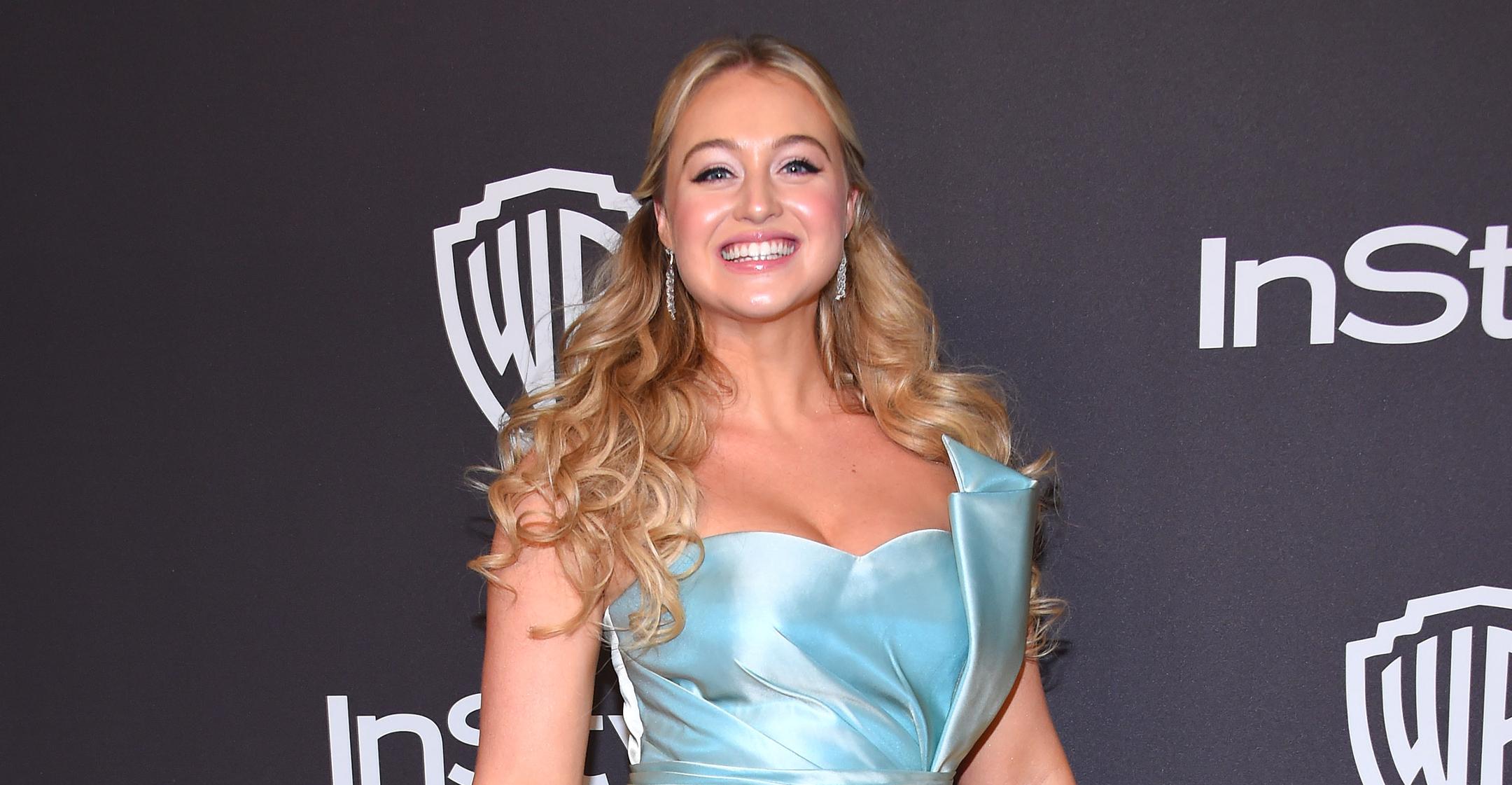 Iskra Lawrence Shares Her Tips For Keeping Social Media A Positive Space
For model Iskra Lawrence, social media is a double-edged sword.
"It can help you create your own empire — I definitely would not be where I am today without it," she acknowledged on Dear Media's "It Sure Is A Beautiful Day" podcast. "But also, the fact is, it's out of control. It's like there's no protective boundaries and you have to figure out how you can do that for yourself. Unfortunately, we all know the rates of teen suicide have increased, almost purely down to social media. So that's really terrifying."
Article continues below advertisement
To combat the negativity, the star suggests doing "social media audits" to see the accounts you're following, and if you notice that a particular person "doesn't make you feel great ... block them."
"Don't be embarrassed. Don't be afraid to do it," encouraged the mom-of-one, noting that you should then look for accounts that radiate positivity. "There are amazing, wonderful people who are going to empower you, who are going to inspire you, who are going to educate you."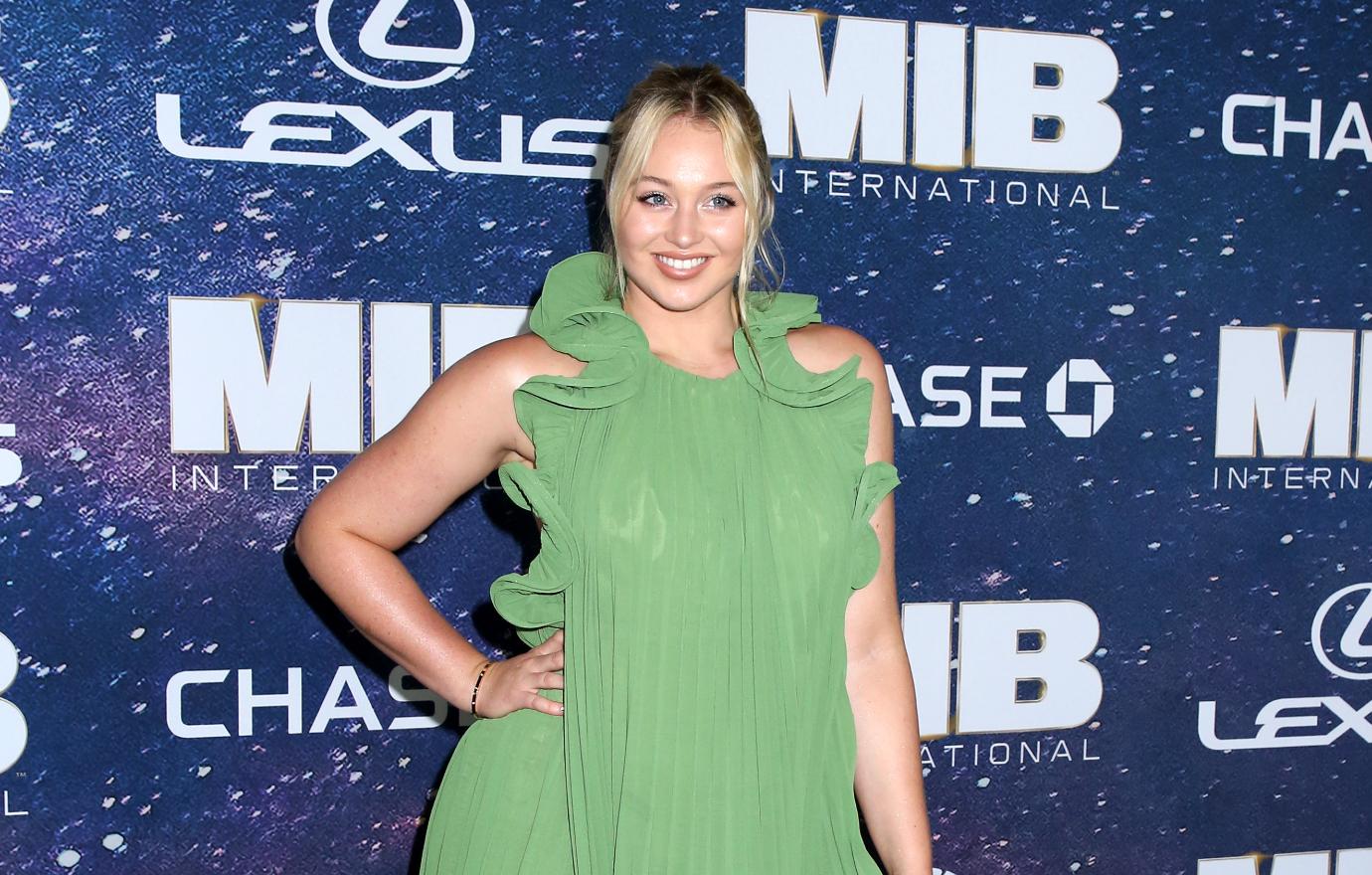 Article continues below advertisement
The Saltair bodycare founder said that you'll probably have to go through that process "quite often" since Instagram's algorithm will still show you posts that "could be triggering or detrimental to your mental health."
"So keep doing those audits, keep thinking, 'You know what? I like my feed when it's filled with dogs, when it's filled with nature,'" she explained. "Try to focus on only really connecting with that content. You know, the more you comment, like spend time on a certain type of content, it will get shown to you."
The British beauty knows that scrolling through social media can make you feel "powerless," but her technique actually allows you to take some of that power back. She added that restricting comments or certain words can also be a good idea.
Overall, Lawrence said to just "do whatever you need to do" to make the app a safe space, as plenty of people just can't quit social media cold turkey — but if you can, more power to you!
Article continues below advertisement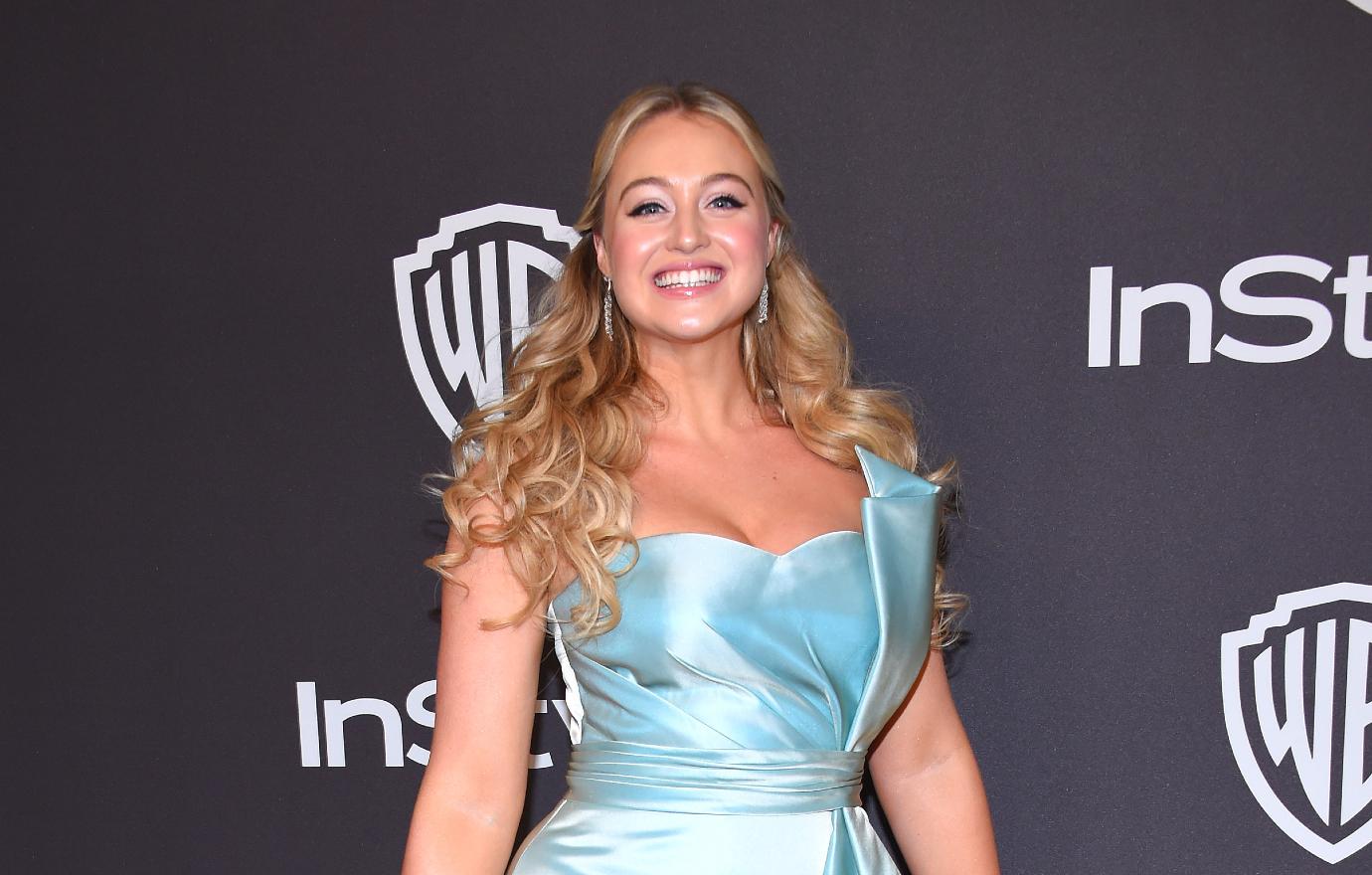 "I think in this day and age, a lot of business, a lot of opportunity can be had on social media — if you know how to use it the right way. It can be a tool for good. I can be very inspired," revealed the star. "I mean, there's certain things I never would have known. I wouldn't have known about, you know, a refugee from Sudan and her journey and what she went through. We'll be able to follow that and, you know, there's wonderful things that can happen on there. Just try and take the reins, take control and don't get lost in it."