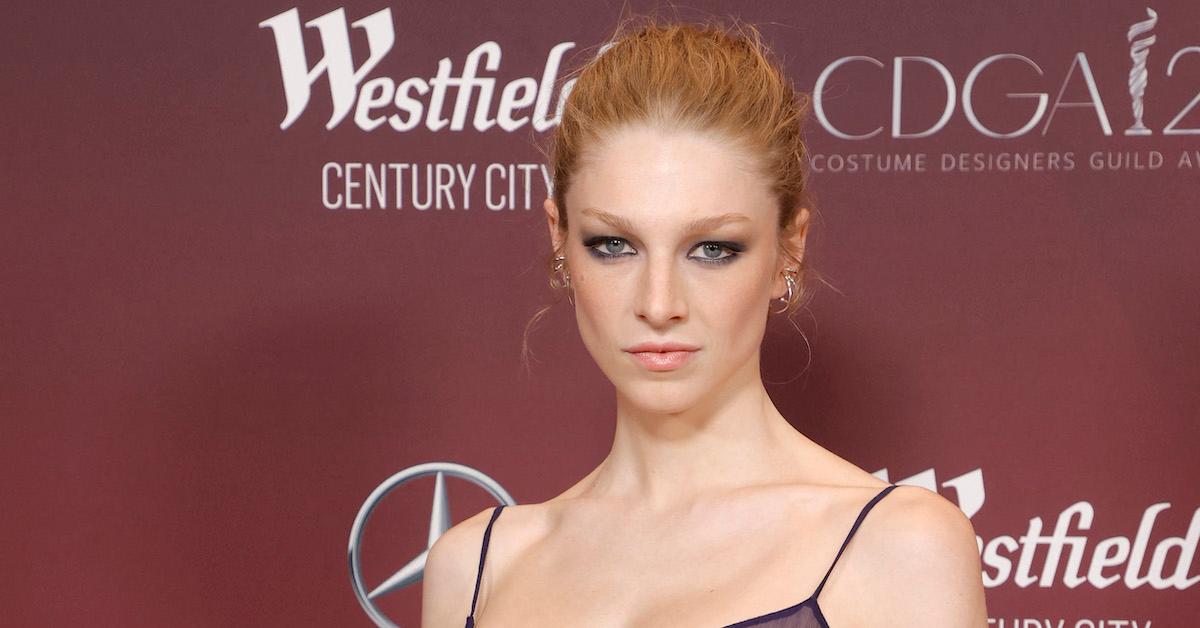 Hunter Schafer Gets Real About Depression and Dealing With Fame
Hunter Schafer is best known for her role in the hit HBO series Euphoria. In the show — which also stars Zendaya, Sydney Sweeney, Jacob Elordi, Maude Apatow and more — Schafer portrays a transgender high-school girl named Jules Vaughn, who has a history of depression, anxiety and self-harm stemming from her gender dysphoria.
And it seems art imitates life in this instance. Or at least partially.
Article continues below advertisement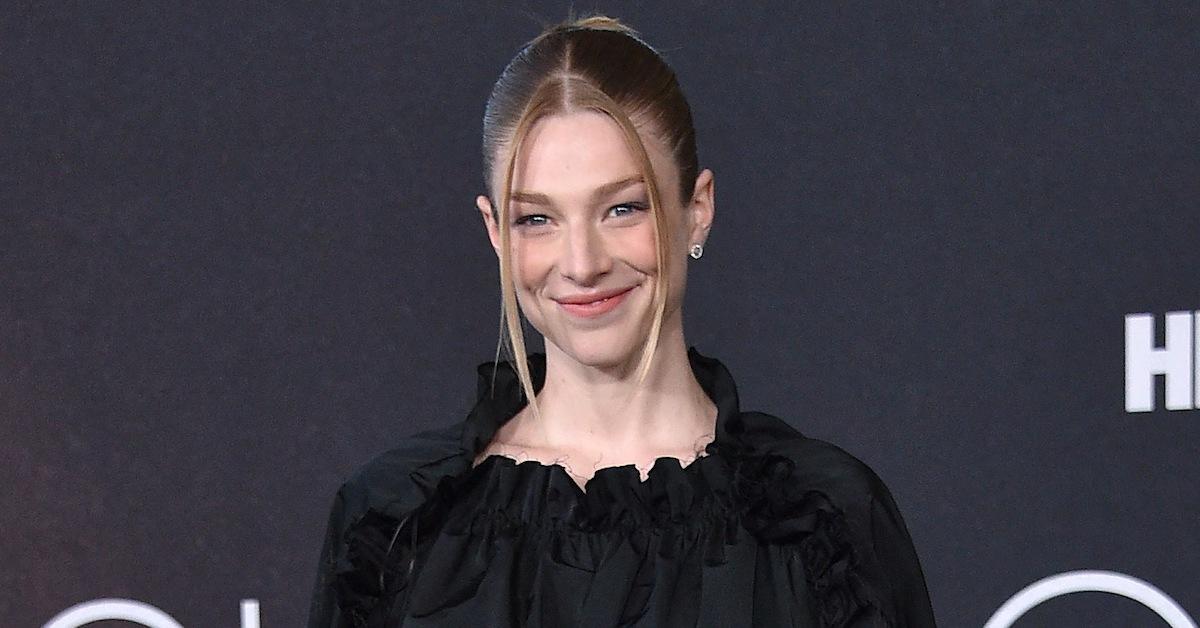 Hunter Schafer said depression is something she's "wrestled with."
Recently, Schafer — who is also a transgender woman — discussed her own struggle with depression with AnOther Magazine for its autumn/winter 2023 issue.
"I think it was one of the catalysts for my transition because I was really starting to fade when I was approaching puberty," she told the publication of her depression. "And I think it became obvious to the people around me. Thankfully that was enough to get the help I needed to start transitioning."
Schafer continued: "Depression has been something I've wrestled with. It never really goes away. You just figure out how to live with it, live a life with it. And I'm on meds now, which are great."
Article continues below advertisement
In December 2021, the actress spoke about the similarities between herself and her Euphoria character.
"There's a lot of me in Jules. I do think blurred lines between an actor and a character make a deeper character," she told Harper's BAZAAR. "The work of an actor is trying to simulate a full life. Some people might say that doesn't make me as strong of an actor, but ... that's how I learned. I'm still forming that process and also setting boundaries, which I didn't have in season one."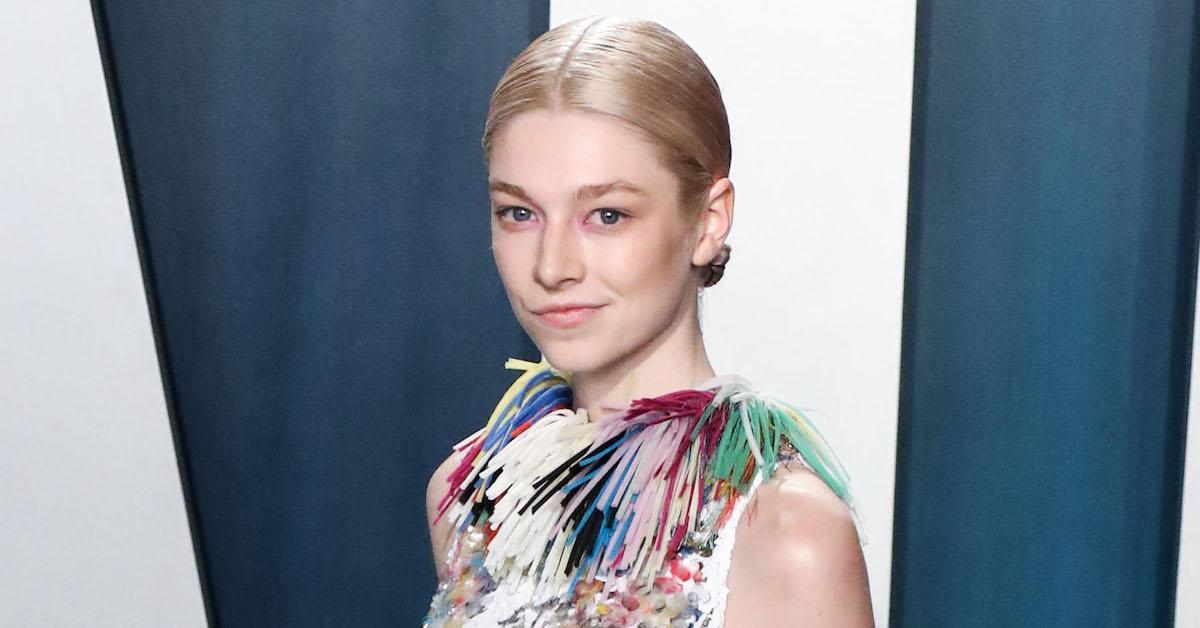 Article continues below advertisement
Hunter Schafer also opened up about fame.
Schafer was 19 when Euphoria premiered in 2019. Looking back now, Schafer, 24, admits becoming famous overnight at that age was "freaky at first" and a lot to handle.
"Although I felt like an adult, I look back at myself and think, 'You were a baby,'" she told AnOther. "It was a hard adjustment. But I also understand now that fame moves in waves. I know when to anticipate it now and the spaces I can go where I don't have to feel worried about appearing put together or whatever."
When asked if she is recognized all the time when she's in public, Schafer explained that it depends on where she happens to be.
"In America – yes, pretty much. But it also depends on the age groups I'm around, she said. "In Cologne [Germany], where I've been staying, it almost never happens, because it's older folks in my area. I can mostly predict when I'm going to get recognized."