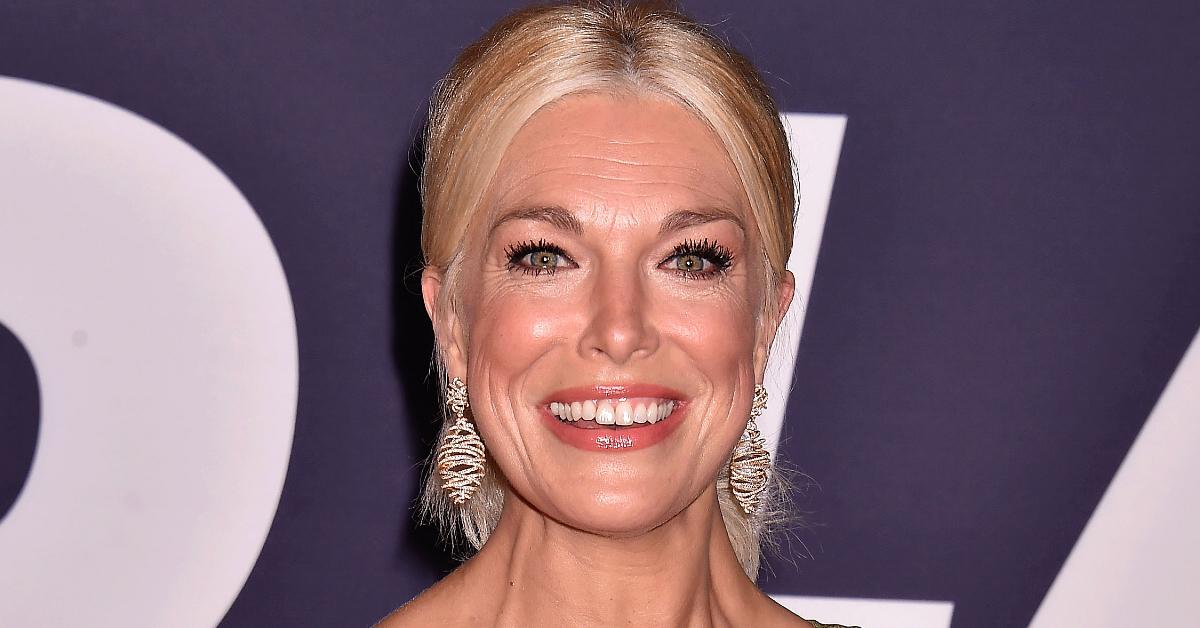 Hannah Waddingham Reveals If 'Ted Lasso' Will Continue After Season 3
Ted Lasso turned out to be quite a hit. According to a review of Nielsen's viewership reports, the multi-Emmy-winning series on Apple TV+ notched 509 million views across its first 20 episodes.
With the third season wrapped up, there's much discussion on whether the show's success will see producers thinking of the fourth season. Now, Hannah Waddingham, who plays Rebecca Welton on the series, weighed in on whether fans can expect more episodes in the future.
Article continues below advertisement
"I think Jason [Sudeikis] is keeping true to his word," Waddingham, 48, shared. "He was like, 'This is like a beginning, middle, and end.' That's what he has always charted in his head."
Other members of the show shared similar thoughts. The show's executive producer and star Brett Goldstein told the Sunday Times that the season 3 finale might be the end of the road, as it's being written as a series finale. "We are writing it like that," he said. "It was planned as three."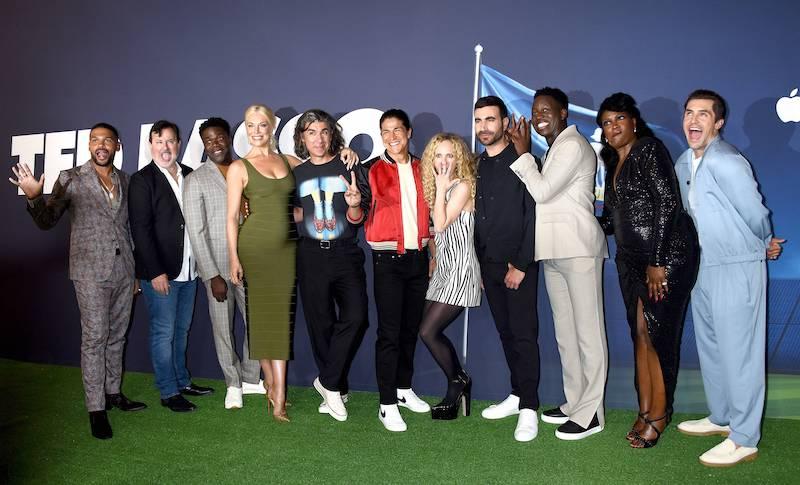 Article continues below advertisement
It seems like the other stars of the show have also said their goodbyes. Speaking to Deadline in July, which was halfway through the filming of season 3, Waddingham said that she would like to pause things as she didn't want the comedy series to end.
She added, "Brett and I were talking about [saying goodbye] earlier and we're both a little bit in denial but have been expecting it since the word go at the same time. It's like a long, slow mourning. I love her, man. She's the girl — my girl — that I'm walking along next to and serving. I know that sounds dramatic but that's how I feel. I feel her rippling through my bloodstream and I'm not ready to not walk with her anymore."
Article continues below advertisement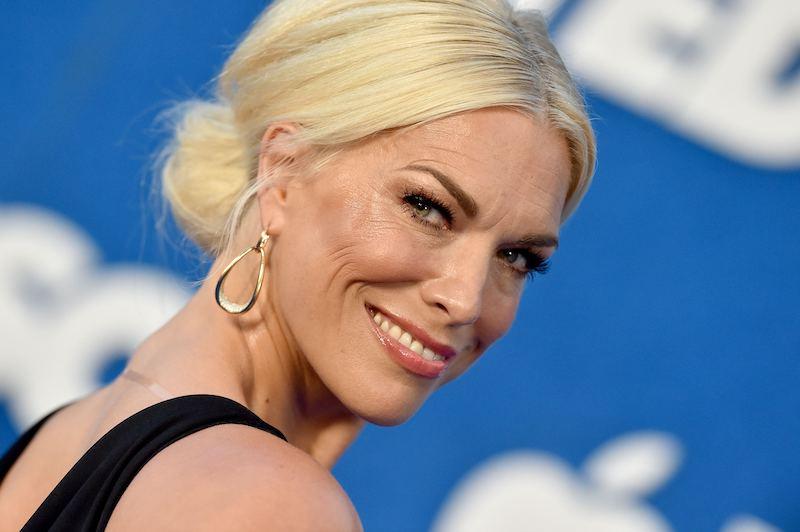 Waddingham didn't think Sudeikis would end the show after three seasons. "I thought Jason would be pushed and pushed [to keep going]," she told Deadline. "I have an immense sadness because she's brought quite a lot to my life. Jason has as well — an immeasurable amount. He has changed my life. He's changed how I view people."
Waddingham won the "Outstanding Supporting Actress in a Comedy Series" award at the 2021 Emmy Awards for her role in Ted Lasso. The show had 40 nominations and won seven awards.
Waddingham shared her thoughts on Ted Lasso's fourth season with Extra.