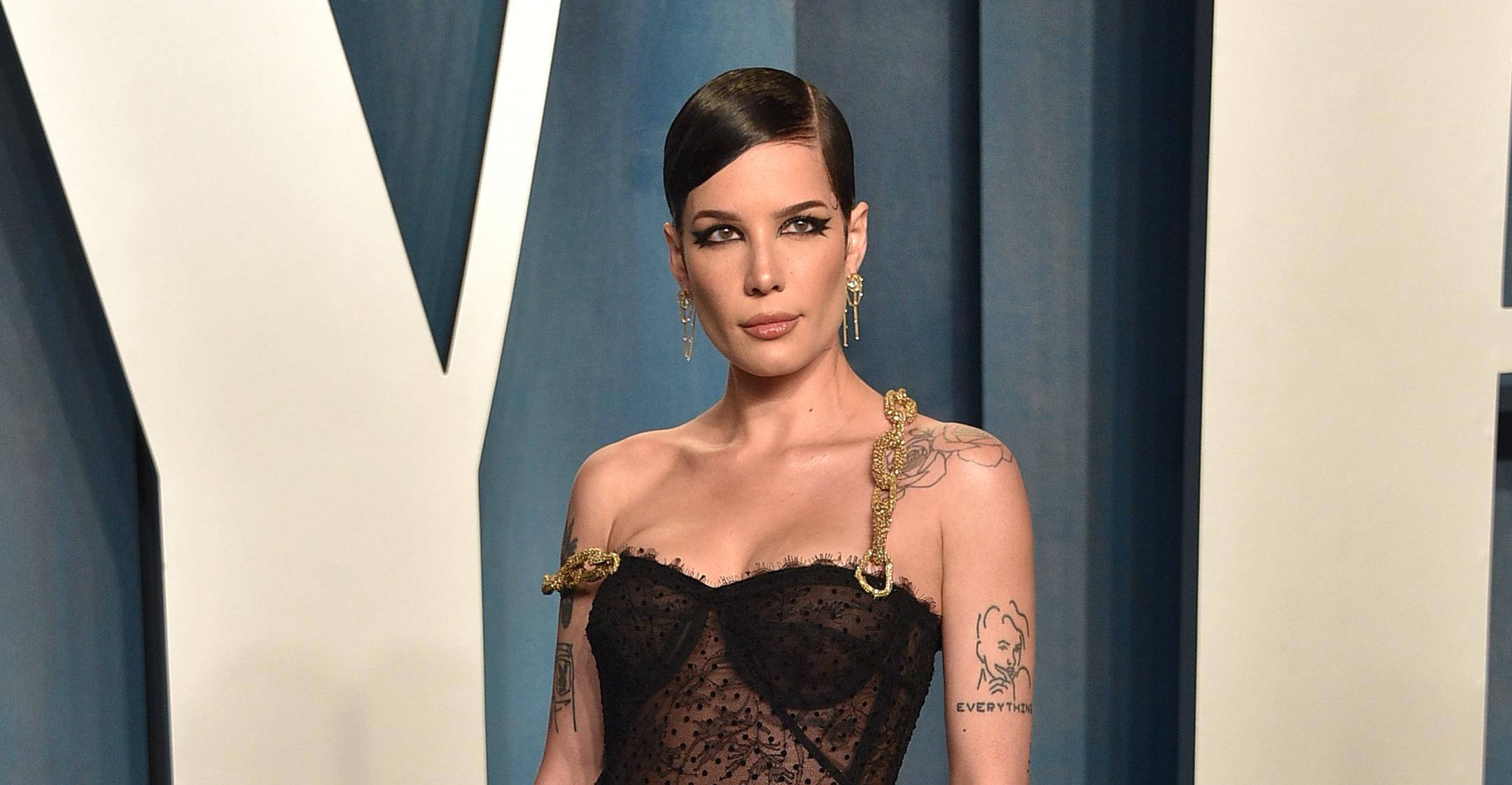 Halsey Reveals They Had Surgery For Endometriosis Just 4 Days Before Attending 2022 Grammys
You can't stop Hasley! At the 2022 Grammys on April 3, the singer looked stunning in a maroon and black dress and a black hat, but the 27-year-old revealed that she was in a hospital gown and a face mask just a few days earlier.
Article continues below advertisement
"The last time I attended the Grammys was 2017 and it was 3 days after I had my first Endometriosis surgery. I walked the carpet with my stitches still in 😅 ," the star revealed in an Instagram post, where they shared a selfie that showed them in a hospital gown. "As luck would have it, I'm attending tomorrow for the first time in years and I had surgery again (you guessed it) 3 days ago. Only posting this to say, if you see me be gentle lol I'm fragile. Fragile but excited :) 🤍."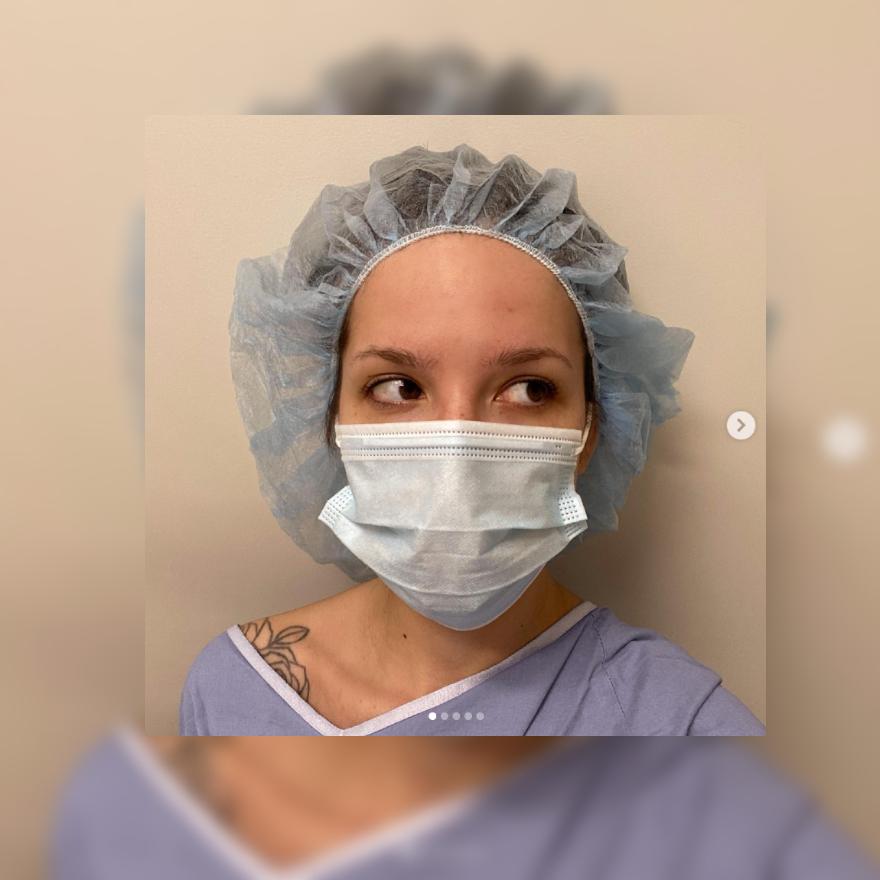 Article continues below advertisement
The "Graveyard" crooner's If I Can't Have Love, I Want Power was nominated for Best Alternative Music Album at this year's show, though St. Vincent took home the trophy.
Halsey and beau Alev Aydin welcomed their first child, son Ender, in July 2021, though in a note from album Manic, the mom-of-one shared that they didn't always know if parenthood would ever be in their future due to their health complications.
"I've been really open about my struggles with reproductive health, about wanting to freeze my eggs and having endometriosis and things like that. For a long time, I didn't think that having a family was something I was going to be able to do, and it's very, very important to me. Then one day my OB-GYN tells me it's looking like I maybe can, and I was so moved," explained the Grammy nominee. "It felt like this ascension into a different kind of womanhood. All of a sudden, everything is different. I'm not going to go tour myself to death because I have nothing else to do and I'm overcompensating for not being able to have this other thing that I really want. Now, I have a choice. I've never had a choice before."