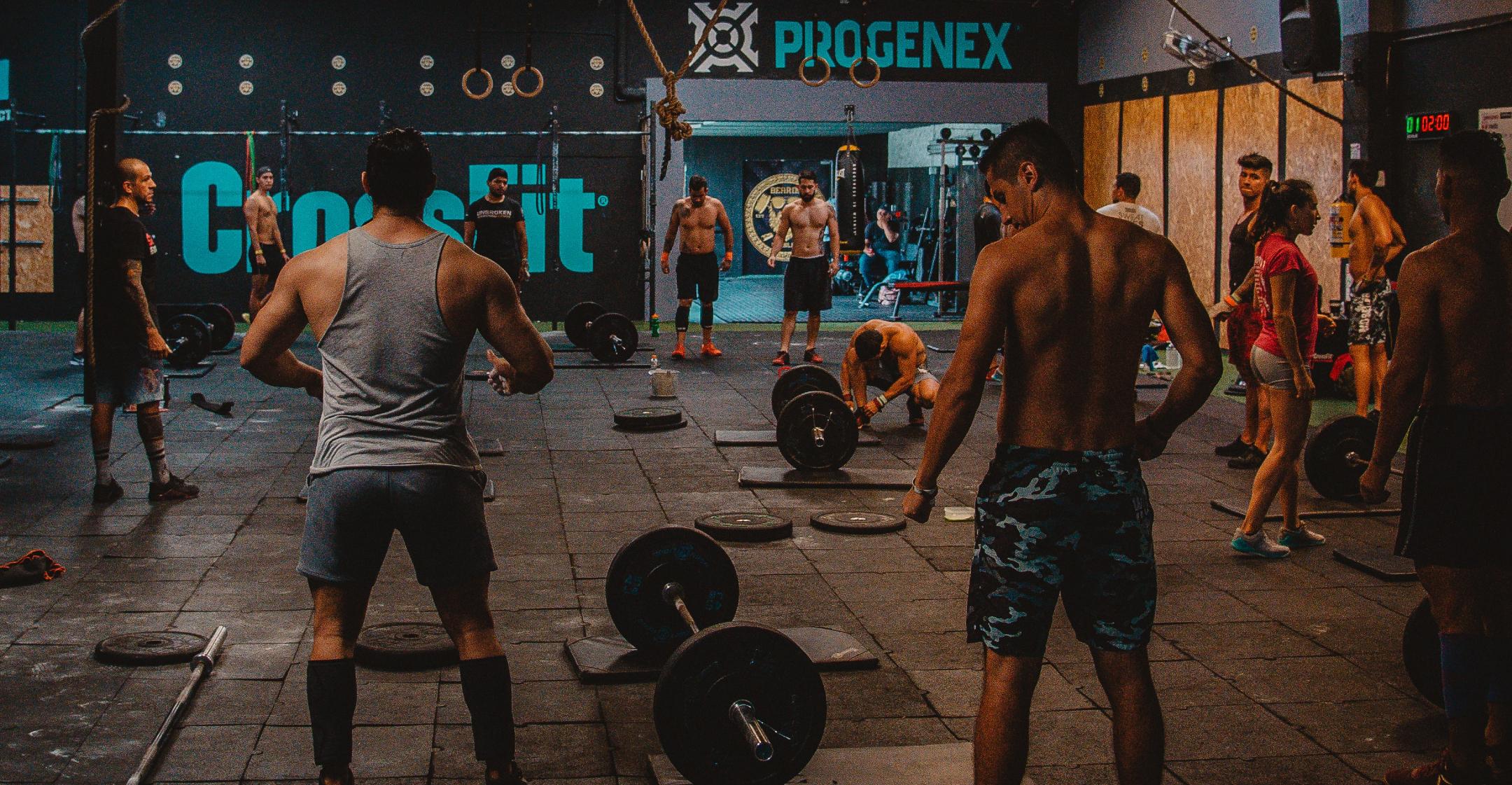 Give Up Netflix Or Text The Ex?: Find Out What People Will Do To Skip The Gym
Sure, many head to the gym to lose a bit of weight, let go of stress or just to stay healthy. But, a recent survey of regular exercises found about half don't want to be there.
But that led to a new question. What would they do to get out of working out? Some said they'd give up Netflix. Others admitted they'd rather text an ex. To read the results of the survey, check out Knewz.com.
Article continues below advertisement